Aug 15 | 4 minutes read |
Why Customer Profiles Pave the Way for Email Success
There's no denying that the significance of data is rising within email marketing. But how important are customer profiles in the scheme of it all? And won't regular imports of data into your email marketing platform suffice? Get the answers in this eight-minute read!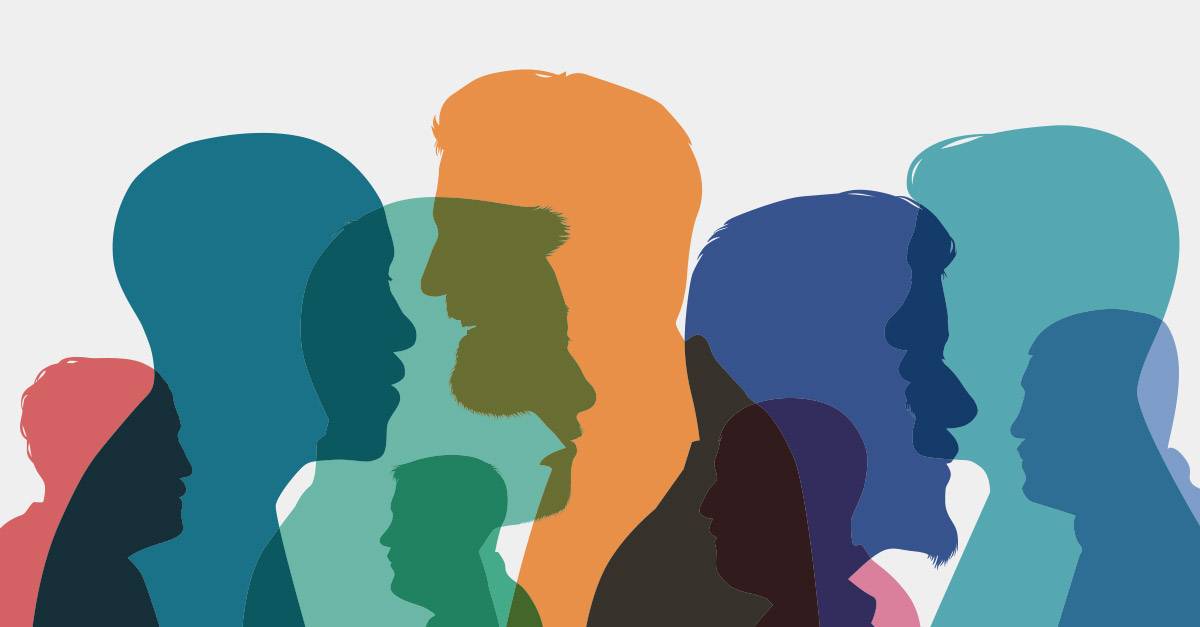 The Development of Email Marketing
Email marketing is hotter than ever. Even though it's a product of humble beginnings, it has evolved into one of the most cost-effective marketing tools to build engagement and strengthen relationships.
Now that we've come so far, there's no way that we'll ever turn back. The widespread adoption and utilisation has spawned a new dawn in email marketing. And it's all about personalisation.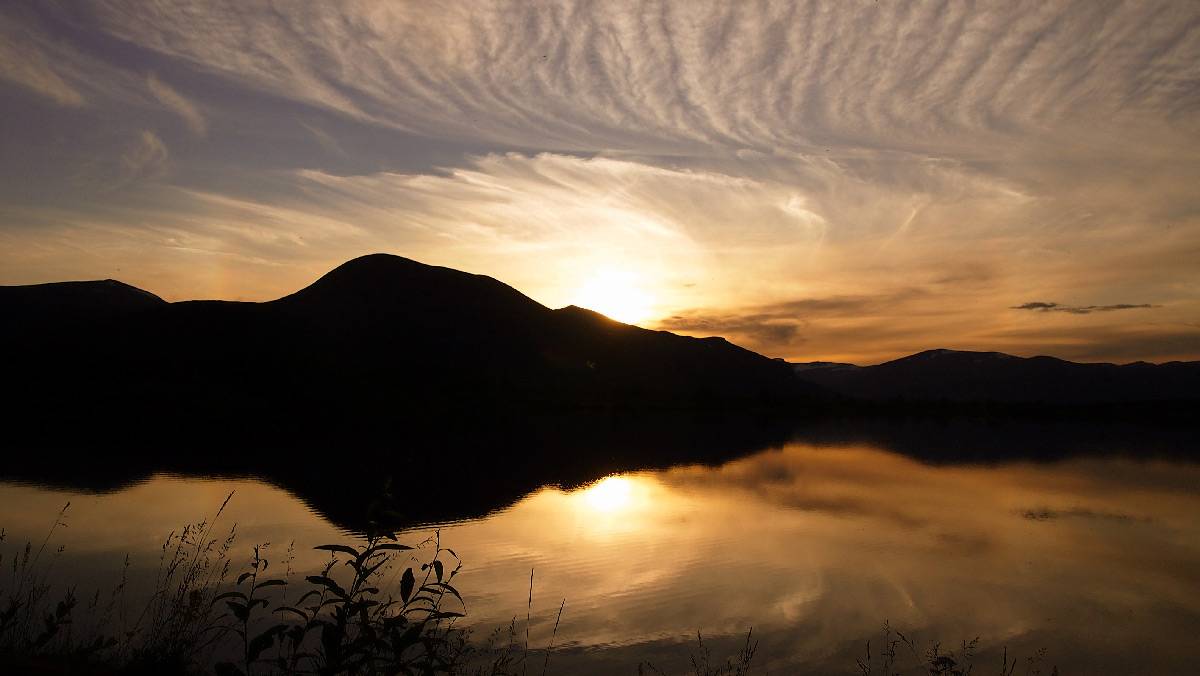 The current trends are dominated by personalised ads and behaviourally triggered campaigns through marketing automation. As such, it's time to realise the power of proper personalisation, marketing automation, and especially the foundation of all things data-driven: Customer profiles.
Manual Imports of Subscriber Data Will Get You on Your Feet...
We all start with the basics. We set up lists and GDPR-friendly forms to gather opt-ins. Apart from consensual cookie tracking, signing up for a newsletter is usually the first point of two-way communication in the digital arena. 
In one way, it's the basis for data collection. Sure, it'll get you on the road, but the journey toward your destination might be paved with numerous stop signs. If you don't have an integration with your CRM-system or your other marketing tools, the subscriber data needs to be updated continuously. And manually… 
So, if you don't have a rigorous process for manual data imports and exports, you'll end up with inaccurate information and dull customer experiences.
… But Customer Profiles Will Make You Run Toward The Goal
Customer profiles, on the other hand, enables you to go from one-to-some to one-to-one communication. How? By gathering cross-channel data into one source to create a holistic view of your customers. This includes a mix of demographic and behavioural data based on past behaviour and static attributes. This creates a factual insight into who your customer is, how this person has interacted with your company in the past, and their purchase history. 
A customer profile is extracted and continuously reconstructed based on retrieved customer data. By knowing what different consumer profiles you can allude to, you can speak with your audience in a personalised way that appeals to their needs.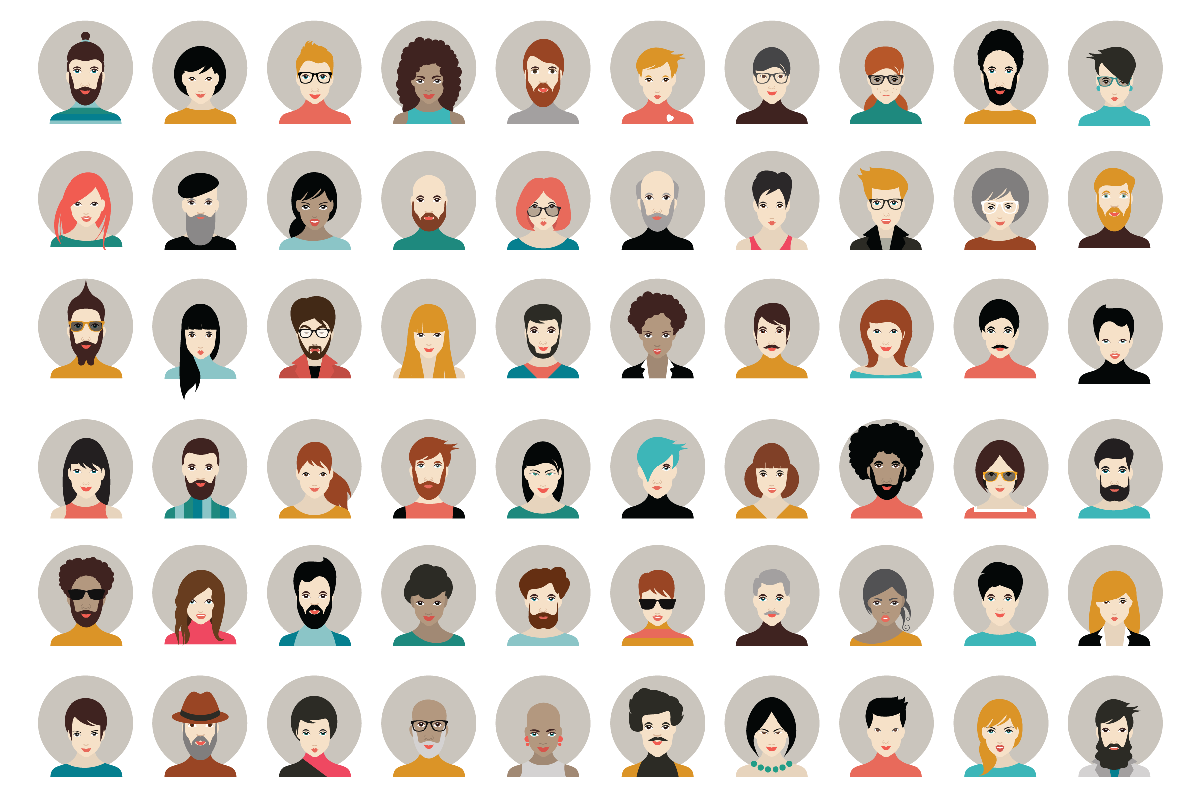 Roughly, you can say that profiling your customers is to use data-based stereotypes to create a personalised customer experience. And the main goal for creating them is to generate personalisation throughout the visitor's experience. But how does this work?
Well, they're created by the process of combining logged data from multiple data sources and devices, so that you can anticipate what the customer might need in the present or in the future. By knowing this, you can adapt your marketing to the customer's needs, demands, and expectations.
Real-Time Data Is a Heavy Hitter for the Customer Experience
When it comes to data-driven marketing and emails: you have to get real or go home. Unless you're rigid with your manual imports, you might be left dealing with outdated data. Albeit, you'll be able to create sendings with a personal touch through dynamic data fields, but you won't be able to achieve the timely relevance the subscribers on your list want.
On the flip side, customer profiles are magnets of data. They collect a person's engagement with your brand – whether it's on your website or in an email – into one source. So, instead of having customer data scattered around; it's collected.
With an added CRM-integration, you can make your systems talk fluently. This creates an automatic two-way integration of data that keeps your customer data crisp and valuable. In other words: it guarantees real-time relevance.
Want to know more about integrations? Find out what our expert has to say on the matter!
The Ultimate Step Toward Relevance: Marketing Automation
Last, but not least: By combining customer profiles and marketing automation – that streamlines complex marketing processes such as lead generation and lead nurturing – you'll be able to deliver a personal shopping experience through triggered, behavioural messages.
With the emergence of marketing automation, you'll be able to break existing data silos. In essence, this means that your customers' social data will be imported directly into customer profiles.
As a result of this process, you'll gain insights about your customers' activities, see what pages they visit, and understand what they like to read about. This creates the actual groundwork that enables you to send out timely, valuable, and personalised messages. 
 

To sum it all up: The greatest advantage of using the data from your customer profiles is the ability to gain an in-depth understanding of your customers and to turn the data into action. This, since customer profiles include all the interaction data from your customers, gathered via every channel – as soon as it happens.
Unlike the static subscriber data in your email platform, customer profiles are constantly updated, helping you to plan your campaigns with more detail and accuracy than ever before. The result is a highly personalised customer experience that's created with less effort, and with greater results.
Curious about how you can work with customer profiles? Check out APSIS One!