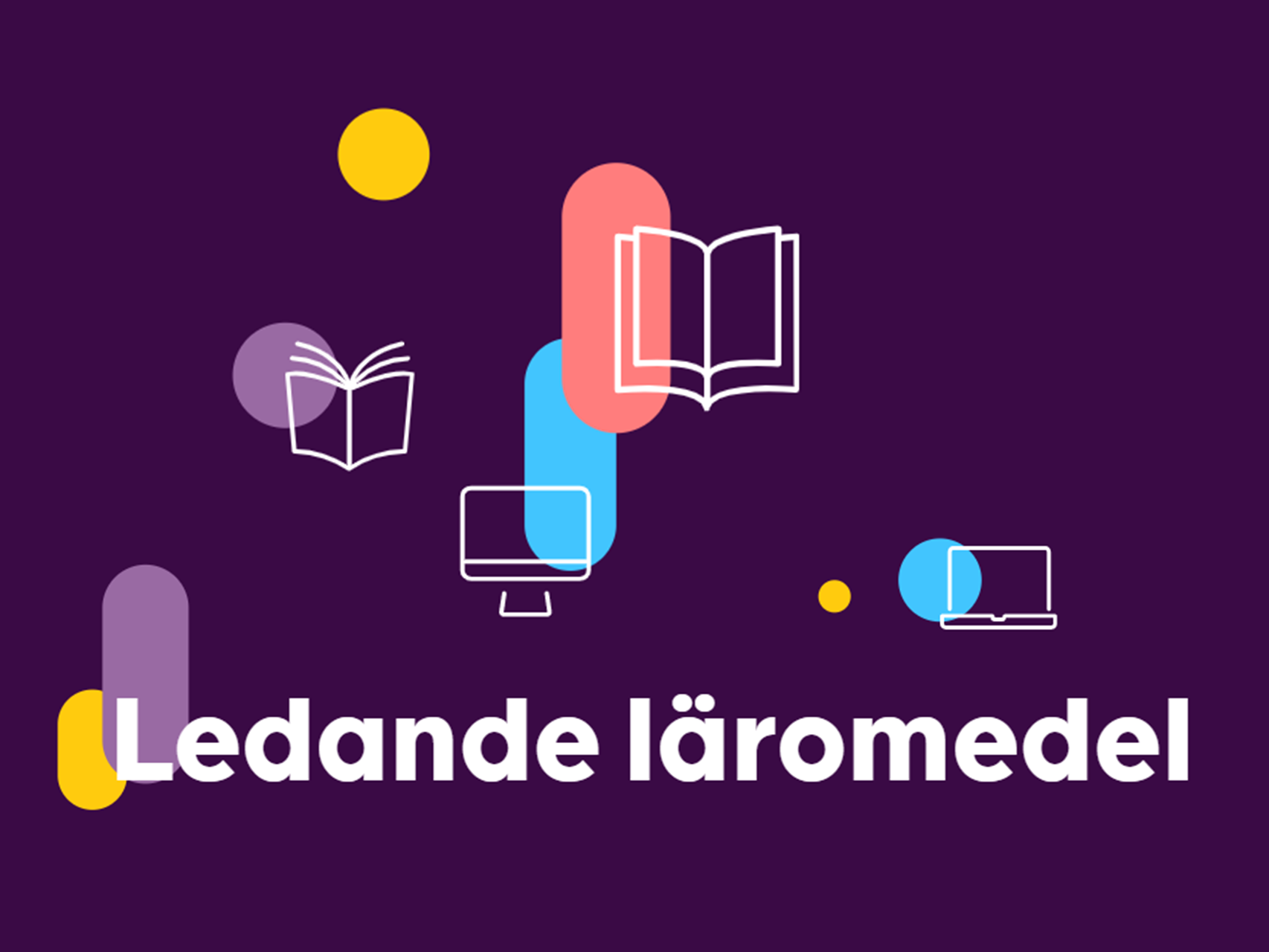 Press release Sanoma Utbildning
Sanoma Utbildning implements APSIS One to strengthen customer communication
Since the launch in 2019, businesses from varying industries have decided to implement APSIS One to deepen their data-driven marketing. APSIS can now announce that Sanoma Utbildning has, after using the solution on their B2B business area, decided to move all of their marketing activities to APSIS One.
"We aspire to meet our customers at the right stage in the customer journey. The combination of customer insights, website tracking and flows for marketing automation will enable us to get more relevant and connect with both existing and prospective customers", says Malin Gaimer, Marketing Manager at Sanoma Utbildning.
Founded in 1993, Sanoma Utbildning produces a combination of analogue and digital teaching aids that enliven learning for teachers and pupils from preschool to university. As a company that combines tradition and innovation, Sanoma Utbildning strives to stay in sync with digitalisation opportunities that enrich their offering and communication toward B2B, teachers and schools.
APSIS and Sanoma Utbildning have collaborated for over nine years. Before Sanoma Utbildning decided to move to the newly launched marketing platform APSIS One, the company used APSIS' previous email marketing solution: APSIS Pro. In 2019, Sanoma Utbildning sharpened its focus on B2B. As a result, they began to explore how APSIS One could meet their needs and goals. Malin Gaimer, Marketing Manager at Sanoma Utbildning, says:
"APSIS One presents an opportunity for us to expand on our data-driven efforts to heighten the sense of personal relevance toward our customers. Initially, we used APSIS One on one business area. We soon realised that the website tool enables us to create more targeted marketing. So, we decided to move over everything from APSIS Pro to APSIS One."
APSIS One is a marketing platform for advanced personalisation with a suite of native marketing tools. For B2B, the all-in-One solution enables personalised customer journeys through GDPR-friendly data analysis, marketing automation, email personalisation, website tracking and the possibility to add integrations for CRM and CMS. Created from the ground up and launched in 2019, new features are continuously being developed.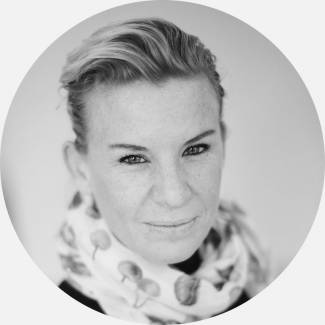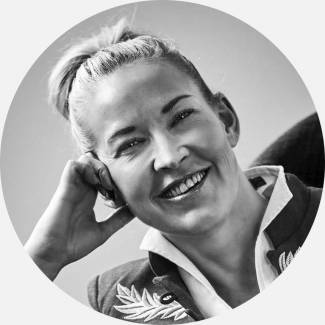 APSIS keeps an ear to the ground and listens to customer needs when developing the platform. In the future, we want to deepen our data-driven efforts even further, which most probably will take our email marketing to a whole other level.
As of today, Sanoma Utbildning has sent over two million emails through APSIS One. Emma Dyga, Chief Executive Officer at APSIS International, comments on the collaboration with Sanoma Utbildning:
Sanoma Utbildning is a perfect example of an innovative company that clearly sees the value of leveraging data to enable growth. Even though they first used the platform in their B2B business area, Sanoma Utbildning has proven that the solution is suitable for all. I can't wait to see what the future holds for them.