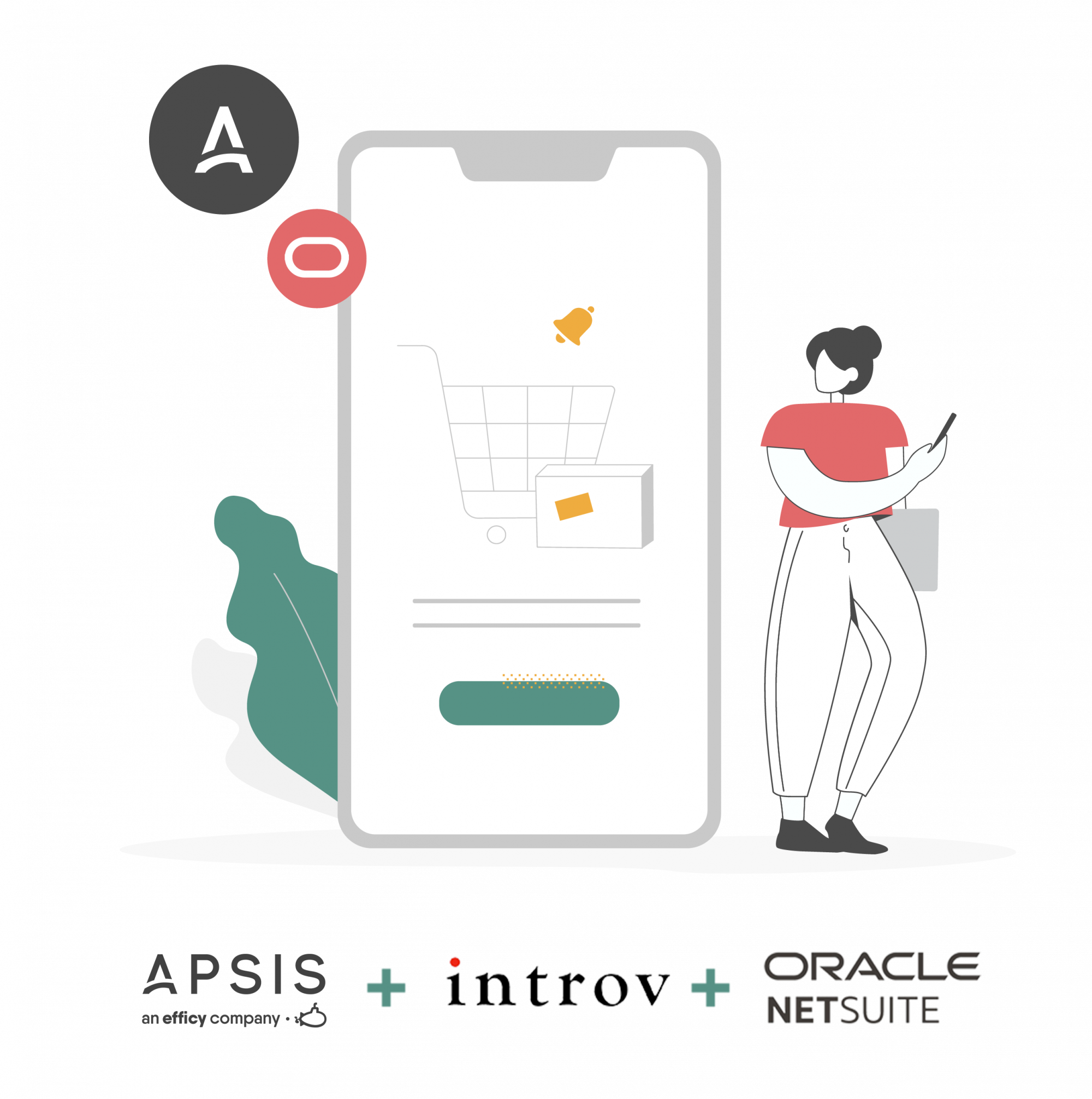 INTROV X APSIS: Discover the hidden value in your enterprise and customer data to capitalise it for your eCommerce
Do you experience problems with gathering all your data in one place? Would you like to tap into your first-party data and leverage it for customer acquisition and engagement? Or do you wish to enhance your business and marketing efficiency?
Join us where speakers from APSIS and Introv will dive into how to leverage your product, purchasing and marketing data to make your eCommerce business more successful:
• Sharing the best practices to unlock your eCommerce business success
• Enhance business and marketing efficiency through data-driven insight

Date: Tuesday, September 28
Time: 3:00 pm - 3:45 pm (HKT)
Language: Cantonese
Format: Live webinar through Zoom
About the speakers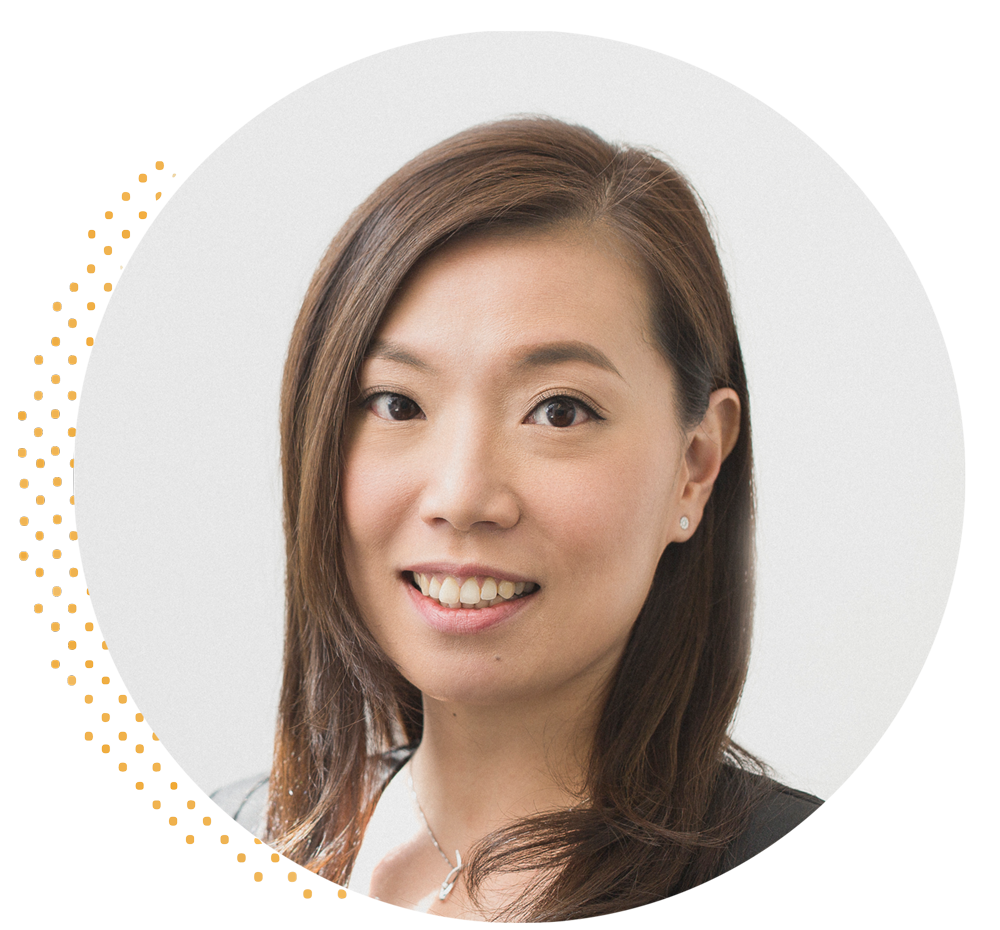 Winnie Ng, Country Manager
APSIS Asia Limited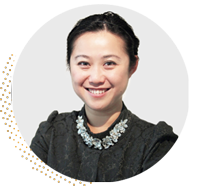 Vivien Hui, General Manager
Introv Limited
A Dynamic Duo - Microsoft Dynamics CRM x APSIS One
Sales and marketing, when combined as one, join together in magnificent harmony. Be proactive, automate, and elevate your customer experience. Register for this webinar to learn about the advantages of integrating Microsoft Dynamics CRM with APSIS One.
Date: Wednesday, 13 October 2021
Time: 4:30 pm - 5:15 pm (GMT+8)
Language: English
Format: Live webinar through GoToWebinar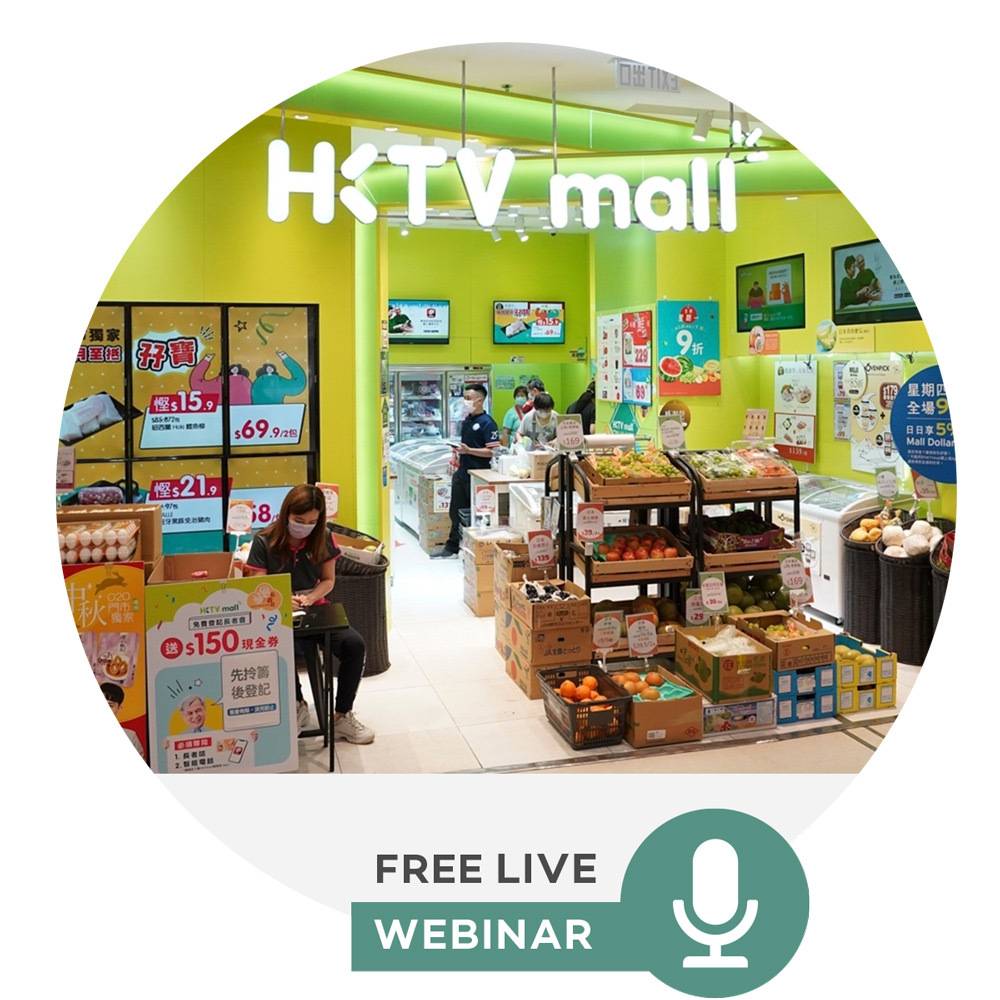 Case Analysis Series: How HKTVmall utilise its first-party data to enhance customer loyalty
The phasing out of third-party cookies is happening! And it's happening quickly, as there are growing concerns over data privacy and rapidly evolving regulatory restrictions. Companies should be agile to shift towards first-party data and leverage their data to enhance business sustainability.
Join our webinar on October 27 with our Digital Marketing Consultant, Charlotte Hui, to explore how HKTVmall utilises its first-party data to formulate effective marketing campaigns that change customer habits and acquire returning customers—ultimately helping it maintain its position as a Hong Kong eCommerce giant.

Date: Wednesday, 28 October
9:00 am - 9:30 am HKT/SGT (English)
1:45 pm - 2:15 pm HKT/SGT (Cantonese)
Format: Live webinar through GoToWebinar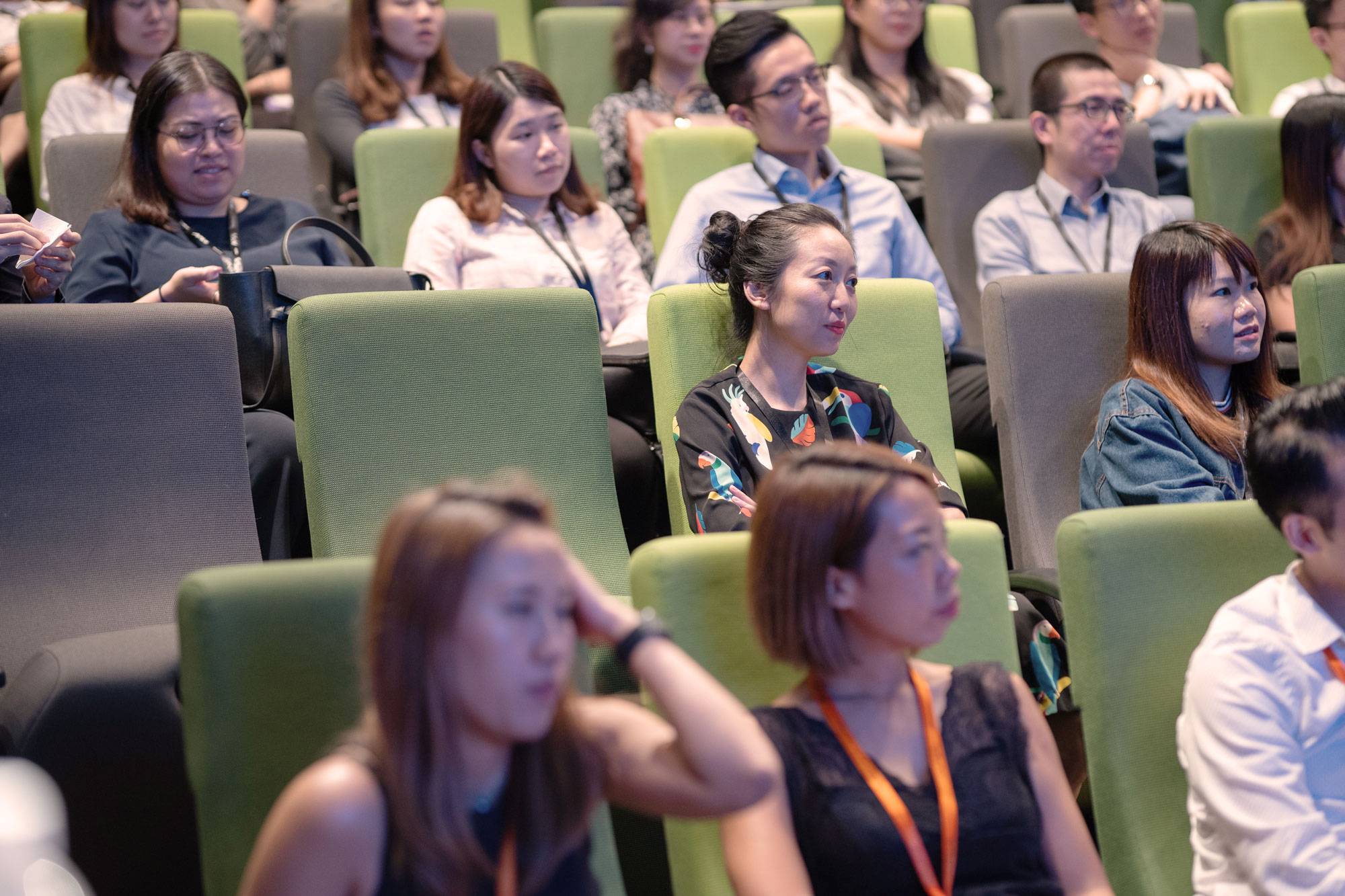 APSIS Events
All our events have moved online due to COVID-19. You can find our digital events here.
To keep up with our latest news and stay updated for our online events, you can contact us any time or subscribe to our newsletter APSIS More!
Want more digital marketing resources?
Watch our digital marketing webinars