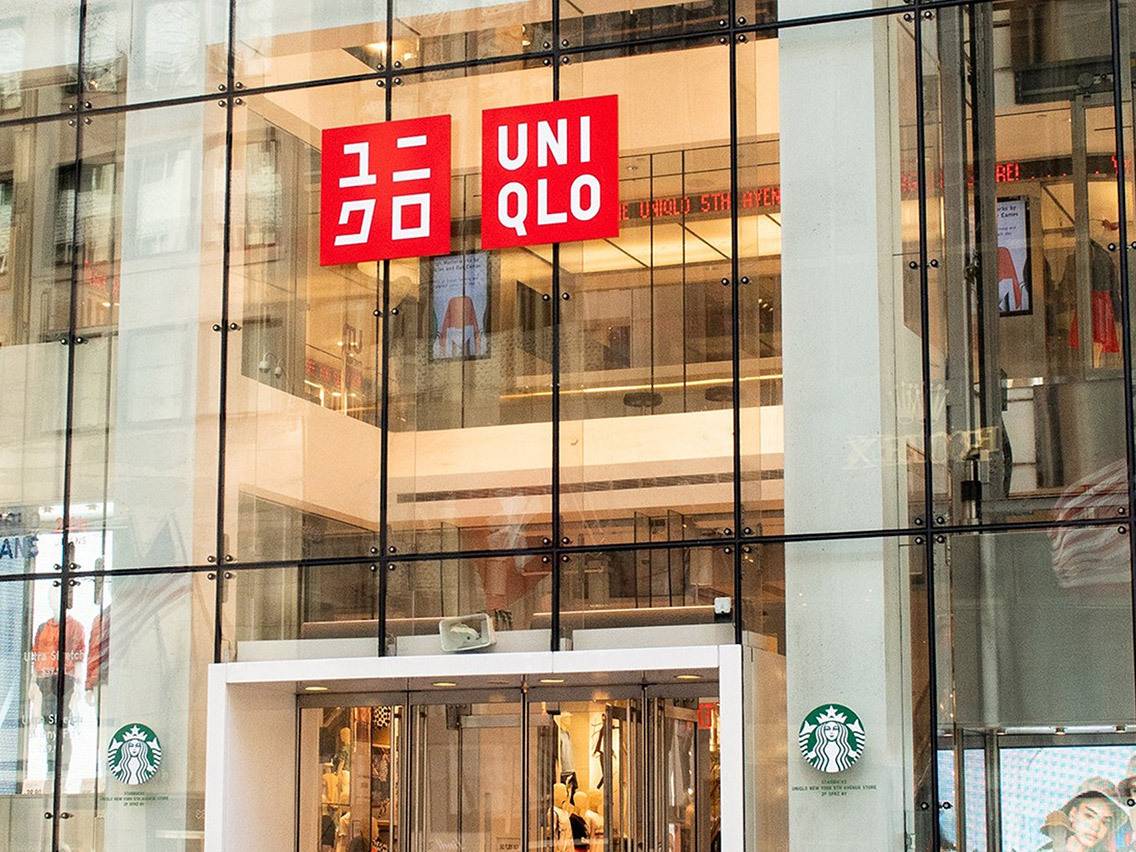 CASE ANALYSIS SERIES: How Uniqlo uses O2O to enhance the overall customer experience
Ecommerce has reached an all-time high in 2021. Consumers are now adapted to shopping both physically and digitally. An integrated shopping experience that involves offline and online seems inevitable to stay competitive as a retailer.
Join our webinar on Wednesday, June 16 with our Digital Marketing Consultant, Karena Tseung, to explore the secret of Uniqlo's O2O strategies and how it enhances the overall customer experience as the world's number one clothier.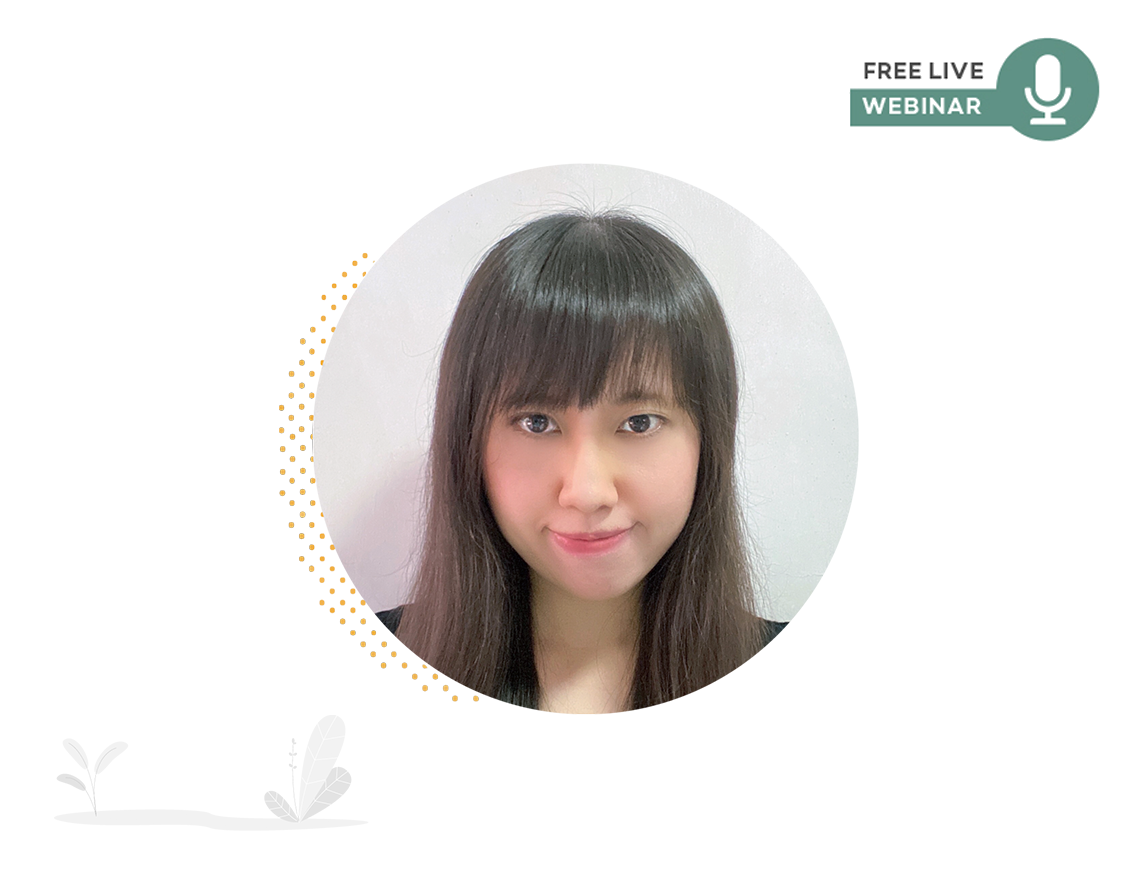 AGENDA
A look at Uniqlo's overall O2O marketing strategy
How does Uniqlo integrate multiple online and offline touchpoints in creating a seamless shopping experience
Practical examples of how Uniqlo collect data and put data to use to better understand their customers
Upcoming trends in the retail e-commerce space
June 16, 9:00 am - 9:30 am HKT/SGT (English)
June 16, 01:45 pm - 02:15 pm HKT/SGT (Cantonese)
Live webinar through GoToWebinar
Want more digital marketing resources?
Watch our digital marketing webinars