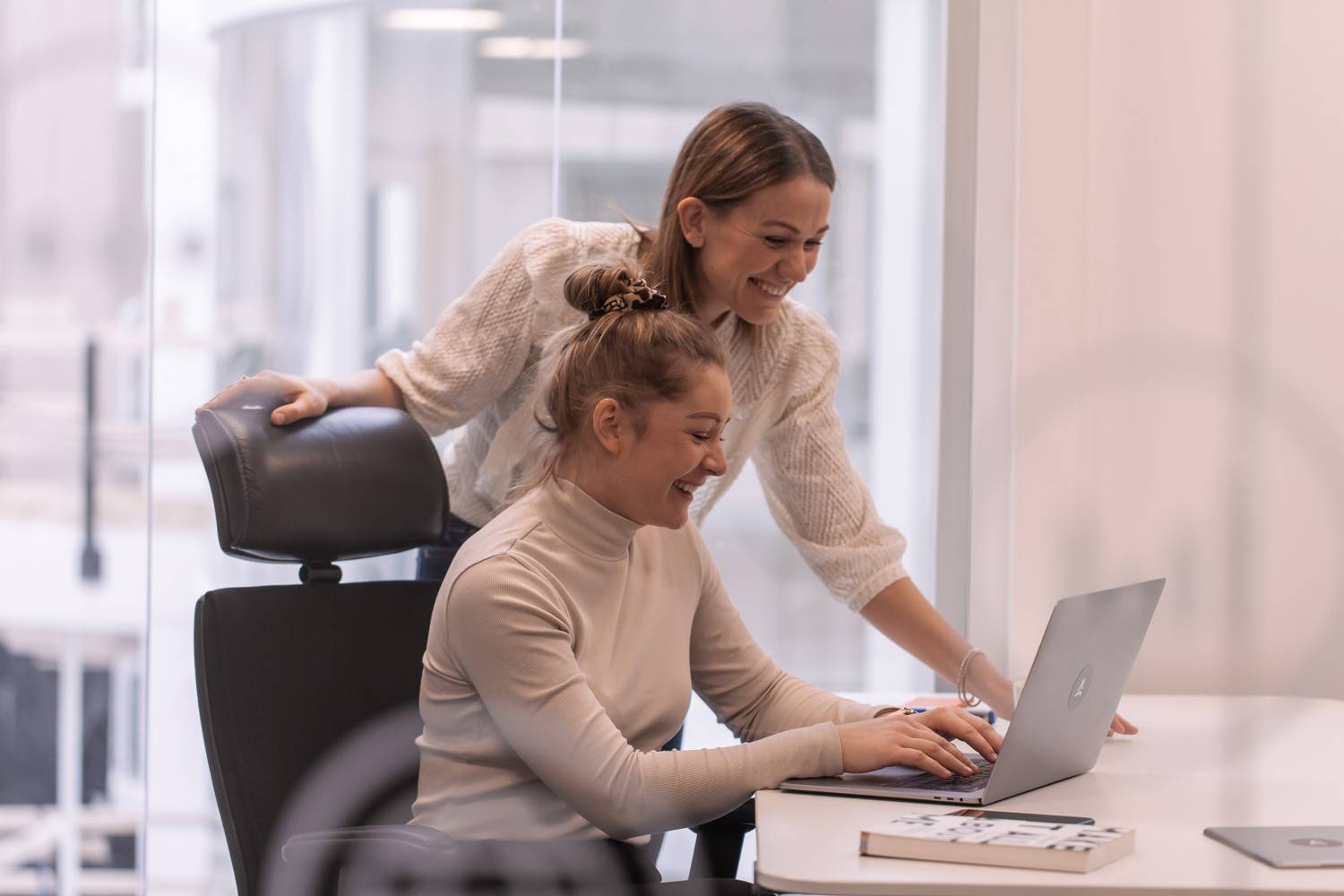 Making personalised marketing easy
We create personal and scalable marketing solutions that help companies reach their audience better and grow their business faster. Our email marketing platform has long been favoured by thousands of companies in the Nordics and beyond. But we always look for ways to improve and make our customers more successful.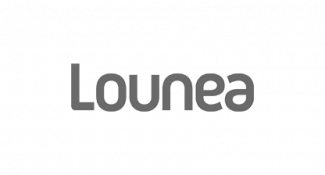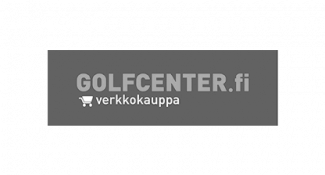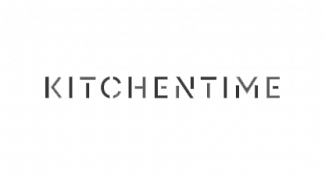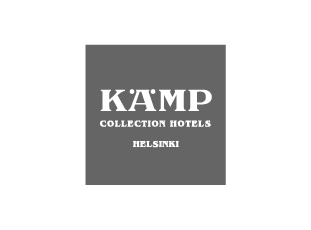 Try APSIS One for FREE - 14-Day Trial
Data-driven marketing used to be hard. We've made it easy. Try our all-in-one marketing platform, APSIS One, to discover how you can use data to empower, unify and personalise your marketing activities, grow your business, and save time.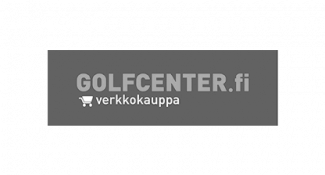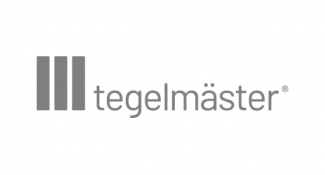 We can easily reach our loyal customers – and we can reach them more precisely than 
ever before. While using APSIS One, our online sales have grown by 25% and our 
customer base is steadily growing.
With APSIS One, we can get to know our guests and take the next step toward building even better relationships with them.
We don't want to be a supplier. We want to be a partner. APSIS One provides the ability to communicate with personal relevance, which enables us to get closer to our prospects and customers.
APSIS One gives us the opportunity to elevate our digital marketing by creating better customer journeys, greater marketing insights and more sales closures.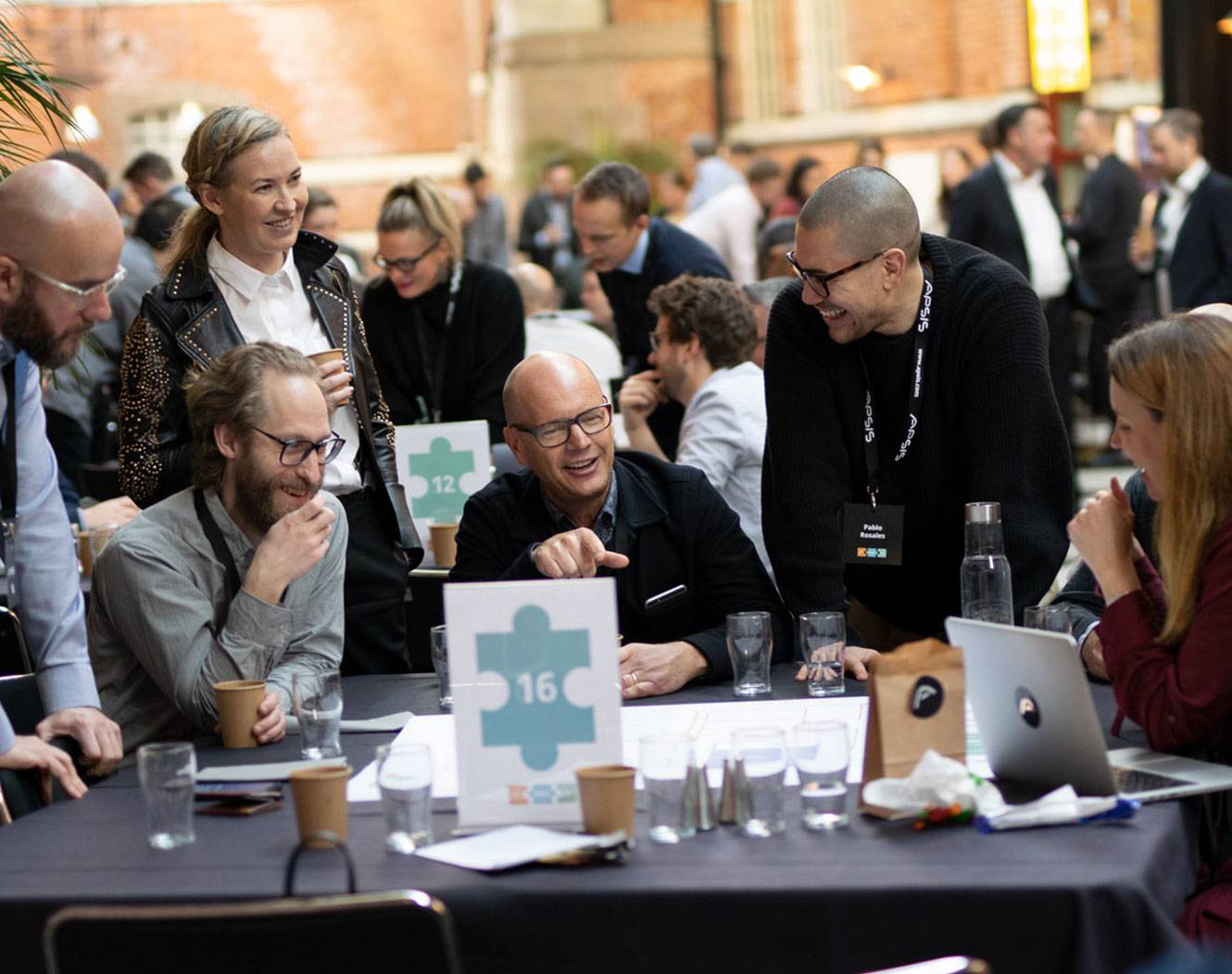 This is APSIS
We thrive in the ever-evolving world of data-driven marketing. Why? 
Because it gives us a chance to exceed expectations and always turn toward 
fresh new discoveries, while still leaning on what is behind us.
From employees to customers, our work revolves around people. 
Meet the team
Take a look at the ones who started APSIS, and some of our other lovely faces. 
And see if there's a job opening that might just be your calling.