Jul 22 | 4 minutes read |
5 Data-Driven Subjects to Soak Up This Summer
Summertime is prime time for reflection, inspiration and preparation. So, what's better suited than a summary of sizzling topics within digital marketing? We've gathered five trending subjects to dive into in order to stay cool this summer – and autumn.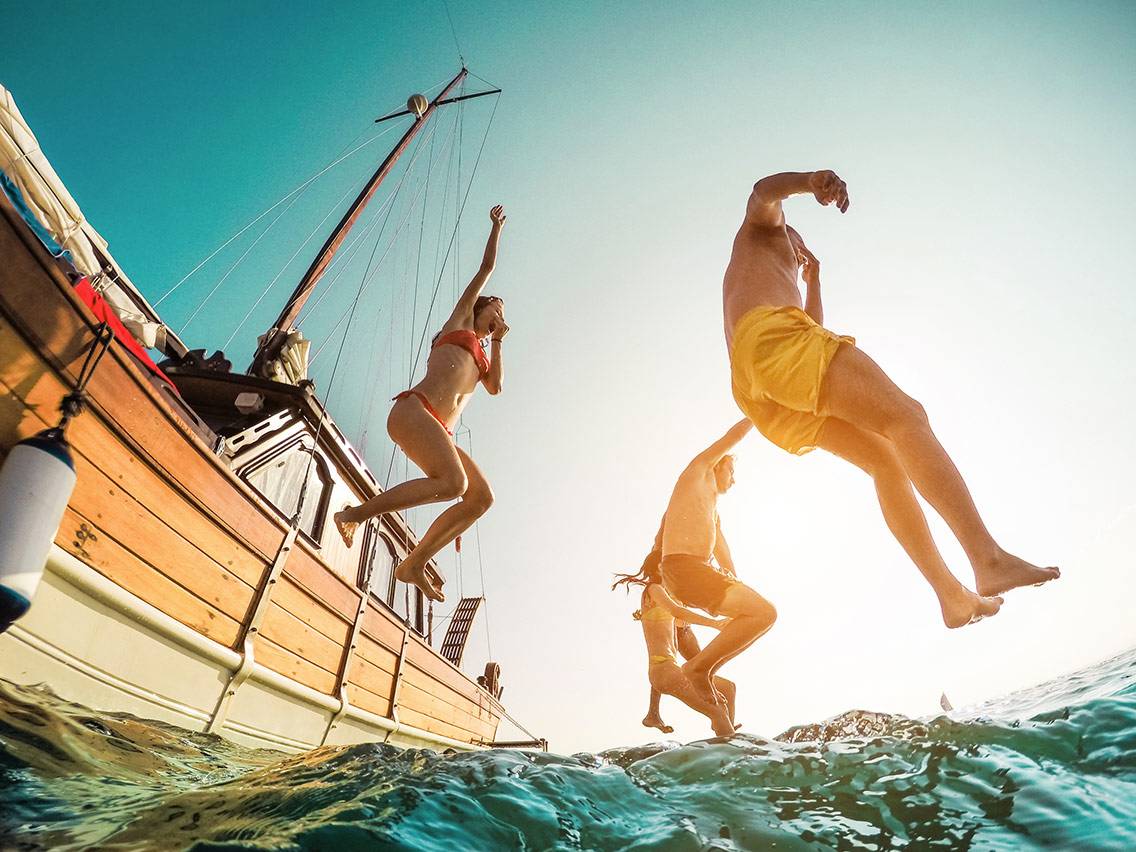 1. How to Reach the Customer's Heart – and Wallet
"How do you make use of the customer's interests?", "How do you get your visitors to stay?", and perhaps most importantly: "How do you reach the customer's heart and wallet?".
The questions for e-commerce success are plentiful, and the answers aren't as straightforward as one might hope. Basically – it all trickles down to creating personalised offers that feel relevant to the customer. 
But...
Collecting, analysing, and acting on tons of data can initially feel a bit overwhelming. Consequently, it might be a good idea to start off by analysing your site – and turning the lemon into marketing lemonade.
Want to harvest the low-hanging fruit that impact your conversions? Catch them here!

2. Personalisation: Understanding the Person Behind the Click
Marketing automation can often appear as a mere technical phenomenon. But – the fact is that understanding the people behind the click is key to achieving results in digital marketing. 
So, how should you, as a marketer, think and act? A good start is to map out the customer journey, and to realise that successful marketing is all about gaining valuable insights into the behaviour, interests and preferences of your visitors and customers. Consequently, an instrumental part of the mission to get to grips with how your visitors move from anonymous visitors into paying customers.
For B2C, the journey is paved with less hurdles. With this being said: the user experience – from navigation to checkout – can make or break the purchase.  
But for B2B, it's a complex journey that often requires an intricate strategy for lead management underpinned by marketing automation.  But – a good start is to make sure that your mindset and strategy is based on people, not technology.
In this webinar, you'll learn all about the customer journey, collecting data, unique customer profiles, marketing automation, segmentation and much more. All to enable you to deliver the right message, to the right person, at the right time!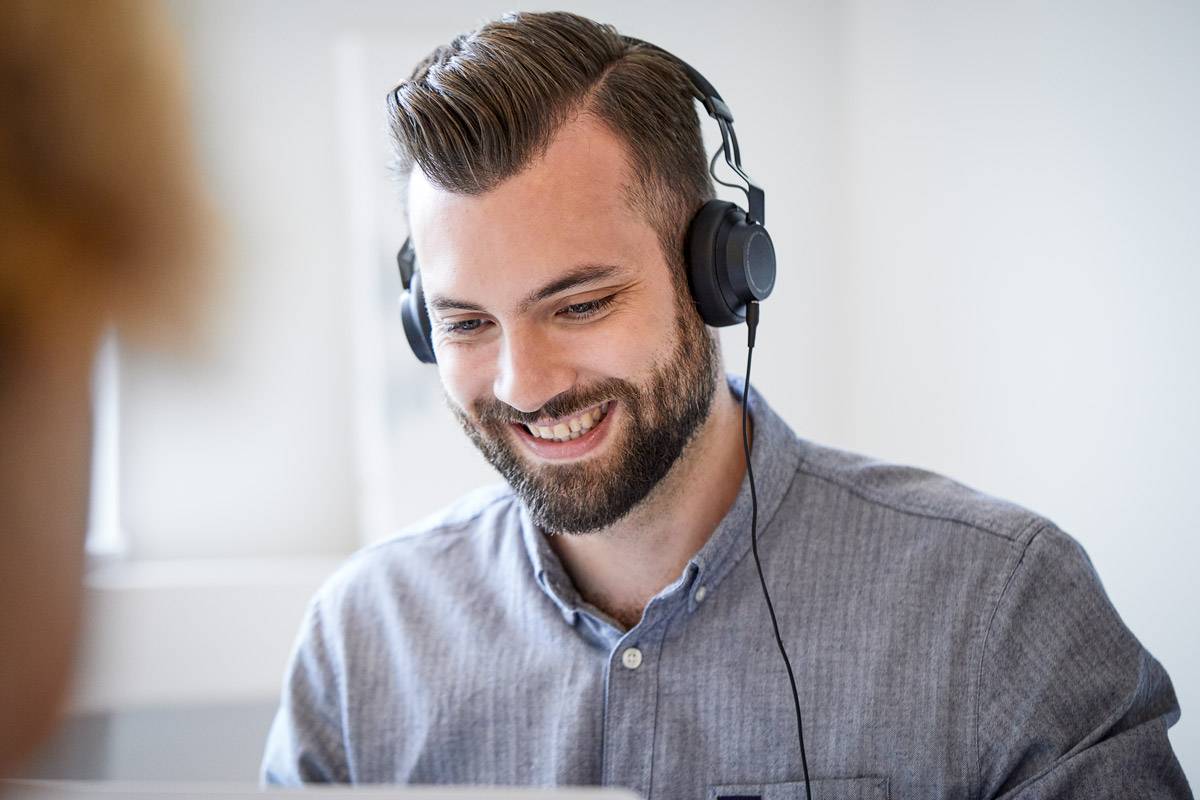 3. Data Privacy: The Foundation of Data-Driven Marketing
New rules, laws, and regulations – it sure can feel a bit tiresome, right? And if you're like most: it can be a struggle to keep up with the legal twists and turns. But, in the end, it all comes down to establishing a routine to figure out what impacts you and your business – and act on it.
As we know by now: A person's data is the person's right. But even though we, as marketers, operate accordingly, people are still a bit tentative when it comes to sharing their data. The solution? Trust.
Data-driven marketing relies on consent, and data security is the cornerstone. So, if you want to bridge the trust gap, it's pivotal that your visitors, leads and customers feel that their data is in safe hands.
But, how do you keep up with the latest news on the subject data privacy? And how do you build trust towards your customers? 
Learn more about data privacy in the podcast A Zip of Marketing!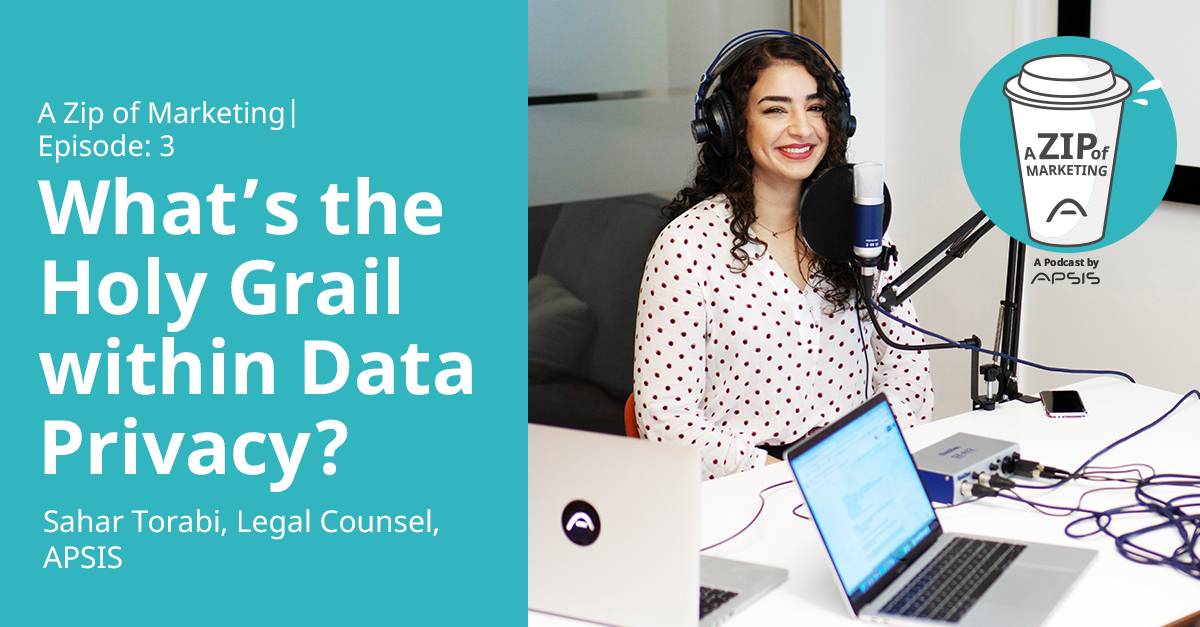 4. Customer Profiles: The Core of Relevant Marketing
Customer profiles, customer profiles, customer profiles. Why are they so valuable for digital marketers and businesses as a whole? Well, in short, it combines and identifies cross-channel demographic data and behavioural data into one source – a customer profile. In the end, this creates a single customer view that increases your sales by enabling fine-tuned segments and hyper-personalised offers.
But what happens if you throw marketing automation in the mix? Well, let me tell you this:
The key to marketing is spelled:
Unique customer profiles + marketing automation. 
Why? Because the combination of the two enables real-time relevance. Marketing automation is a tool that uses behavioural triggers to systematically and automatically communicate. And when done correctly, you'll be able to deliver customised customer experiences with the right message, to the right person, at the right time.
In our blog-series on data-driven marketing, you'll learn everything you need to know about the power couple: customer profiles and marketing automation.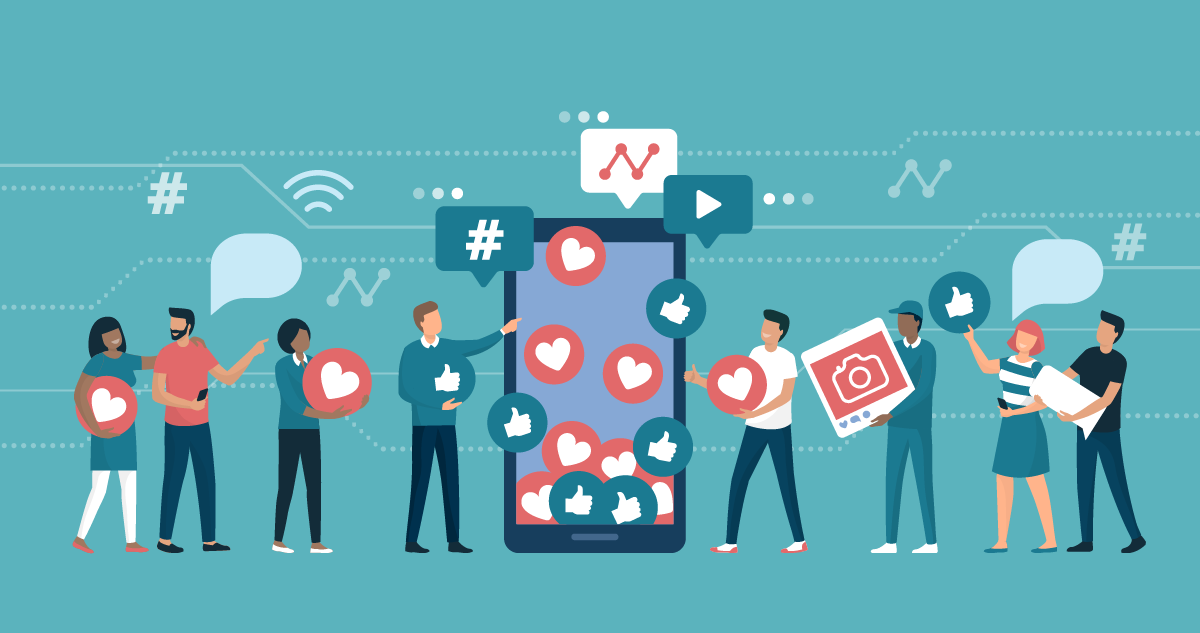 5. The Importance of Lead Management
For B2B, marketing automation is a lead-management hero that captures leads, and nurtures them toward purchase decision. But what does this really mean? Will it happen automatically, just because you kickstart the process? Unfortunately not.
The might of lead management is highly dependent on a solid strategy that includes meticulous planning, cross-departmental collaboration and structure. But don't feel discouraged or afraid; it'll pay off in terms of revenue and time.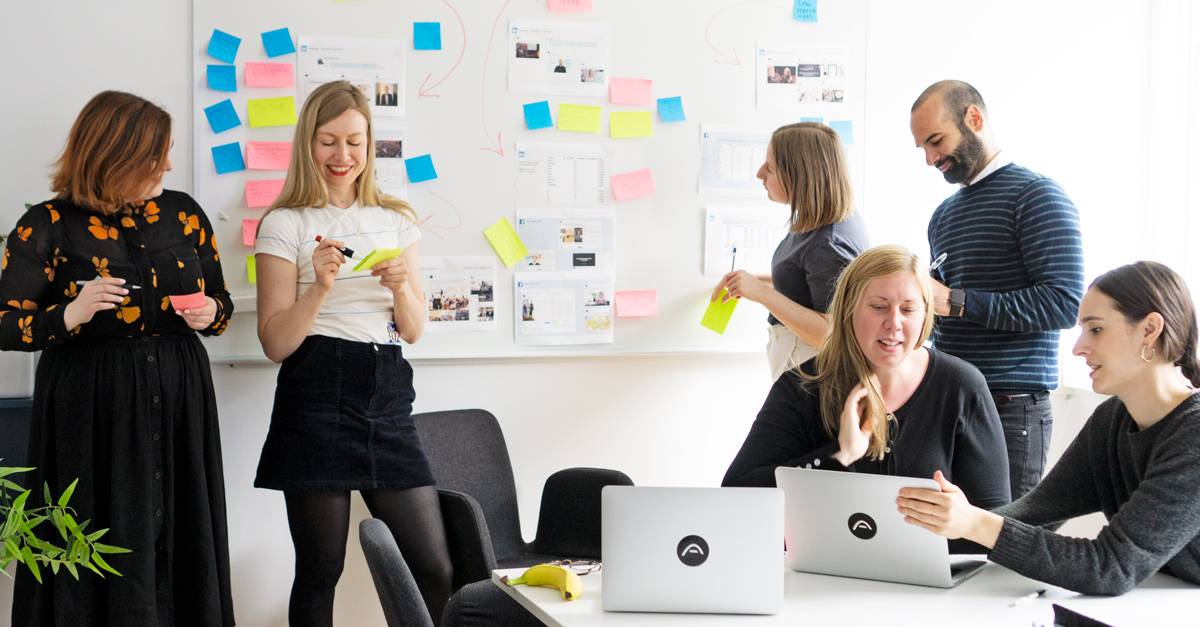 A mainstay in successful lead management is automation. It all starts when the visitor performs an action, such as downloading guides or signing up for events. The actions start a flow, and the visitor is attributed points in a rating system: so-called lead scoring. Based on the points and behaviours, automated activities are triggered to process the visitor towards the journey – and the purchase decision. Learn more about automation for B2B – here!

Eager for more? No worries! Our blog, podcast, collection of guides, as well as our webinars, and seminars are filled with inspiration and knowledge. And they're waiting for you!
Have a pleasant (and inspiring) summer!