Feb 23 | 5 minutes read |
Convert your leads to sales with these lead nurturing ideas
Lead nurturing is an extremely important part of business. Companies have adapted to include more inbound marketing as a strategy to bring in more leads, but most of those won't make an immediate purchase.
That means that the success of your inbound marketing will hinge on whether or not you have a good lead nurturing strategy. Not only that but being able to convert those leads will create better outcomes for revenue, customer retention, and customer loyalty.
Lead nurturing is so important because these are the tactics that directly influence whether or not a browser is going to convert into a paying customer. 
It's clear that this facet of business is highly valuable, but brands and marketers can struggle to build a correct lead nurturing strategy. The Acceleration Survey from Demandgen.com found that 60% of respondents said their efforts at lead nurturing were failing.
This means there's a huge slice of pie out there for switched-on marketers to gain a competitive advantage, and a foothold over the competition, by carrying out a smart and successful program that helps convert leads into sales. 
Create the right content
Lead nurturing means just that; you have to nurture your leads. That requires a personalised approach because one method and one form of content will certainly not be suitable for all your customers across all walks of life.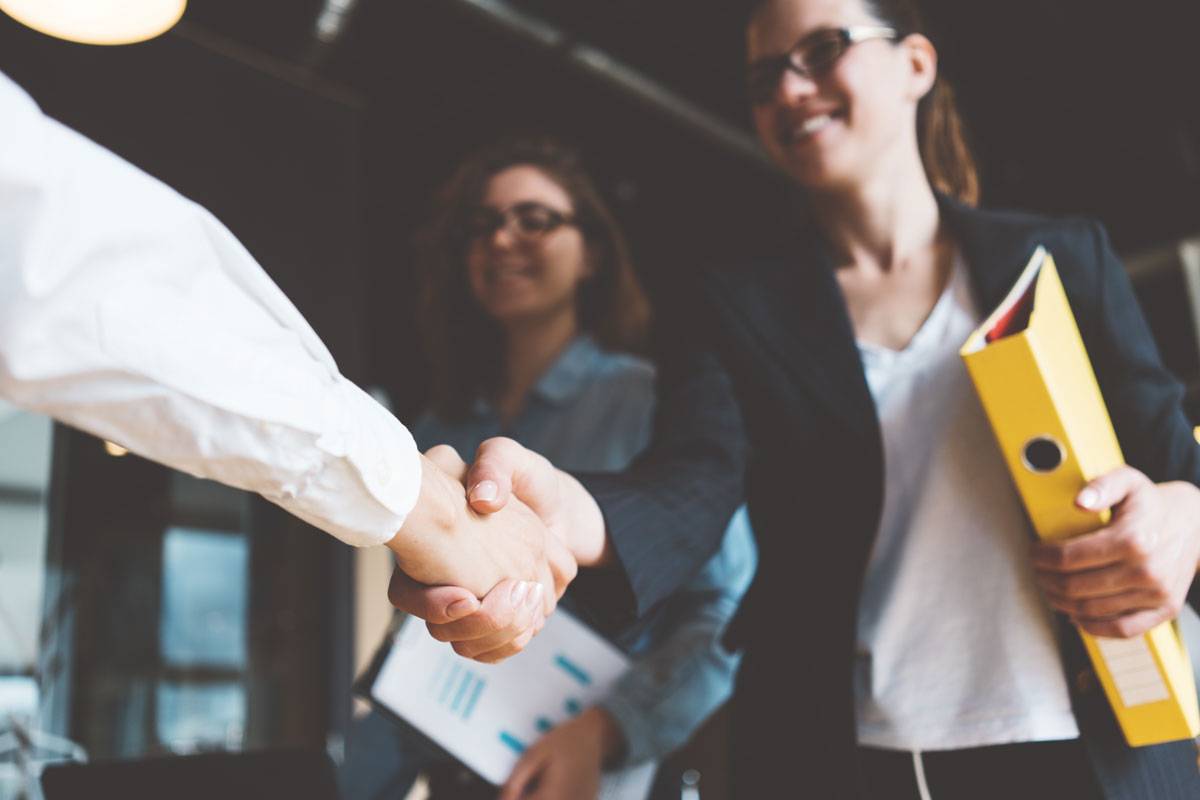 Businesses need to put some effort into understanding what content each segment of your audience wants and responds to and then crafting that targeted content.
A marketing automation platform would be really useful to have here. It's at this point that you can segment your customer profiles into different sections and then target them with the right content.
Audiences can be segmented based on their demographic, their interests, what you believe their personas are. This makes it a lot easier to nurture leads, as opposed to blasting them with the hosepipe. 
Get smart
It would also be useful to segment an audience based on what stage in the funnel they're at, which'll give you another avenue to go down content-wise. 
The right marketing automation software can take data from your website and from social media channels and combine this to create smart segments, with which you can target.
When it's done well, content personalisation can be very lucrative. One study published by Demand Gen showed that content personalisation in lead nurturing programs can increase sales by 20%. However, this is an old report, so you may need to take your own findings and use those in your analysis.
Personalise your relationship with leads
Personalisation is the most important part of lead nurturing and should feature prominently in any lead nurturing strategy. 
You need to keep your prospects and customers engaged, which means keeping a steady but non-intrusive communication with the people who are interested in your business.

Viewing downloads, frequent visits and products browsed is an excellent way to see who is hot and who is not out of your customer base, and it's a wonderful way to tell who is genuinely interested in your brand. This is how visitors communicate with a business, so pay attention.
If they already signed up to your mailing list or something similar, it's a green light for you to contact them with more information. But this needs to be clever; listen to them, give them what they want and they'll trust you more.
Send the right emails
We've touched on emails a little bit, but the importance of sending personalised emails can't be understated. According to an Accenture report, 41% of consumers switched companies over a lack of trust and poor personalisation.
That's a lot of people jumping ship because they didn't feel like they were treated right and you can do better than that. So start off by sending emails that are triggered when a website visitor completes an action, like a visit to a defined area of your website or shows a certain level of engagement. 
You can create marketing automation flows with APSIS One for reactions to key touch-points such as:
Downloading content, people who download coupons or reports show they're engaged and interested and trust your professional expertise.
Frequent browsing of blog posts or news content shows curiosity and a high level of engagement with your business.
Coming to your website from email shows customers are keen to engage with your brand.
Active participants are like gold dust. Do people attend webinars or seminars? Have they accessed a demo or a trial?
When you combine marketing automation, as we've talked about above, with personalisation like this, you can send the right messages to the right people at the right time and that'll really help to convert leads to sales.
Get marketing and sales pulling in the same direction
When marketing and sales work together, things move better, lead nurturing strategies are more effective and you get happier customers who spend more money.
Streamlined workflows between sales and marketing will let prospects flow between the two teams like cold beer on a hot summer's day. A proper workflow will allow prospects to be moved between teams easily, thanks to different triggers like lead scoring and conversion events.
When marketing and sales share responsibility for lead nurturing, they can hold each other to account and that should push them to nurture leads more effectively into customers.
If you base a plan on the buyer's journey, and sprinkle in a bit of that good old fashioned behavioural data, you'll be able to find your business is a lot more effective at closing sales.
Research has found that organisations who aligned like this convert 67% more and can make over 200% more revenue from those leads. So don't waste time, get cracking right away!
You need a strong lead nurturing strategy
We've seen how important a good lead nurturing strategy is, and thrown out a few ideas to get you started. One of the key tools at your disposal is a great marketing automation platform, which APSIS just so happens to have.
Isn't that super handy!? Head here to book yourself a free trial and see what all the fuss is about.