Dec 04 | 6 minutes read |
How to Boost Your Christmas Sales
Dashing through the snow, in a one-horse open sleigh… Here we go again – it's that time of the year. Christmas is, without a doubt, one of the most wonderful times of the year – especially for businesses all over the world. People are prepared to spend money and are actively looking for the right opportunity to do so. But how do we keep up the good game, and turn our customer's interest into purchases?
Here, we'll walk you through some easy hands-on tips on how to boost your Christmas sales.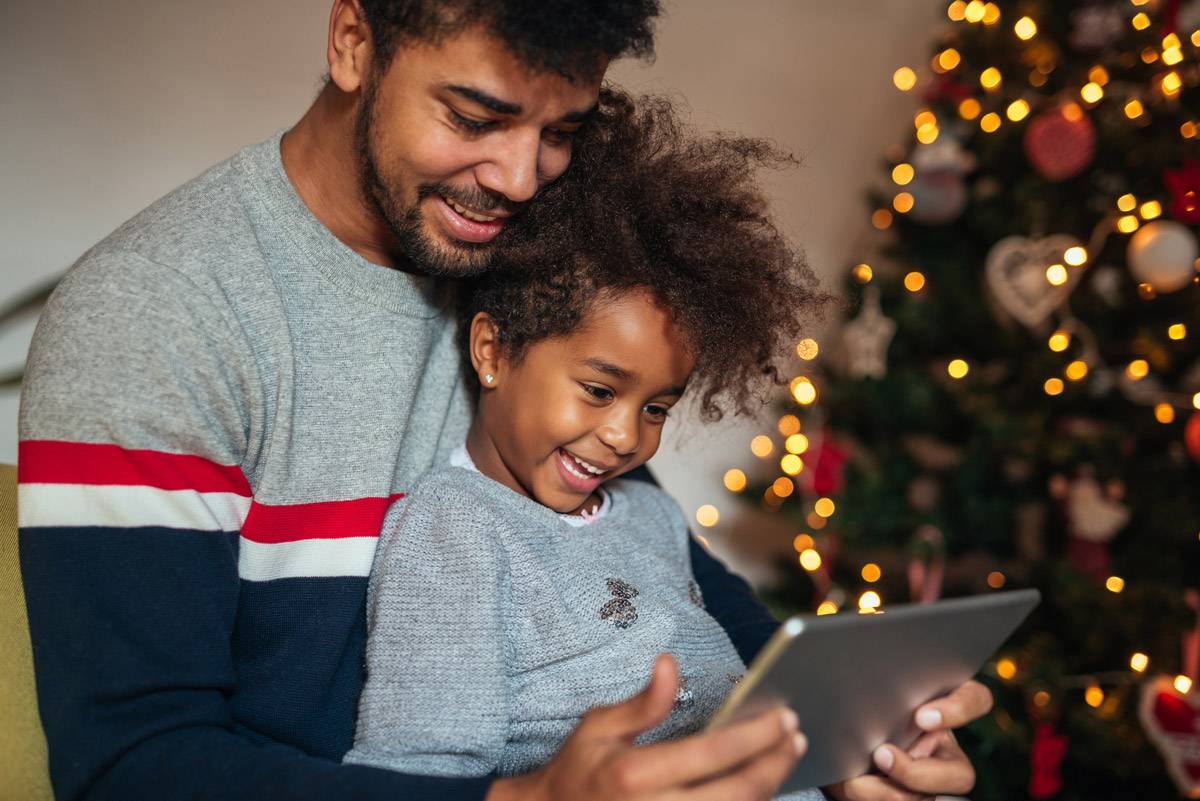 Prepare and Create a Boosting Christmas Campaign
What's special about holiday marketing campaigns, especially for Christmas, is that they can bring huge revenue. So how do you prepare for your campaigns to get the best possible results?
Be Technically Prepared – Before starting, you need to make sure that you have the right tools to deliver and measure your campaign. If don't have them yet, you should definitely get them!
 
Start Early – The key to success is planning, planning, planning. Many customers start thinking about Christmas, and their future purchases, a long time beforehand. According to Facebook – you should even start your Christmas campaign planning already during the summer. So if you haven't started yet, now is the time!
 
Create Personalised Content – It's no news that today's customers expect customised and personalised shopping experiences – whether it's Christmas or not. By creating a personalised  Christmas campaign, you'll ensure that your messages are customised to your audience. Also, it's important to only recommend relevant products based on your customers' behaviours, such as previous purchases.
Now, let's dig deeper into how you can boost your Christmas sales.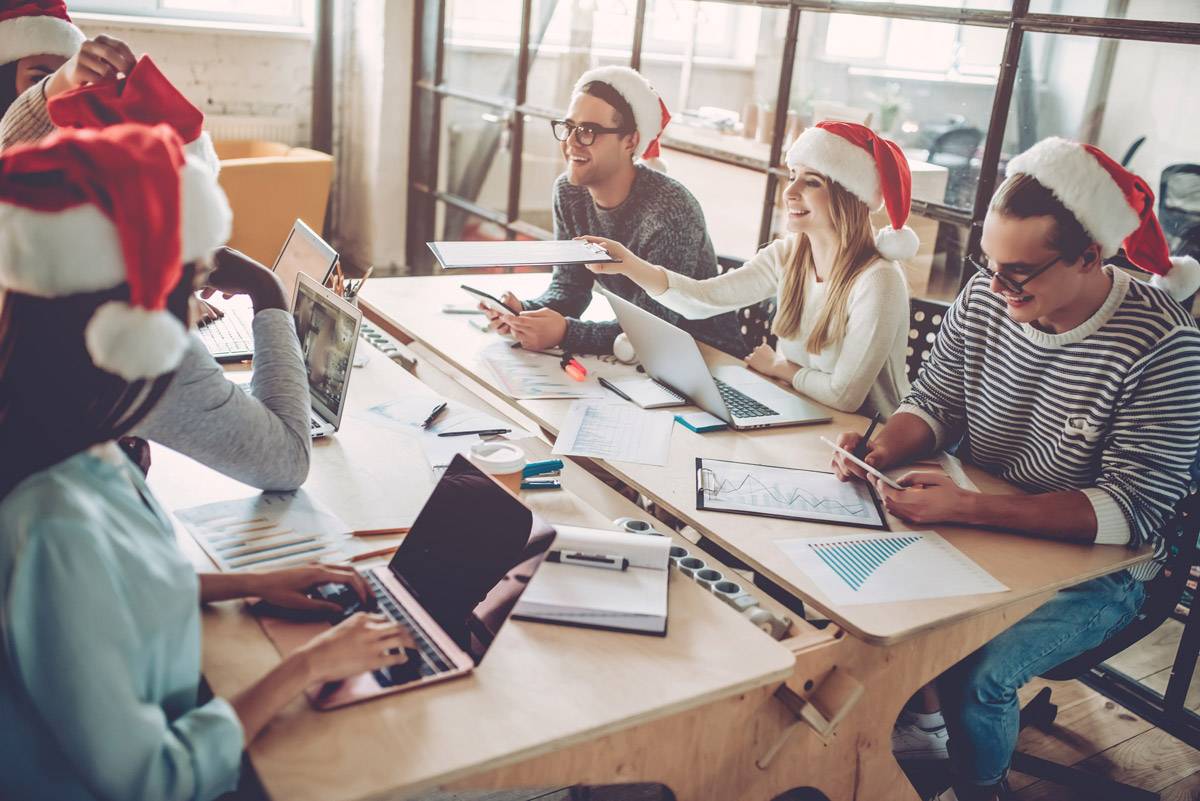 7 Hacks to Sharpen Your Email Marketing Christmas Campaigns
Email marketing is essential if you want to boost your holiday sales. And for many marketers, the goal within this marketing method is to get the most out of every email sent. So what are the tricks?
1. Write Inspirational Email Copy
During Christmas, people see tons of marketing messages. And unfortunately, your usual newsletter copy probably won't make it here… Now it's time to go that extra mile with your messages and copy, and the value you offer must be noticeable within the first catching seconds. Thus, if there's any time you should add extra gunpower to your copy – now is the time!
2. "Christmasify" Your Email Design
Christmas is all about extra: extra coziness, an extra portion of food, and extra lighting around the house. This also applies to your emails. By making your emails holly and jolly with Christmas themes and templates, you'll make your emails stand out from the campaigns you send out the rest of the year.
3. Offer Free Shipping and Highlight Last Order Day
Let's face the fact – you're not the only one trying to get your subscribers to shop during Christmas… The holidays are competitive for marketers, and therefore you need to reduce every single friction point that can stop your consumers from buying. And shipping costs are a heavy one. So, if you sell physical products, make sure to offer free shipping – and free returns.
Another highly important thing is to clearly communicate, and establish, your last order date for guaranteed delivery before Christmas Eve. By doing so, you'll reduce the number of questions like "When will my order arrive?" and "Will I get it in time?", meaning you being proactive by eliminating problems before they happen.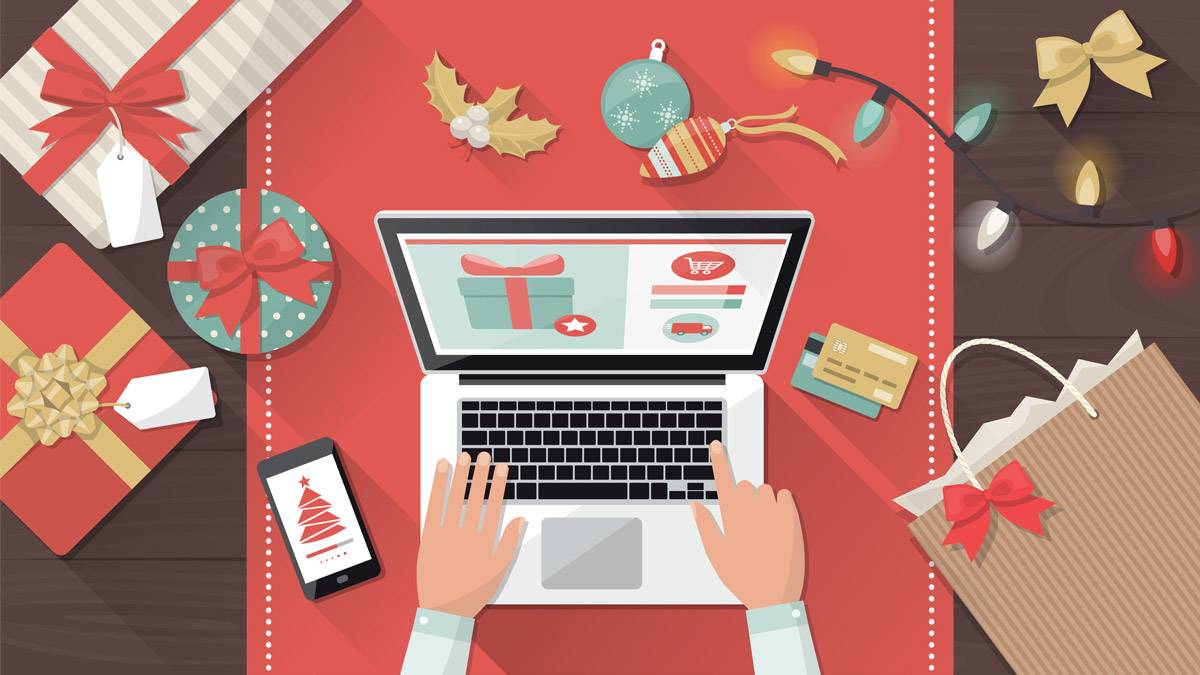 4. Utilise Segmentation 
There's no doubt about it: segmented emails perform much better than non-segmented ones. And during the notoriously hectic period before Christmas Eve – it's more important than ever to deliver relevant communcation that makes your customers' jingle bells jingle with delight. Therefore, you should make sure to segment your customers based on demographic and behavioural data such as gender, page views, and purchase history.
5. Signal That It Is Urgent
Do you have a clue on what drives more sales than a great discount? A great discount with a time limit. A very common human trait is to procrastinate, but no need to be ashamed. We all do it… We think we'll have time to shop later – but we forget and we close our browsers. Therefore, adding an urgency to your email campaigns will get your customers to take action directly.
6. Split Test Your Campaign
Experimentation is your way to fast-grow. By split testing your Christmas emails, you'll discover what works, and what doesn't. And the different parts that can be A/B tested is e.g. the subject line, the headline, or the email content. By testing your campaigns, you'll be working out which variation of your campaign that garners the best results.
7. Take Advantage of Mid-Day Sales
If properly executed, after-Christmas sales can, for example, generate revenue and continue relationships with customers acquired during the Christmas season. Therefore, you definitely should make sure to take advantage of the post-Christmas period. 
This can be done by promoting your day-after-Christmas sales, creating unique and creative offers, and by following up on your email Christmas campaign to show that you haven't forgotten about your customers just because the holidays are over.
Learn even more about how to turn your emails into Christmas showstoppers!
Dear Santa, Here's My Wish List 
"All I want for Christmas is... a new bike, a laptop, rollerblades, sunglasses, and a Golden Retriever." We've all been there… Carefully written our wish lists for Christmas. 
Actually, wish lists aren't only for longing children with the Christmas twinkle in their eyes. It's also a sales-boosting marketing activity that allows shoppers to create personal collections of products that they want to buy. Also, wish list signifies a customer's interest in different products without them purchasing immediately.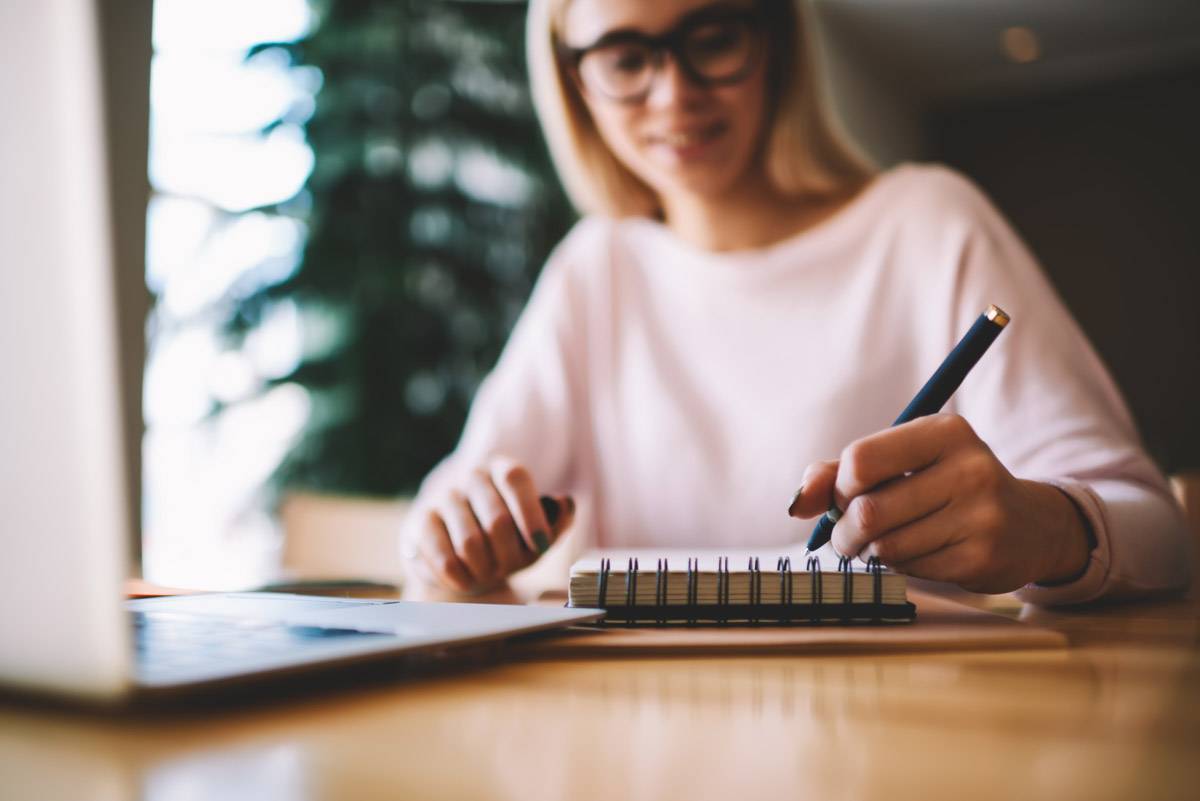 Providing your customers with the possibility to create Christmas wish lists can enrich the shopping experience. For the customers, a wish list creates an opportunity to save products for later, in case they can't or won't commit to a purchase straight ahead. This means a convenient way to remind oneself about the products on the list. 
And sharing is caring, right? For Christmas, and other special occasions, wish lists can be the easiest way for your customers to let their loved ones know what they wish for. And by letting your customers share their wish list, a bunch of other people have the opportunity to discover your brand.
Retargeting is Your Best Friend During Christmas
Retargeting is a form of advertising in which ads are shown to visitors and customers based on their past behaviour, e.g. browsing behaviour, product searches, and product purchases.
Website visitors who are retargeted with display ads are 70% more likely to convert.
Source: from here!
In fact, retargeting might be your best friend during this busy time of the year. Why? Because it works by keeping track of people who visit your website and then displaying your retargeting ads to them as they visit other websites, such as Instagram or Facebook. Also, it's a cost-effective marketing process.  
So, if you want to reach and convert your potential customers (aka "window shoppers"), reach old customers, and spend relatively less money on ads – retargeting is the way to go.
Last but not least, we would like to give you a Christmas gift. Here, you can find our Christmas templates and bundles that are yours to download – for free.

We wish you a Merry Christmas!