Feb 27 | 5 minutes read |
"Marketing Operations Should Be the Backbone of Every Marketing-Driven Department"
This article is a part of our new series Inside APSIS, where we talk to our in-house experts about their views on digital marketing.
How important is cross-departmental communication in the marketing matrix? Our Marketing Operations Coordinator Niklas Jakobsson would say: vital. Take a peek into an APSIS expert's mind to find out how marketing operations, lead management and a customer-centric marketing mindset can steer your marketing machine towards success.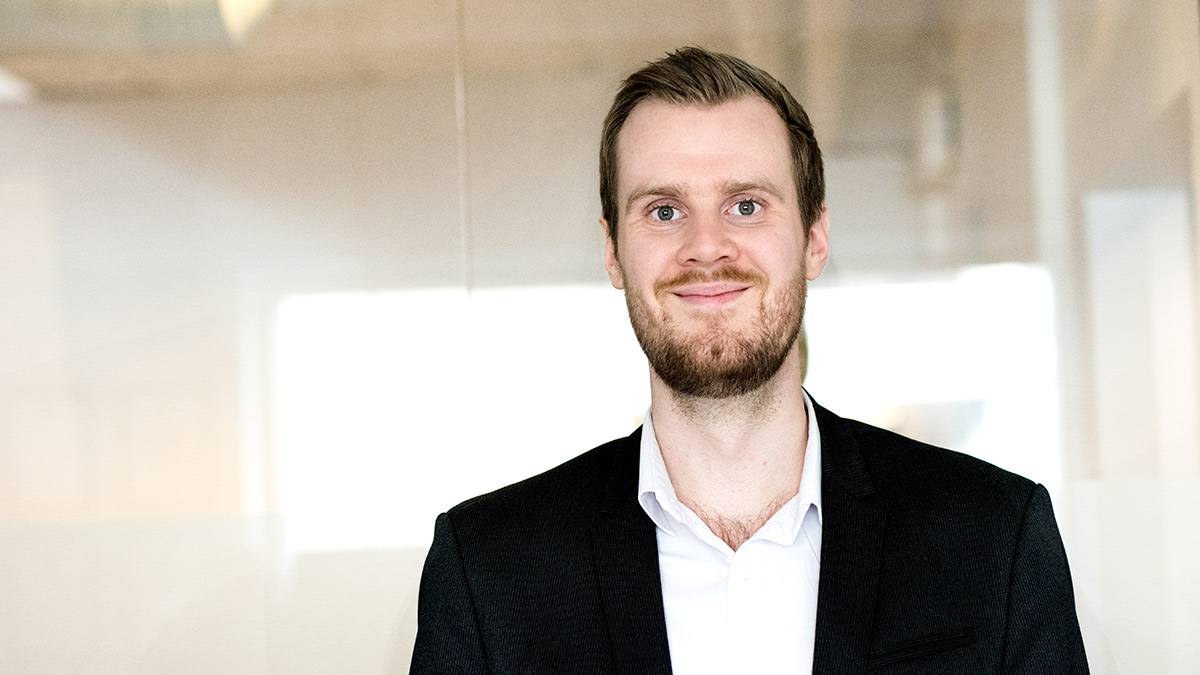 "I Love the Ever-Changing Dynamic of Digital Marketing"
Niklas Jakobsson is one of the newest additions to APSIS' marketing team. As a multi-talented marketer, his path down the digital-marketing highway sprung out of sheer fascination with the kaleidoscopic nature of digital marketing.
          "I love the ever-changing dynamic of digital marketing. Nothing is ever set in stone. And
          as a person I enjoy learning new things and experiencing new things. For me, that goes
          hand-in-hand with digital marketing", says Niklas Jakobsson.
Even though he's an avid advocate against professional titles, Niklas is the Marketing Operations Coordinator in APSIS' Marketing Operations team with Marketing Operations Manager Malin Karlsson. As Niklas describes it, his role is to pivot between marketing and sales to ensure an aligned work process that elevates APSIS and its departments. Why? Because a streamlined organisation enriches the customer experience.
          "Marketing operations should be the backbone of every marketing-driven department. The
          internal has a big impact on the external", says Niklas Jakobsson.
He elaborates:
          "If you constantly align your communication, sales conversations and products, you'll be
          elevated in the eyes of the customer. As an affect, they'll get a better grasp of who you
          are and what you're doing. That gives the customer more confidence in your organisation"
A cornerstone of Niklas' work is to optimise marketing activities by analysing data in APSIS' lead management system. This way, he's able to turn opinions into insights and extract what's needed in order to improve overall operations.
Don't Buy a Rocket Ship If You Need a Boat
It's hardly a secret that savvy marketers are seeking to either implement or advance their lead management. But what does is take to get the machinery running? Niklas says that the first step is to establish what you have in order to decipher what your need.
          "Look at the structures and data in place. Make an inventory of what you need so you're cost-
          efficient with your system for lead management. That way, you won't buy a rocket ship if you
          need a boat", says Niklas Jakobsson.
Niklas explains that the core of lead management is to align your work to your vision and map out clear processes, procedures and areas of responsibilities. However, you need to bear in mind that the solution isn't up and running at the push of a button. Rather, the implementation requires internal preparation and heavy lifting.
 
          "If people aren't using the tool in the right way, you're not going to get the same value for the
          money that you put in to it. This means that you need to educate everyone to make sure they
          have the resources they need to actually adopt the tool", says Niklas Jakobsson.
At first glance, it might sound like a complicated and costly process. However, the end results far outweigh the initial investment. Niklas explains:

          "The biggest cost when you break it down is the people within a company. You can see the
          cost of the tool as an expense, but if you compare that to the amount of hours you'd have to
          spend manually managing your leads; you really start to see the value."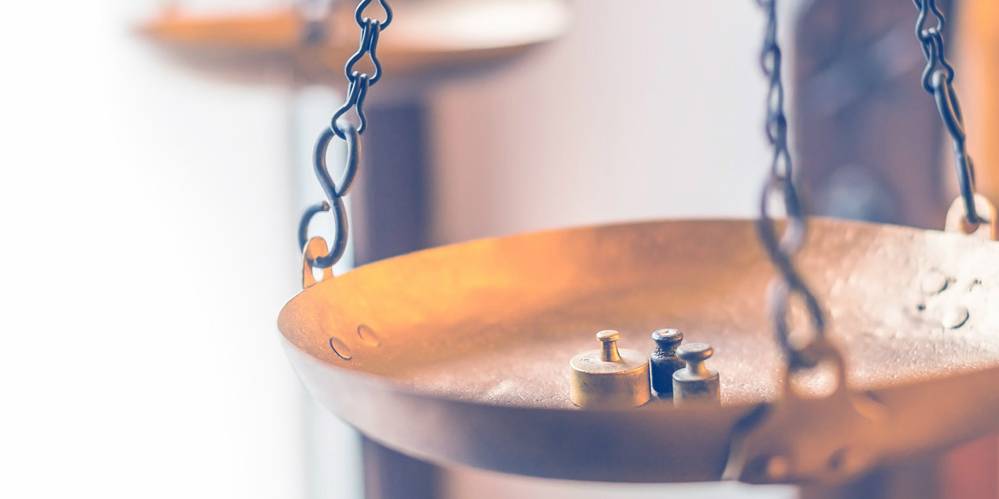 Lead Generation: Quality or Quantity?
In today's fast-paced digital landscape, lead generation is the lifeblood of businesses. Why? If successfully implemented, it creates strong sales opportunities that (with the help of marketing automation) nurtures a lead from cold to hot. But the question arises: are all leads really good leads? Niklas addresses the issue head-on:
          "It's about the quality, not the quantity. If you focus on the quantity, you might see an
          increase in results but you have to increase your input exponentially in order to get even
          more results."
In order to create efficient lead management, you need to set apart a marketing qualified lead (MQL) from a sales qualified lead (SQL) with the help of a lead scoring system that monitors lead activity. APSIS' internal lead scoring system was developed by James McShane and is used as an activity guide for both marketing and sales. So, why should you invest in improving the quality of your leads? Niklas elaborates with an example:
          "If you have five good leads out of six, then you know you need twelve to get ten. But if you
          have five out of a hundred you need 200 to generate ten. And the difference between those
          costs is huge."
What's the future of digital marketing and marketing operations? Niklas predicts that the vast amount of data available will put an increased pressure to fine-tune both sales and marketing.
          "I think the landscape will become a lot more competitive in terms of acquiring customers. It's
          going to be a challenge for marketers to keep up with each other and salespeople will need to
          be more in-sync with the customer journey and the concrete steps they need to take to close
          the deal. It's all about time and money", says Niklas Jakobsson.
Want to how you can deliver sharp leads to your sales force? Download our handbook: Marketing Automation for B2B.