Turn multichannel data into personalised website experiences
The integration between Episerver and APSIS One allows you to use multichannel data from your owned marketing channels. Give every visitor a relevant brand experience by matching the right segment with the right banners, landing pages and forms on your website. Track browsing behaviour and gather insights to learn more about your customers, and turn that knowledge into personally relevant campaigns in APSIS One.
Connect Episerver and APSIS One
Personalised content, made easy
With the APSIS One integration to CMS Episerver, you can personalise your website content with ease. Simply add your APSIS One segments to Episerver and decide what content to display or hide for each segment that visits your website.
And if the visitor doesn't match a segment, you can select what fallback content to display instead.
Personalise every type of website content

With Episerver and APSIS One, any type of data can generate a personalised experience. No matter if it's a headline, large image or a form.
A holistic customer view

Syncronise customer data between Episerver and APSIS One to understand and act on behaviour from any channel.
Match your segments

Combine segments in Episerver with the APSIS One segments to get more precise in your personalisation efforts.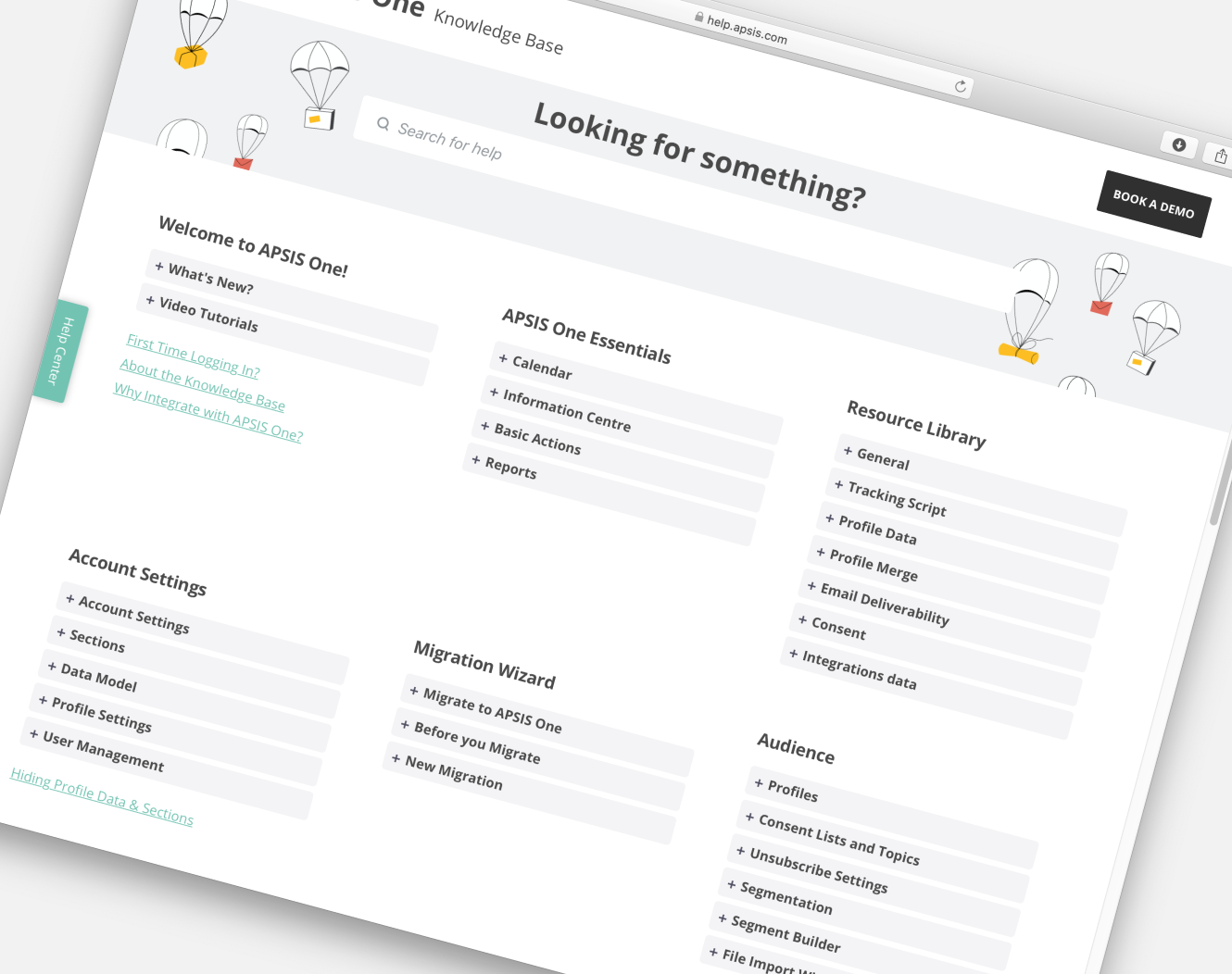 Learn how to set up the integration
What versions of Episerver are compatible with the APSIS One integration? How to set up the integration? And how to make the most of website personalisation? Learn more about our integration to Episerver and other available integrations at APSIS Knowledge Base.
Ready to talk to us about Episerver?
Get in touch for a chat and let's see how we can turn multichannel data into personalised website experiences