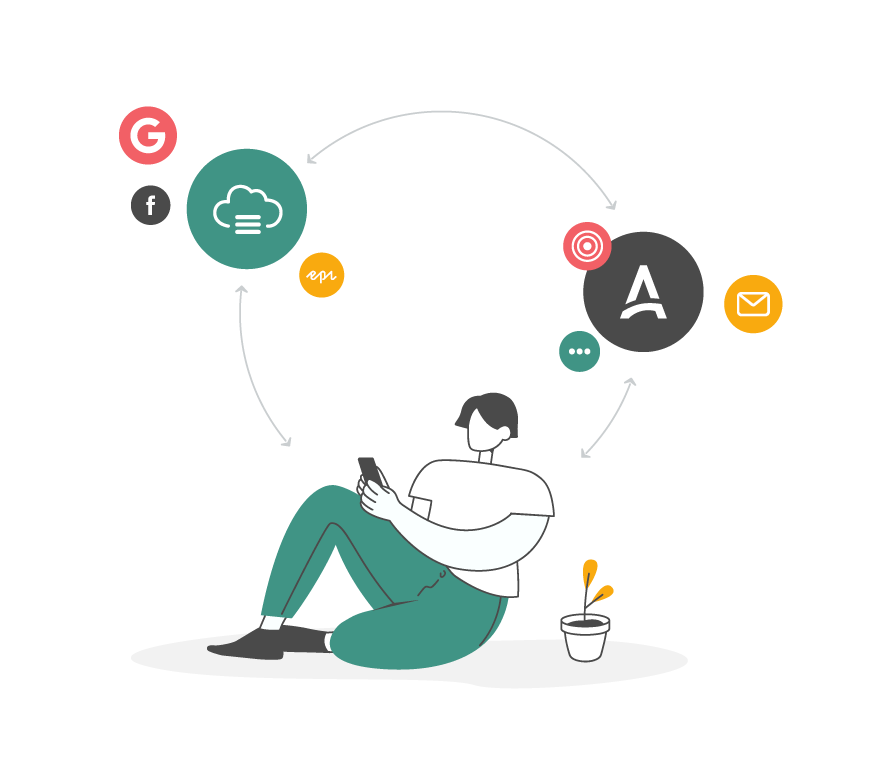 Become an Agency Partner
An Agency partner typically offers clients a service portfolio including some of the following: digital strategy, growth, sales & marketing, big data & advanced analytics, or change management. The partnership represents an opportunity for agencies to drive sales and evolve the service portfolio, while enabling their clients with unique tools for data-driven marketing.
Are you a good fit for this programme?
Are you an agency or a consultant who offers services like digital strategy, growth or marketing?
Are you looking for a platform that you can help your clients with to take the next step in their
digital marketing transformation?
Dedicated Sales Support
& Tech Support
Whenever you need support, your
assigned Partner Sales Manager will
be your first point of contact.
Partner
Enablement
Receive product and sales training for
your team, specific to your partnership
level of commitment