Understand the person behind the click
Capture consent from your website visitors and gather personal data with our GDPR-friendly and easy-to-implement tool for cookie consent and sign up forms. Turn your unknown visitors into known prospects and paying customers. And gradually enrich your profiles with behavioural data.
3 Main Benefits
Instant Data Capture
Put your data into action with our integrated digital marketing tools.
Easy Implementation
Create and implement forms and cookie banners without help from IT.

Comply with GDPR
Quickly manage, export and delete captured data in the APSIS One platform.
Discover Website tool
Image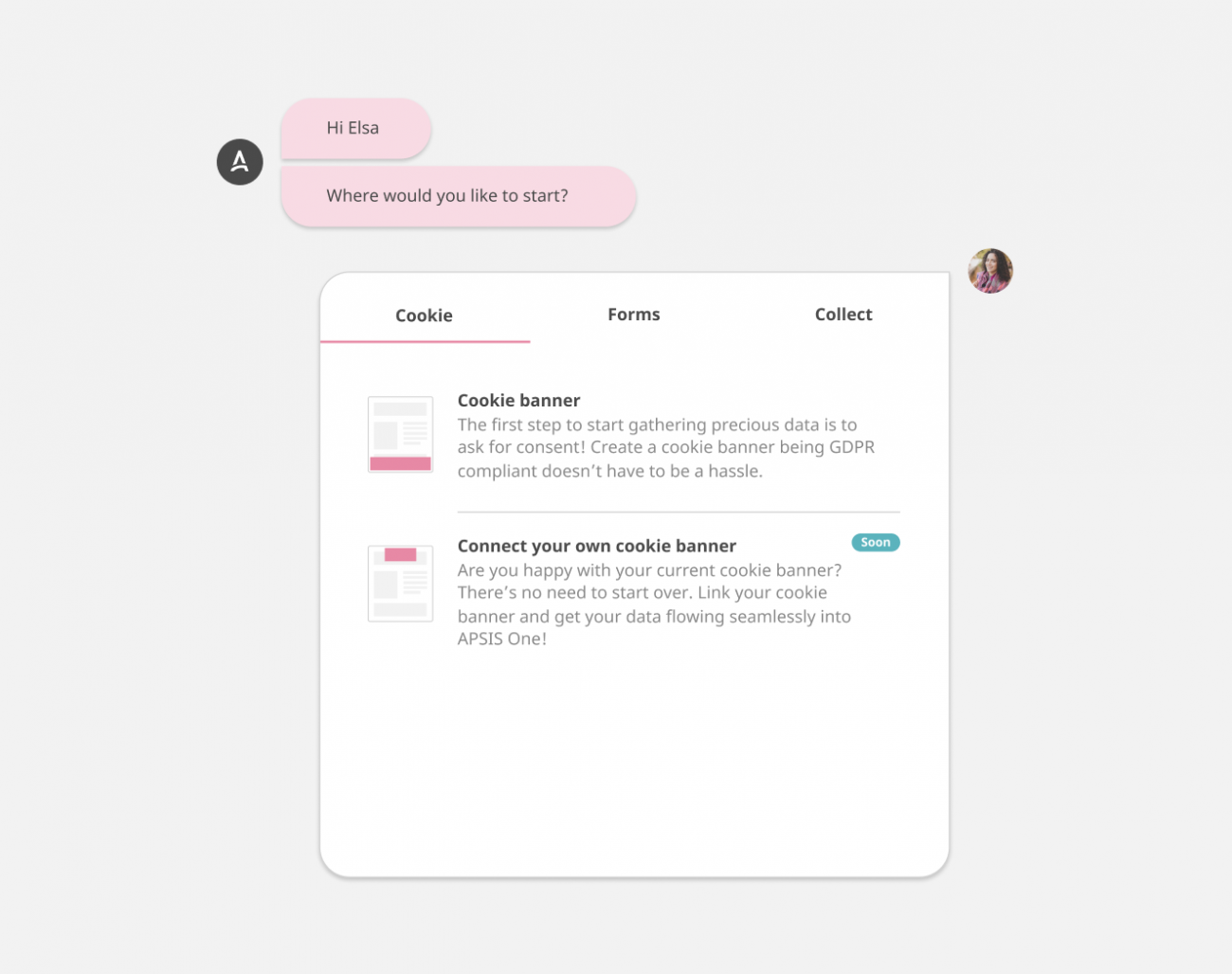 Image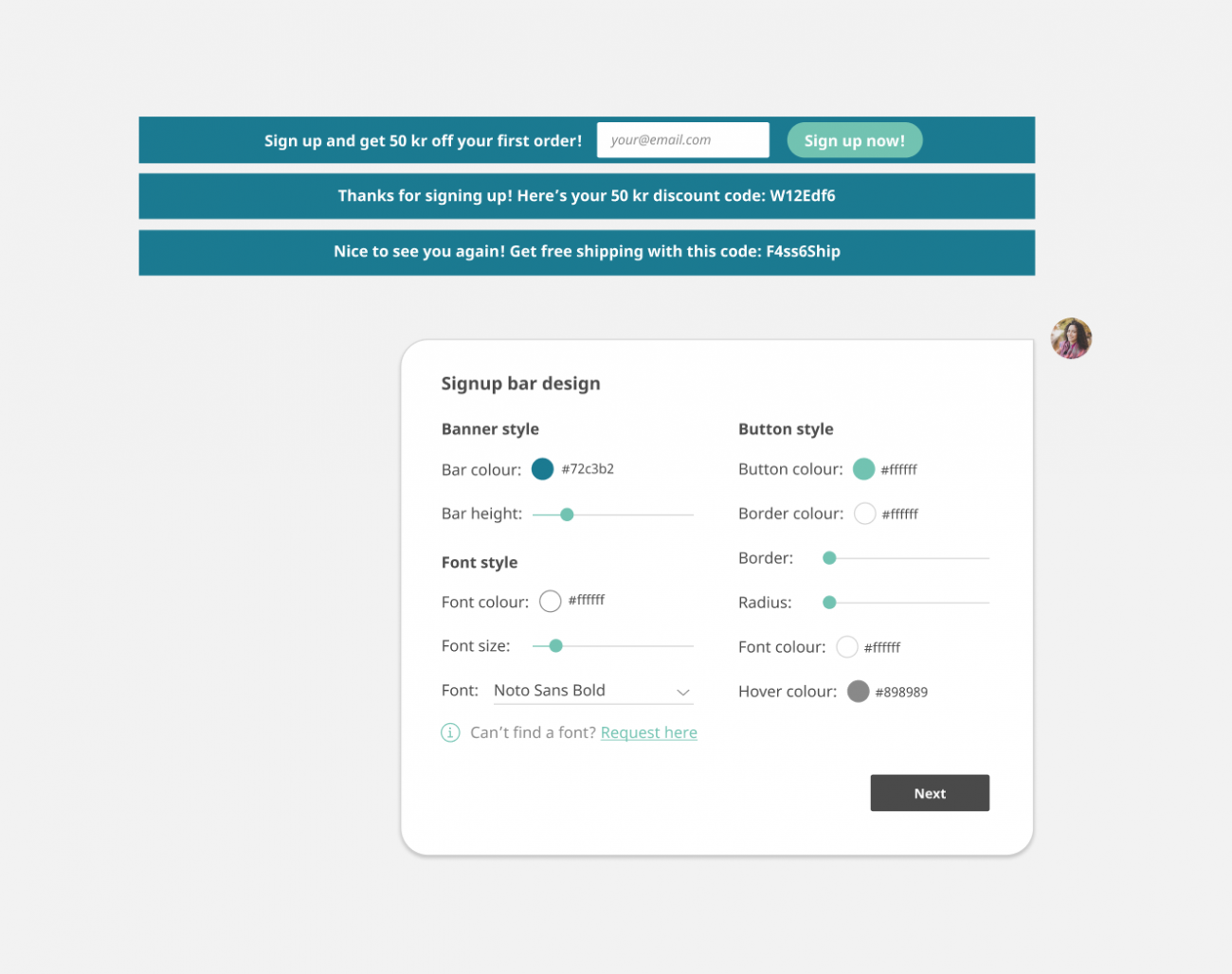 Image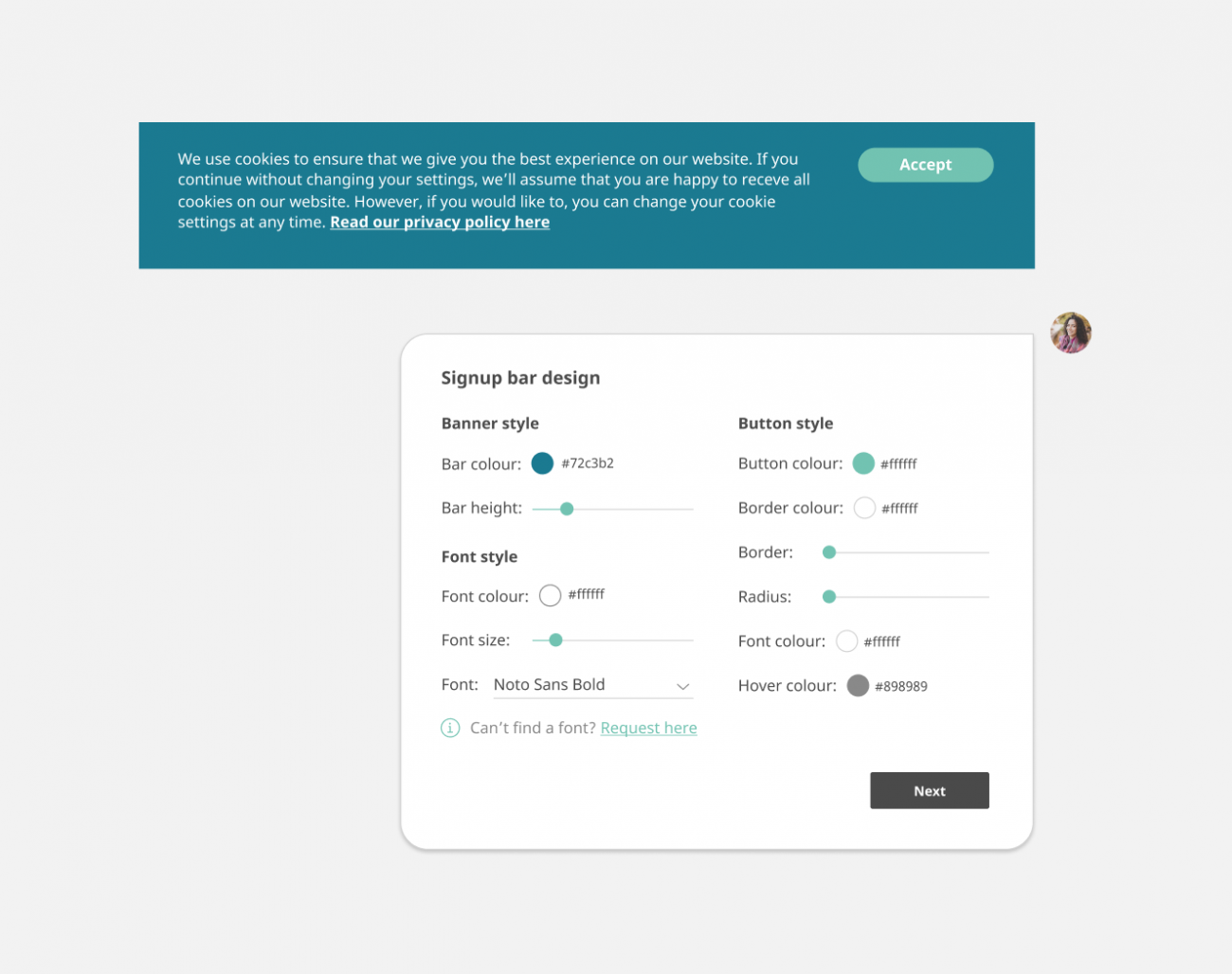 Discover Website tool
Grow your list of engaged subscribers
Set the right expectations for your emails with preference-based sign up bars. Start your journey towards a GDPR-compliant and engaging email marketing strategy.
Follow every step on the customer journey
Track your visitors across all channels and devices with banners for cookie consent. Gather behavioural data and start building a holistic understanding of every profile in your audience.
Emails with personal significance
Easily track and collect behavioural website data from your website visitors. Put your data into action to increase the impact and relevance of your email marketing campaign.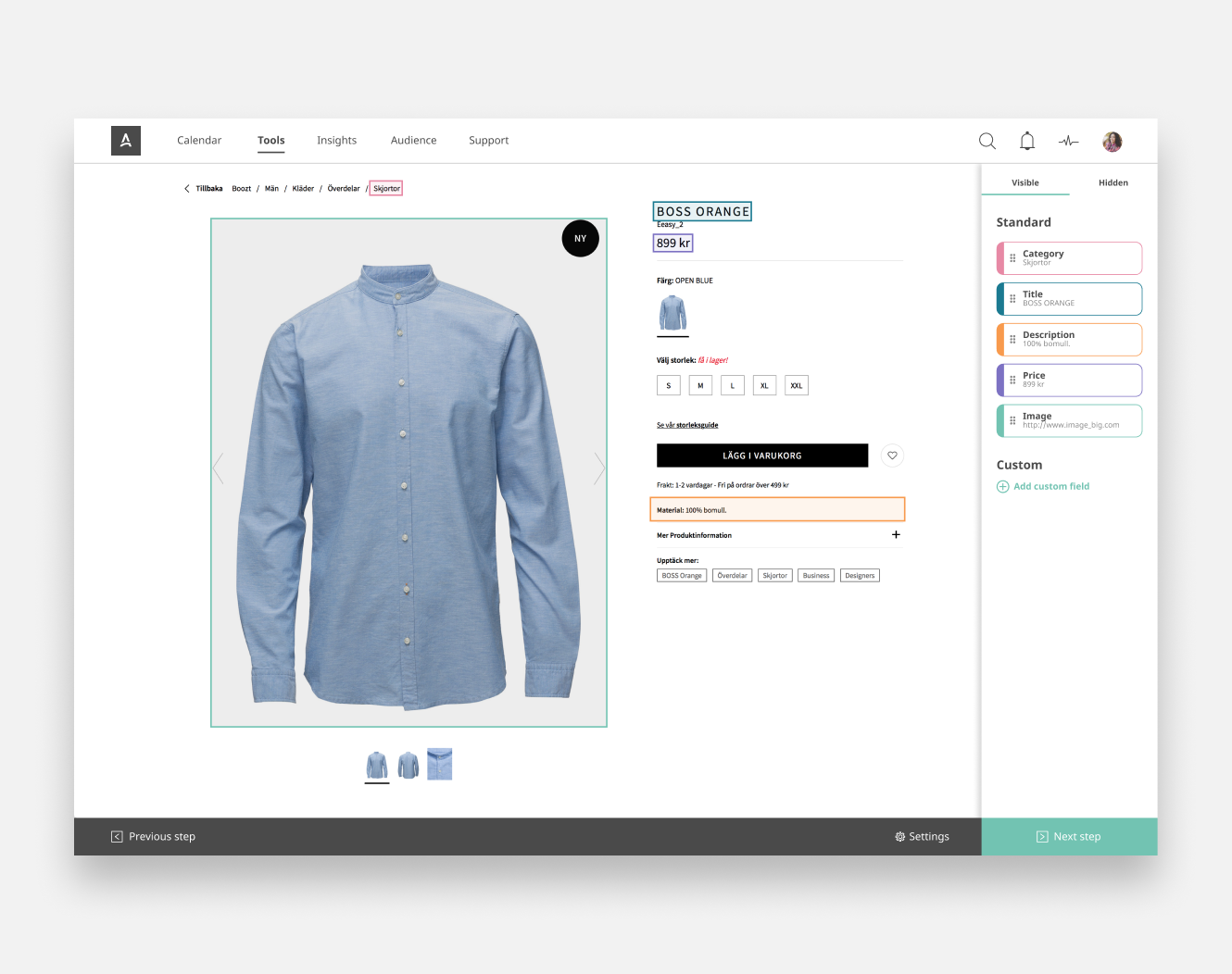 Actionable data at your fingertips
Captured data from known and unknown profiles is readily available for your email marketing, marketing automation and SMS campaigns.
Ease your work around GDPR
GDPR can be a headache for data-driven marketers. Gain control of your personal data with the consent management function in the APSIS One platform.
Our dedicated team of experts are eager to find a solution for your data-driven ambitions.