Mar 10 | 5 minutes read |
The Importance of Customer Insights for Retail Businesses
Even if you aren't a major coffee drinker, everyone recognises the name Starbucks.  A $106 Billion global commercial giant with footprints in 83 countries, Starbucks' buzz would've been considered a pipe dream some 50 years ago. Alas, a simple application of customer insights brought commercial success.  
It didn't matter that they weren't the first to consider the coffeehouse chain idea. Armed with the relevant facts 'n figures, they figured out much early on that in serving up an imaginative fare, customers were just as interested in a soothingly serene ambience as they were in a nicely brewed, aromatic cup of joe.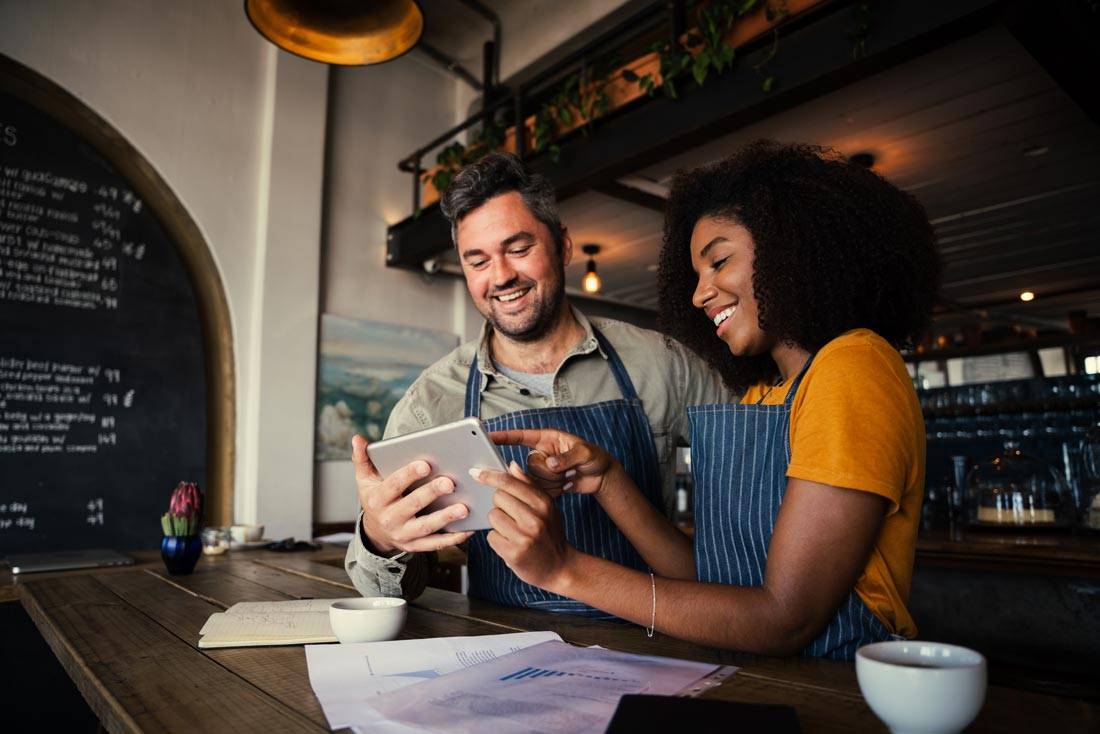 Naturally, this meant higher costs of operation, but that didn't matter anyway, as they were able to charge premium prices. 
Customer insights are the factual results of the analysis of multiple data sets on customer interaction, that helps business owners to obtain a deep understanding of the quirks of their customers. Plus, how these drive their behaviour—especially when it comes to purchasing decisions.  
To get ahead in business, especially in the hyper-sensitive retail sub-sector, you need customer insights to show you exactly what buttons to push to secure customer loyalty. 
In this article, we'll not only be exploring customer insights but also defining the data sets that you'll need and showing you a few strategies for distilling these data sets into valuable insights. 
Why do you need a customer data profile? 
In business and marketing, personalization is arguably one of the greatest innovations of the 21st century. According to research by McKinsey & Co, personalization doesn't only just reduce customer acquisition costs by up to 50%, it also increases marketing efficiency by up to 30%. And that's not even all, it has also been found to increase individual customer spending by 500%. This is just one of the uses of customer data profiles. 
Every time a customer interacts with your business through any of your platforms, they leave hints about their behaviour that can be collected as data (which can also be collected through deliberate market research and surveys). Extensively collecting data that informs the creation of customer profiles will enable you to map out meaningful behavioural patterns and preferences. With this, you're in the best position to problem-solve and roll out even better iterations of your products/services.   
How do you identify customer insights? 
In today's digitally connected world, customer data is everywhere. As they interact with your business and various others, they leave digital traces of insightful data, which, if properly harnessed, can provide valuable insight into customer behaviour. 
There are quite a few methods by which you can analyze customer data and identify insights; we outline a few below. 
Data from third parties 
There are plenty of other actors in the market, collecting data on sets of consumers for different purposes – competitors, regulators, academics, etc. While third party data may not exactly be fitting for your purposes, they are useful as a baseline on which you can build research models of your own. 
Administer questionnaires and customer surveys 
The most direct method to gain insight into customer behaviour is to ask your customers a series of direct questions in online surveys and questionnaires. Being administered online, these forms each multiple sets of audiences across multiple locations, allowing you to collect a range of responses wide enough to balance out any biases. 
However, questionnaires and surveys are not without their limitations. Customers' responses may be coloured by biases that may make it difficult for them to answer the questions objectively. Also, most surveys are administered with multiple choice questions because they are more easily processed. This format constrains respondents to only these predetermined responses. 
A/B Testing 
A better way to collect customer insight is customer testing in real-time. A/B testing, also referred to as split testing, is a technique that involves actively pushing two versions of an ad content or product into the market, observing and examining the responses to both versions to determine what your customers really want. 
It's not uncommon for people's actions to be somewhat different from what they say. So, while they might give aspirational, or otherwise biased opinions in a questionnaire or survey, A/B testing allows you to collect insights that give a truer version of events regarding how your customers feel about your products. 
Track customer interaction 
This involves tracking passively collected data on your customers' interactions with your business, across all touchpoints.  
When customers visit your website, they leave digital footprints that tell exactly how they interacted with your website. How did they get to your website? Did they leave abruptly? Did they bounce off? and if they did—on what page? Or did they look around for quite a while? What page did they spend the longest time reading? Also, what consents have they given? 
There are two types of data profiles that can be built following this arrangement:  
Known profiles  
Unknown profiles 
When a data set becomes associated with a person who has identified themselves, either via an email ID, or any other means, it is referred to as a known profile. Conversely, an unknown profile is simply one that isn't tied to a specific named person.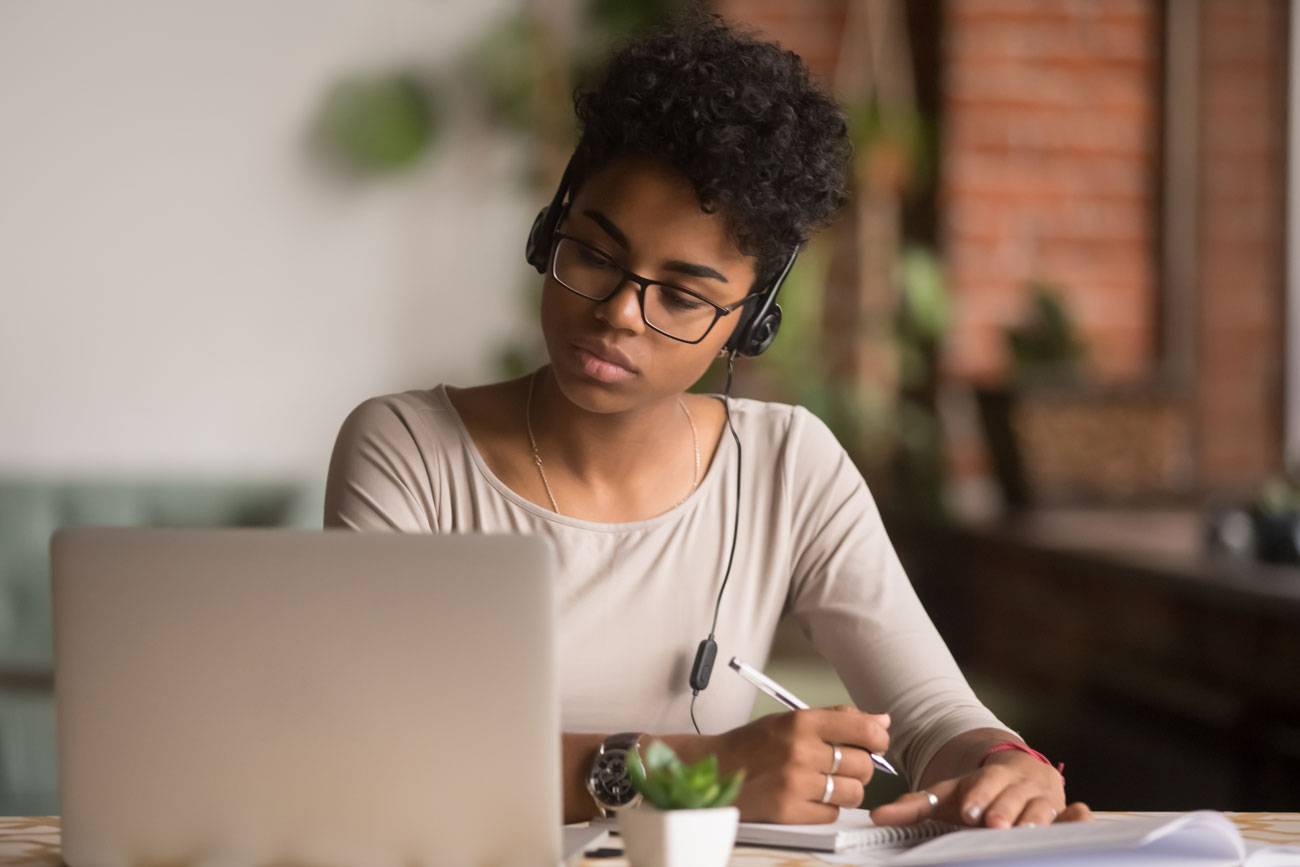 These data sets give you the best, unbiased insights into customer behaviour. Data on what products they look at the most, for example, will tell you what their preferences are, and where to focus personalized marketing for better success rates. 
Discover New Opportunities with Customer Insights 
In retail, the ability to maintain a truly customer-centric outlook is a competitive advantage. But while commercial success and growth might be the destination, and customer-centricity the vehicle, data-driven strategies based on customer insights are the fuel source that will keep you goal bound. 
To understand better how customer data works, and how your website can be primed to deliver much-prized customer conversions, why don't you go through our handbook on web behaviour? It's absolutely free!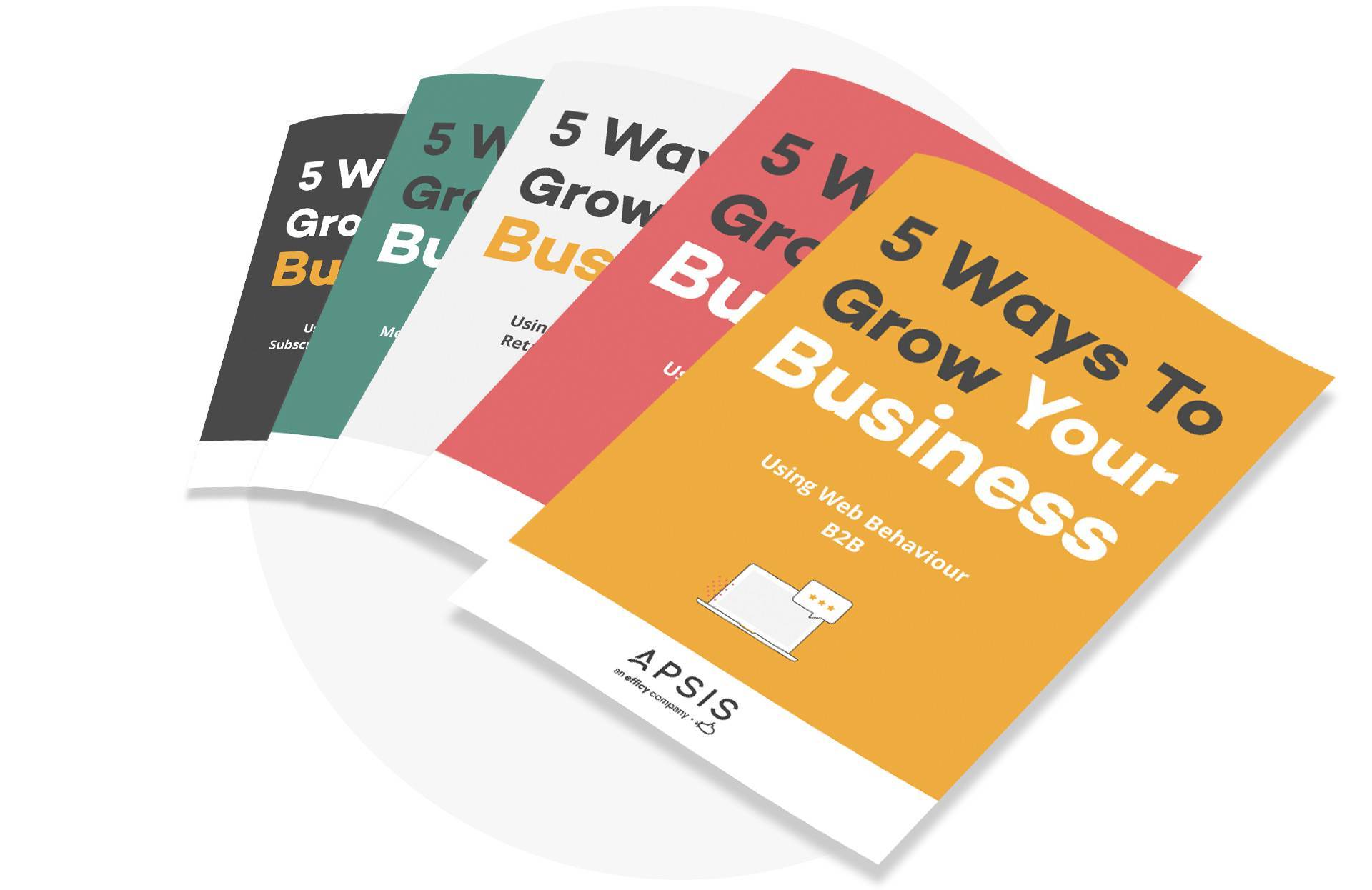 Here, at APSIS, we have built a reputation over the years, as a reliable partner that's fully committed to helping all our client brands reach their goals using automation and data-guided marketing tools. And for brands in the retail space, we've built specialized solutions that are a great fit for the retail industry and are best positioned to help you navigate growth. 
To learn more about how we can help you grow your company while keeping your business in sync, book a demo today!