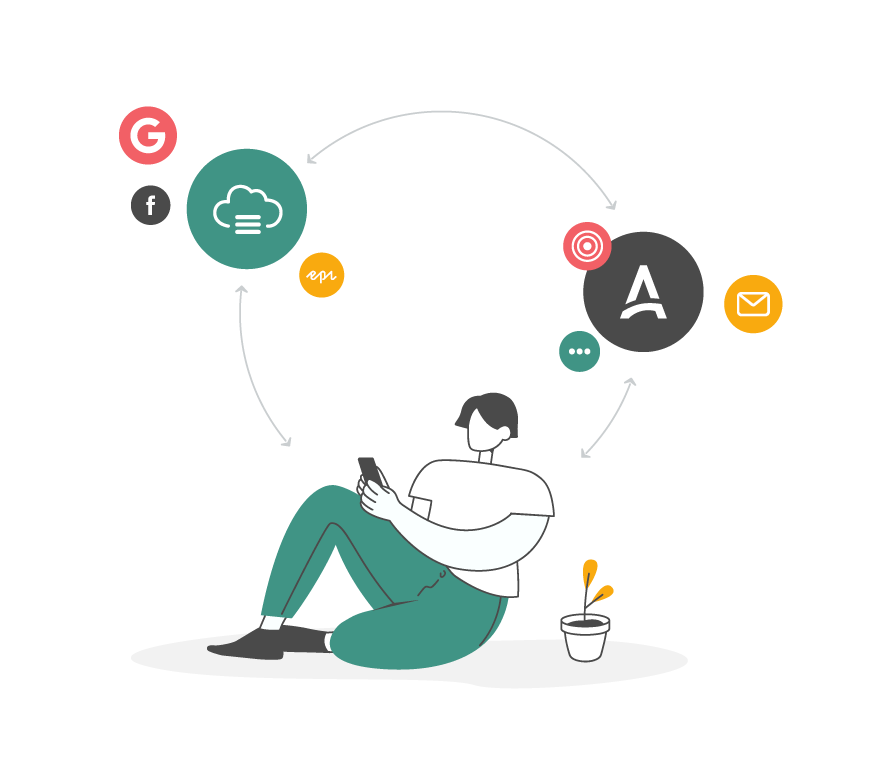 Become a Technology Partner
A technology partner connects APSIS' platform with key software and applications. This type of partnership suits independent software vendors, technical consultancies or platform providers
Are you a good fit for this programme?
Are you a software vendor for example CRM, CMS, e-commerce, POS or a gamification platform?
Are you a tech consultant who would like to enrich their services by building integrations with
APSIS One for data-driven marketing with key software and applications?
Help businesses around the world deliver unique customer
experiences by developing an integration with APSIS One.
Why become a Technology Partner?
Being a Technology Partner has its' perks.
Expand Your 
Offering
Complement your solution with a powerful all-in-one marketing platform!
Partner
Enablement
Receive product training for your team, specific to your partnership level of
commitment
High Level of Tech Support
Whenever you need support, your assigned Solution Manager will be there for you!
API Documentation.
Partner
Community
Be an important part of an engaged partner community to get inspired and grow your business.
Our Integrations
Start building with Apsis One today