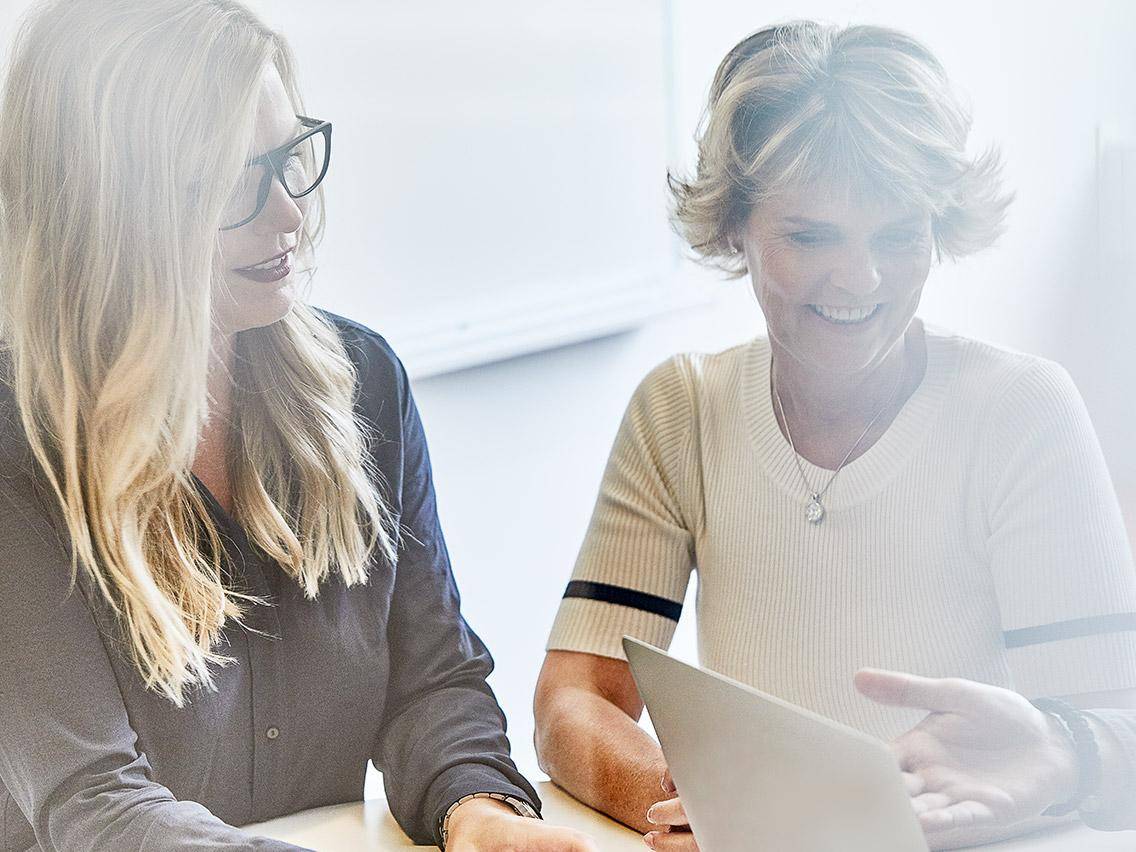 Welcome to APSIS training ground
From entry-level workshops to advanced training sessions: join our sessions to grow your knowledge with engaging discussions and practical tips.
Browse through our premium services to find the best fit for your company.
Please note: For the sake of your safety and our employees' health, we will only offer online training in the foreseeable future. Free of charge.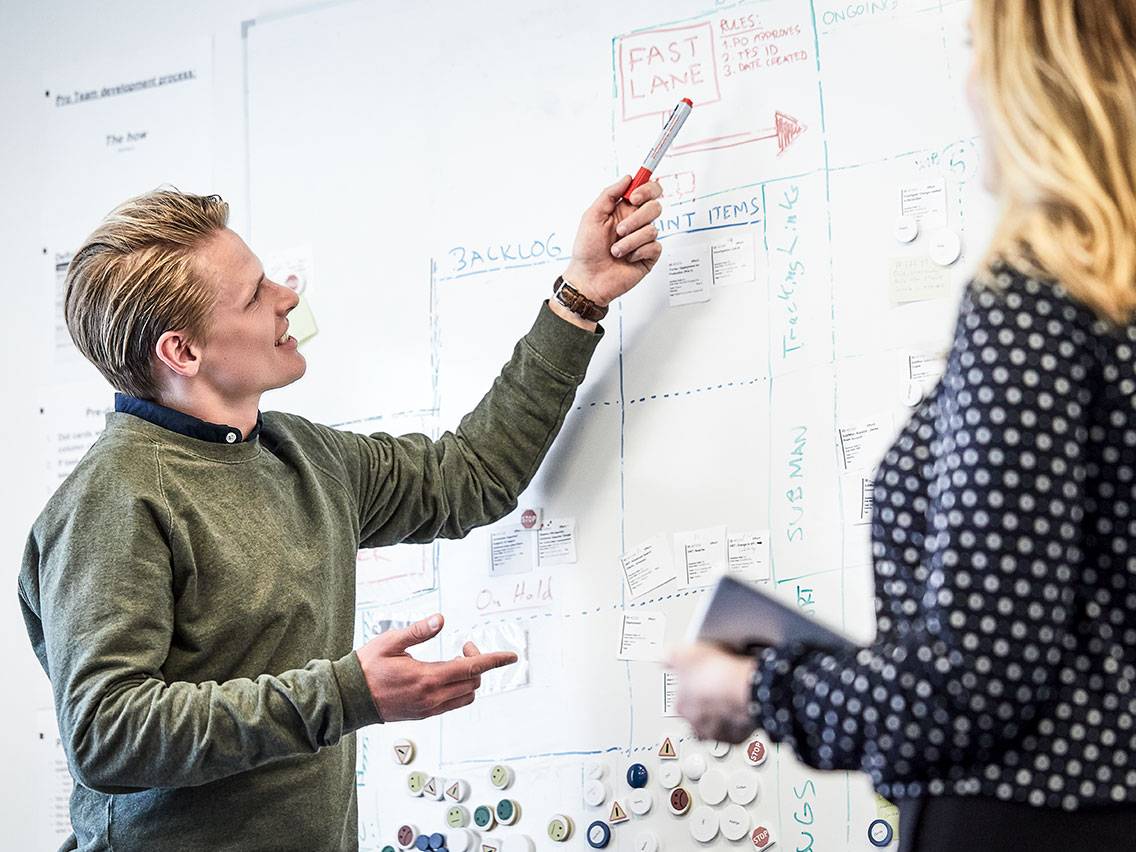 Boost your knowledge in digital marketing
Our group trainings consists of 3 hours, divided into two parts. In the first half, we discuss and create a solution. In the final half, you will perform hands-on tasks based on the previous discussion.
Cost
Our group training sessions at our offices cost 2000 SEK per participant for our customers (max two participants per company).
We reserve the right to charge a "no show fee" if you cancel your participation later than 48 hours prior to the start time. Cancellation is done via your registration confirmation.
*Our online trainings are of course free of charge and are available in English.
Personal trainings, customised for your team
Looking to improve a certain area? See what you can achieve with our customised trainings, where you and your team will learn all there is to know about our solutions and its features.