Feb 14 | 1 minute read |
Abandoned shopping carts: Back to Basics
Global e-commerce is booming, which means that it's time for marketers to learn about abandoned shopping carts: what they are, and more importantly: how to save them.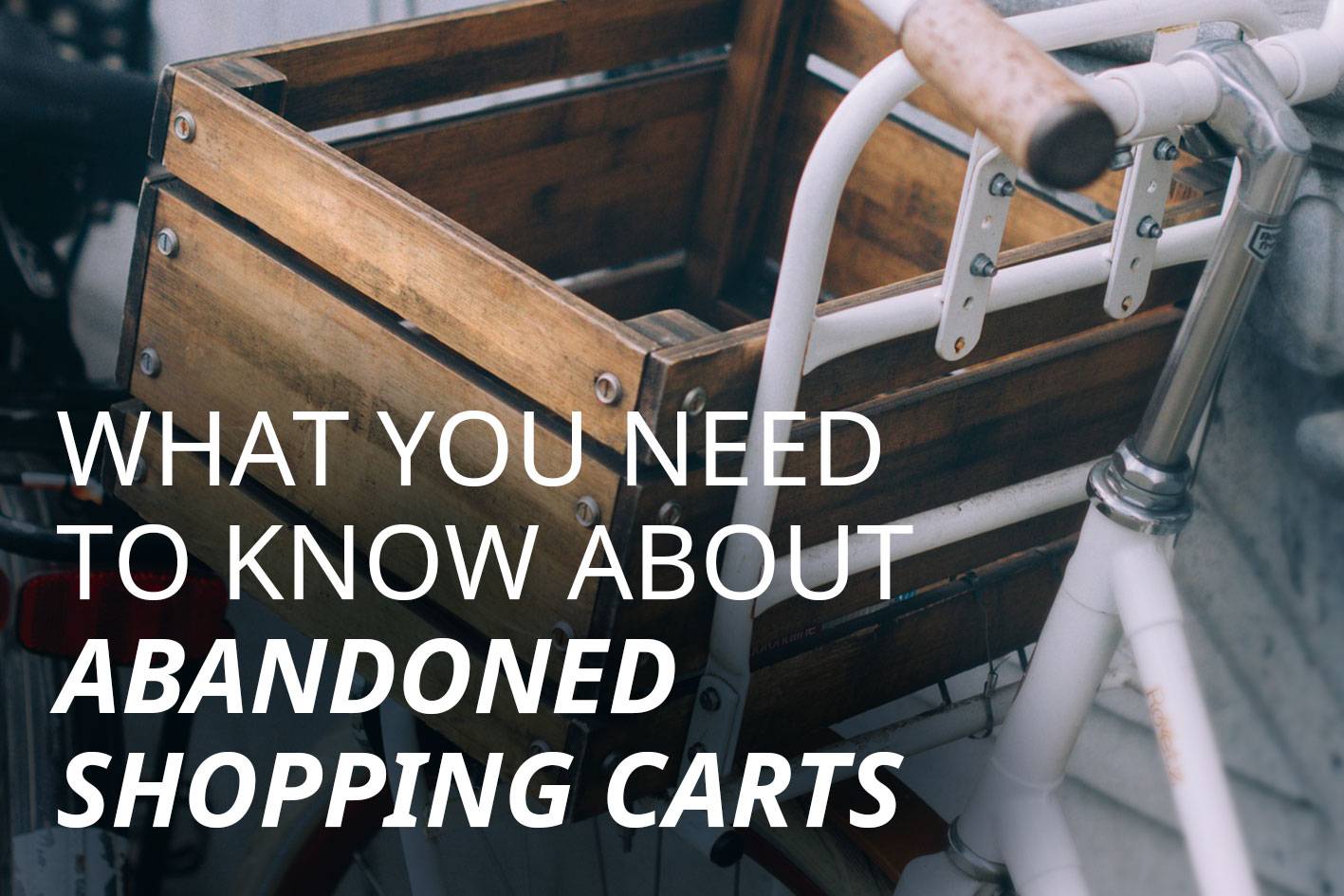 By now, information overload has become quite standard in the business world. There's always a shiny new trend to explore - the trick is deciding which one to actually invest time in.
This stands true for the digital marketing world as well. The trend of abandoned shopping carts, while not strictly new, is still something many marketers dismiss as unimportant, even though it's costing them more and more revenue loss each year. Which is why we created our "Abandoned Shopping Carts: Back to Basics" presentation below: we want to show that not only are abandoned shopping carts worthy of attention, but savvy email marketers can retrieve them easily! Click through our slide deck below to see for yourself what we mean:
See? Not too complicated. And we have even more information about shopping cart abandonment - if you're ready to dive deeper into this particular segment of e-commerce, feel free to look around our APSIS Ecom and Abandoned Shopping Cart pages for further details!