Prospect to repurchase:  APSIS One for B2B Product
Loyalty fuels long-term growth. But to deliver the easy, smart and relevant experience every stakeholder desires, you need to get one on one.
APSIS One gives you the data, the insights, and the automated tools to personalise every customer journey. Never miss a lead's, prospect's or customer's beat.
Personalise communications to increase conversions
Manage leads, prospects and customers through one interface
Track, monitor and act on key online triggers
Use marketing automation to nurture and engage
Cost-efficient and fast implementation
Why APSIS One adds value for B2B Product
Does your MarTech stack help you reach your goals? Sometimes, the grass is greener on the other side. With APSIS One, you can see up to:
increase in customer retention drives a 25% increase in profits (source: Harvard Business Review)
increased sales through automated emails vs. bulk (source: Forrester Research)
advertising budget saved (source: E-consulting)
resources saved with automation (source: APSIS)
reduced implementation cost (source: APSIS)
Image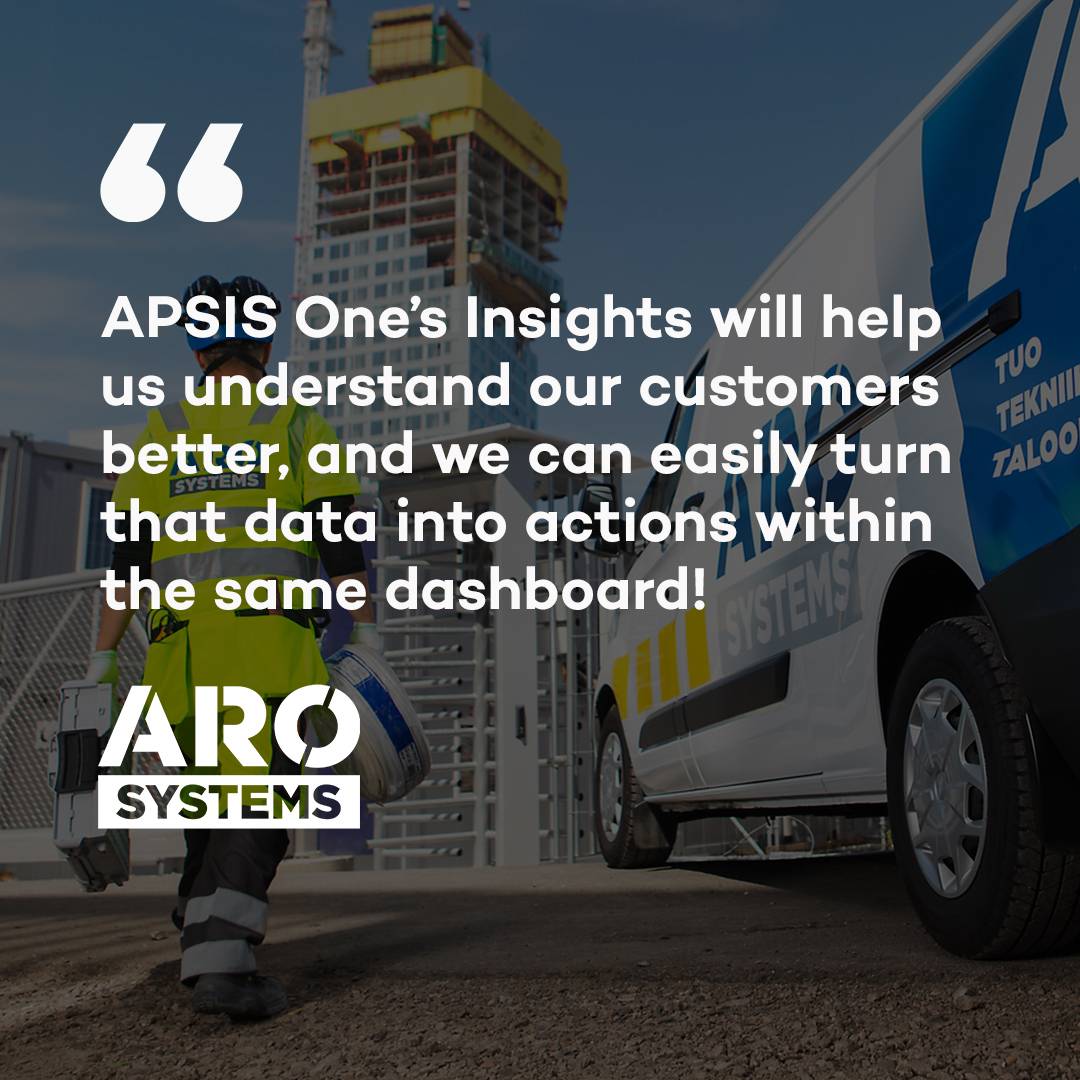 Image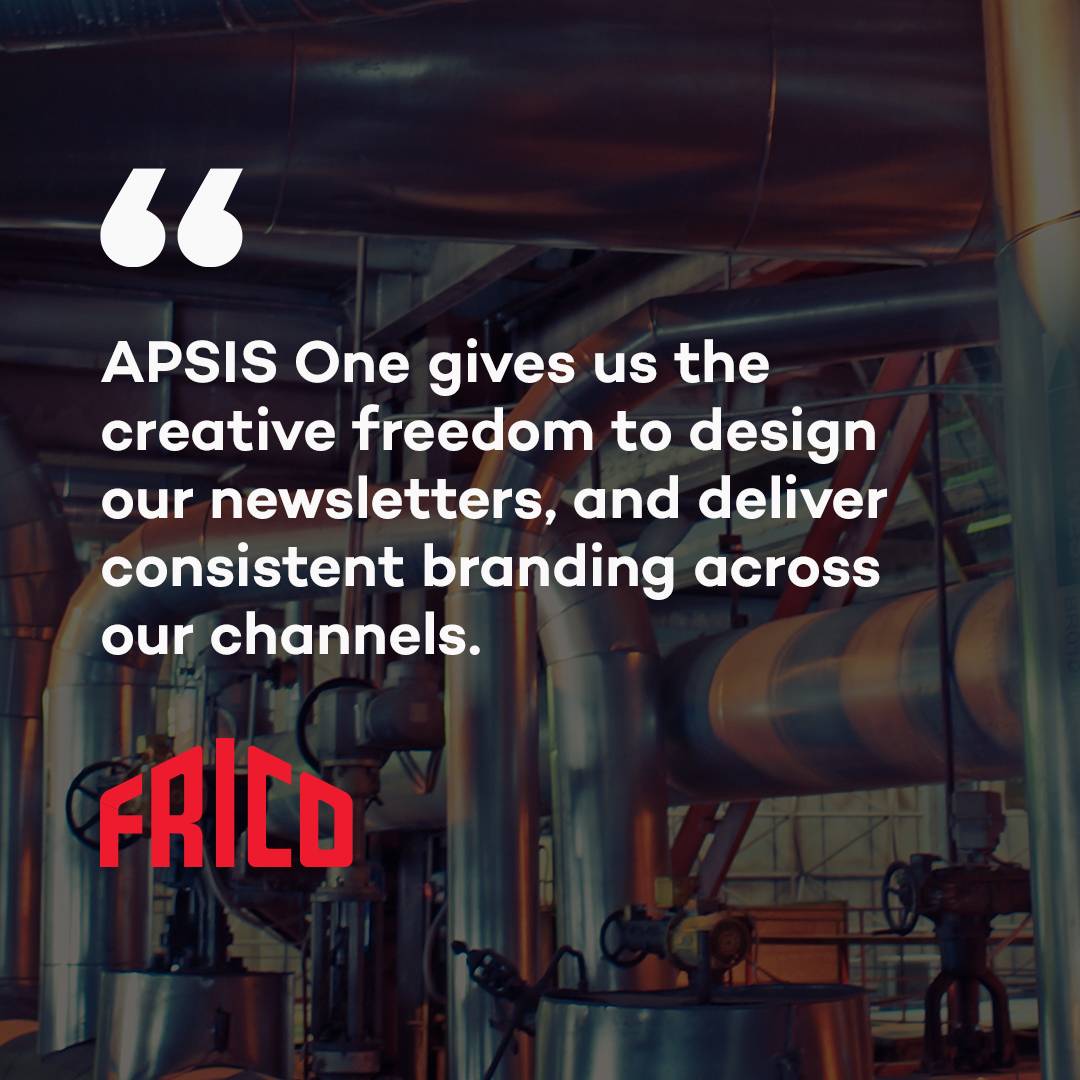 Image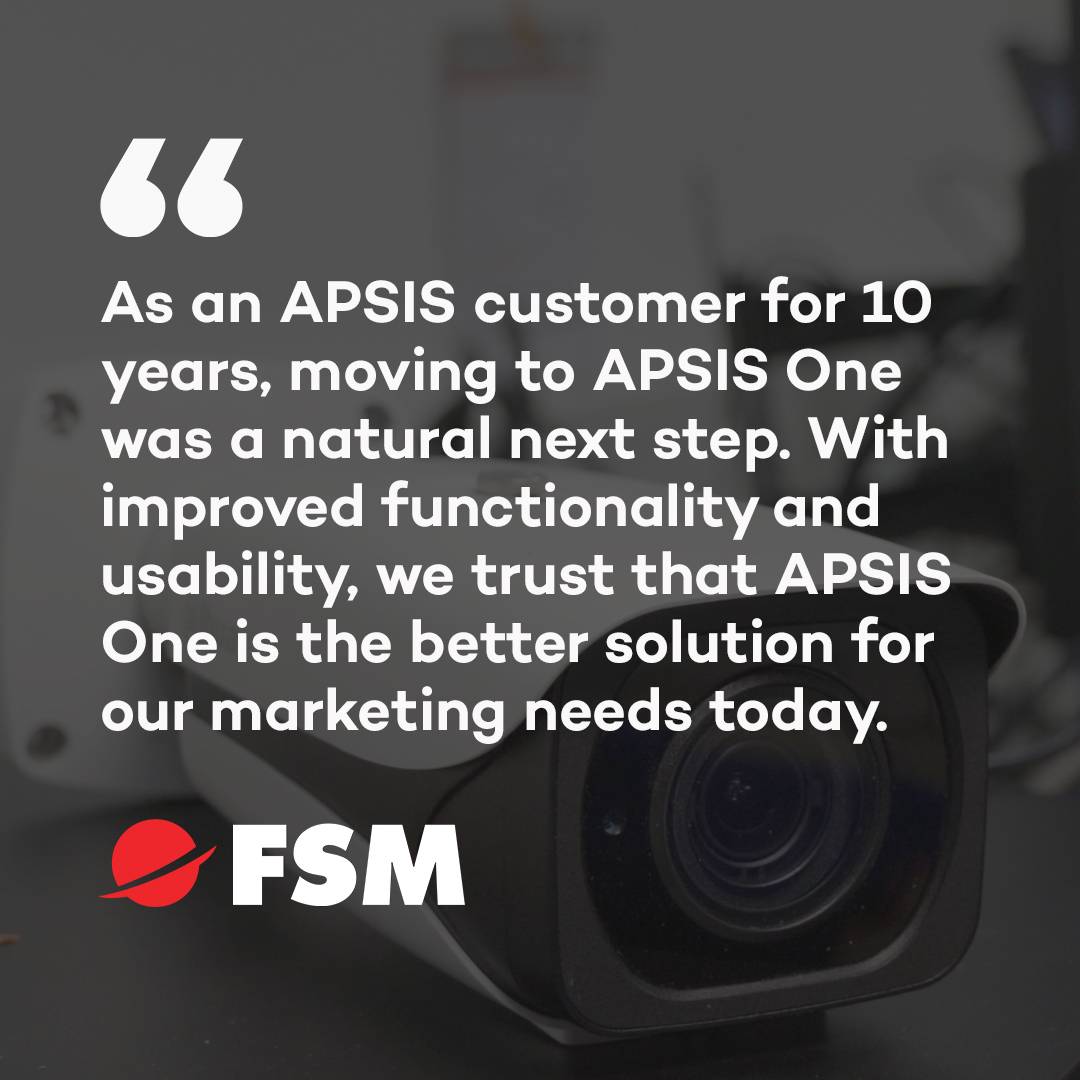 Image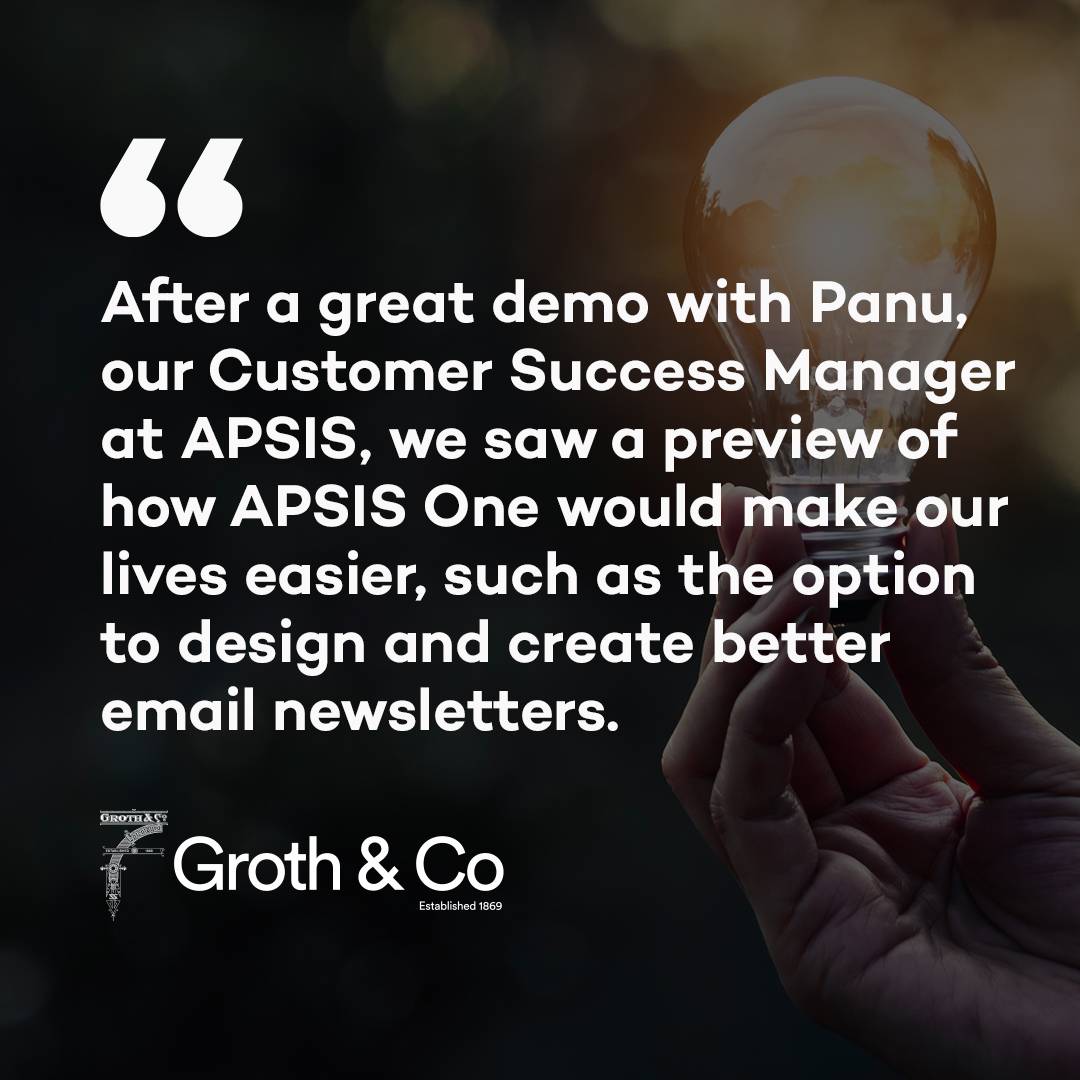 Image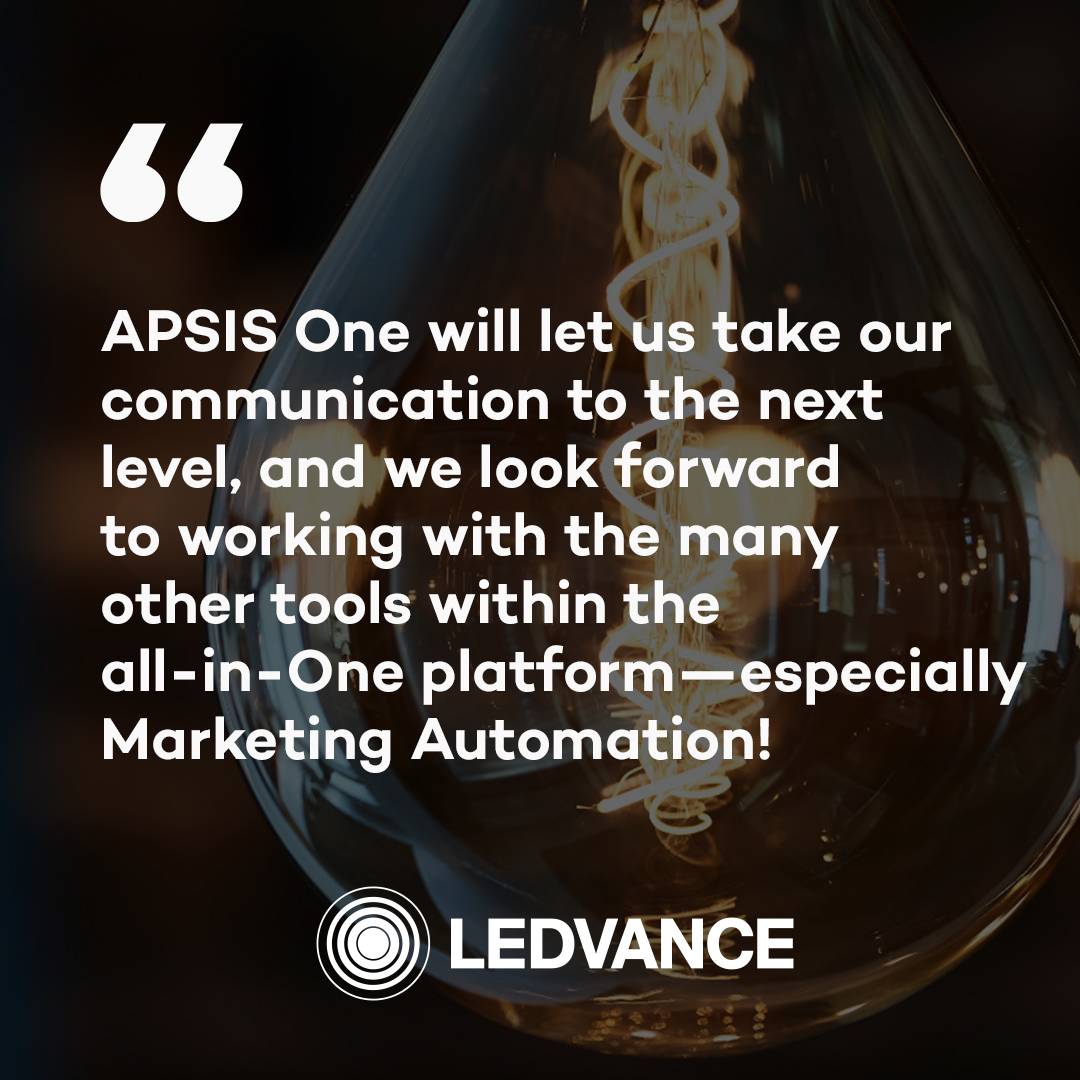 Image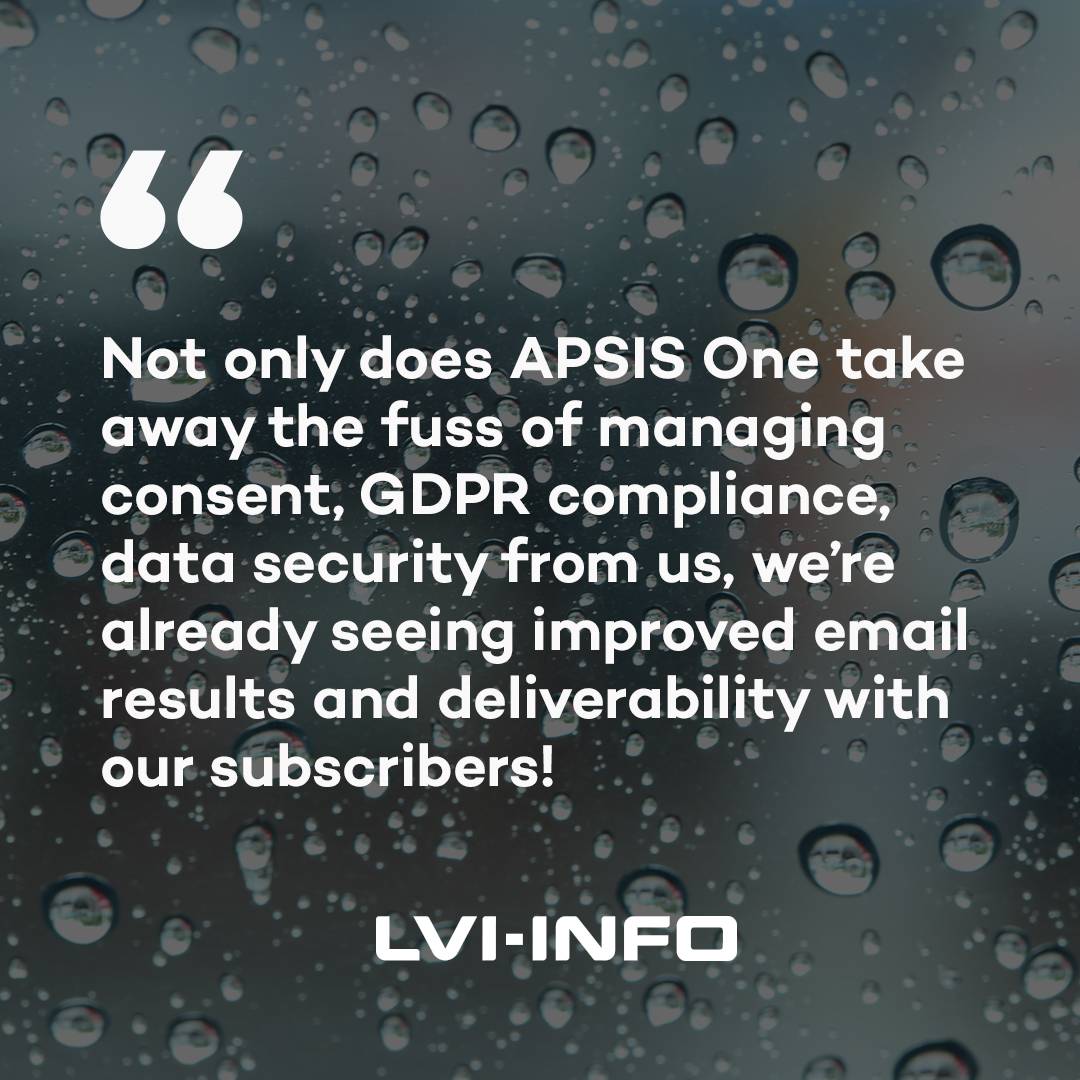 Image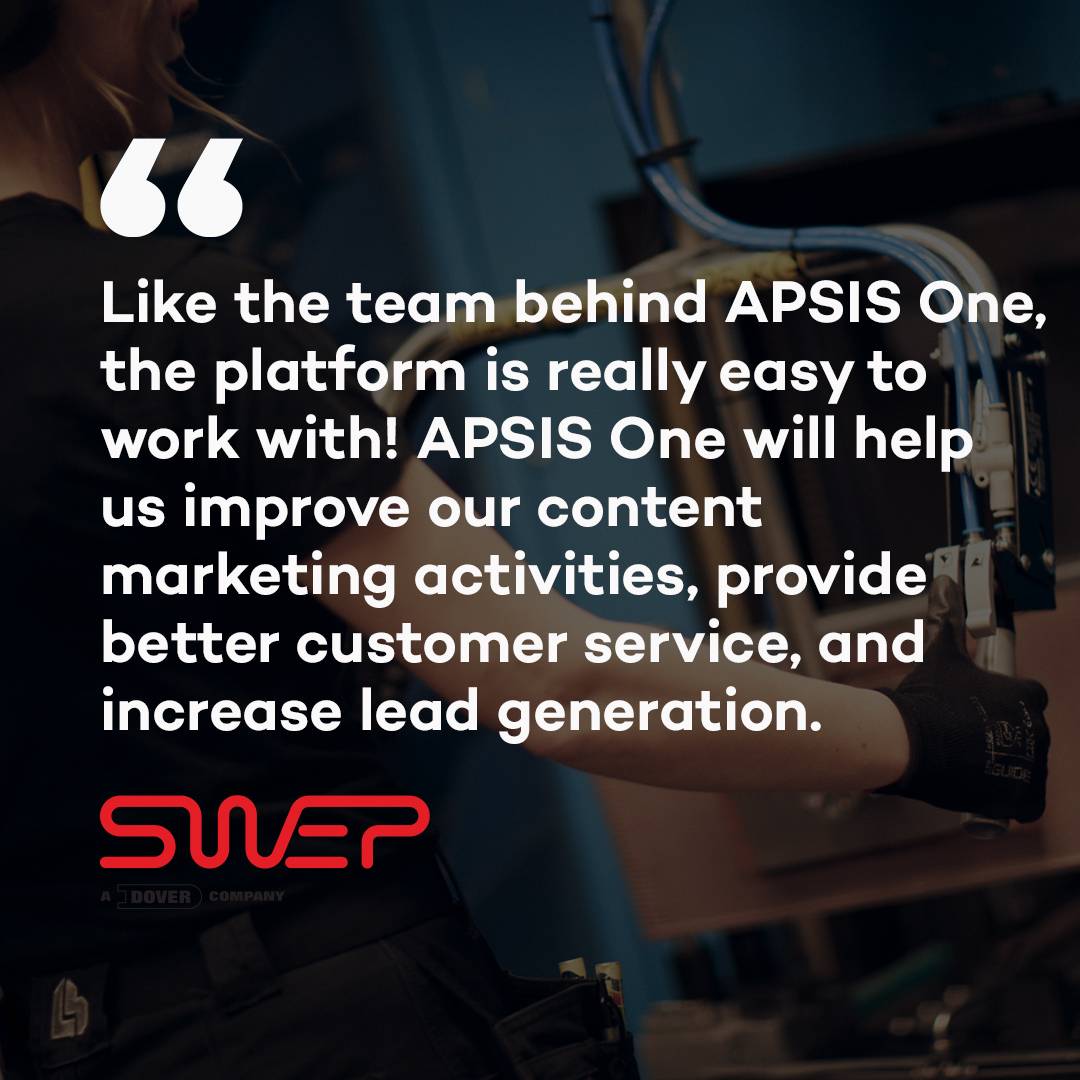 Pain points and challenges in B2B Product
From Service to Product: Every company faces a set of unique opportunities and industry-wide challenges. As a marketer promoting products for businesses, you probably struggle with:
Disconnected customer data
Lack of insights hinders consistent customer journeys – impacting conversions and customer lifetime values.
 
Not knowing your prospects or VIP customers
Scattered data and not knowing who your most valuable customers are, puts a cap on your ability to personalise the buyer's journey and engage customers.
 
Unmanageable and siloed data
Large volumes and lack of time mean that finding those niched customer segments who are in "buy mode" becomes impossible.
Unable to put a value on interest
Tracking and scoring leads, prospects and customers on website activities or achievements feels unfeasible.
 
No means to identify inactivity
Lack of channel alignment impacts your ability to identify inactivity, act on churn signals and leverage loyalty.
 
Resource-draining lead management
Deterred by costly and complex systems; lead management, follow-ups and opportunities crumble.
Can't identify? Try another industry to find your perfect match
APSIS One: A solution that suits your needs
MarTech is a jungle. We're not shy to admit it. But we also understand the limitations of the data-void marketer. That's why we created APSIS One: so you can cover every need in one interface – and add marketing tools and integrations to scale up as you grow.
Image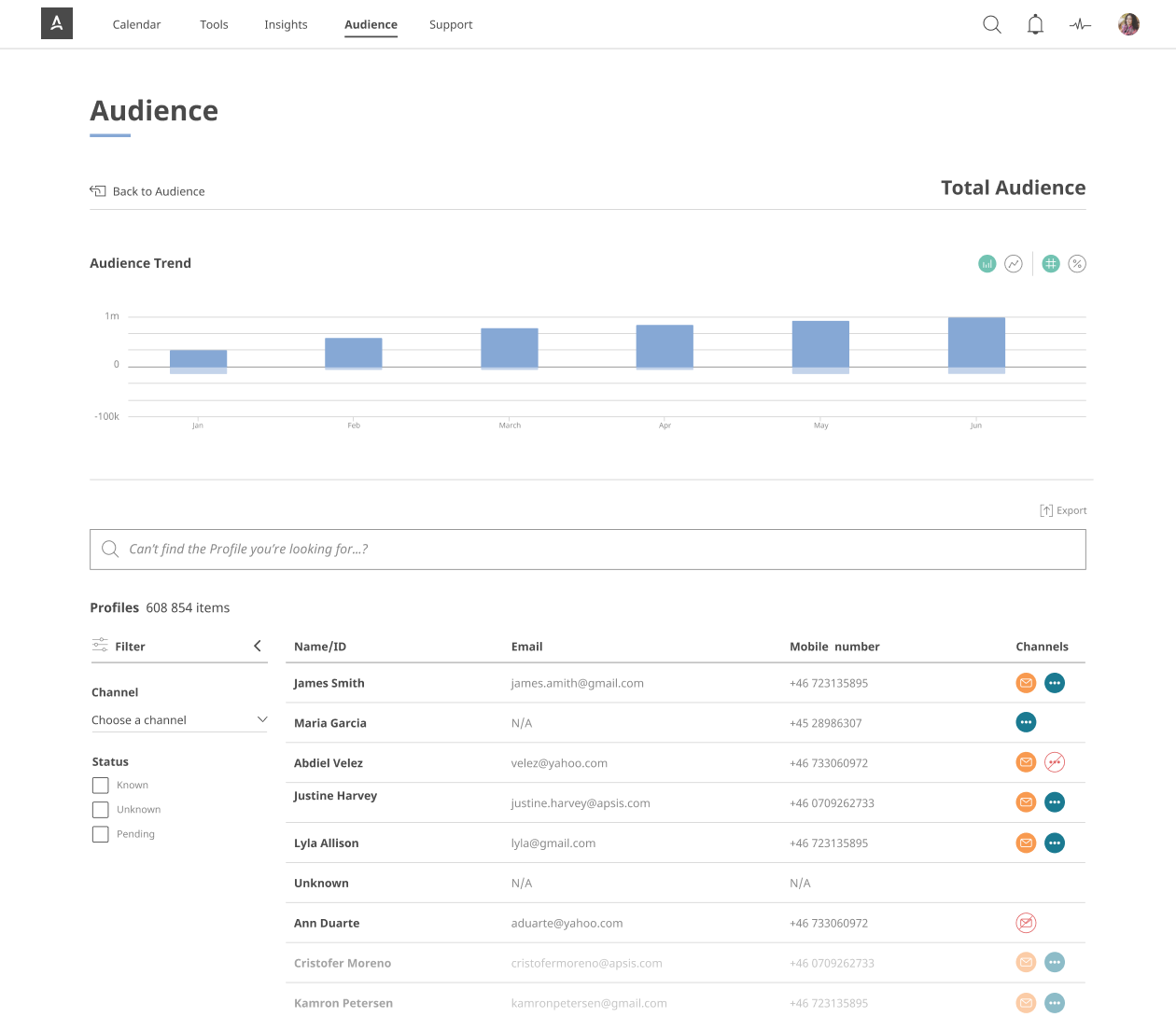 Image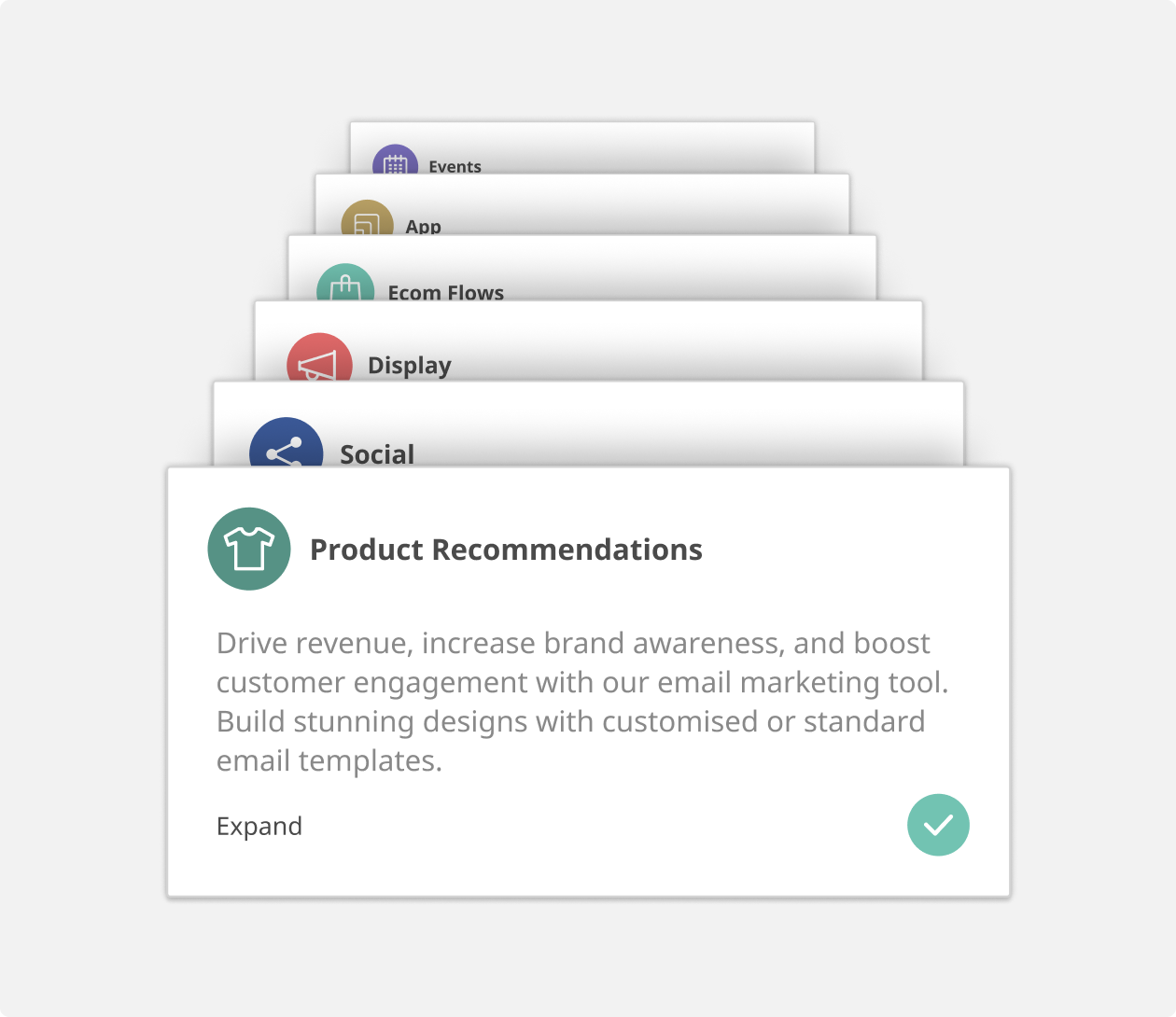 Image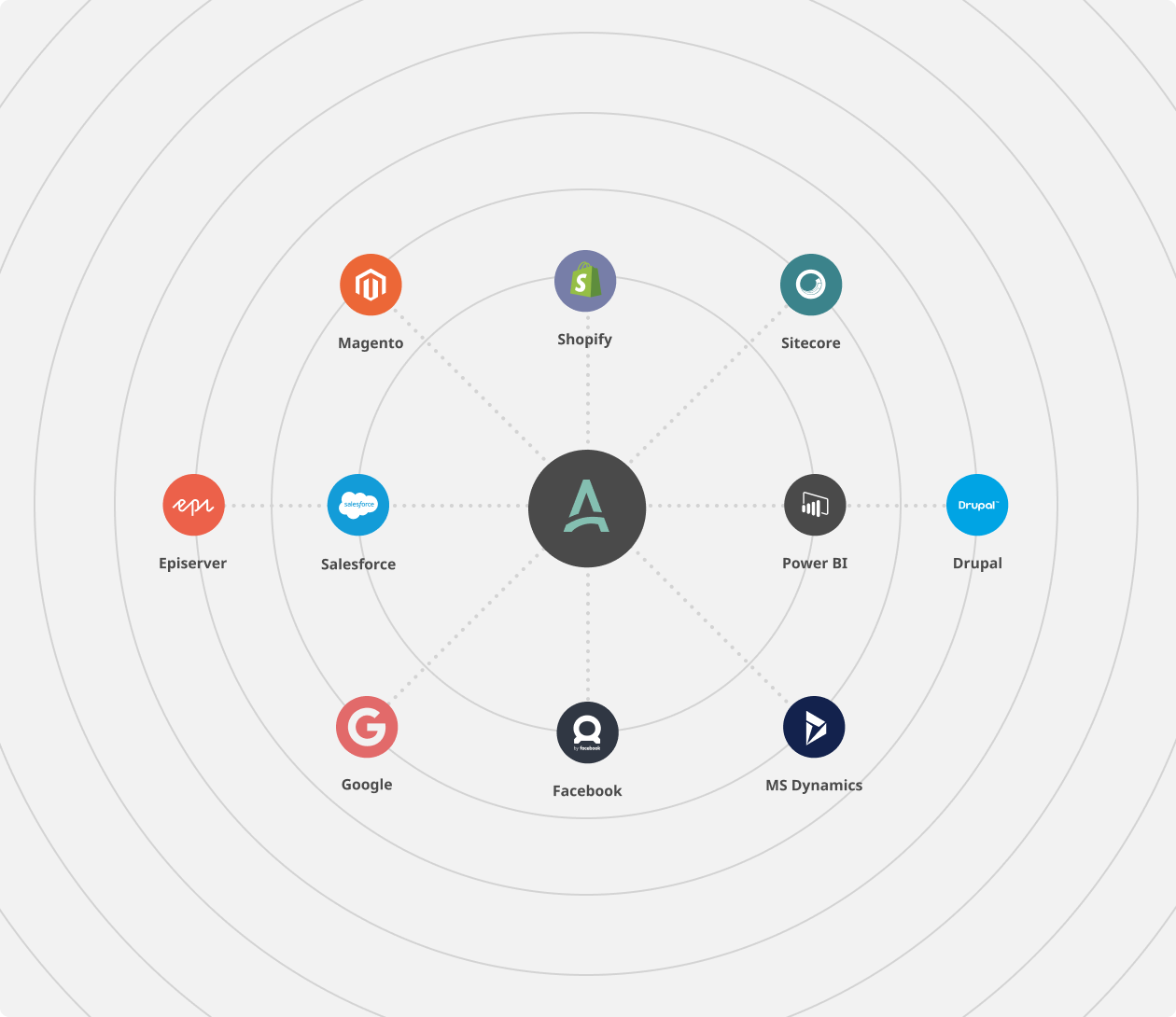 APSIS One: A solution that suits your needs
MarTech is a jungle. We're not shy to admit it. But we also understand the limitations of the data-void marketer. That's why we created APSIS One: so you can cover every need in one interface – and add marketing tools and integrations to scale up as you grow.
Nurture Leads and Manage Prospects 
with APSIS One
Want to make fractured customer journeys a thing of the past? Get up close and personal with your visitors, leads, prospects and customers with APSIS One: an easy-to-use platform for advanced personalisation with native marketing tools in One interface. 
Holistic customer insights
Get one-on-one and identify who your leads, prospects and key accounts customers are. Gather every interaction into unique customer profiles—enabling a single customer view, with fine-tuned dynamic segments based on behaviour and easy consent management.
Analyse and optimise marketing
Understand and identify interactions across all your channels. Analyse bounces, clicks, opens and conversions from your email, SMS, website and save marketing cost via automation activities. Decipher behavioural patterns and prevent churn.
Query audiences and orchestrate campaigns
Query your audiences and plan your lead and prospect marketing activities in real-time. Execute campaigns, prospect contacts and personalized customer programs to save time. Optimize and increase conversions with personalised SMS/emails, intelligent marketing automation flows —all infused with historical and real-time data.
Nurture leads and manage prospects 
Say goodbye to tactless cold calling that feels out of touch with reality. Monitor key online triggers, score achievements to qualify leads and prospects, and use automated flows to nurture throughout the buyer's journey. 
Automate and nurture to purchase
Personalise your messaging without huge marketing effort. Track activity and trigger automated nurturing flows that win back abandoned carts, welcome new accounts and increase cart values. 
Personalise email marketing content
Create one email; personalise it with intelligent segmentation and dynamic content. To maximise your relevance, impact and conversions to serve the right content to the right person at the right time
Identify inactivity and leverage loyalty
Never let a high-value customer become forgotten about. Align channel and account activity to identify lapsers. Deploy automated loyalty tactics that reactivate and increase the likelihood of repurchase, which are driven through smart segmented content marketing strategies.
Add on attraction and retention
Engage, retain and get even more personal on even more touchpoints by adding Add-On tools to APSIS One.

Social & Display: Target and improve ad campaign performance
Attract new visitors and keep the ones you have. Export first-party data to personalise and narrow down your audience on LinkedIn, Facebook or Instagram—and make paid ads a natural part of your lead nurturing and customer retention flows.
Personalised Recommendations: Retarget, cross-sell and upsell
Become more relevant, re-engage inactive customers and prolong the customer lifetime value with website and email recommendations based on historical data, visited product pages and resource downloads.
APSIS One Event: Building stronger customer relationships
Host events and webinars that bring you closer to your customers, and your customers closer to your products. Use customer data to target businesses and set up flows from promotion and invitation – all the way to evaluation.

Collect new Leads and optimize Interactions
Use intelligent Forms to push lead data sign- up as well as Form prospect collection. Automate emails to maximize interest and maintain them as warm in the lead and prospect funnels.
Integrate your systems with APSIS One
Tired of complicated setups, time-consuming manual data transference and lacklustre nurturing caused by disconnected systems? Get ready, set and sync your data in minutes with the native two-way APSIS One integrations.
Full-funnel insights and sales alignment to/from CRM 
Unify sales, marketing and support to centre your operations around the customer. Integrate APSIS One with Microsoft Dynamics, Lime or Salesforce CRM to trigger flows directly from your CRM, and create a shared pool of data between marketing and sales. Obtain web and response data on your customers and push back to your systems if the need exists.
Hyper-personalise with Magento
Integrate APSIS One with Magento and use customer attributes, behavioural events and order value data to drive revenue through intelligent marketing automation flows, large-scale email campaigns and highly personalised SMS.
Optimise and personalise the website experience
Integrate APSIS One and Sitecore or Episerver to automatically optimise and personalise every website experience, and use behavioural CMS data to empower marketing, sales and support messaging.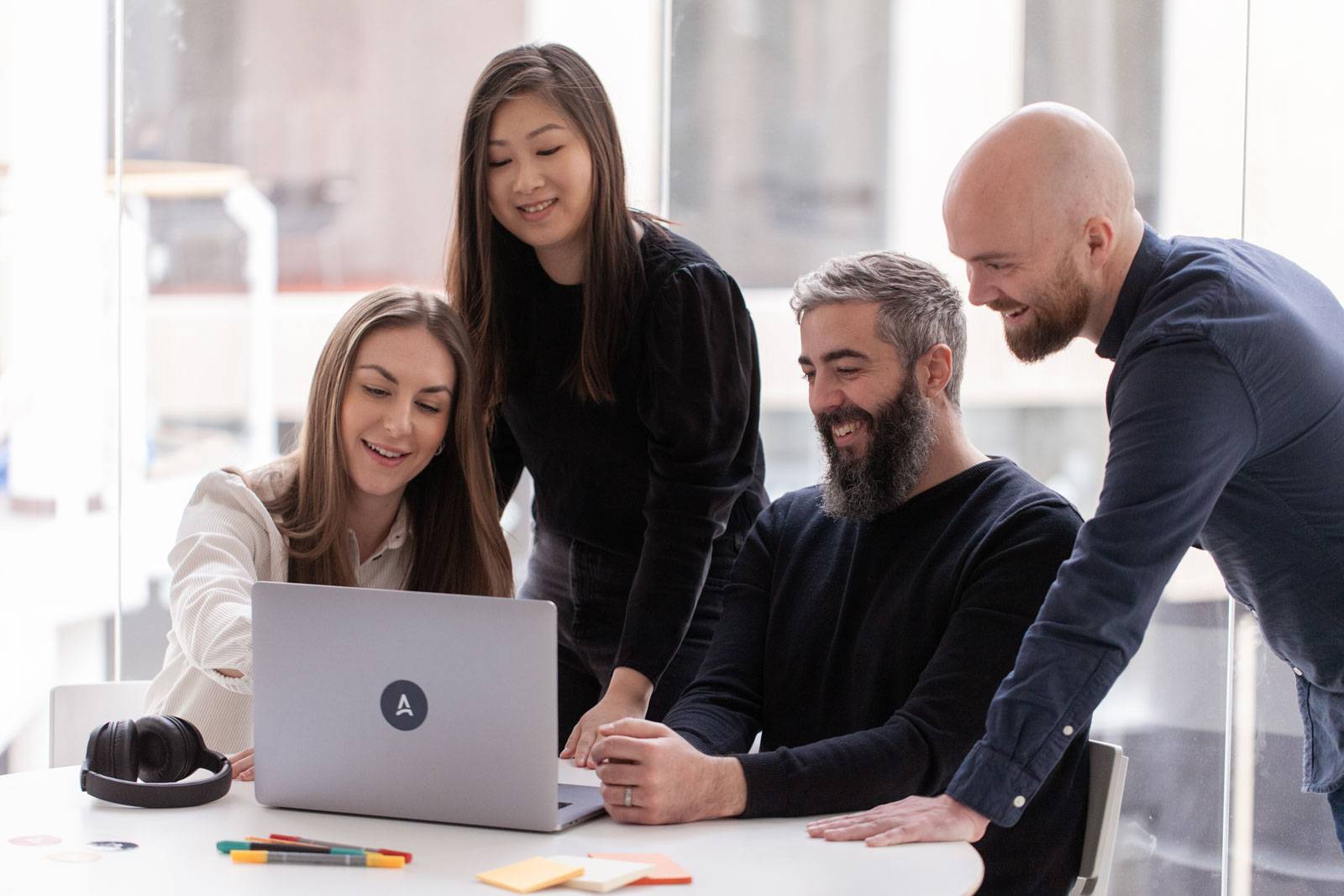 Experience APSIS One for yourself
We know your local and glocal market, your pain points and what your business needs to take flight. And we can set you up with the perfect platform: APSIS One. 
But don't take our word for it. Discover APSIS One for yourself.
Handpicked resources for B2B Product
Image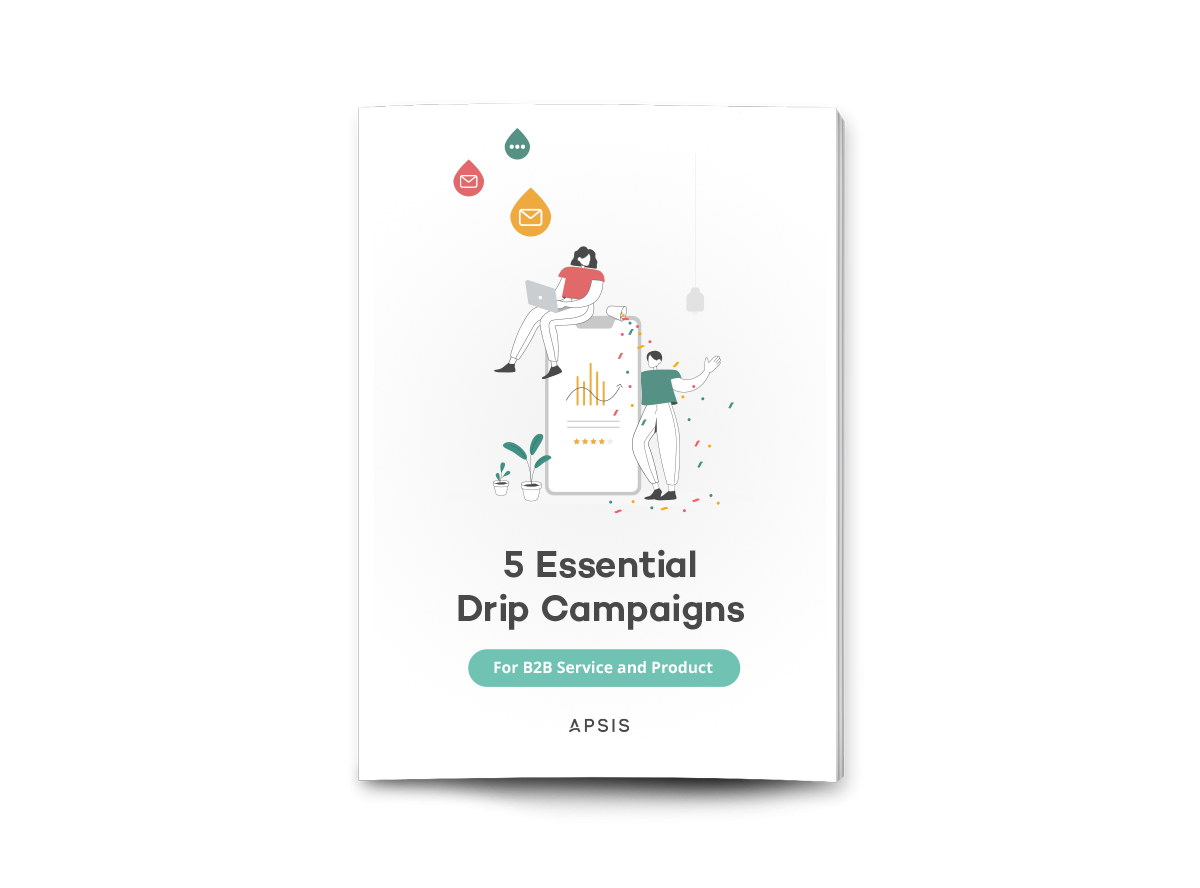 5 Essential Drip Campaigns For B2B Service and Product
Image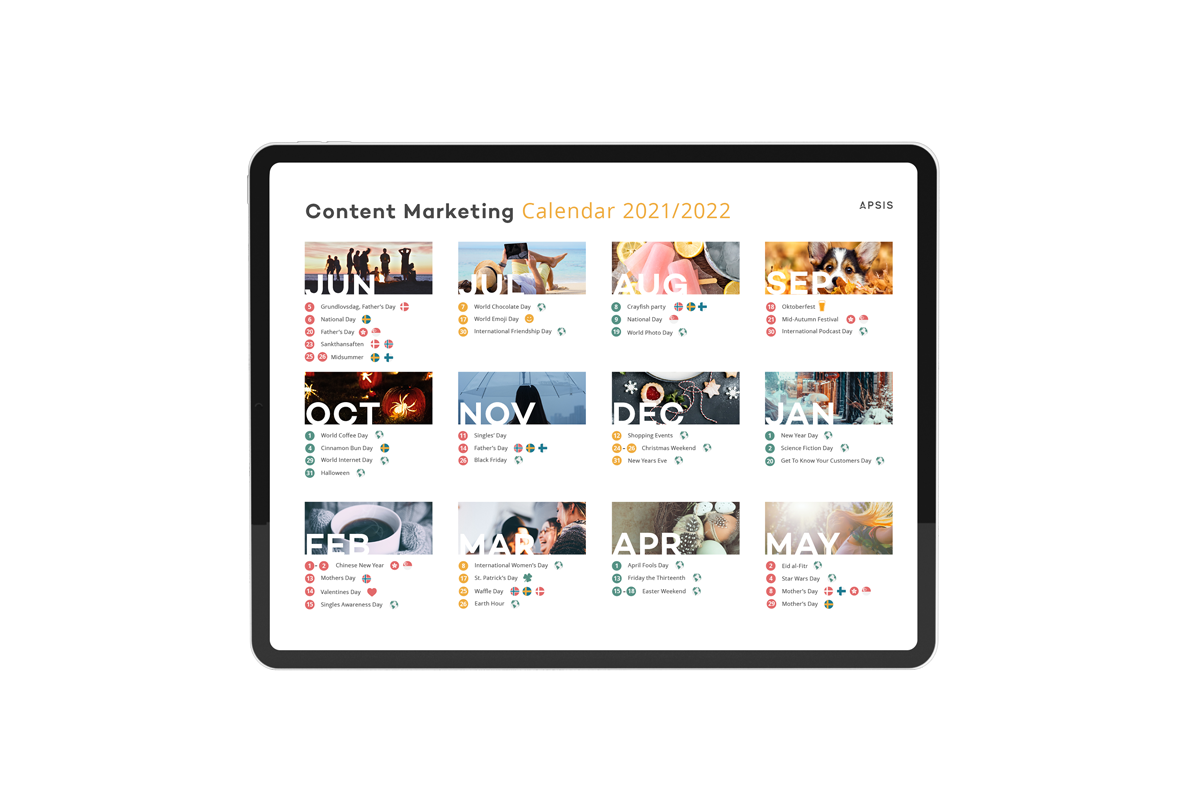 Content Marketing Calendar 2021/2022
Image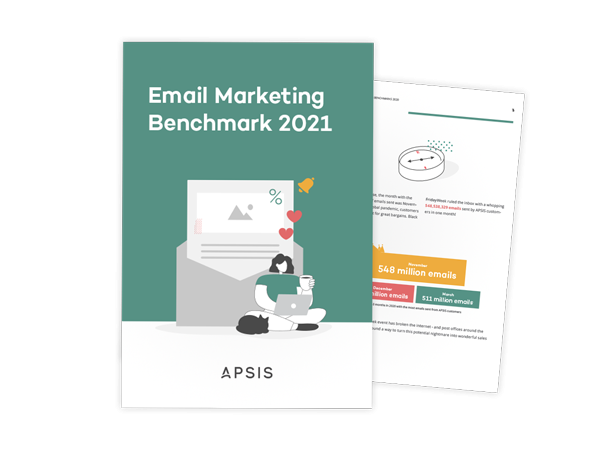 Email Marketing Benchmarks 2021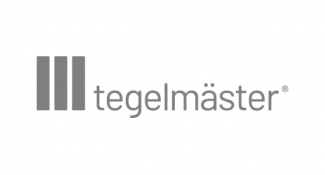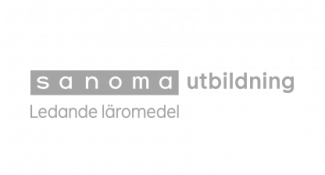 APSIS One gives us the opportunity to elevate our digital marketing by creating better customer journeys, greater marketing insights and more sales closures.
We don't want to be a supplier. We want to be a partner. APSIS One provides the ability to communicate with personal relevance, which enables us to get closer to our prospects and customers.
The combination of customer insights, website tracking and flows for marketing automation enables us to become more relevant, and connect with both existing and prospective customers.