Streamline and grow: APSIS One for Subscription
Providing subscriptions is always a fine balancing act. It's important to maintain customer loyalty, while still being proactive enough to draw new customers. This doesn't have to be as challenging as it sounds.
With APSIS One you'll have the tools, the data and the marketing insights to be able to 
Personalise customer content with ease
Gain real time relevance with automated marketing flows
Track and monitor website behaviour and maximise at paywall
Create fine-tuned segments from multiple data points
Don't wait for IT – Get started in days. Not months
Add greater value to your subscribers - without having to increase your workload
Does your MarTech stack help you reach your goals? Sometimes, the grass is greener on the other side. With APSIS One, you can see up to:
of your lost sales recovered
increased sales through automated emails vs. bulk
increase in customer loyalty
potential savings against full-time equivalent with automation
reduced implementation cost
Image
Image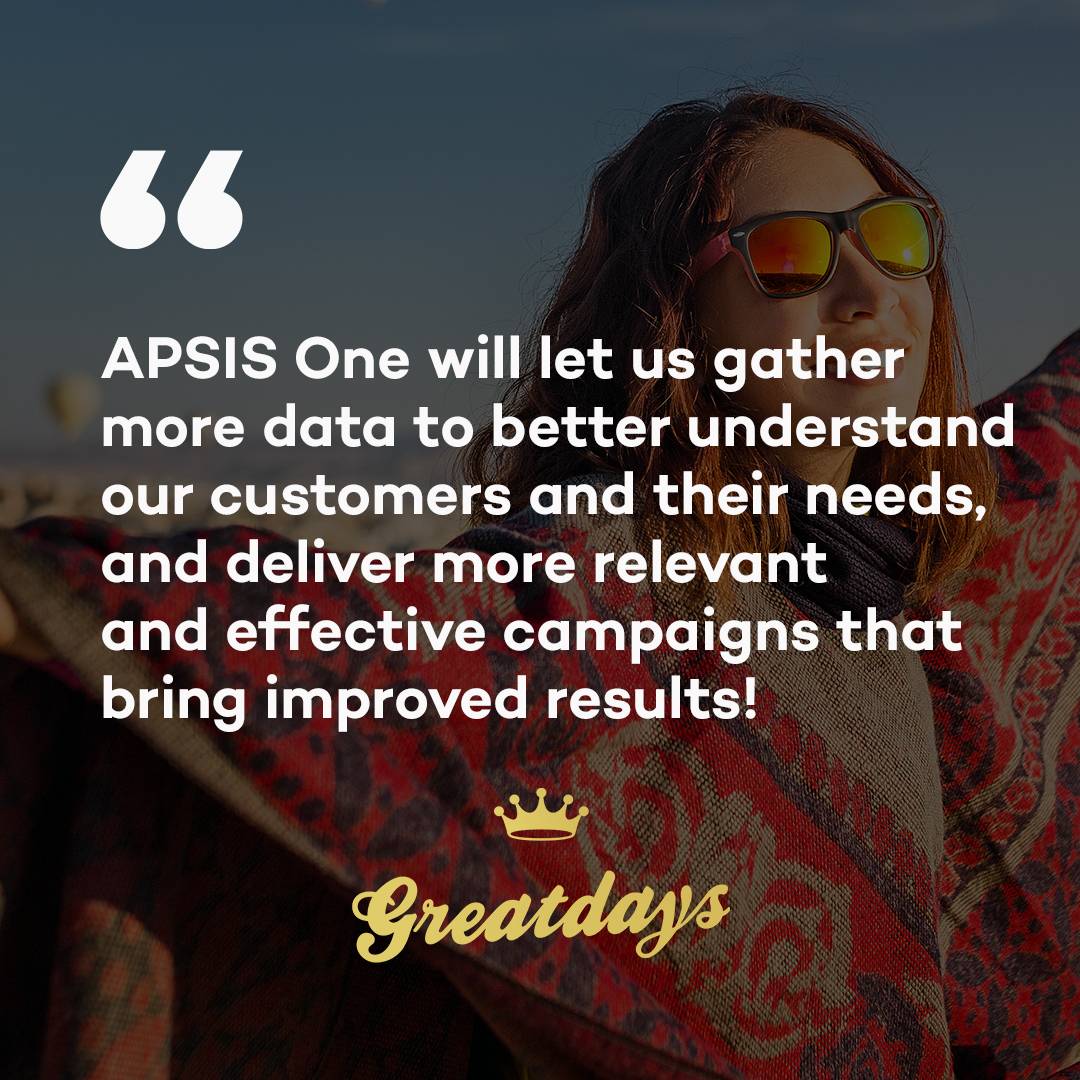 Image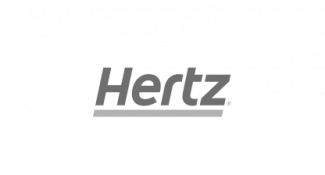 The APSIS One Email tool is intuitive to use, and offers greater flexibility to be creative with our email marketing. The tool allows us to work more quickly, and develop more content in-house.
Pain points and challenges in subscription industries
Every company faces a set of unique opportunities and industry-wide challenges. In the subscription industry, you probably struggle with:
Long road to implementation
Complex solutions, poor onboarding and hefty implementation costs prolong your ability to get started.
 
Lack of customer loyalty
Inability to segment from multiple data points obstructs customer retention – impacting your growth.
 
No real‑time relevance
Difficulty to use behavioural data to re-engage audiences – damaging cross-sell and upsell opportunities.
Optimising Paywall
Through either form abandonment or automated trial offers.
 
Disconnected customer data
Lack of cohesive insights hinders relevant prospect and customer journeys over multiple channels and platforms.
 
Impersonal customer communication
Scattered data puts a cap on your ability to use data to personalise customer experiences
Can't identify? Try another industry to find your perfect match
APSIS One: A solution that suits your needs
MarTech is a jungle. We're not shy to admit it. But we also understand the limitations of the data-void marketer. That's why we created APSIS One: so you can cover every need in one interface – and add campaign tools and integrations to scale up your solution as your customer base increases.
Image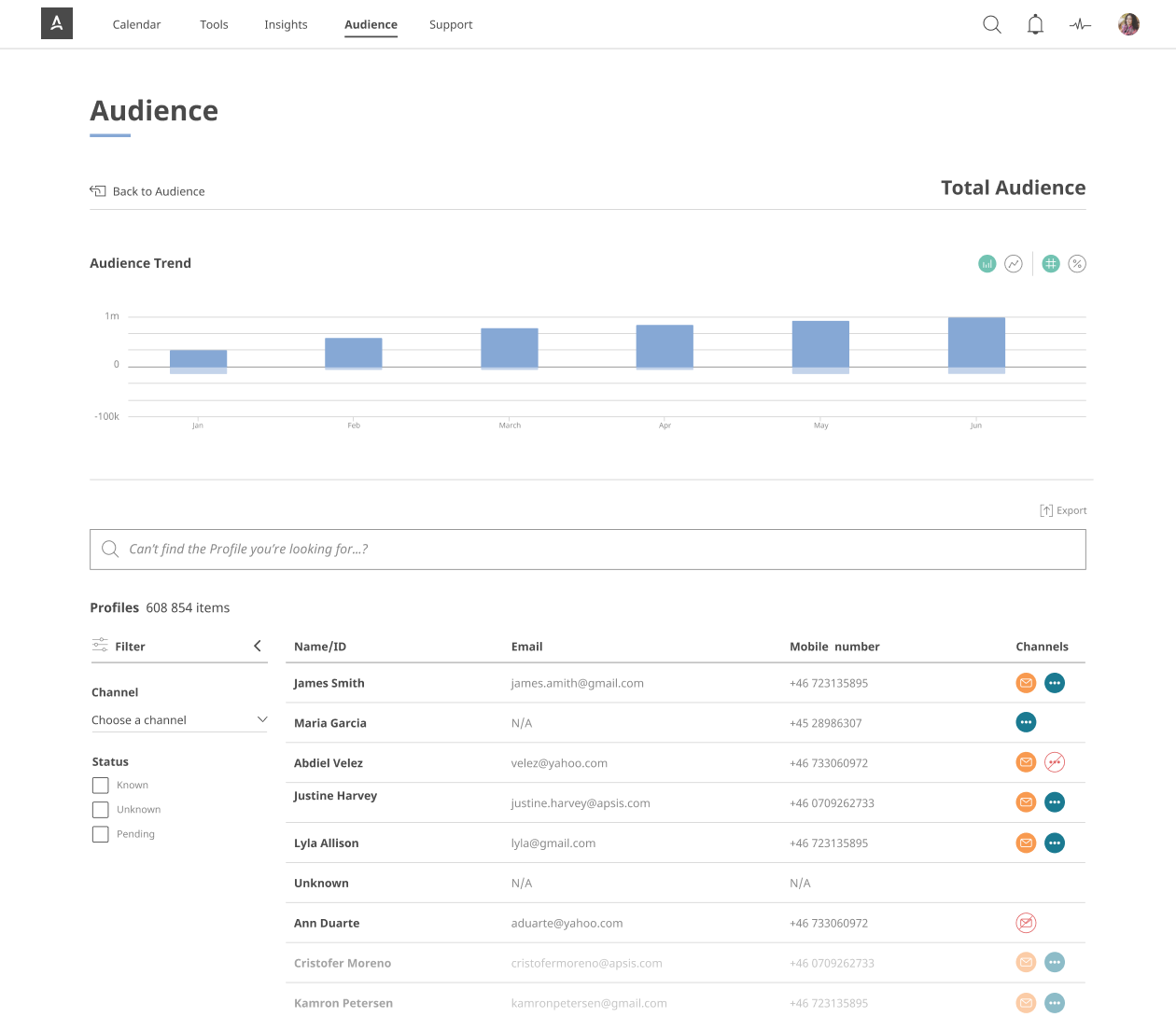 Image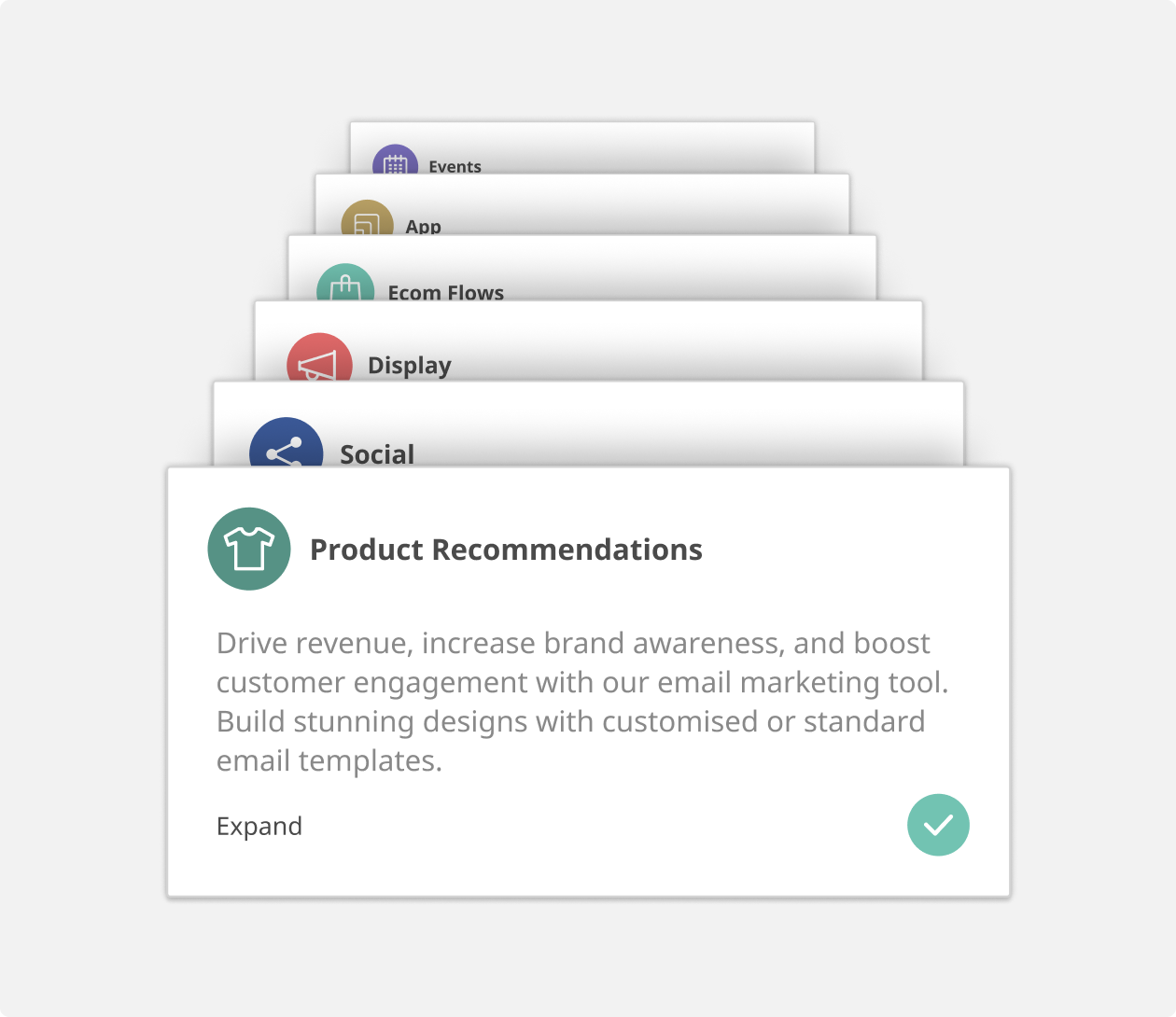 Image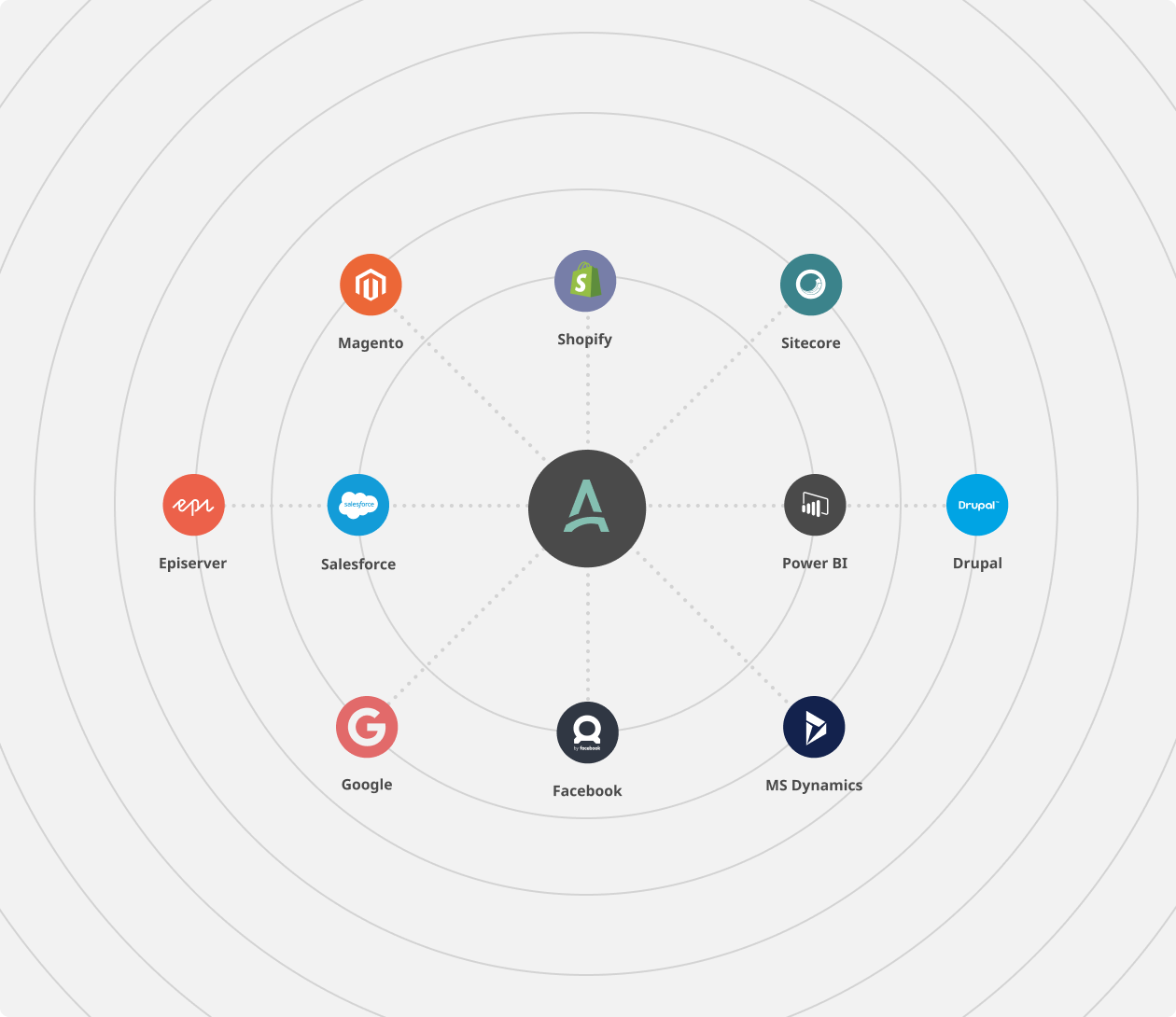 APSIS One: A solution that suits your needs
MarTech is a jungle. We're not shy to admit it. But we also understand the limitations of the data-void marketer. That's why we created APSIS One: so you can cover every need in one interface – and add campaign tools and integrations to scale up your solution as your customer base increases.
Increase your customer base with APSIS One

Create something for everyone. APSIS One is an easy-to-use platform for advanced personalisation with native tools for owned media in One interface. Personalisation at scale has never been easier. 
Full prospect and customer insights
Get to know your customers. Connect interactions across channels to unique customer profiles – enabling a single customer view, fine-tuned segments from multiple data points and consent management.
Optimise campaign and paywall performance
Analyse bounces, clicks, opens and conversions from your email, SMS, website and automation activities to understand behavioural patterns, optimise needs and increase activity.
Activate audiences and develop campaigns
You have the data. Make it work for you. Attract audiences, activate customers and increase the customer lifetime value with personalised emails, website tracking, marketing automation flows, SMS and Forms & Pages.
Real-time website tracking and insights
Listen to your audiences. Use clicks, page views and historic data to retarget lost customers and to recommend the right deal to the right customer, at the right time. Simply track and collect the behavioural website data of your audience.
Personalised email marketing
Create one email. Personalise it to enable endless variations. Optimise forms to maximise sign-ups, and use segments and dynamic content to maximise relevance, engagement and subscriptions.
Engage to retain customers
Go from manual inefficiency to automated precision. Activate and create continuous engagement, loyalty and upsell opportunities with marketing automation for email and SMS.
Add on awareness and conversions
Bump your reach, take charge of the customer journey and get even more personal on even more touchpoints by adding Add-On tools to APSIS One.
APSIS One Social & Display: Reach, retarget and optimise your spend
Make your money go further. Export first-party data to personalise and narrow down your audience on Facebook, Instagram or LinkedIn – and make paid ads a natural part of your retargeting flows.
Event: Building stronger customer relationships
Host memorable events that turn into subscriptions. Use customer data to target relevant segments, and set up easy flows from promotion and invitation – all the way to evaluation.
Survey: Maximise responses and information
Skip dull, clunky and yawn-inducing questionnaires. Set up a survey in minutes, act on real-time behaviour, and capture inactive customers by gathering response data and following up with open-ended questions.
APP: Convert the mobile generation
Add a dash of first-party data to the ultimate mobile experience: your APP. Track in-app engagement to trigger relevant responses before, during and at the end of a subscription cycle.
Start your FREE APSIS One trial
Integrate to unify your view
Say goodbye to inconsistent customer journeys and data silo headaches. With the seamless and native APSIS One integrations, you can finally streamline your data, customers and business into one.
Full-funnel insights with CRM integrations
Create a seamless customer experience by unifying sales, marketing and support into one effective platform. Connect APSIS One with your CRM to create a real time flow of data. Prevent churn, stay on top of customers and increase loyalty.
Optimise and personalise your site with CMS integrations
Synchronise data between APSIS One and your CMS. Let data optimise every element of your site and dictate what content category to display to which customer segment.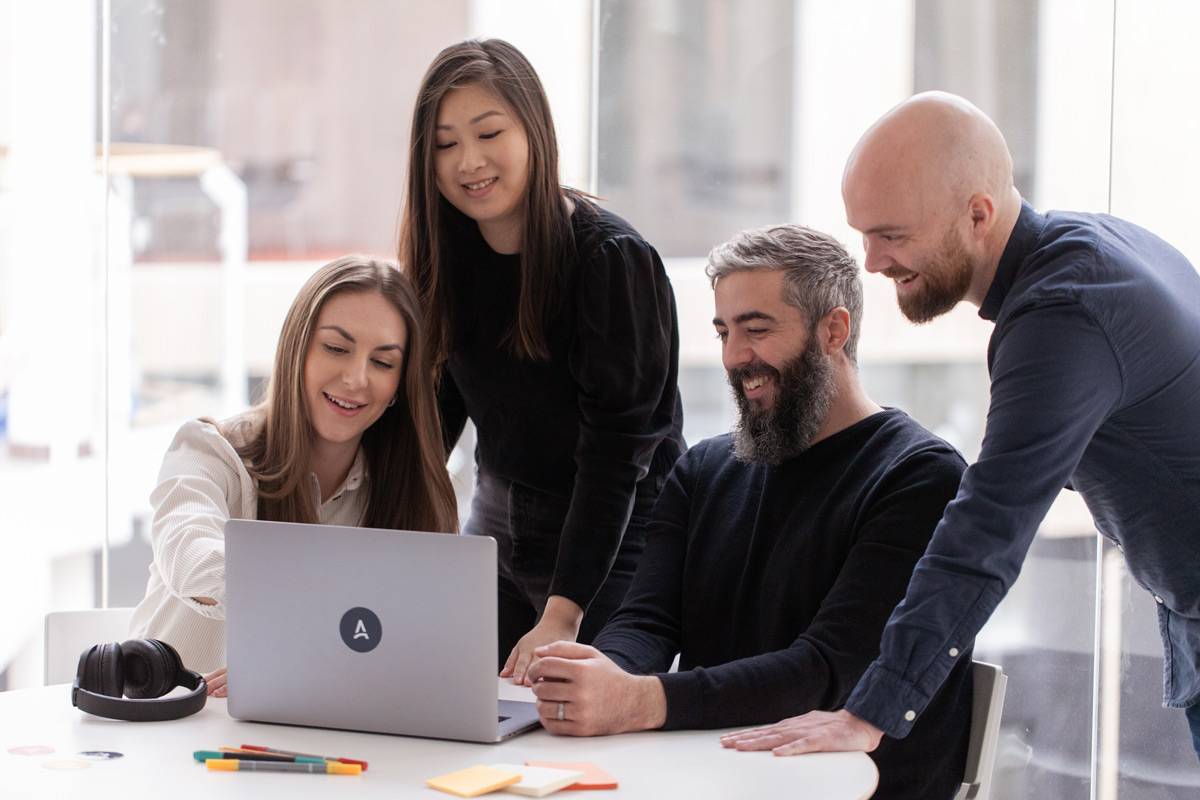 Experience APSIS One for yourself
At APSIS we know what it takes to make your subscription organisation strive. 
We know your market; locally and globally. We also know your pain points and what you need to take your organisation to the next level. We can also set you up with the perfect platform: APSIS One. 
But don't take our word for it. Discover APSIS One for yourself.
Handpicked Resources for Subscription
Image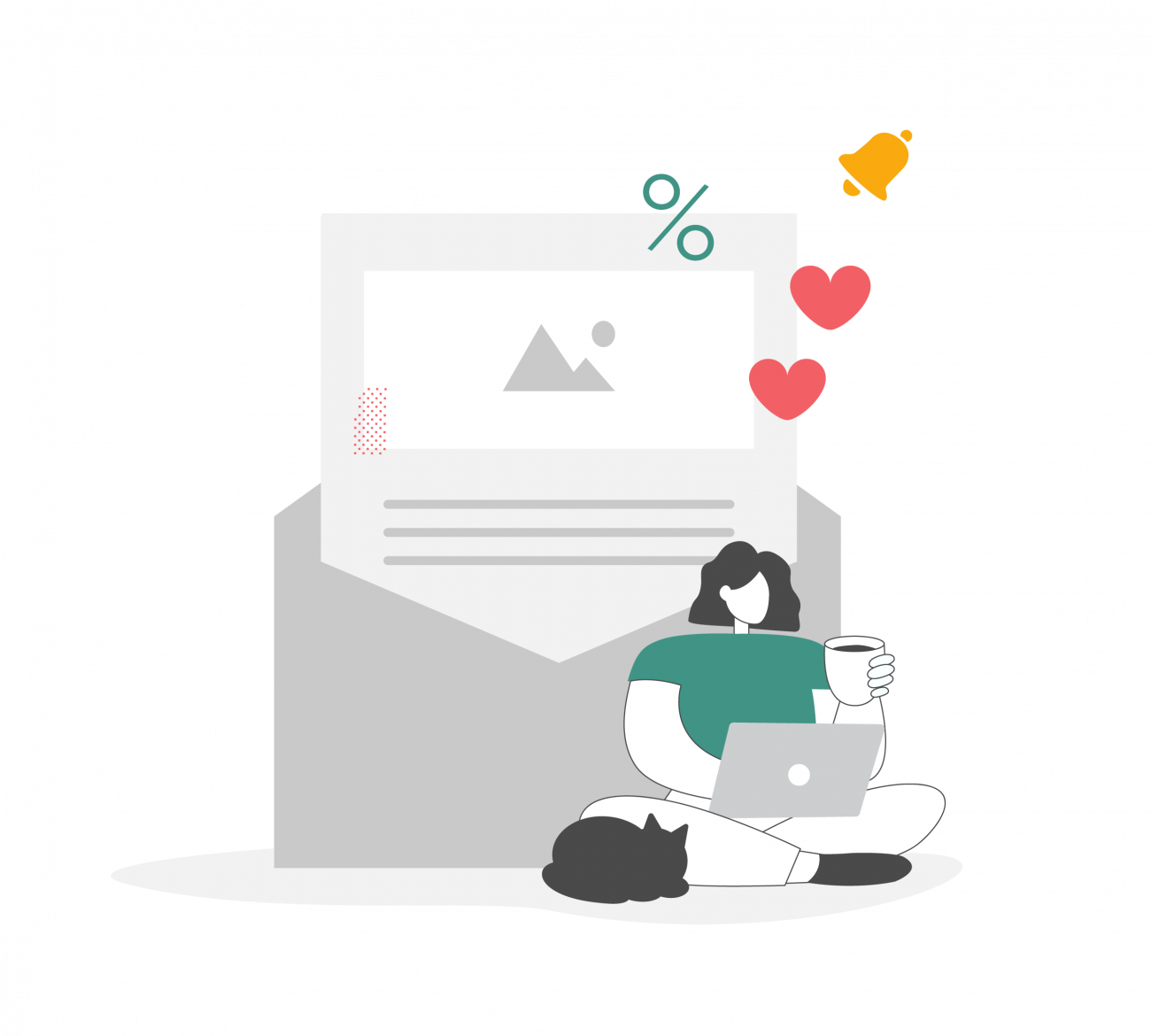 Personalised email marketing made simple
Image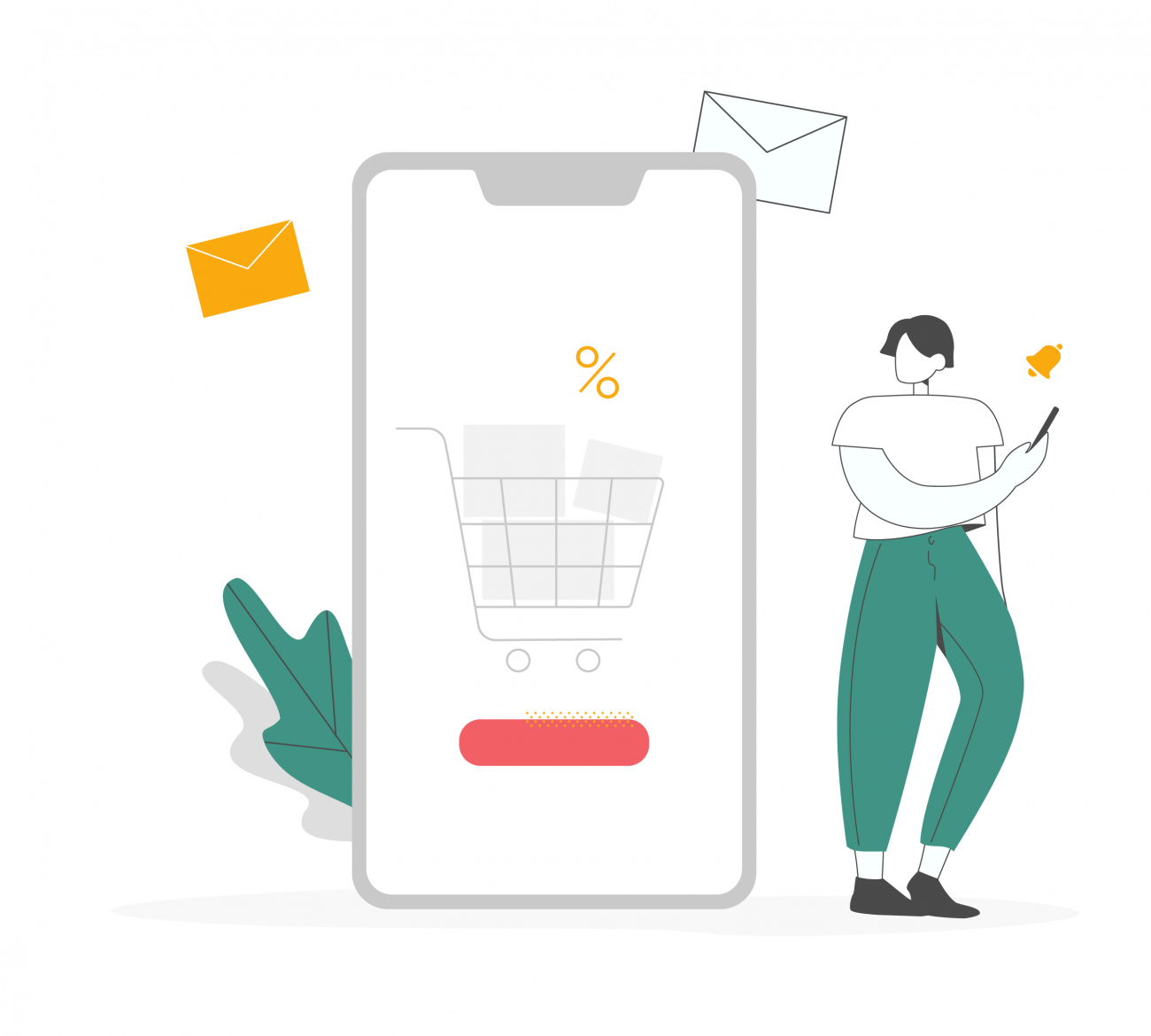 Amplify the customer experience with SMS marketing
Image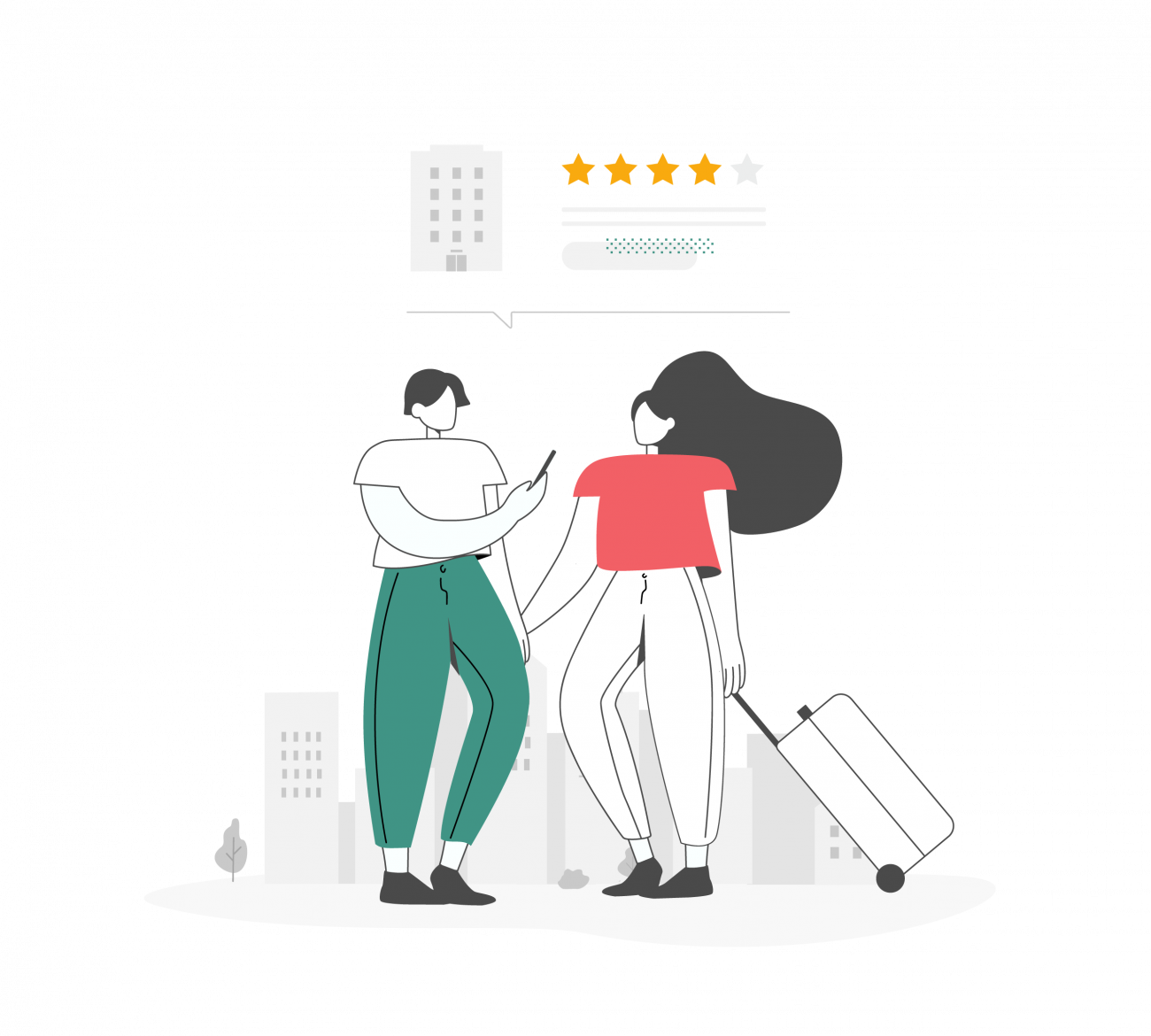 Tailor your flows to your customer's needs and behaviour