Customer Case: Kerry Wines
"The APSIS team proved that they have an accurate understanding of what we do and knew how to set up automation flows that provide the proper support to meet our needs."
Established in 2010, Kerry Wines is a Hong Kong-based online retailer specialising in sourcing and selling fine wines to businesses and private clients in the Greater China region. They offer a wide range of wine solutions, from wine selections and storage to wine consulting and organising wine-related events.
Kerry Wines is a member of the Kuok Group, a multinational conglomerate in properties, logistics, hospitality, and food.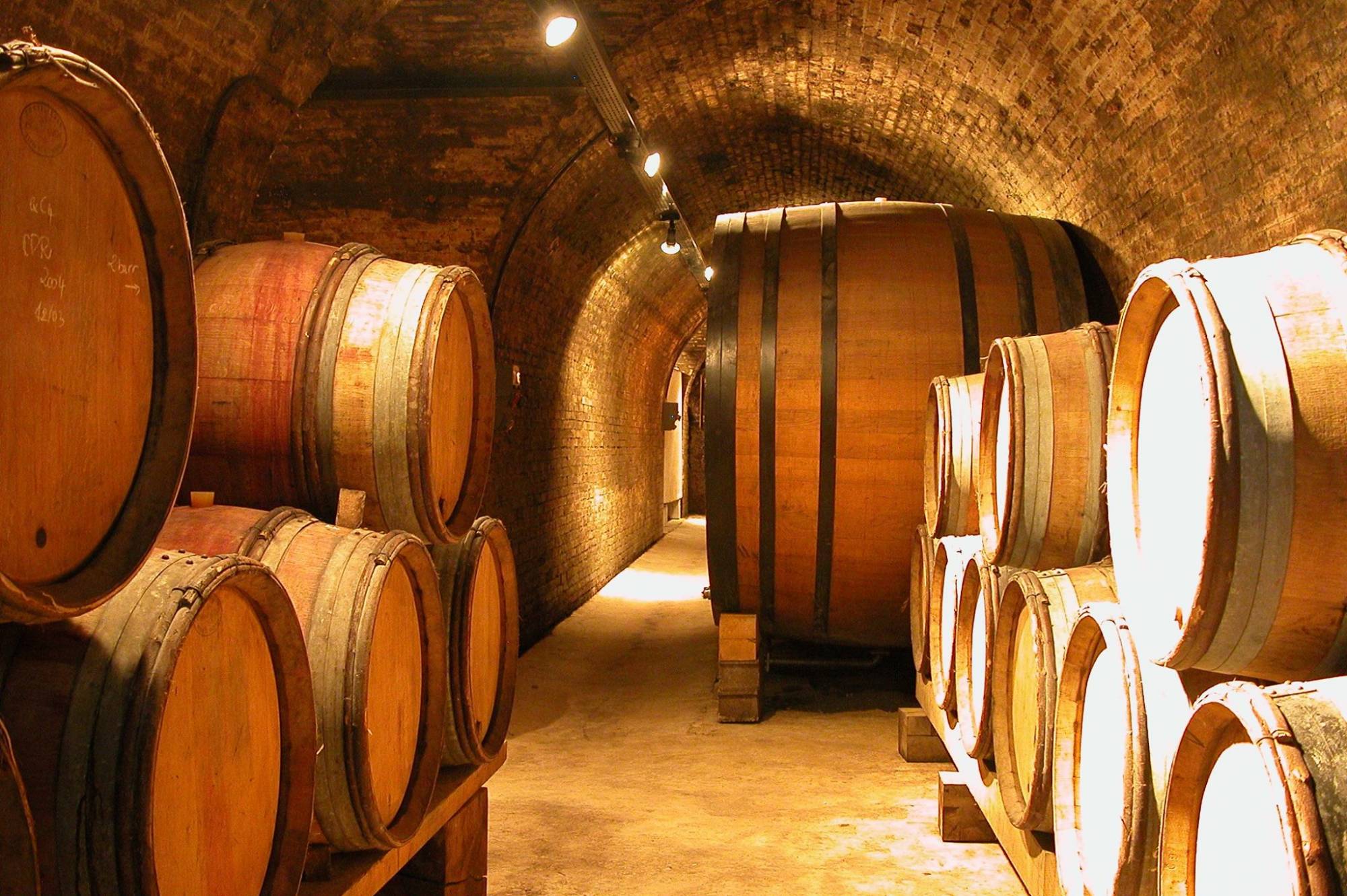 The challenge
To gain a better understanding of visitors' behaviour to amplify marketing campaigns
As an online-based wine retailer, Kerry Wines faced challenges in converting visitors to paying customers from their website. They wanted a tool that could help them better understand their website visitors' behaviour to create personalised and targeted marketing campaigns. They also needed a solution to convert visitors to first-time shoppers and from existing customers to loyal customers. Ultimately, they could increase their online sales from both first-time and repeated purchases through an enhanced customer experience.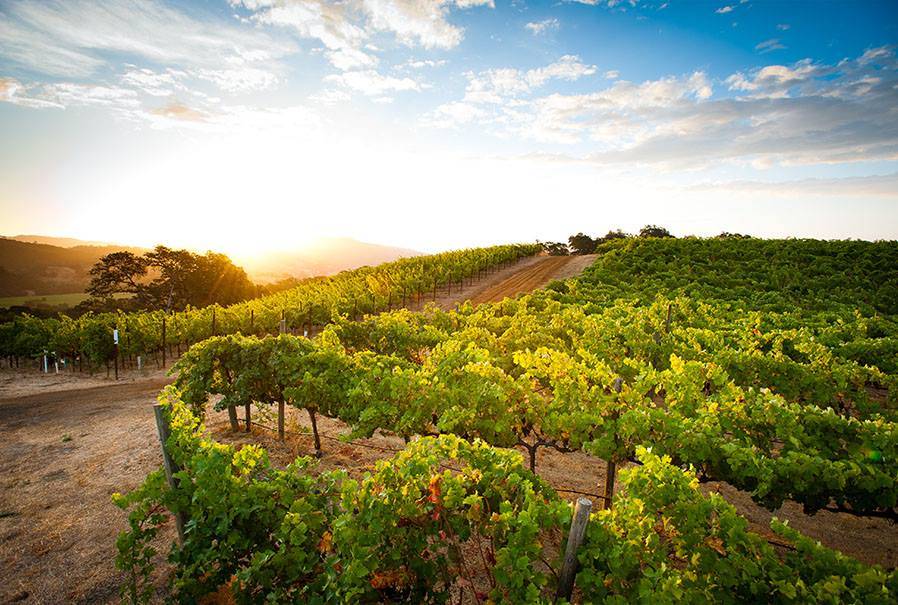 The solution
Win back lost purchases through cart and browse recovery
APSIS Ecom was introduced to Kerry Wines, a solution that retargets visitors who viewed certain pages on their website and those who left items in their shopping cart without completing the purchase. This solution allows them to send automated personalised content to attract them to the website to complete the purchase.
Enhancing customer experience through automated post-purchase emails
Enhancing customer experience is another goal they want to achieve. Kerry Wines did this by sending relevant and personalised content at the right stage of the customer journey. APSIS's solution allows Kerry Wines to send automated post-purchase emails to provide timely and helpful information to their customers and encourage them to make their next purchase.
Implementation & Optimisation
With the help of the APSIS Professional Services (PS) team, Kerry Wines implemented the solution within 4 weeks. The team set up a structural timeline so Kerry Wines can quickly follow through and monitor their performance.
"The APSIS team has been providing responsive support during the entire process. They helped us through every step of the way during implementation, and they provided a lot of recommendations to help us optimise our campaigns to achieve the best results."

Marketing Manager at Kerry Wines.
Based on the recommendations of the PS team, Kerry Wines set up different email programmes, such as abandonment recovery emails and post-purchase automated emails, to amplify their customer journey.
The result
Achieved positive ROI within 1 month and significantly more engagement on their emails
After 11 months with APSIS, Kerry Wines' email campaigns are now performing tremendously well. With the help of the automation features in APSIS solutions, it allows them to personalise their message in many ways – despite having limited staff and workforce within the marketing team.
• Kerry Wines recovered their marketing investment within 1 month after they started using the APSIS solution.
• On average, an increasing number of customers who received the abandoned cart email ended up finishing their purchase
• Customers that returned through APSIS Ecom ended up spending more than others
• The overall engagement level was higher amongst automated emails compared to normal sendings.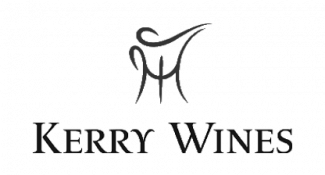 We are ready to move onto the next step with APSIS. Through API integration and marketing automation, we are excited to tap into the data in our CRM to further enhance our customer experience by enriching their journey through one-to-one personalised communication.
Want to achieve the same results as Kerry Wines?