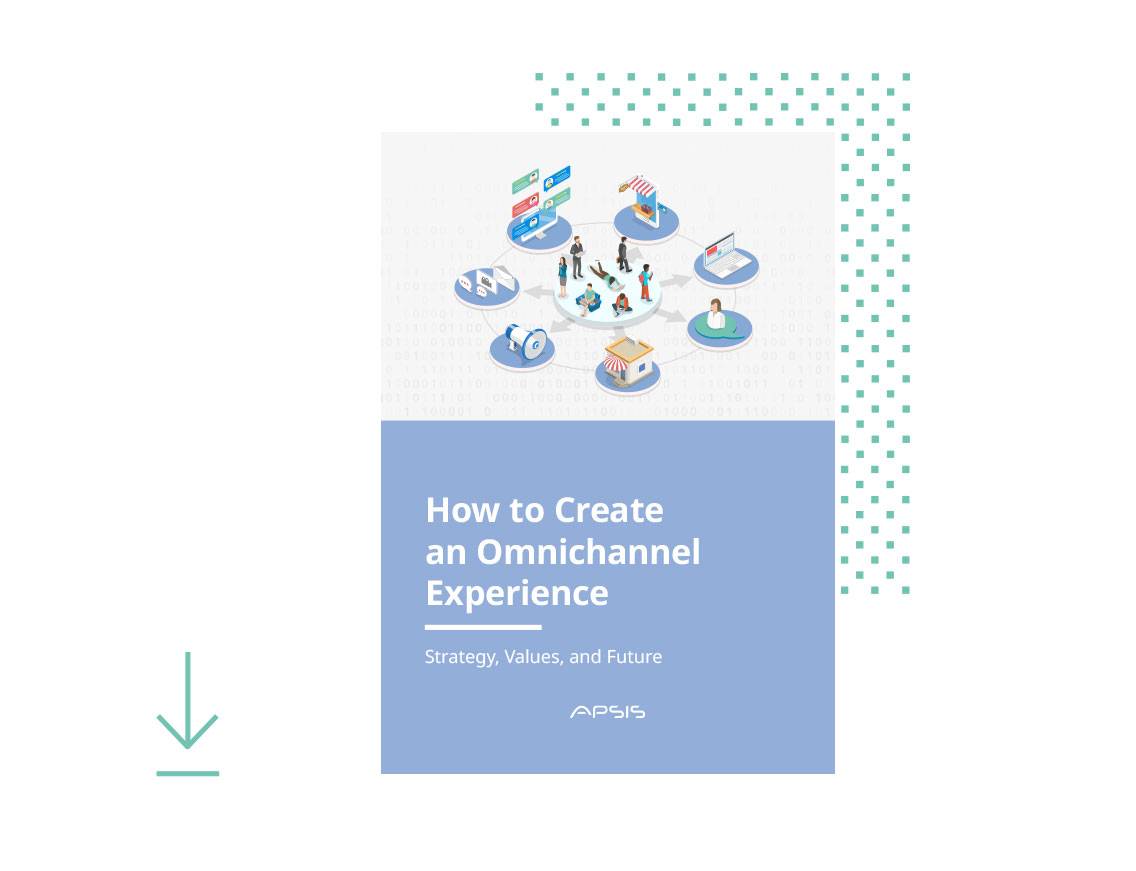 Build Consistency Across All Channels
How to Create an Omnichannel Experience
To stand out from your competitors and offer your customers seamless experiences – regardless of channel – you need an omnichannel strategy.
We've created this whitepaper to explain what omnichannel is, what the business values are, and to walk you through the steps you need to take to turn the dream into reality.
This handbook includes...
The 3 main characteristics of an omnichannel approach
An explanation of why a holistic overview of your customers is a must
5 crucial steps to creating an omnichannel strategy
Hands-on tips to keep in mind to ensure a smooth implementation
The business benefits of having an omnichannel strategy in place
Omnichannel Marketing and the Customer-Centric Landscape
How many devices are your surrounded by right now? Are you reading this on your smartphone, your tablet, or on your computer? The reason why we ask is to make you reflect on how integrated today's technology has become in our every-day lives.
With multiple devices and channels available within an arm's reach, consumers are jumping between channels in an unprecedented fashion – and the online and offline experiences are rapidly converging into one. 
And as your customers switch between devices in a second, your customers' demands increase. It's no longer enough to create a great mobile experience, or a seamless website visit. Rather, you need to offer an omnichannel experience. 
But how can you kickstart the journey? We've created this whitepaper to give you the answer!