Customer Case: GreenDotDot
"Our online shop is vital to our business; we want to seize as many opportunities as possible to fuel our growth. We need to use the right tool to achieve this."

GreenDotDot is a Hong Kong-based online retailer and retail chain specialising in eco-friendly and sustainable products. They have an online store, over 200 retail shops, supermarkets, and counters in department stores.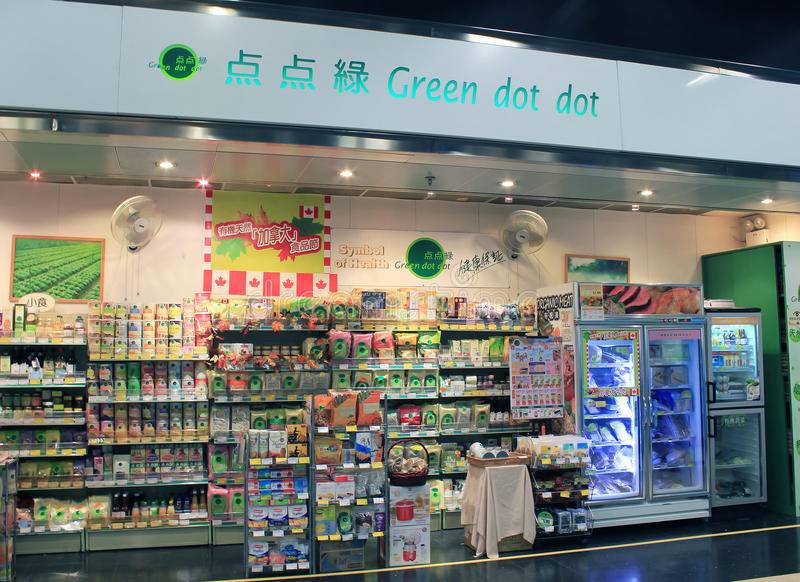 The challenge
Generate more leads through capturing visitors' behavioural data
GreenDotDot faced the challenge of increasing their online sales. They wanted to generate more leads through their website by capturing website visitors' data for further nurturing and retargeting.
The solution
Capture data from visitors and converting them into leads
To overcome these challenges, GreenDotDot chose APSIS One as its data-driven marketing platform to support its growth. The APSIS One web tool enabled the company to track and capture data from unknown visitors, converting them into known leads. The data captured, including consent, demographics, behaviour, preferences, and interests, provided a unified view of potential customers and was used to create targeted segments for retargeting campaigns.
The Result
The implementation of APSIS One has significantly improved GreenDotDot's marketing efforts. Personalised communication efforts have led to increased engagement and conversions:
+ 5%
increase in online lead generation
Increased reach: 5% of web traffic was captured and converted into known leads. 
Better data insights: GreenDotDot has a better understanding of its customers' behaviour and preferences, allowing for more targeted and personalised marketing actions. 
Increased engagement: Email engagement improved by 56% due to increased relevance.
Improved customer experience: GreenDotDot delivered a more personalised customer experience based on its knowledge of customer behaviour and preferences.  
We are thrilled with the results of our email engagement. By implementing APSIS One, we have been able to better connect with our target audience and drive sales. Our marketing efforts have been taken to the next level, and we look forward to continued growth and success.
Want to achieve the same results as GreenDotDot?