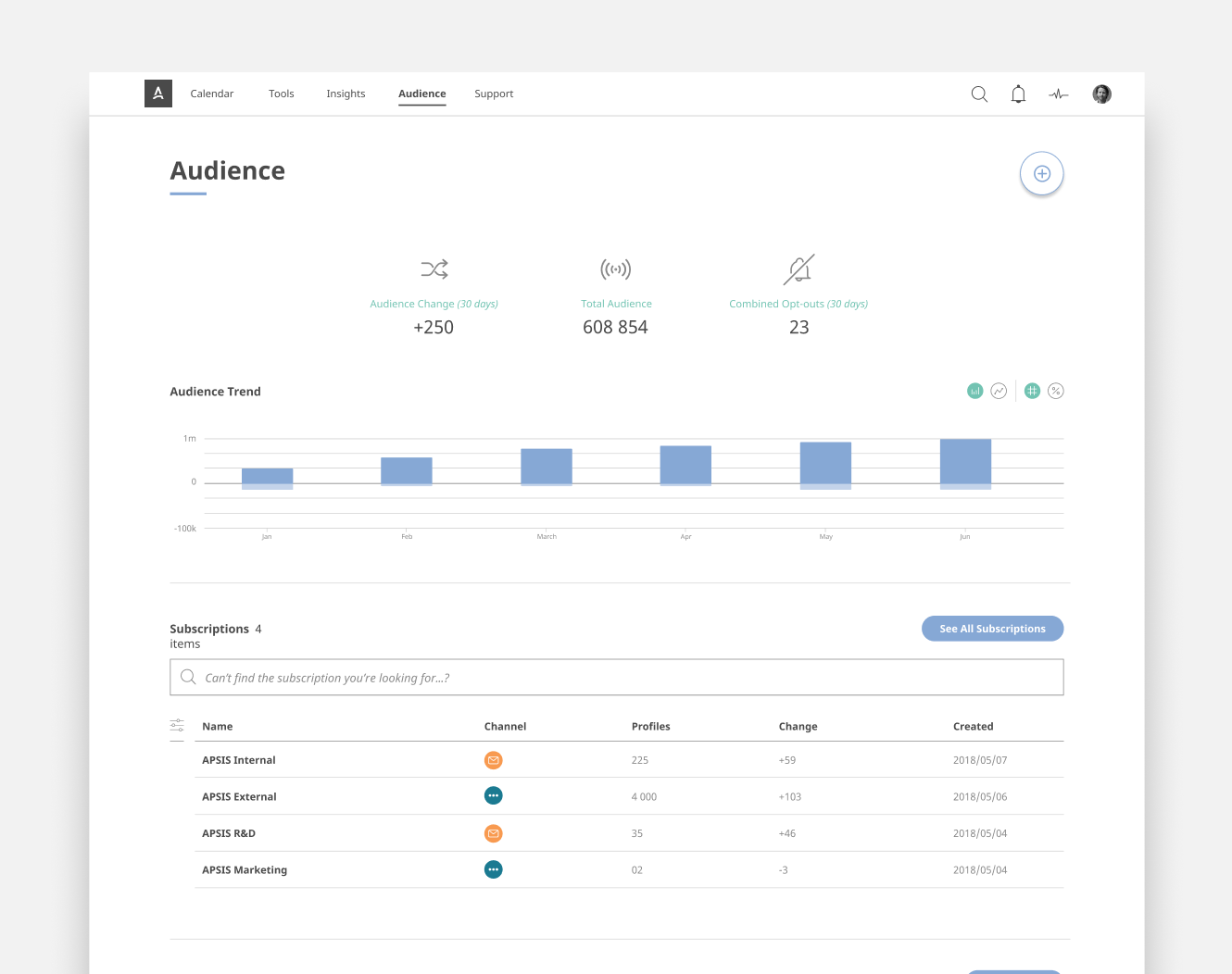 Launch data-driven campaigns across all channels
APSIS One Audience allows you to target and access unique customer profiles to build fine-tuned segments. Monitor customer behaviour across channels with our GDPR-friendly tool for managing consent and permissions.
3 Main Benefits
Customer profiles
Gain a holistic understanding of every customer by gathering all interactions on unique customer profiles.
CDP made for marketers
Unleash great digital marketing by combining the power of a Customer Data Platform (CDP) with efficient digital marketing tools.
Manage personal data
Collect, search, manage, export, and delete personal data to maintain trust and stay on top of GDPR regulations.
Discover Data Layer (Audience)
Image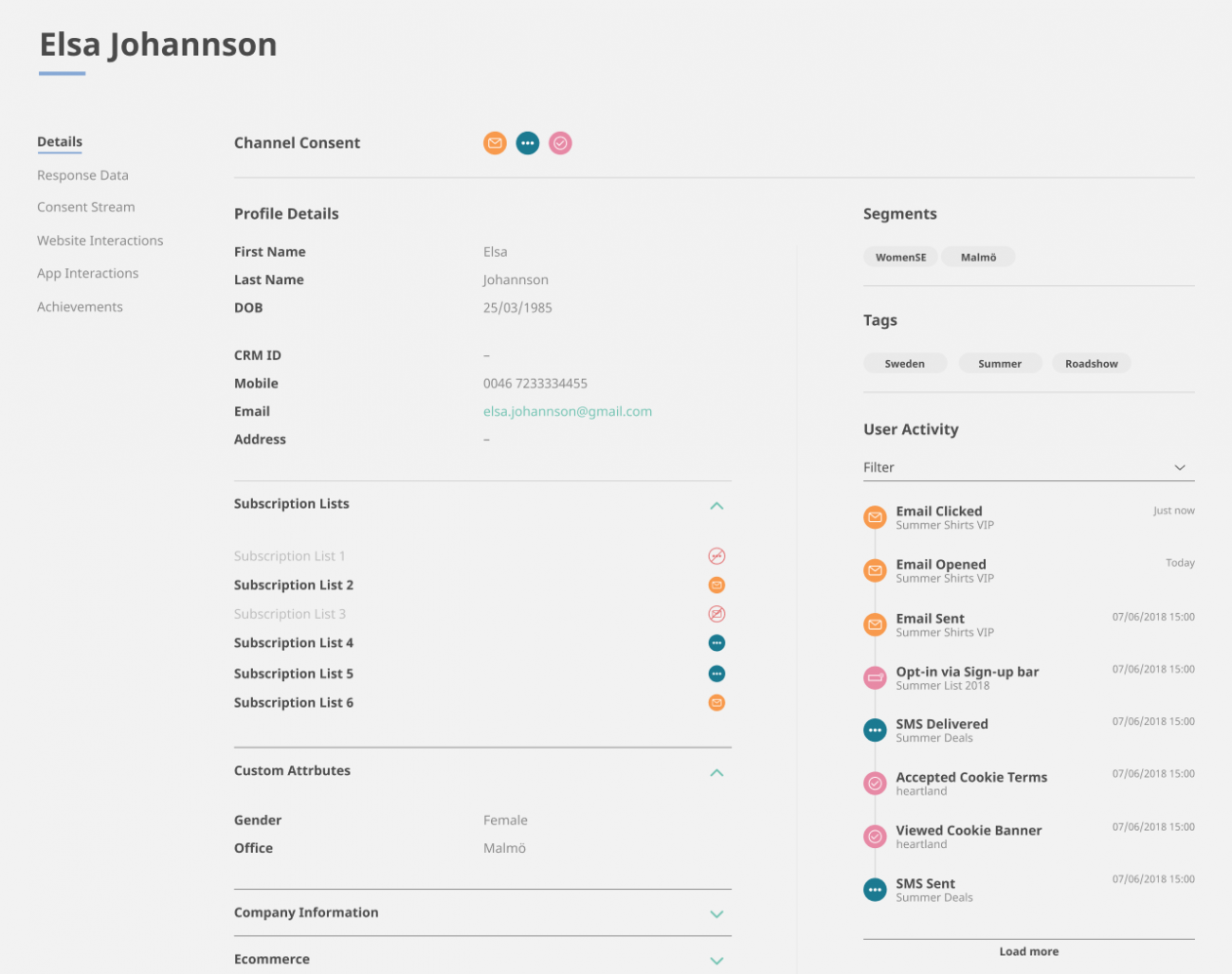 Image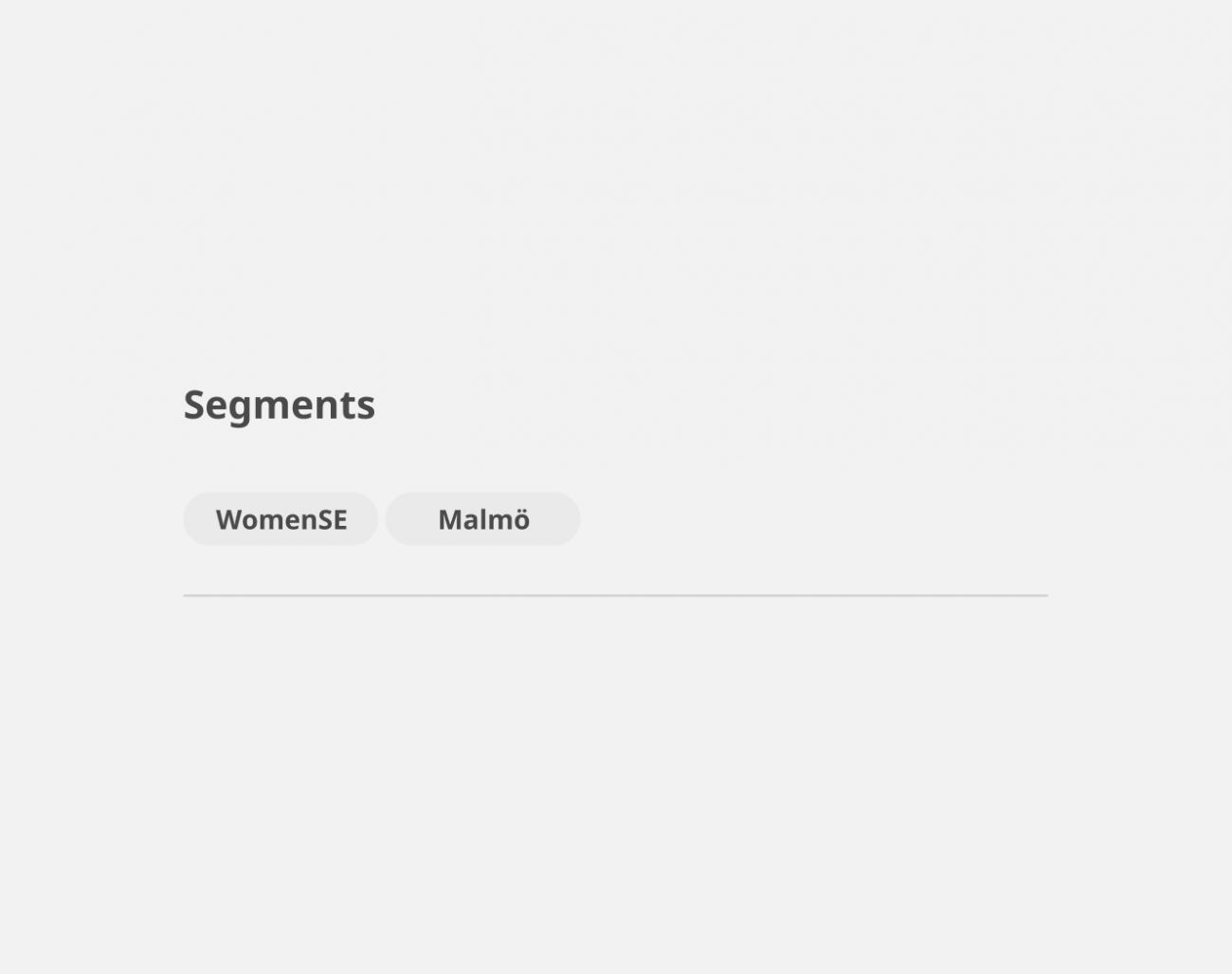 Image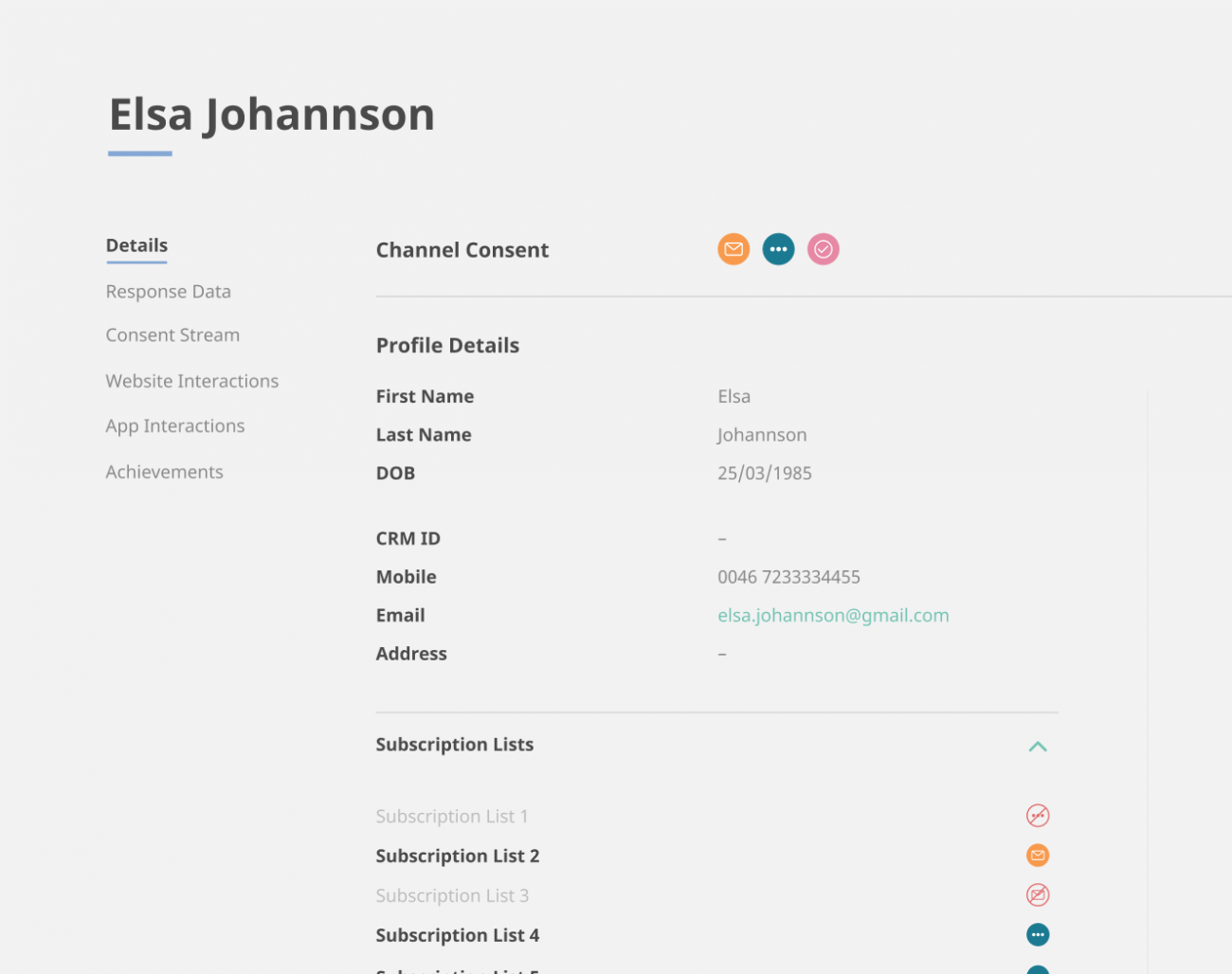 Discover Data Layer (Audience)
One unified customer view
Follow and analyse all customer interactions. Identify unknown website visitors through cookies and gradually populate your profiles with behavioural data from all your channels and touchpoints.
Find and target the right segments
Create personalised messages at scale by defining your own segments or get off to a quick start with our pre-defines smart segments based on actions, attributes and behaviour. Your customers dynamically move between your segments as they interact with your brand.
Never be off topic
Stay on top of your consent and permissions by letting your customers define their content preferences. Manage permissions for each channel to check if you have permission for email, website or SMS.
Connect your customer data to efficient digital marketing tools
Collect data through several channels to feed your digital marketing tools with valuable customer insights. All the data you need to create relevant campaigns – in one place.
No data silos. No manual data imports or list exports. Gaining the 360 customer view puts you as a marketer in full control of the online brand experience.
Our dedicated team of experts are eager to find a solution for your data-driven ambitions.