APSIS announces move of European data infrastructure to Frankfurt, Germany
APSIS today announced its intention to move all hosting from London, UK to Frankfurt, Germany. This decision falls in line with APSIS' ongoing commitment as a trusted partner to continue offer standards to our customers which are recognised by the General Data Protection Regulation (GDPR) 2016/679
Since 2015, we have seen the fall of Safe Harbor, the implementation of GDPR, the Brexit vote and subsequent ongoing negotiations and just recently, the Privacy Shield being invalidated. Four major changes that have shaken businesses around the world and how we talk about data.
At APSIS we understand the value of data. But more importantly, we understand the value of trust. Therefore, since the first published draft of GDPR in 2012, we have worked extremely hard to make sure that we adopt an early approach and implement measures, so that we can provide our customers with the required comfort and confidence in APSIS as a data processor.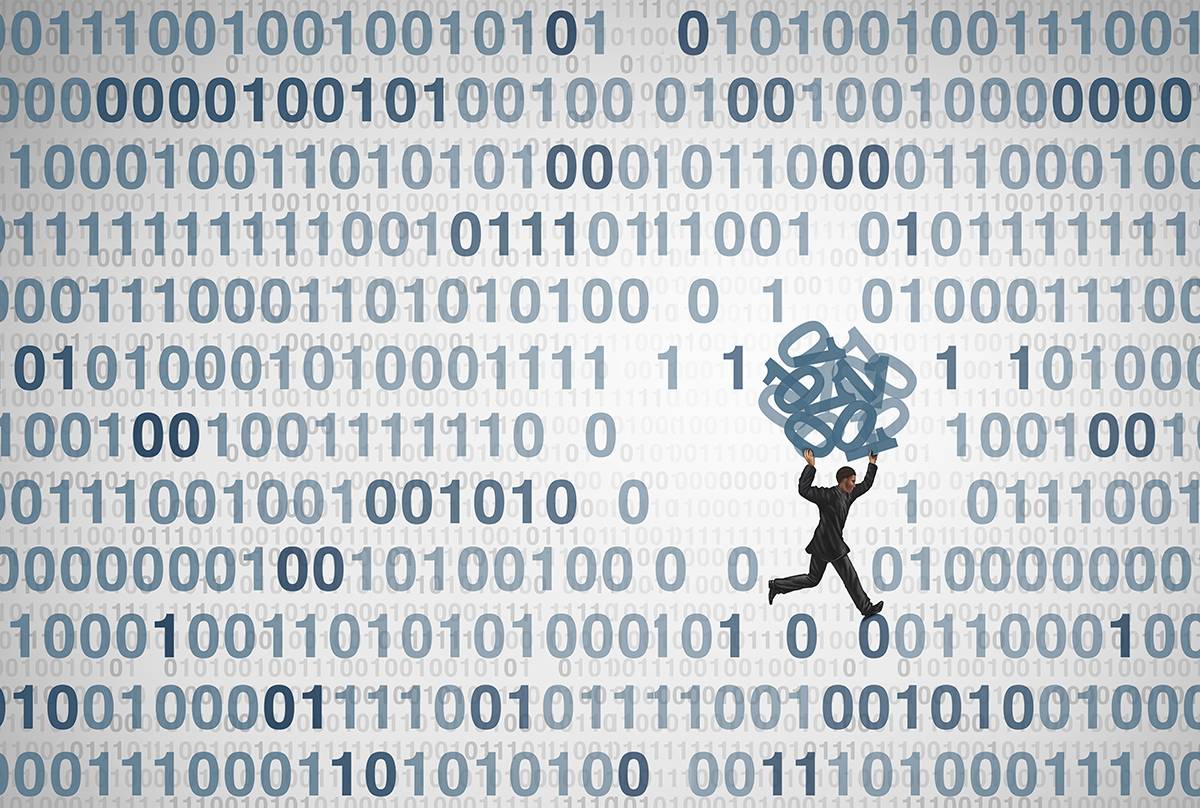 That said, we know that our APSIS environments, some currently hosted at Rackspace in the UK, has given our customers cause for concern. With almost two weeks left until the UK leaves the EU, we had hoped for clearer instructions concerning data transfers, but unfortunately this has been out of our control, and our usual proactive approach has been hindered.
We cannot control the UK-EU discussions. But what we can control is how APSIS will proceed despite the uncertainty. Today we can share the news that APSIS has initiated the next phase of moving all hosting from London, UK to Frankfurt, Germany!
How will this affect you if you're an APSIS Customer today? Hopefully not much. We are working closely with our hosting partner to make sure that we have a smooth transition and to minimise service maintenance windows and potential customer impacts. As of now, we do not expect any significant outages, but we thank you in advance for your patience with us whilst we make the move to Frankfurt. We will update you if anything significantly changes our position.
If you have any further questions, please do not hesitate in reaching out to your APSIS representative.
APSIS CEO, Emma Dyga