Feb 23 | 8 minutes read |
Eye-Popping Customer Incentive Ideas for Subscription-Based Businesses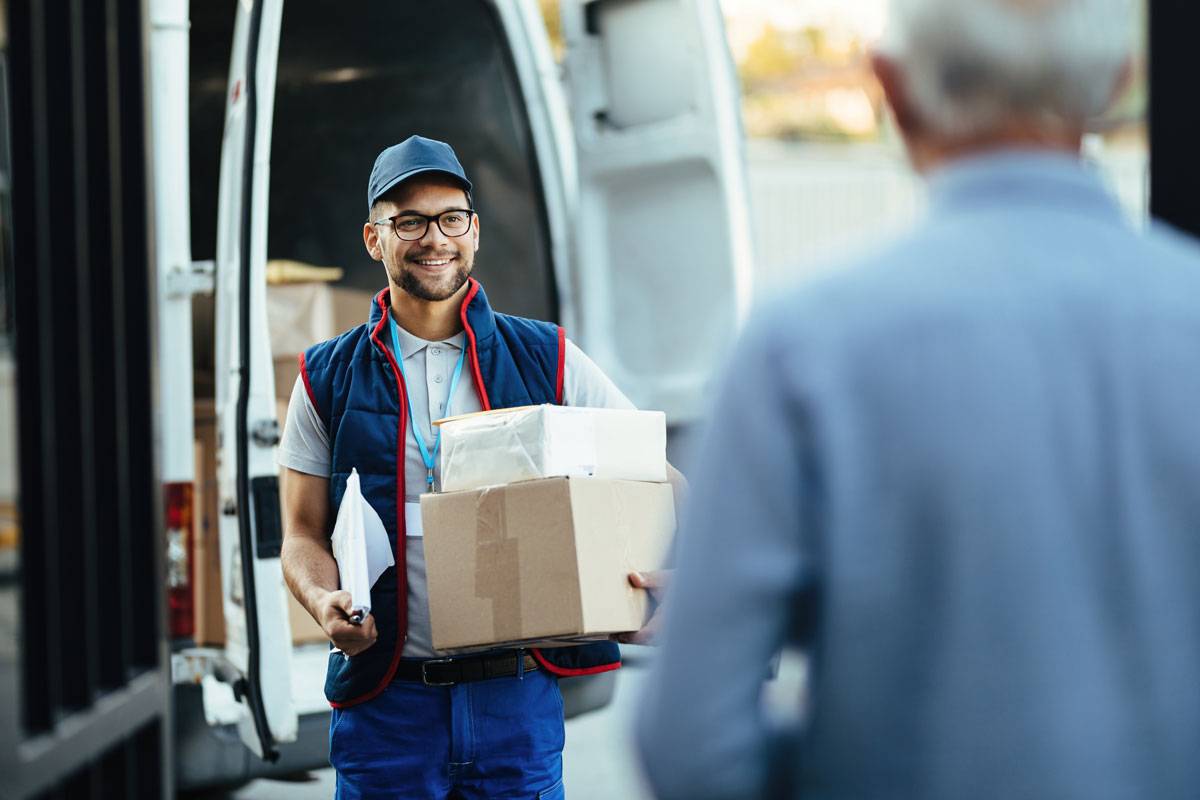 The subscription-based model is, in many ways, a modern miracle of business!! And we're screaming this from the rooftops because it means offering expensive services for only a little, all on a pay-as-you-go basis. Thus, rather than having a fat serving of expenses for your customers with a side of unpredictable revenue, you can start plugging away with scalable, affordable pricing. (Hello, Customer retention!) 
The prospects are mouthwatering indeed. And for subscription-based business owners (like gyms and delivery services) with the pesky puzzle of a stable, recurring revenue already blown out of the park, customer retention becomes the next stop!  
Here's what's annoying: Oftentimes, customers grow disinterested and may choose to unsubscribe from your service. Now, considering the sheer intensity of the competition out there, it's a tall order. One way to hack this besides ensuring a continued quality customer experience (DUHH!) is to design an incentive-based system to reward existing subscribers, and win new ones over! 
Incentives and rewards can become quite tricky. A bit of personal creativity, an equal measure of some 'spy activity' on your subscribers' needs and tossing it to them like "You know I gotcha, lovelies!". The avenues for exploring are limitless.  
But then comes the scary bit: Considering that your competition would very well likely have a similar program, how do you curate a reward system that's infinitely enticing for them, without breaking the bank?  
If you think this is doable. You're halfway there! We encourage you to read through this post on how incentives work; we've also chipped in with an easily implemented roadmap and tips on how to employ them. Ultimately, these customer incentive ideas are a great place to start! 
Customer Incentive Ideas: What to Offer? 
When it comes to incentive and loyalty programs, there is no set-in-stone method or handbook. It's simple. Companies have to innovate reward programs that tie into what interests their target market. Below, we list some of the most common classes of incentive programs: 
Discounts and cashback 
A true classic. By far the most common type of loyalty program employed by businesses across countries. Here, customers just signing up for the first time can earn discounts on their first purchases, and loyal customers can also be rewarded with discounts, and sometimes, cashback offers on past purchases. 
Even though these offers may not be quite substantial in value, nothing gets customers as giddy to purchase a 'freebie'. 
Free shipping 
Another incentive idea is free shipping for members who pay a monthly subscription for your products. The subscription-based model has grown from being a service industry feature and has now made inroads into retail as well.  
Many retail chains like Costco and Amazon, and even smaller businesses like the Dollar Shave Club, now offer membership programs that allow buyers to pay a small fee monthly in exchange for associated perks. If you run a business like these, offering free shipping is one of the best ways to convert otherwise one-time customers into monthly subscribers. 
Special shopping perks 
Interestingly, free shipping falls into this category. It's just one of the special perks that you can offer to shoppers who decide to pay monthly subscription fees. There are a host of others that you can use. Again, it's not set in stone. It's totally up to you to figure out what perks are most suitable for your market segment. 
Ideas include exclusive sales periods for subscribers, featuring special products, discounts and whatever else you may think of—free products, product testing or beta programs.  
A little line in favour of beta testing—What better way to give your subscriber a gentle, tap-on-the-shoulder reminder of their 'special' status than telling them first before anyone else about the launch of your new product? 
Referral rewards 
Referral rewards are one of the most typical incentives used across the retail scene in the country.  
Award points, cash rewards, or any other form of reward to subscribers who refer their friends and family members. It is cost-effective to cultivate brand loyalty and also generate awareness by turning satisfied customers into volunteer marketers. 
How do you reward your top customers?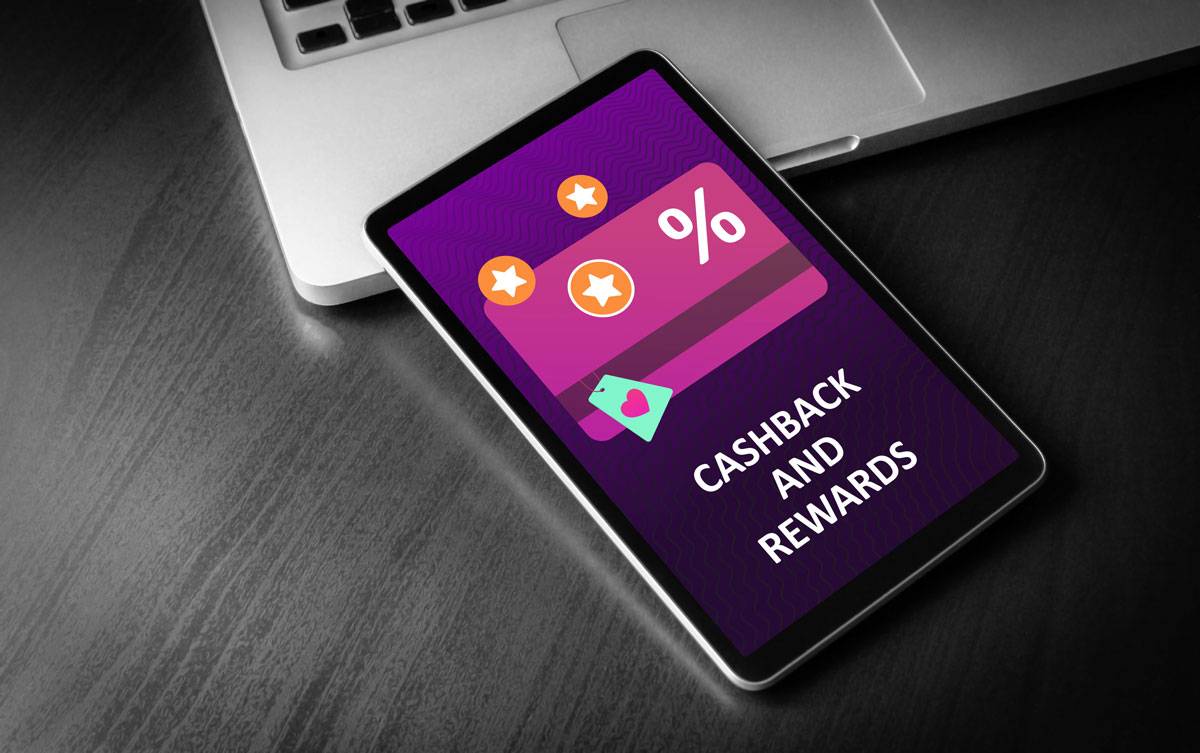 To ensure that your incentive and loyalty program yields desired results and don't end up busting your bottom line with a freebie-fest, you need a viable, alluring strategy. Here's our take on that:  
Provide unique benefits 
What's the point of an incentive and loyalty program if it offers essentially the same benefits available to regular one-time customers? Make the juice worth the squeeze! 
Pack in enough perks to make your subscribers feel that it's exceedingly worth the few bucks that they have to send your way every month! For that completely authentic effect that stands you aloof from your competitors, you want to design a package that's unique to your brand and products. 
Personalise benefits 
Another trick you can employ to ensure that your program has the desired impact is offering personalised benefits. Humans generally love to feel seen as unique persons and not some 'statistic'. So, with the data that you may have collected from them over time, you can offer them special treats, personalised for each person. There aren't many better ways to ensure that customers stay fiercely loyal to your business. 
Use a tiered system 
Another way to increase the effectiveness of your program is to use a tiered system of subscription prices. Let's face it—wealth inequality is a thing, and it's not going away any soon.  
So, you'll find that your customers may be drawn from a wide range of economic classes. To widen your subscriber base and earn maximum revenue, you cannot afford to alienate either side of the ladder. 
With a tiered system of prices with corresponding features, you can ensure that your subscribers can access as much of your services as they can pay for by choosing the plans they can afford. Not only does this help maximise revenues, but it also can contribute to increased customer satisfaction. 
Build around customer choices 
Not that hard, is it? With analysis of existing data and any other surveys that you may conduct while developing the program, you should find what segments of your products and services are more important to your customers. That'll give you a bird's eye view into how to structure the different tiers of your incentive programs. 
Build on an optimal platform 
Of course, any prospect of reaping from your lovingly hashed incentives would tumble like a stack of cards if the user experience is terrible. It's safe to assume that some or all of your business operations will be run on your website or app. Hence, to ensure that your incentives achieve their purpose, ensure your platform is built ready to handle customer demands. 
Prepare for the possibility that offering discounts and other incentives will increase traffic to your website or app. No discount is high enough to prevent the revenue loss that'll be incurred by running a slow or bug-infested website.  
Reward reviews 
Another tip is to ensure the success of your program is by encouraging customers to give reviews. Regardless of how well-thought-out your plan may be, the customers will always have a few things to say. So, you can encourage them to give this feedback by awarding points and adequately responding to raised concerns. 
Benefits of running an incentive and customer loyalty program 
After all is said and done, it'll be somewhat of a letdown if we sidestepped what's going to be in it for you at the end of the day. What are the benefits of running a customer incentive and loyalty program? Find out! 
It incentivises customers to spend more. 
Easily one of the biggest benefits of having a subscription program backed by incentives/customer loyalty programs is getting customers to spend more than they usually would have. This may have fellow over the top of your head, but actually, quite a lot of people spend hours every week "deal hunting", constantly searching for shopping bargains. 
The mere appearance of a bargain may be suggested by discounts and other incentives. It'll send many of such customers your way, many of whom will go further to become subscribers, ultimately revving up your revenue. 
It helps turn your customers into volunteer marketers 
There is hardly any advertising strategy that converts sales as much as customer-led peer-to-peer advocacy. It's credited by some experts as responsible for as much as nearly half of all retail purchases.  
Ignore the 'stat attack' for a second. It really does make sense if you give it a thought. Are you more likely to buy something if you just saw it in an annoying 30-second ad in the middle of your favourite TV show? Most definitely not. Why so? The last thing you'd want is some cheesy salesman selling you a smorgasbord of nothingness.  
However, if a trusted friend or family member recommended it to you, then they just passed the credibility test. The point is, with a reward-for-referral system in place, you can easily set things in motion, let it take on a life of its own, and watch the results roll in. 
… Customer incentives are a YES! 
Much like getting home to your fav dish lovingly whipped up by grandma, customers love a treat. Thus, incentives and rewards are hands-down some of the best ways to ensure customer retention, and keep the monthly subscription payments trooping in!  
And with the bevvy of tips and best practices we have outlined in this article, you can make customer retention a breeze without your marketing budget taking any substantial hit while taking your bottom line to heights anew. 
APSIS One is a maverick digital marketing company that has done an amazing job of providing quality marketing direction and tools to companies from across multiple sectors.  
If you're looking to go the distance with your amiable crop of loyal customers, one of the tools that we offer is the content marketing calendar where you can plan freebie/growth content on how to better enjoy your services and other cool stuff.  
If you're going to curate rewards for the most affectionate sect of your clientele base, you better 'wow' them while at it. That way, it lingers long enough in the memory to make them willing brand loyalists & evangelists. A free trial is more than likely to help you explore the plentitude of ways we can help add the right spark to your strategy!