Sep 17 | 6 minutes read |
How abandoned cart emails can turbocharge your Black Friday
You're going to want to think about your abandoned cart email strategy during Black Friday/Black Week, which falls on 26th November 2021.
This shopping bonanza that Europe imported directly from the US is too good an opportunity to miss, but competition for customers' money is fierce and there will be competitors of yours sharpening their claws as we speak.
Black Friday is all about the deals, so there are going to be plenty of people popping items in their basket never to return again. Even loyal customers could be swayed by a cheaper price or a bigger discount somewhere else, so you need to have your marketing automation efforts on point.
Don't just believe me, I'm going to let some statistics do the talking for a little bit.
Why abandoned cart email is important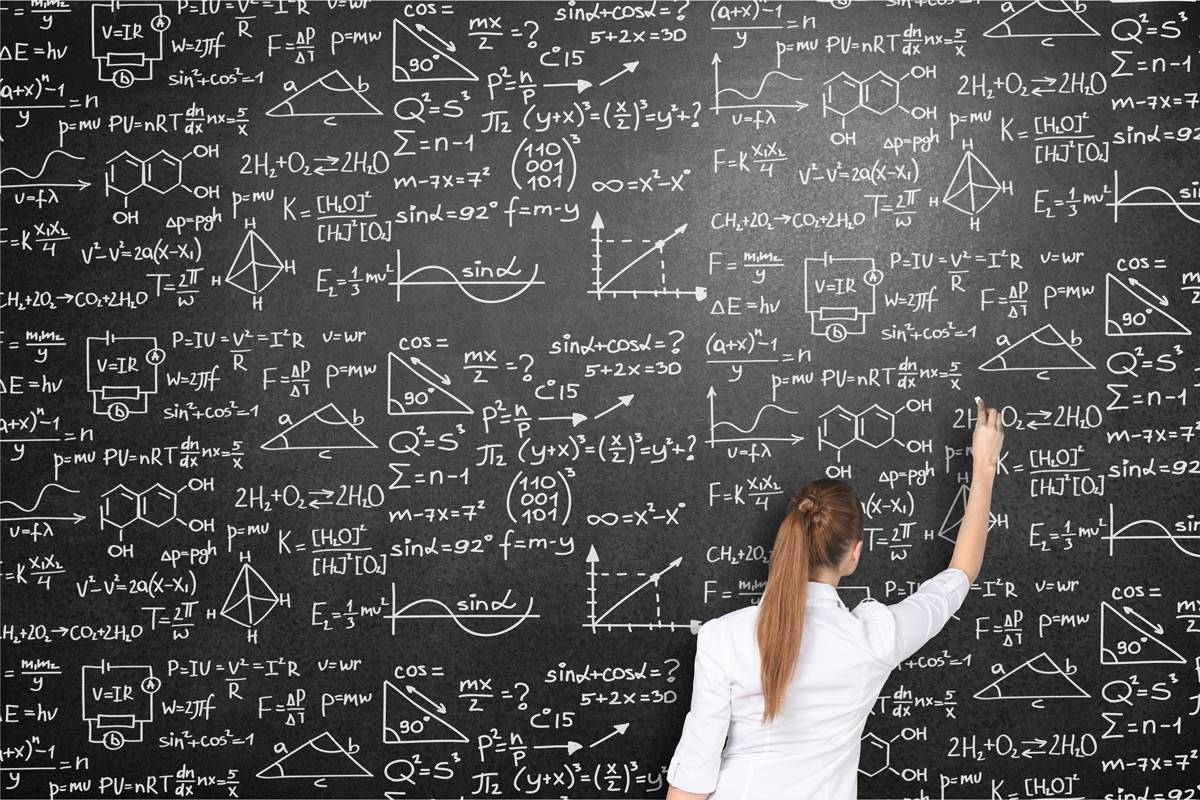 In 2019, these types of messages had a whopping 42.64% conversion rate. Can you imagine that! Nearly half of the people who received an automated message because of their online shopping abandonment went back and made a purchase. 
If you could win back nearly half of the people who leave stuff sitting in their cart, you'll have yourself a very happy November indeed!
In addition, they also had a 20% click rate and a 30% open rate - which are really good numbers. Having high deliverability is always useful, and not just for money-spinning purposes. A bad deliverability rate causes all sorts of issues, and could result in your emails being marked as spam! This is something that we absolutely do not want.
Abandoned cart emails could increase revenue and, in its own little way, increase deliverability. Colour me interested.
Smart online shopping abandonment flows help you work smarter not harder
All this might sound tricky, but it's designed to help you work smarter, not harder. Data-driven marketing can help you say goodbye to data silos that strangle productivity and create ineffective workflows. It can force your data to work with you, not against you.

Marketing automation flows can help to send the perfect email to the right person at the right time. It'll allow you to see the behaviour of recipients in email reports, and use that data to create a more personalised experience for your audience. Additionally, it's a good idea to use a system that allows for an email editor that's optimised for mobile, since so many people make purchases on mobile.
These allow you to create personalised campaigns based on user behaviour and information, such as browsing history, demographic and location.
Following win back best practise is useful here as well, because you don't want to be pestering potential customers with messages they'd rather not get. You can use features to set delays between emails to make sure you're hitting customers at the right time, while segments and being able to segment your email content are powerful tools as well.
Here's how abandoned cart email works
Abandoned cart email is triggered when a shopper pops something in their cart but then doesn't complete the purchase. To create a special automation for Black Friday, Cyber Monday or Black Week, create a segment with the month and date you want to target, which will make sure only Black Friday cart abandoners will view your content that's specifically tailored to snare these browsers.
Once someone triggers the abandoned cart automation, your system will fire off an email that encourages and tempts them to come back to the store to complete their purchase. 
You can also use these features to send a series of emails, one of which could be another product recommendation if a person doesn't go ahead and complete their abandoned product purchase.
You can end the automation after a product has been purchased or after a set number of emails.
Use a product recommendation system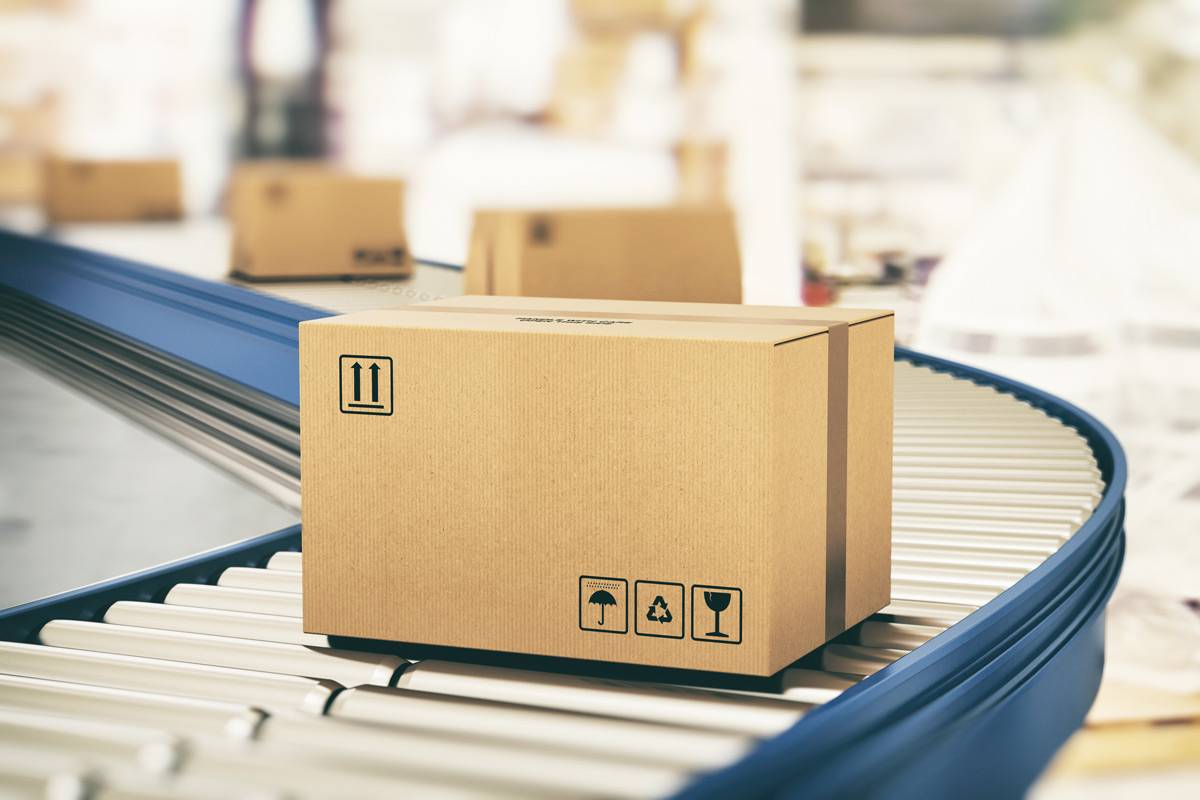 You can use a product recommendation system to try and sell other stuff to people who might have moved on from the initial product they put in their cart.
With APSIS One you can create a product recommendation asset and populate it with products that reflect the behaviour of website visitors. Machine-learning will do some heavy lifting here as it predicts based on potential product purchases and actual purchase behaviour of all the visitors to your website.
Personalised assets will display products that a Profile viewing an asset has purchased, carted or browsed. This will be ordered by the most recent, which will give you a more accurate view of what's hot and what's not across the site.
You can then use this information to send Profiles that have also triggered the cart abandonment automation, accurate product recommendations that'll get their wallets humming. Basically, marketing automation will enable you to make sure the correct product information is included in that email.
Get ready for Black Week 2021
Your website is going to see increased traffic across Black Friday/Cyber Monday and it's really important to plan ahead so you can capitalise on the increased action.
There's a few other things you can do to make sure your website isn't going to let down any potential shoppers who just want to give you fistfuls of cash.
Plan ahead! You need to make sure you've got an excellent mobile site with high levels of functionality, an intuitive user and checkout experience that makes things easy.
Make sure your site is fast and responsive. With so much competition out there, it's really important to have a lighting-fast website that helps, rather than hinders, customer retention and user experience.
Make sure your checkout process is slick. Online shoppers, especially around this time of year, want to get stuff done quickly - and the checkout process is key to this. On Black Friday/Black Week, folks want to get in and get out as fast as possible, so the checkout process needs to be flawless. If potential customers can't get through the checkout process all those marketing dollars will be worthless. One way to do this is to unify your process into one page, offer more payment options like PayPal and enable your cart abandonment process.
Make sure your customer support is on point! I don't think there's any need to expand on this, other than to say bad customer support costs money.
Make the most of it
Black Friday is a huge moment for many eCommerce operators and it's something that can't be ignored anymore.
Luckily marketing automation is something that can be a tremendous help as you chase the cash. Cart abandonment emails can win back revenue that would otherwise go to your competitors, while product recommendation systems can help boost sales.

But you need to plan ahead and you need to have the right software on board. APSIS One can help with both of those things - contact us now for a free demo!