Mar 23 | 5 minutes read |
Pinkwebdev codes for equality
There's a desparate need for developers in Sweden. Leading industry organisation IT & Telekomföretagen fears that there will be a need to recruit 60,000 developers in 2020.
Despite this huge need for talent, there are many who don't feel welcome in an industry where 80% of the workforce is male.
This is something that Stina Qvarnström, developer and founder of Pinkwebdev, wants to change. Since February, Pinkwebdev has hosted 14 training sessions in Malmö for women and transgender people who want to dig deeper into web development and Javascript. There has been tremendous interest - they actually had to close registrations when 150 women applied for the 17 available spots. 
We joined an evening session held at APSIS in Malmö, where participants were taught to build a database to retrieve and edit characters from Harry Potter. Due to the great interest in the course, we asked Stina why the industry hasn't been more successful in attracting more women?
- This is hard to say. Most people probably think that a typical developer is a man. This in turn can lead women to think that training themselves in programming "isn't for me."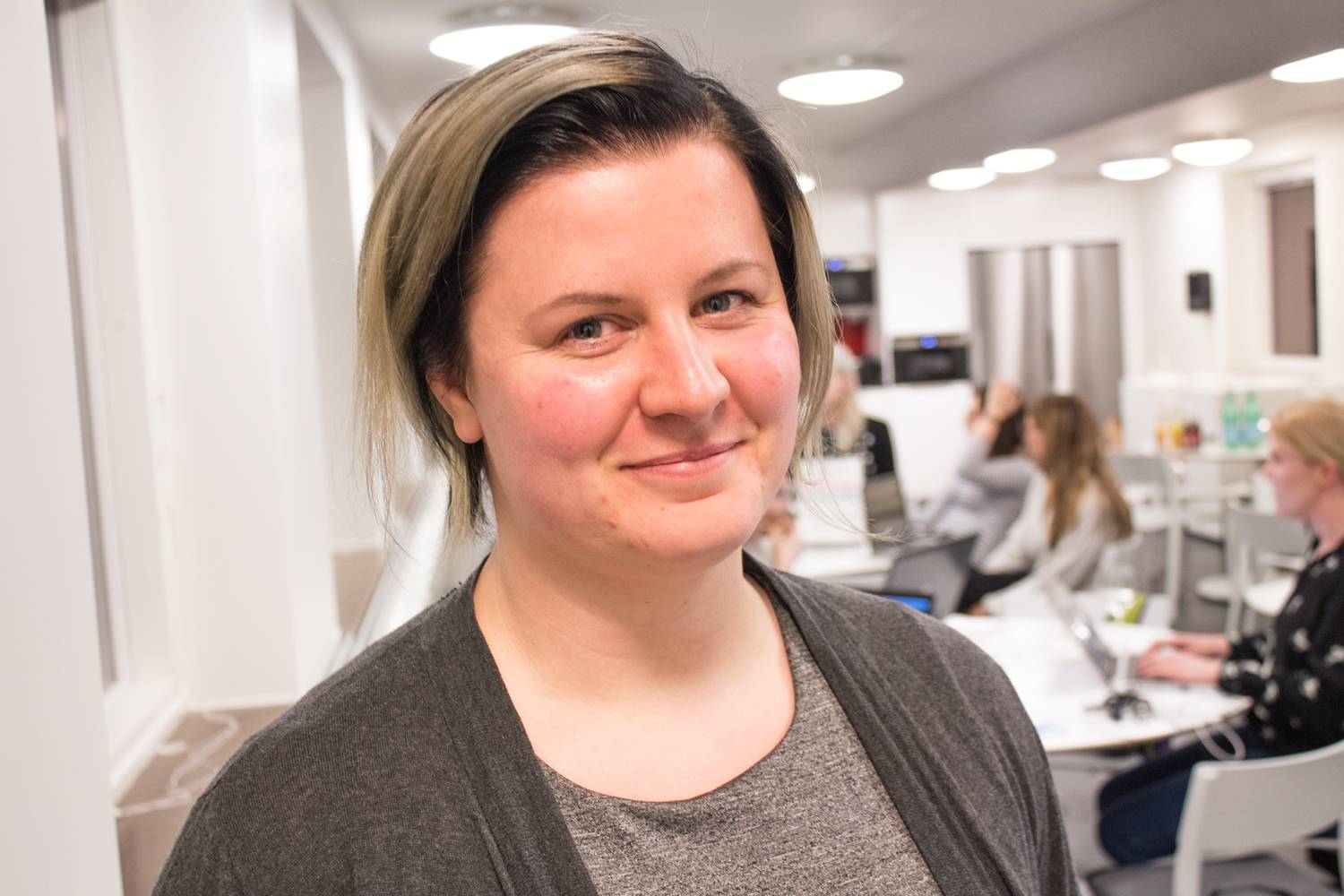 In addition to the problem of getting women to choose programming, Stina believes that there may be a deeper explanation.
- There are theories that the first home computers were marketed as a male product, and the computer therefore became a boys' toy. This has led to girls not really feeling at home, and them not get the knowledge that higher education requires.
What previous knowledge should participants have for your courses?
- We have no requirements. In our group, participants' experiences are very diverse. Some have never done programming before, and some are already in training or working in the industry.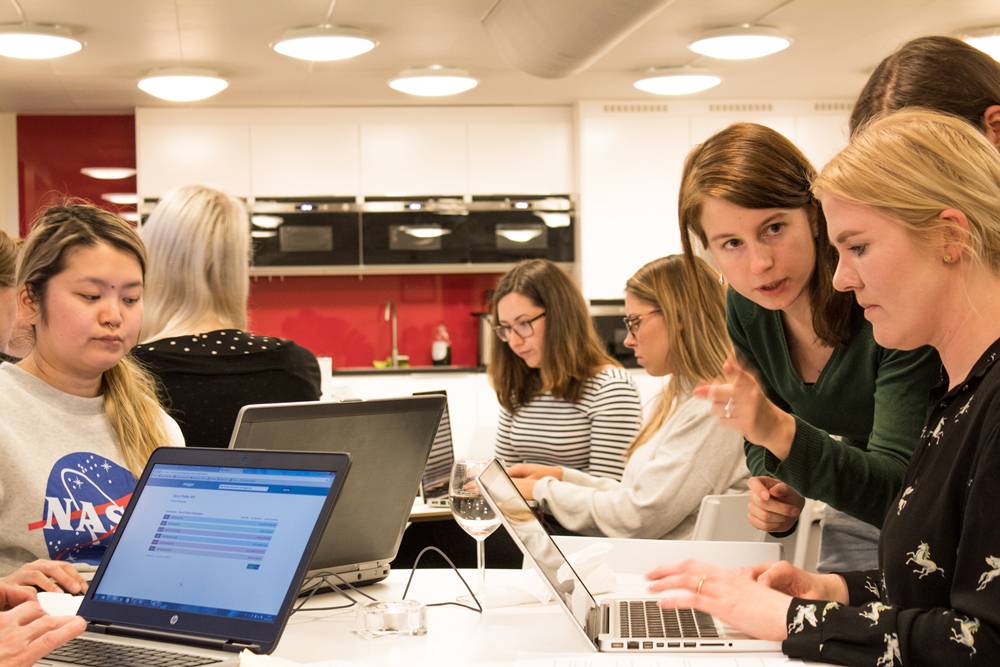 Is the industry becoming more equal?
- This big interest is definitely a sign of positive change. Women who start programming will also soon notice that they are appreciated. The differences will even out even more when programming becomes a compulsory subject in primary schools. When I was in school, we never got any real computer training.
How's your cooperation with APSIS working out?
- It's valuable for us to come here and see the premises. People come straight from school and work, so it's important that we can provide food for our participants and they don't code on an empty stomach. Moreover, it means that we can provide participants with books and course materials.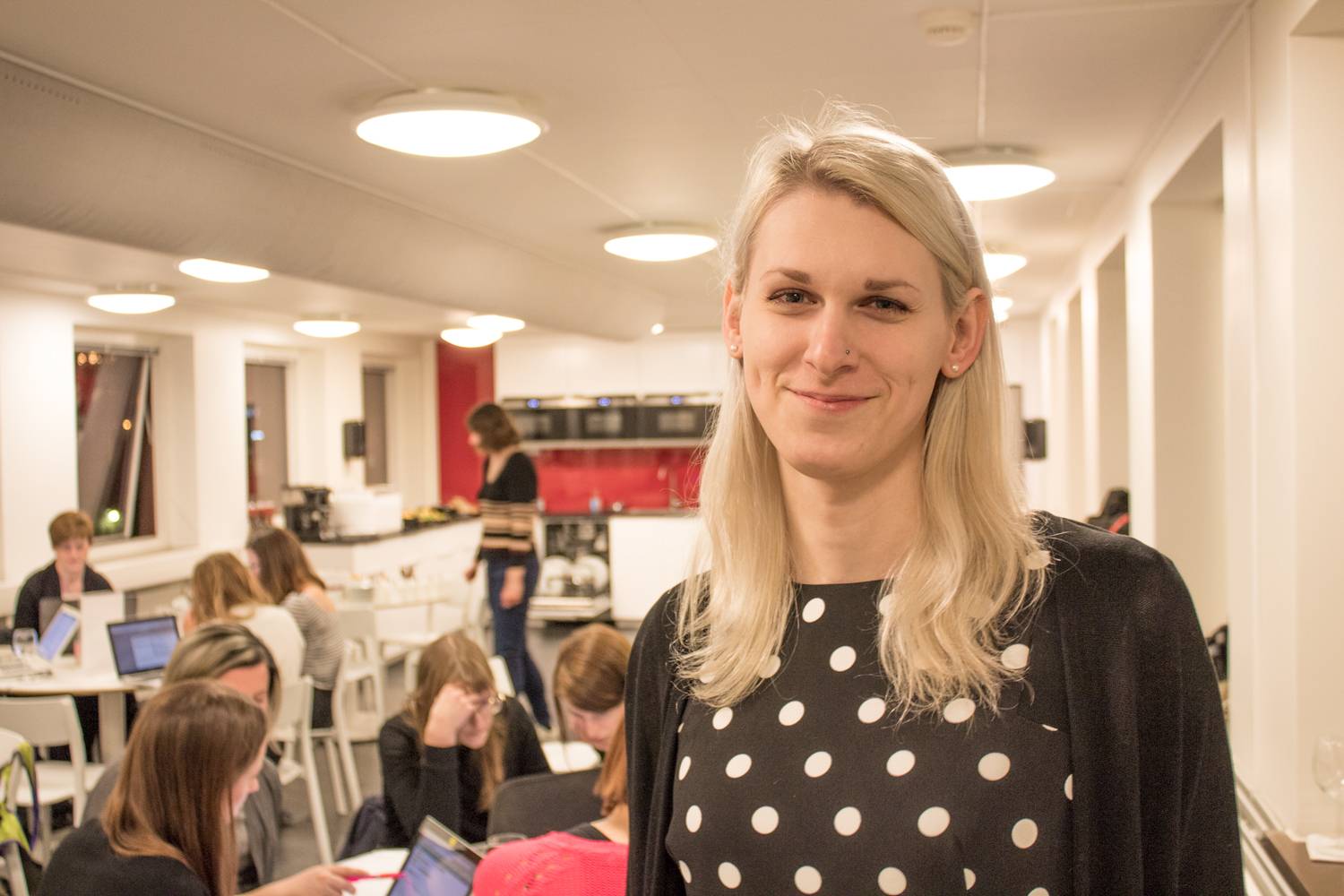 Johanna Larsson works as a technical lead for front-end developers at APSIS. She 's helped to develop the course material to Pinkwebdev, and supervise some of the participants. As a supervisor, she's available to answer questions. She's also keen to show that developers are fun and nice people.
- Anyone who wants to start programming should keep in mind that it requires a lot of work to learn the craft. But once you've learned, you have tools that you can use for life. You can can venture into a new programming language any time and a whole new world opens up for you. But it's hard, tough and demanding. As a reward, you get a constant source of that "wow" feeling that happens when something works.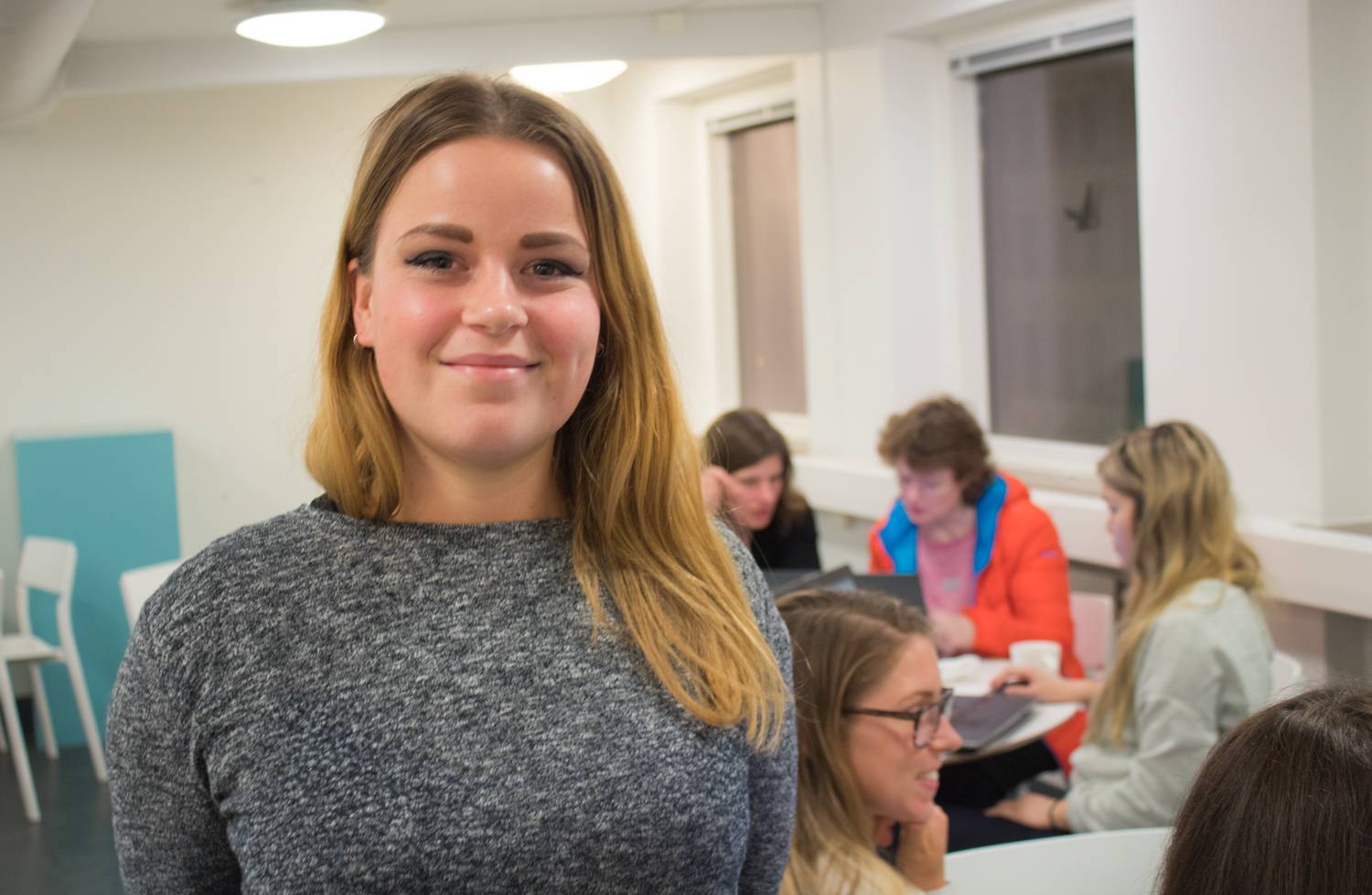 Kajsa Ornstein is one of the participants on the course. During the day, she studies system development at Malmö University. After following the activities of parent organization Pink Programming for a while, Kajsa jumped on board as soon as she heard of these evening courses.
According to her, the gender difference in the programming industry might also be because lots of girls get discouraged during their first years of studies.
- When I started my course, there were about 25% girls - which felt like a lot to me. But now, towards the end of the second year, we're probably only 10%. The first year is tough and many don't know the basics before they start. In the beginning, I did not even know what a data type or string was. Lots of guys know these things already, which makes it easier to become discouraged.
What do you plan to do when you finish the training?
- Work! But it's actually quite difficult, because so much is done behind closed doors. It's fairly easy to understand what people who work in shops or hotels do, but programming isn't like that. So this is a good time to get out and see what it looks like in real life!
Stina Qvarnström is not yet certain that there will be a new semester of Pinkwebdev. Because the initiative is based on volunteer work, it's a question of time and energy. But in the future, the ambition is that they won't only have to rely on charitable support.
Are you interested in a career in programming? See our open positions here!