Customer Case: Golf center
"While using APSIS One, our online sales have grown by 25%"
Golf Center is the leading golf equipment retailer in Finland – having both physical stores and an online store. According to Anssi Rauhala, Head of Digital at Golf Center, the challenge for them lies in growing their business and to expand, both offline and online – and thereby they've chosen to focus even more on their digital marketing. 
"As the customers lies at the centre of Golf Center's digital-marketing endeavours, it's of utmost importance to find a seamless integration between their physical stores and their online store."
Anssi Rauhala, Head of Digital at Golf Center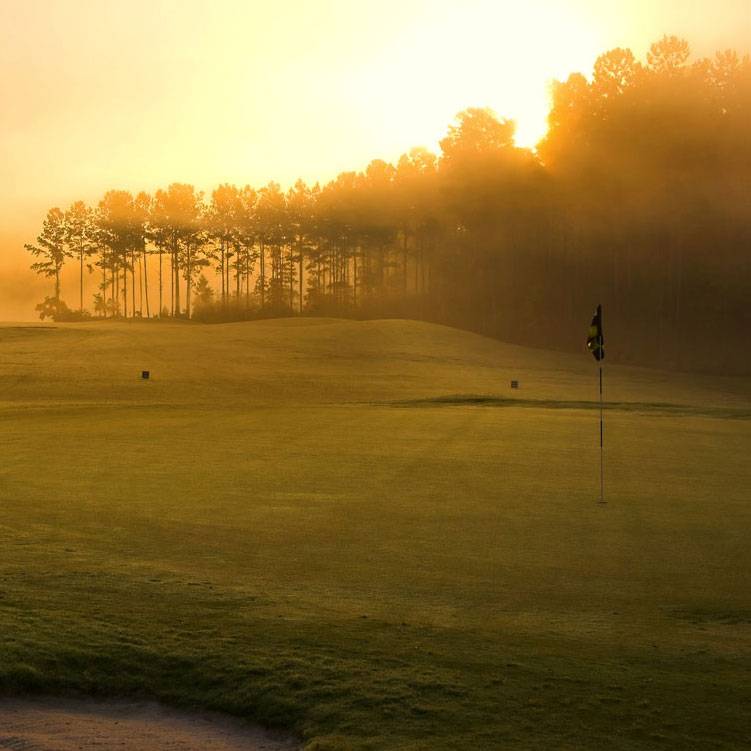 The Solution
Golf Center, who has already worked with APSIS for five years, decided that they wanted to take the next step by moving to APSIS One – a digital marketing solution that enables marketers to unleash the power of data through the unique combination of a data platform and a suite of intuitive marketing tools. 
Two of the tools included in APSIS One, that Golf Center uses, are the email tool and the website tool. 
The one focusing on email is a tool where you can launch large-scale campaigns or target specific profiles and also make use of cross-channel data to personalise messages.

The one focusing on website is a tool in which you can capture consent from your website visitors and gather personal data with GDPR-friendly and an easy-to-implement tool for cookie consent and sign up forms – with the goal to turn your unknown visitors into known prospects and paying customers. 
By using them both, Golf Center has seen big improvements within their digital marketing.  
– The migration process was effortless and we were able to take full advantage of the system right from the start, explains Anssi.
With the help of the new solution, Golf Center now sends out both weekly and monthly newsletters, and use the website tool to capture interest and consent.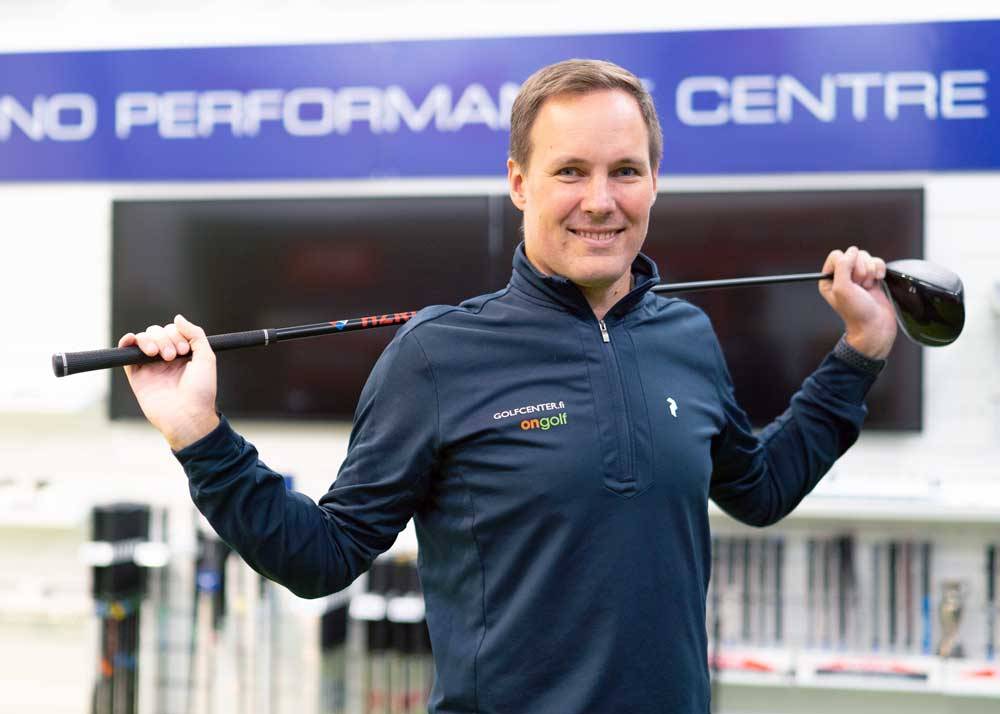 The Results
In today's digital landscape, data plays an increasingly important role. Now, it's more significant than ever to capture, gather, analyse, and act on personal data across different channels. And since Golf Center's loyal customers are really valuable – they want to deliver personalised, relevant, and timely content to them.   
Anssi Rauhala states that since they started with APSIS One, they have seen some great results. 
– By using APSIS One for our newsletters, we can easily reach our loyal customers – and we can reach them more precisely than ever before. Additionally, with the website tool, we've been able to grow our customer base even bigger. 
"With the website tool, we've been able to grow our customer base even bigger"
While using APSIS One, our online sales have grown by 25% this year and our customer base is steadily growing. Another great aspect is that we, with the help of the new email editor, are able to save a lot of time.
Also, our open rates have increased significantly and currently, it's around 40%. That is simply great! All in all, APSIS One includes powerful and easy tools for digital marketing, continues Anssi.
Anssi also explains that Golf Center is really keen to find new ways to develop their digital marketing and grow their customer base even further.
– In the near future, we want to further explore marketing automation and profile segmentation and we definitely see APSIS as a suitable solution for this.
Lastly, it's easy for me to recommend APSIS One to everyone. APSIS did all the hard work for us and they always offer us great support, concludes Anssi.
Want to achieve the same results as Golf Center?