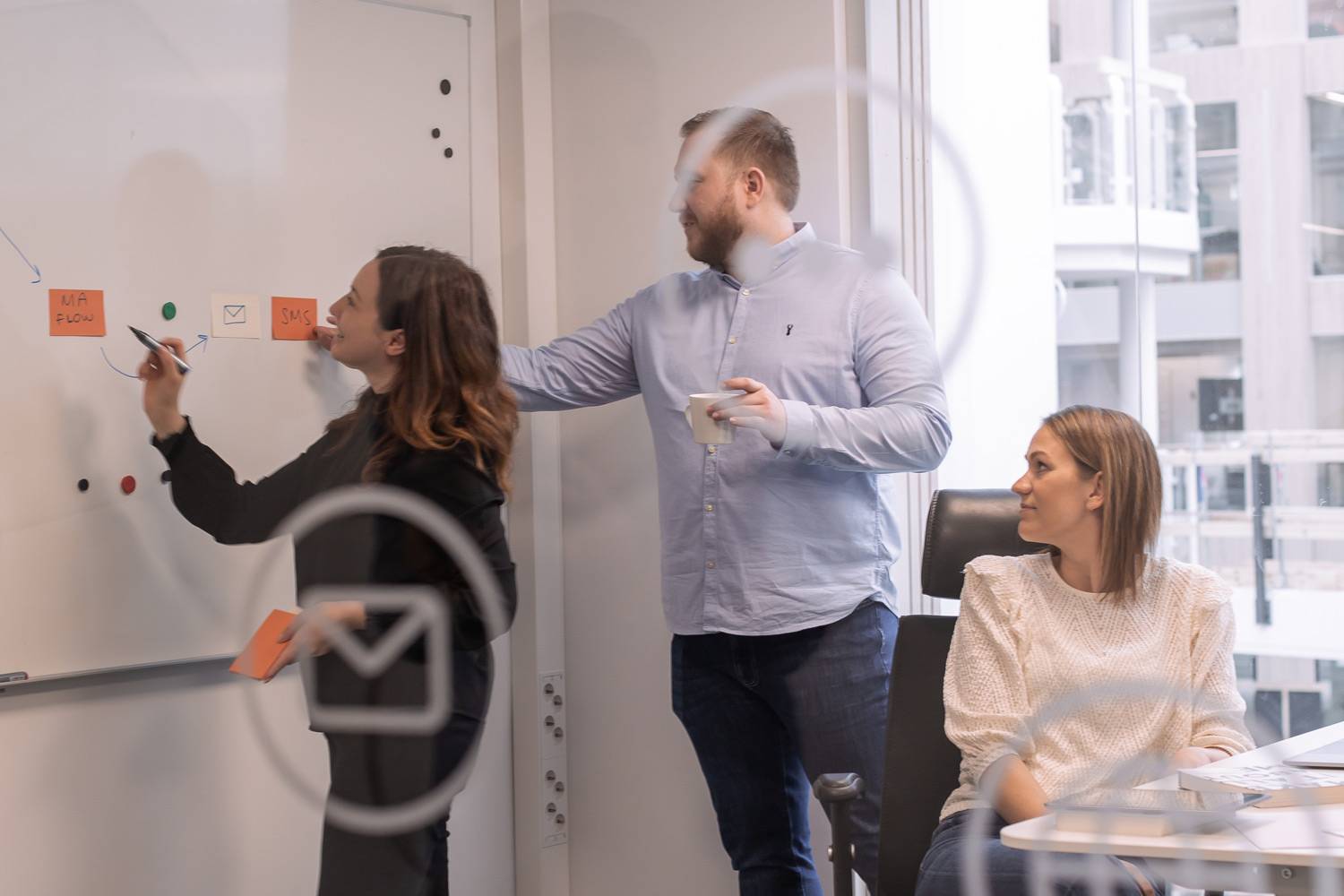 About us
We create personal, scalable marketing solutions that help companies reach their audience better and grow their business faster.
Our Marketing Automation platform has long been favoured by thousands of companies in the Nordics and beyond. In August 2021, APSIS was acquired by Efficy, a fast-growing SaaS CRM company that has its core markets in Belgium, France, Spain, The Netherlands and Denmark. With this acquisition, Efficy expands its workforce to over 500 people across 18 offices in Europe.
Making personalised marketing easy
In 2016 we acquired a Swedish startup with a cutting-edge marketing platform. Their Customer Data Platform (CDP) enabled users to create hyper-personalised marketing by building unique profiles and connecting data from all channels and systems. But in all honesty, implementing a solution like that is a bit like rocket science.
We wanted personalisation to be easy and affordable for all. So we got an idea: What if we combine the most important marketing tools with the power of the CDP and merge it into One platform? That idea grew into APSIS One. An easy-to-use platform for advanced personalisation with intuitive tools for Email, Website, SMS and Marketing Automation. Yes, it sounds like spaceship technology. But it's a spaceship that can fly by itself so you can focus on what you do best: marketing. Not rocket science.
We were founded with the vision to provide well-designed marketing solutions.
Norvestor decided to invest in us, which enabled our continued development and growth.
To meet the markets demand on personalisation, we acquired Innometrics.
We launched our new marketing platform, APSIS One, and onboarded our first customer.
To support our international expansion, we opened offices in Benelux.
APSIS is acquired by Efficy, a fast-growing SaaS CRM company.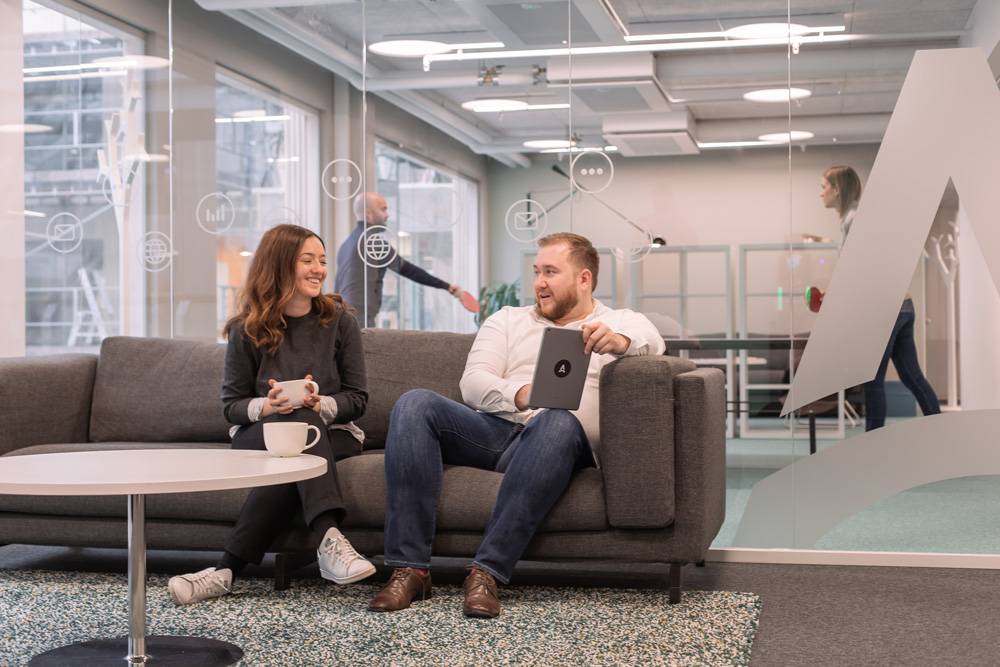 APSIS is all about...
People First: From our employees to our customers: our work revolves around understanding people and developing our solutions to meet their needs.
Challenge: Innovation requires new ideas. We continuously challenge the industry to create new perspectives and solutions for digital marketers.
Simplify: Simplicity is key to create efficient, personal and scalable solutions for data-driven marketing in a complex world.
Ownership: We take responsibility that we deliver what we promise and finish what we've started.
Learn even more about APSIS
Contact one of our digital specialists today!