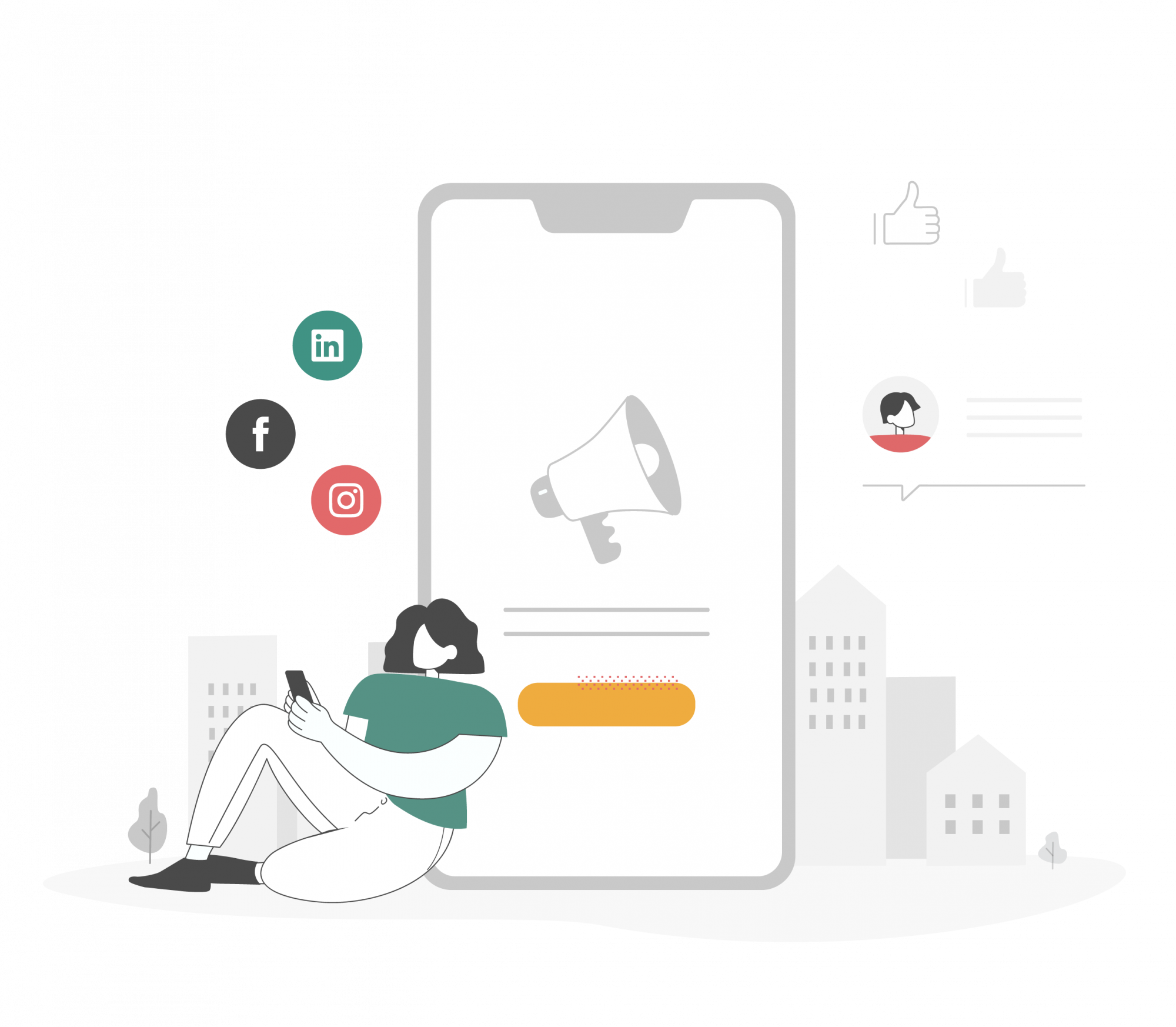 Social marketing can make a difference - does yours?
It is increasingly important these days that organisations and businesses make the most of strong social marketing. Trying to influence action and change customer behaviour without huge expense may sound like walking a tightrope, but it is actually a lot easier than you might think. 
With APSIS One we've put the tools in place to allow you to fully maximise your customer data. Gain a better understanding of your audiences through better data quality, and create the perfect marketing and social campaigns.
Find out more about our upcoming social marketing tools
Discover how we can meet your company needs
Image
Image
Image
Image
Image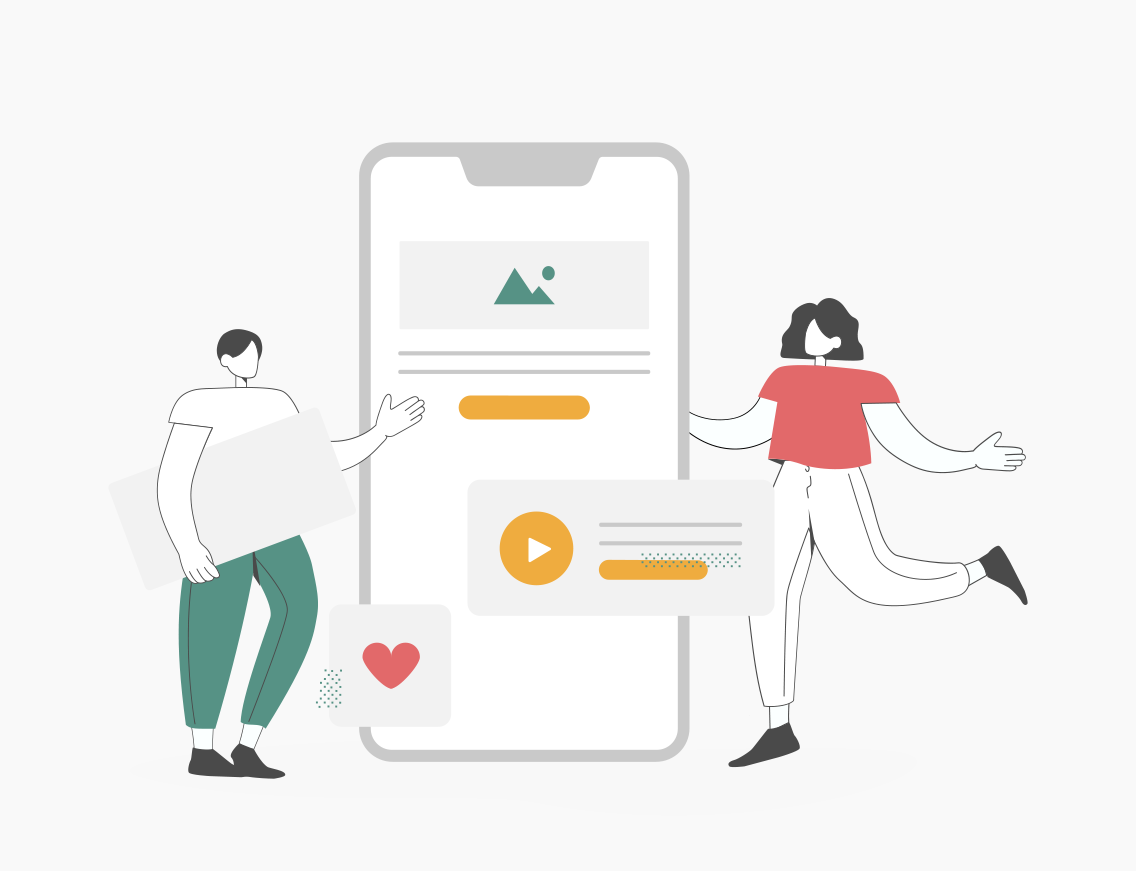 Image
Discover how we can meet your company needs
Understand your audience
Gain a better understanding of your target audiences with smart and efficient data collection.
Promote the right product
Ensure you're getting the right message and product recommendation, to the right customer, at the right time, across all your social platforms.
Increase customer loyalty
Through targeted and personalised communication across your social platforms of the content and messages that matter, you can build those relationships.
Make recommendations
Personalise and target content to potential customers about new and exciting experiences.
Real time relevance
Go that extra mile over your competitors. Gain real time feedback, during your customers experience.      
Customer retention 
Engage with your customers post-experience to keep them coming back.                   
Seamless integration       
Get to know your audiences better. Seamlessly integrate all your CRM/store  and online data.
Increase conversion
Increase conversion through trials. Recommend new product and service trials to prospective customers. 
Drive loyalty        
Personalise your targeted customer content, and deliver the right message, recommendation or service to the right customer.       
Generate leads     
With greater segmentation, find those hot prospects and turn them into regular customers.
Stay front of mind          
Develop greater awareness towards your company with more relevant customer communications  
Build relationships
Get to know more about your customers, what they like and what they want to see more of.
Be efficient      
Properly and efficiently manage your resources to save time, money and gain greater ROI
Promote trials
Use trials to increase conversion by turning prospective leads into new customers.
Customer retention
Effective and strong use of social marketing can see you retain your most important customers 
Attract prospective customers
Convert prospects into customers by promoting the right membership, to the right customer, across all social points.
Keep members engaged
Maximise engagement across all touch points to stay ahead of the competition.
Increase loyalty
Ensure your customers feel valued and included with the right content to keep them on your side.
Maximise your social marketing - We'll show you how
When you get social marketing right it can be an invaluable tool to help promote your brand or company, change customer behaviour and do so without having to spend big. 
Make the right impression, generate ROI and build long term relationships that will see your business grow.
Understand your audience
Better understand who your audience are, what they want and how you can gain an edge. Use segmentation to break up your customer base, and learn how you can better help them.
Make the right recommendations
Be better placed to know just what your customers want. Gather the right data, from across all your customer touch points and see how you can give them what they need.
Increase customer loyalty and retention
Make your customers feel valued, important and highly thought of, across all customer touch points, with personalised content that will ensure they feel valued, thought of and ensure they return.

Increase productivity 
With automation you can save time without losing that important personal touch. Emails, SMS, social posts and ads can be personalised and automated, ensuring you are able to get ahead.
Beat the competition
Getting an edge is now easier than ever. Personalisation and targeted communication, automation and segmentation, and smarter data integration will allow you to stay ahead of your competition.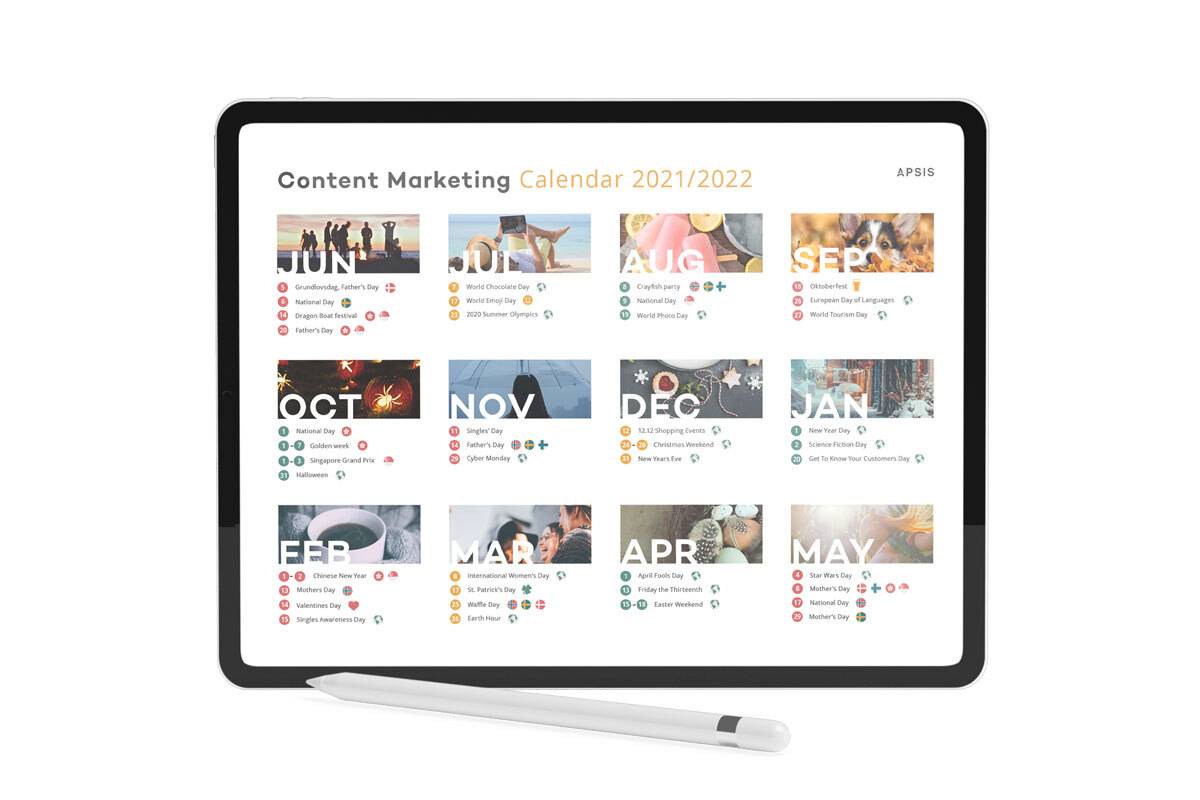 Content Marketing Calendar 2021/2022
We know it can be a struggle at times to come up with great marketing campaign ideas to keep your customers engaged throughout the year—we've been there! That's why we have compiled a whopping 12-month Content Marketing Calendar for marketers across some of the key industries. 
Want customised campaign ideas for the next 365 days up till May 2022?
Talk to an expert about our upcoming Social Integration
Let us show you how APSIS One Integrations can empower your digital marketing.