Customer Case: Headbrands
"We want to offer our customers a 360 experience"
The key ingredient to success in today's digital marketing climate is to detect, understand and anticipate customer needs. A company that faces the challenge head-on is HeadBrands: an online and offline distributor of hair care products tailored to Nordic hairdressers, stylists and salon owners. With creativity at the core of their philosophy, their goal is to create a great customer experience by reaching customers with the right content at the right time.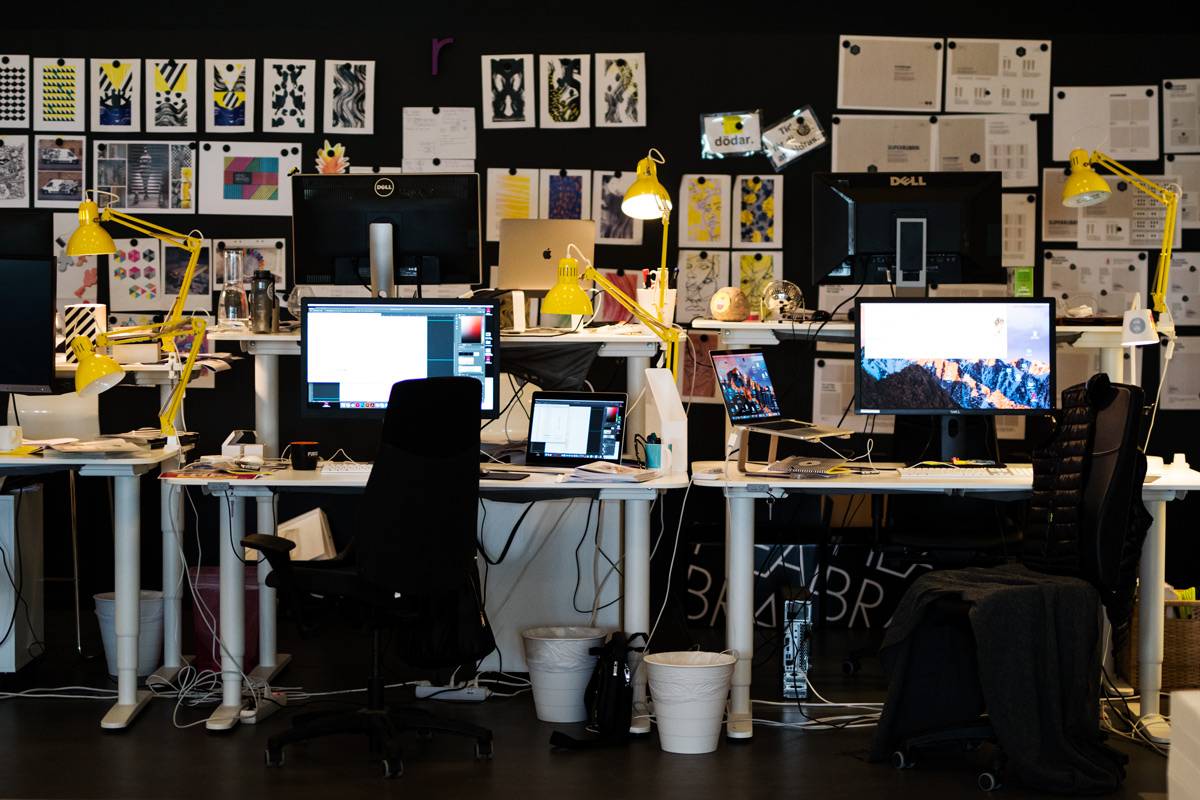 Solution
HeadBrands works with APSIS to optimise their email marketing with the help of data, segmentation and automation. Furthermore, they have worked with Creative Services to create customised templates and received strategic guidance from Professional Services when setting up their triggered flows for automation.
Results
HeadBrands has used multiple channels to successfully reach their customers since the company was founded in 2010. However, HeadBrands' CEO and Founder Fredrik Gelkner noticed a clear advantage after adding APSIS' solutions for email marketing and automation to the matrix:
"Even though you have an online platform, you still need to attract visitors. One of the benefits of using APSIS is that it helps us to drive traffic to our site."
Traffic is considered paramount to success, but so is customer engagement. Charisse Wierup, Digital Strategic Director at HeadBrands, explains that they personalise the customer experience by analysing cross-channel customer data to ensure that they create inspirational content that aligns with the individual customer's expressed interest.
"Our customers are very loyal to their brands. As an effect, we segment our lists and create sendings with content targeted towards the brands they love. APSIS helps us to create great and inspirational emails."
Mobile first
Apart from segmenting their newsletters and campaigns, they've added another layer of logic by using APSIS to analyse open rates, click-through rates and what devices their customers use when reading their emails. As an effect of the insights derived from customer data, they design their emails mobile first. Charisse elaborates:
"We want to offer our customers a 360 experience. By designing our emails mobile first, we can meet them on their mobile devices and know that we're offering them a great experience."
In the online era, it's crucial to keep a constant finger on the pulse in order to meet and exceed customer expectations. As a consequence, HeadBrands recently implemented APSIS solution for abandoned cart recovery. This has, in turn, generated quite impressive results:
"Abandoned cart emails enable us to provide a service to customers that we know they like. As a result, our recovery rate is at 50%. We're very proud of that number," concludes Charisse Wierup.
Impressed by HeadBrands' results and want a slice of the pie?