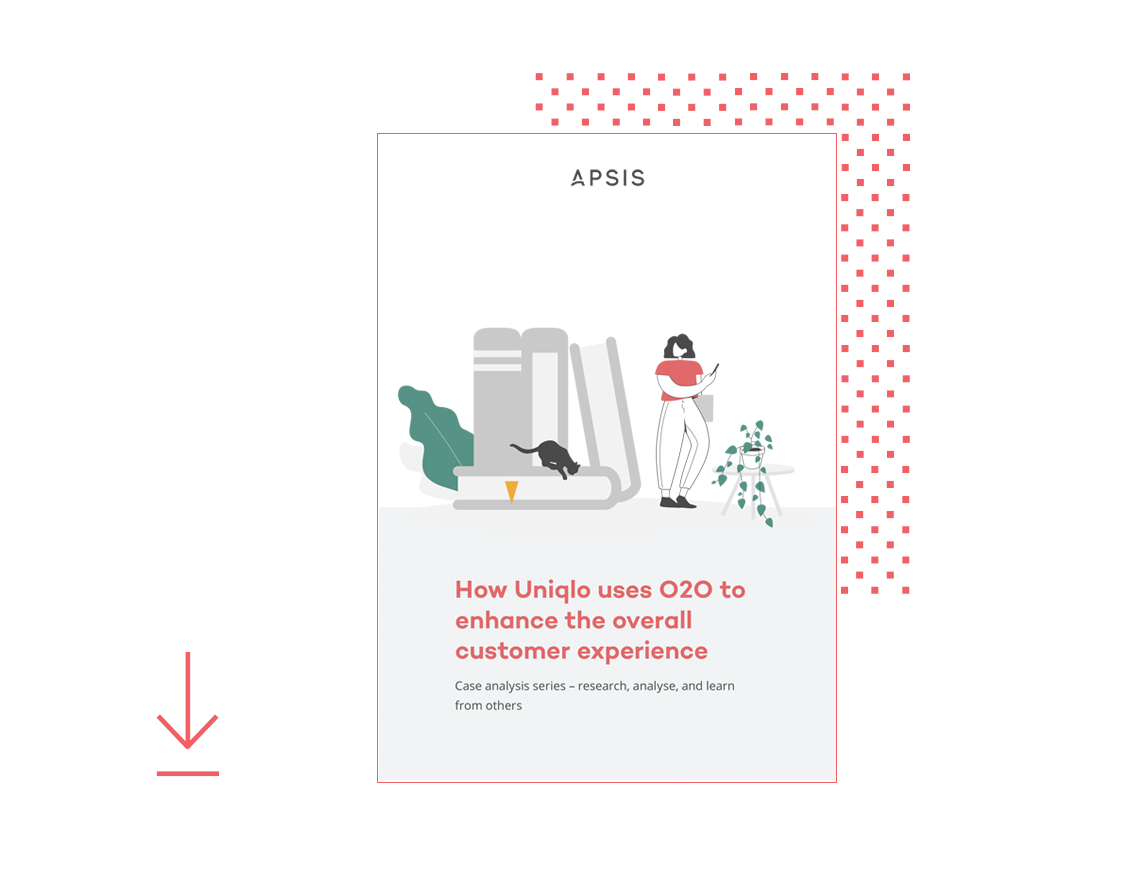 Case analysis series- research, analyse, and learn from others
Case Analysis Series: How Uniqlo uses O2O to enhance the overall customer experience
This analysis provides a framework for marketers developing O2O strategy, summarising approaches and tactics used by Uniqlo in creating a seamless shopping experience through integrating multiple online and offline touchpoints.
This analysis of Uniqlo is the second piece of our 2021 Marketing Case Analysis Series. Every quarter, our team of professional services consultants will pick a company from different verticals and deep dive into its digital marketing strategies. Through research and analysis, we understand the process and gather real examples of the positive impact various marketing tactics can have on a business.
Ecommerce has reached an all-time high in 2021. Consumers are now adapted to shopping both physically and digitally. An integrated shopping experience that involves offline and online seems inevitable to stay competitive as a retailer.
This analysis looks at Uniqlo's overall O2O strategy and how it integrates multiple online and offline touchpoints in creating a seamless shopping experience. The findings are helpful to a wide range of marketers, especially those in the retail industry, providing practical insights and advice to help them make the most of their omnichannel marketing programmes. It also covers:
A brief background on Uniqlo Clothing
How does Uniqlo integrate multiple online and offline touchpoints in creating a seamless shopping experience?
Practical examples of how Uniqlo collect data and put data to use to better understand their customers