Jan 28 | 3 minutes read |
The CMO of 2020 – and Beyond
In the era of digitalisation, CMOs are becoming increasingly influential within organisations. With great power comes great responsibility, and with that: a long list of expectations. In addition to the traditional functions, such as brand management, PR & advertising, CMOs are expected to be as multifunctional as a Swiss army knife...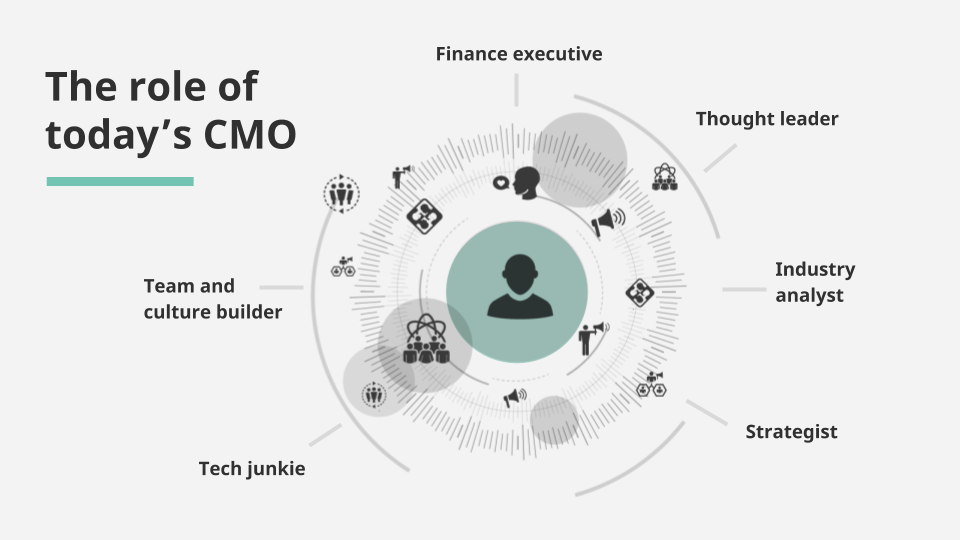 The CMO of 2020 should be a thought leader, an industry analyst, a team and culture builder. But first and foremost; The CMO of 2020 is a business-focused growth hacker.
So, what does this mean in practice? We've listed three crucial charachteristics of a successful marketing leader in 2020 – and beyond.
Build an Agile Team
The culture of a team is based on the shared characteristics of people within the group. And a marketing team is no exeption. The main responsibility for any marketing leader is shaping characteristics to promote a healthy and productive spirit within the team. So, the questions is: what defines a winning culture of a modern marketing team?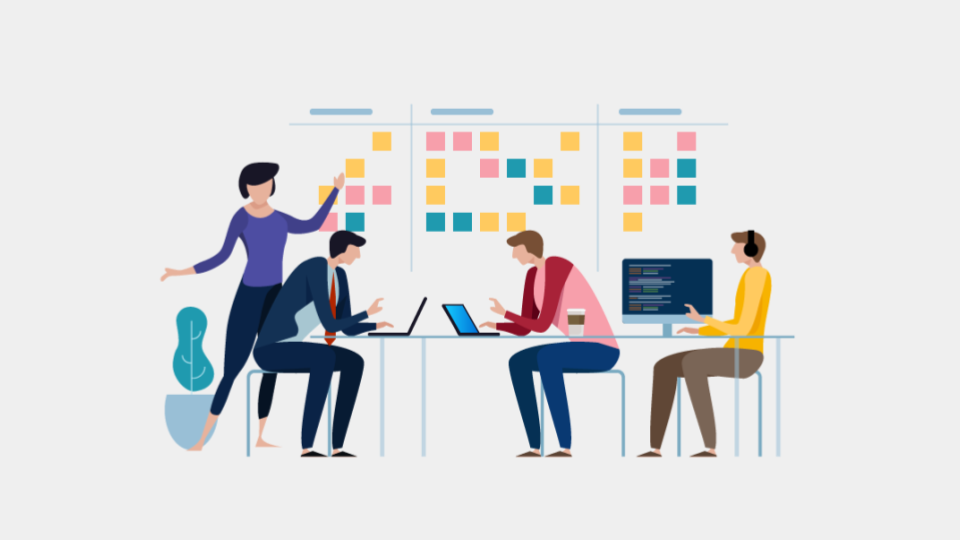 The answer is: Agility.
As we approach 2020, agility is no longer a buzzword - it's a requirement. An agile marketing team consists of people with a high degree of specialisation within their field. But each member should also have a cross-functional mindset that makes it natural for them to tap into external functions such as CRM and Business Intelligence.
A Smooth Operation Between Marketing and Sales
You've heard it a million times before, but the mantra of aligning sales and marketing will continue to repeat itself until the day it becomes standard procedure within all organisations. The new and highly unpredictible habits of digital consumers are forcing organisations to bridge the gap between marketing and sales. In fact, some organisations are even creating hybrid roles of a CMO and CCO.
For a CMO of 2020, it will not suffice to sit back and relax while the sales force are busy closing deals. Instead, he or she should work to break the barriers by establishing a common ground with shared KPIs.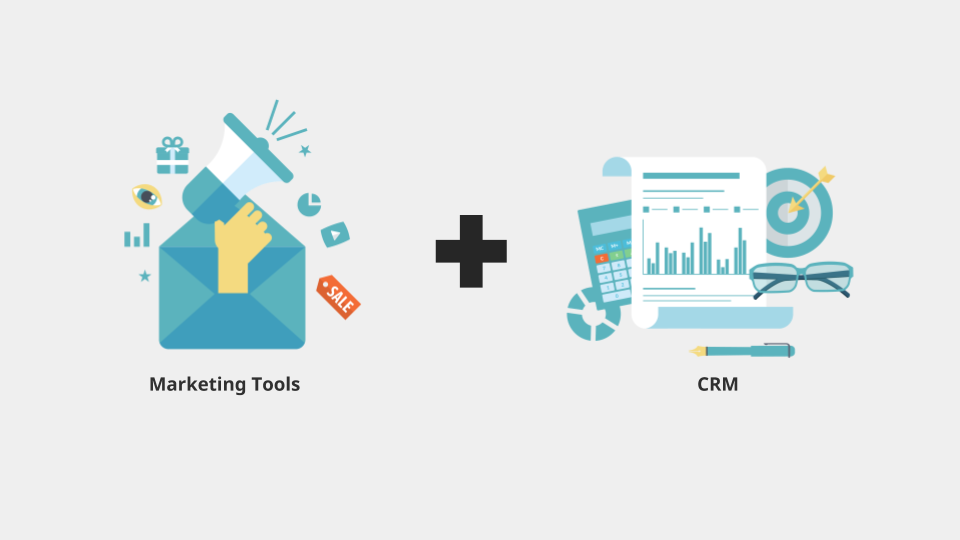 Technology: Reduce Friction and Create a Seamless Journey
MarTech is an exploding industry. The amount of vendors listed in the famous "MarTech 5000" have gone from 350 in 2012 to a staggering 6829 in 2018. The increase is likely to follow the same pattern as we approach 2020.
Even though new technologies are helping marketers to work smarter and more efficiently, having too many vendors may cause headaches for a CMO. As the amount of third-party vendors increases, customer data tends to pile up in silos.
Data silos are not only making the understanding of each customer more obscure, it also tends to cause friction as the customers have to "jump" between siloed touch points. Thusly, a CMO of 2020 needs to choose wisely as he or she adds add new vendors to their stack of marketing technology.
Want to know more? Get your copy of our data-driven CMO report today!