Personalisation starts with data
Why limit yourself to only personalise the website experience if the customer journey spans across multiple channels? Tap into the full potential of personalisation by connecting multichannel data from APSIS One with Sitecore.
Let data from your APSIS One campaigns decide what content and user journeys you provide to your visitors. Then use behavioural website data from Sitecore to make your marketing campaigns more on point and precise than ever before.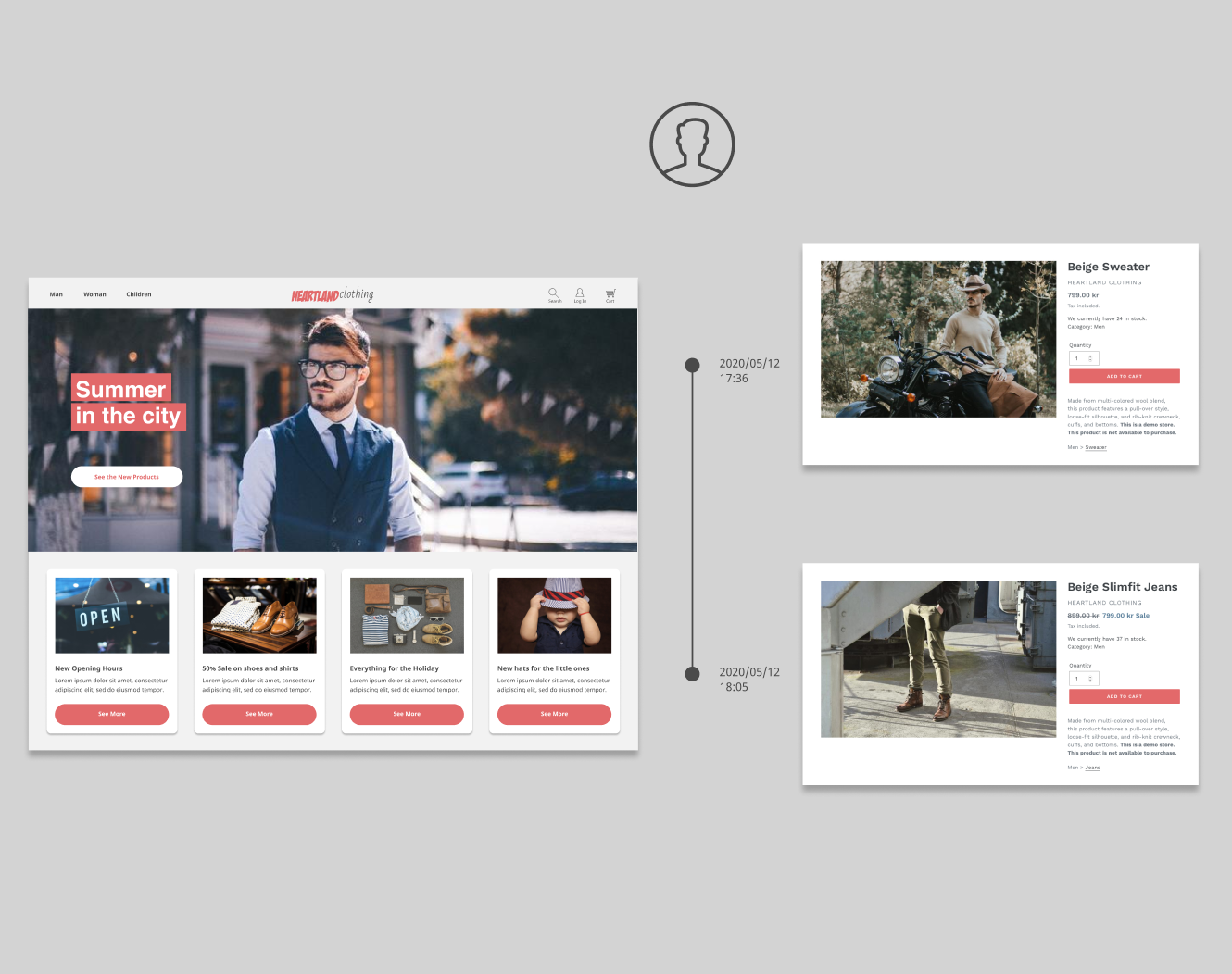 Connect Sitecore with APSIS One
Sharpen your segments and improve your customer experience
The combination of data from your marketing platform and CMS gives you endless options to delight and engage your visitors. With our integration between APSIS One and Sitecore CMS, you're able to use segments from APSIS One as a condition for creating personalised content in Sitecore CMS.

Control not only which data to sync, but also how often the sync should take place. With real-time synchronisation between APSIS One and Sitecore, you're able to create a consistent and relevant brand experience. 
Create personalised banners and pages

APSIS One provides insights about the way your customers engage across your touchpoints. Combine these insights with Sitecore data to decide which banners and headlines appeal the most to your website visitors.
Hide or show signup and registration forms

Use customer profile data from APSIS One to increase your online conversions. Create segments based on each profile's consent to show or hide registration forms on your website.

Personalise based on geographic location

Personalise your content based on the customer segment and the website visitor's current geographic location. Adapt your customer journey to your local needs and move your customers closer to your brand.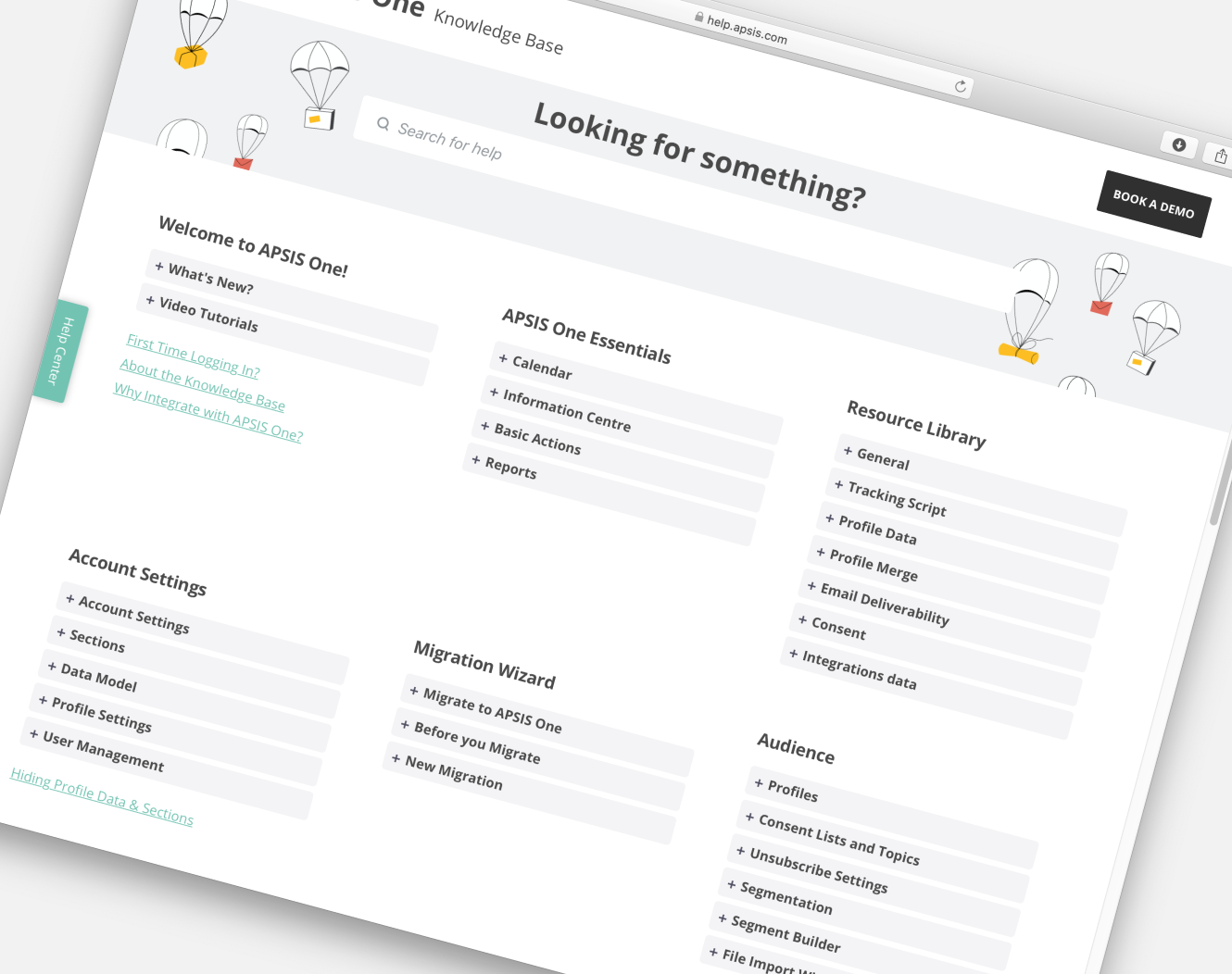 How to integrate with Sitecore?
What versions of Sitecore are compatible with the APSIS One integration? How to set up the integration? And how to make the most of website personalisation? Learn more about our integration to Sitecore and other available integrations at APSIS Knowledge Base.
Ready to talk to us about Sitecore?
Get in touch for a chat and let's see how to connect multichannel data from APSIS One with Sitecore