Customer Case: Fitboxx
"We want to recover web traffic and convert it into online sales"
Established in 2007, FitBoxx is a Hong Kong-based online retailer that specializes in home fitness equipment and beauty gadgets. They offer a wide range of fitness products from compact design fitness equipment to health and beauty applications. They currently have 8 retail stores and they also distribute their products through department and electronic stores such as Broadway and Aeon.
The challenge
Converting web traffic to sales
With more and more consumers in Hong Kong preferring to research and compare prices online, Fitboxx saw the need to invest in their online store. This is why Fitboxx started to look for solutions to increase its web traffic and online sales. The company saw a substantial amount of traffic on their website but was unable to convince their web visitors to finish their purchase. They wanted a solution that could close the loop on their customer journey and be able to convert visitors into actual customers.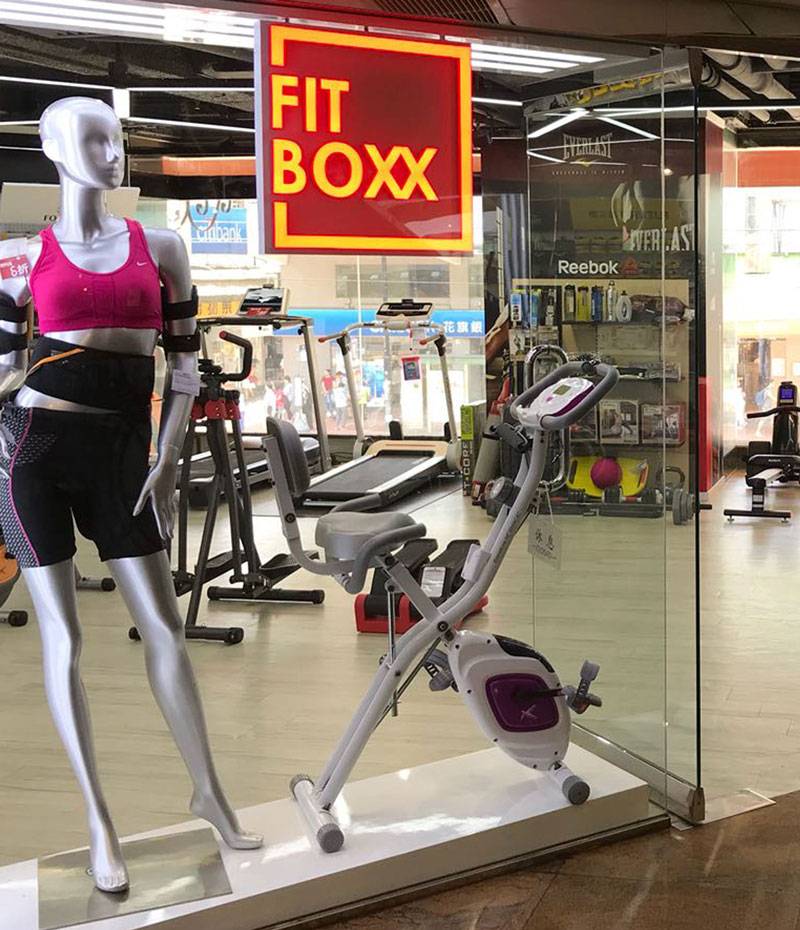 The solution
Recovering lost opportunity through abandoned cart emails
APSIS was introduced to Fitboxx, a solution that allows them to recover lost traffic from their website by sending an automated email reminder to customers, getting them to return to their shopping carts and finish the purchase. The reminder email also has the cart rebuild function so when a customer clicks through the email, the cart would be automatically rebuilt and filled with all previously selected items inside. This allows Fitboxx to enhance the overall shopping experience so customers can shop effortlessly without browsing through the site to select those products again.
Implementation & Optimisation
Ongoing optimisation improves identification and recovery rates
With the help of APSIS Professional Services (PS) team, Fitboxx was able to implement the APSIS solution quickly and structurally. The implementation process was broken down into stages so Fitboxx could monitor their performance on a monthly basis, then fine-tuned their approach accordingly.

Based on the advice and industry best practices shared by APSIS, Fitboxx has set up different reminder programs to maximize the performances of its email campaigns. As shopping cart recovery rate is hugely dependent on the database size and engagement of their prior sendings, Fitboxx has also run several programs such as email acquisition via pop up, split test on subject line as well as product category segmentation program, to further enlarge their email database and enhance the engagement level of their sendings.
The result
Driving online sales and delivering positive ROI within 2 months after APSIS was implemented:
On average 11% of customers who received the abandoned cart email ended up finishing their purchase
Customers that returned through APSIS solution ended up spending 2.3 times more than average customers
Fitboxx was able to recover their marketing investment within 2 months after they started using APSIS
+11%
opportunity generated from abandoned cart emails
2.3 X
more than the average online sales value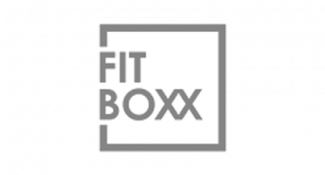 The reason we use APSIS has always been to help us convert some target audience into actual customers. In fact, this is not an easy task. Many people will neglect the importance of email marketing. For this, APSIS helps us distribute the right message or product information to our targeted customers. We saw tremendous results. We actually did not expect such a high rate of return within two months.
Want to achieve the same results as Fitboxx?