Nov 22 | 3 minutes read |
The 5 Greatest Benefits of Gmail's New Email Update
Something big just happened in the world of email design.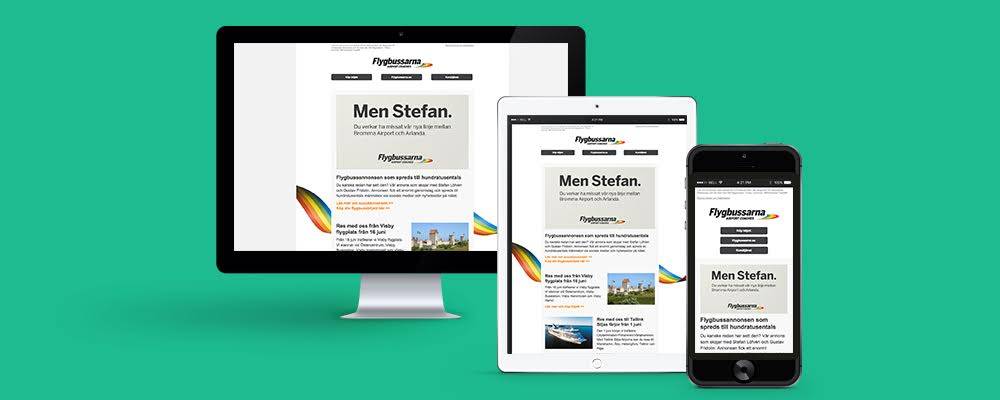 Global email giant Gmail recently rolled out an update that lets it support responsive design and embedded styles in email newsletters.
So far, so technical - but why is this important for you? Because as an email marketer (or an email designer!), your job just got a lot easier. Read on to find out exactly how!
1. Gmail now supports media queries.
After holding out for a long time, Gmail has finally gone responsive. From a technical point of view, this means that it finally supports media queries (those CSS3 modules that specify different display styles, based on e.g. width and screen resolution).
… So if you've been designing your newsletters with responsive design for a while, you can sigh in relief: now everything will show up in Gmail just the way you meant it to.
2. 75% of email clients handle responsive emails.
This new support for media queries means that 3 out of 4 emails will be opened in an email client that supports responsive design. Which isn't only great news, but also a wake-up call to those who aren't adapting their newsletters to different screen sizes yet!
Find out more about the benefits of responsive design from our Email Design Guide for savvy marketers!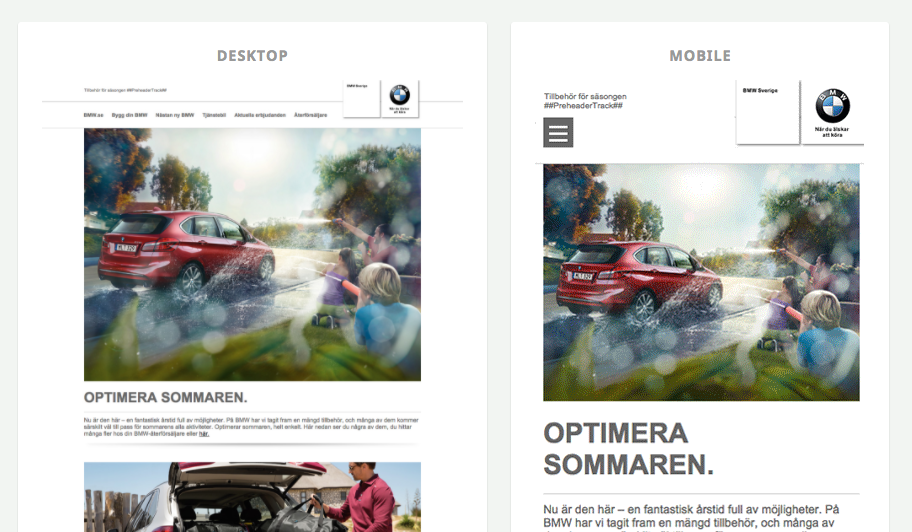 3. Bigger font sizes = higher readability.
Gmail's new friendliness towards responsive design also means that your newsletter subscribers' experience will be improved with larger font sizes (only where appropriate, of course).
Since small-sized texts which are easily readable on desktop devices can become unreadable on a smartphone or tablet, the new Gmail update makes it possible to enlarge the font size on mobile devices - meaning a seamless user experience for subscribers everywhere.
4. No more coding woes!
Since email designers no longer need to use inline CSS to style their emails, this means that each newsletter template (and its modules) will contain about 10-15% less code than before the update.
… Not only does this mean better deliverability, but it simplifies the entire mailing process - from design to hitting that "send" button at the very end!
5. Last but not least: you can try it out right now!
If you feel like you have everything you need, and you're itching to try out a new template in Gmail to see all these benefits come to life on your screens, why not ask for a quote from our fantastic Creative Services team? Get the ball rolling today - and wait to see the email magic happen...
This post was written by Fredrik Wremerth, APSIS Creative Services Manager and highly committed dog owner.
Hungry for more about email design? Then our free Email Design Guide is for you! Download it today for the most important information on how to make your newsletters stand out from the crowd.