Mar 23 | 5 minutes read |
5 ways to maximise the value of a great customer experience
You shouldn't need us to tell you how important it is to give your customers a great experience. It should be one of the first port of calls in any business offering, and there's good research that shows 86% of customers are willing to pay more in order to have a better experience.
Sensible customer experience strategies should be implemented to higher customer satisfaction, increased revenue and reduced customer churn. While that may seem like a lot to have to think about, you should be able to see straight away the value in investing in your customer experience pathway.
But wait, there's more! Only 44% of companies will invest in customer experience strategies, which means that you can get ahead of the competition very easily.
How should customer experience be defined? Customer experience, or CX, is what happens every time a customer has an interaction with your brand. This could be browsing your social media, looking at the website, or talking to customer service agents. 
It's important to note that customer experience and customer service are two different things: customer service could be phoning up your broadband provider and getting a problem fixed quickly, having a great customer experience would be your broadband provider giving you a free week over your birthday.
How are you even expected to know about things like a birthday or a future need? That's where our old friend CRM integrations come into play. This will allow you to view things like purchase history to predict what a customer needs in the future before they even realise it, and it'll let you attend to customers' needs.
Providing a good customer experience is vital, and here's why:
95% of consumers who think a company provides 'very good' CX are likely to recommend the company.
94% of consumers who think they were provided with a 'very good' were 'very likely' to make another purchase from that company. 
75% of consumers are 'very likely' to forgive a company for making a mistake if they think it delivers a good CX.
Make the purchase cycle work for you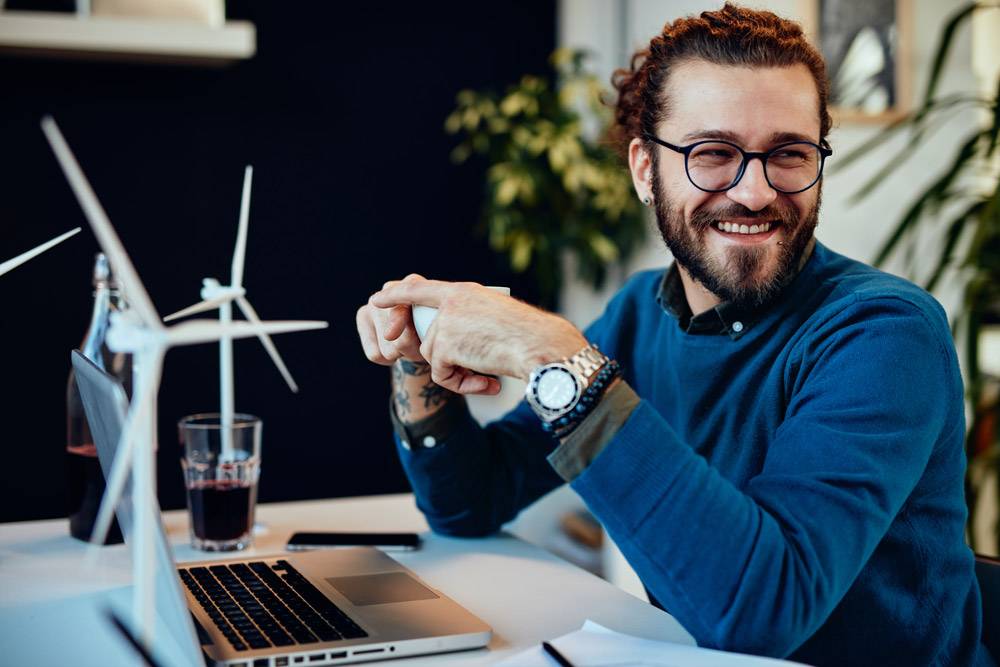 One way you can maximise the value of providing a great customer experience is by actively strengthening relationships. It tends to take longer to convert B2B customers, and how easily you are able to convert a prospect can depend on the customer experience they had.
Once you're sure that a prospect has been given a great experience, work hard to convert them based on that strengthened relationship.
Using tools like a listen node can really help you streamline your marketing automation strategy and help bring different segments into your flow. That'll help you perform personalised, targeted and relevant marketing actions that help push prospective customers further towards purchase. When this is combined with a great customer experience, you'll really start to see the benefits.
Use transparency to increase revenue
Being transparent with your customers is a key part of providing a great customer experience. In the B2B landscape, proving pre-sales updates and post-sales communication is more important than ever before.
Be open and honest about post-sale updates, regularly update your customers about delivery milestones and make sure you deal with any concerns or discrepancies your clients may have developed along the way. 
Regular updates and flawless post-sale service will ensure regular engagement with customers, while a high level of customer experience will increase the chance of turning a one-off customer into a repeat purchaser. 
Implement a customer segmentation strategy
As a business, you strive to provide every customer with the same great customer experience - which is admirable. You should be doing this every time you're approached by a prospective, or look to build leads.
However, not all of these customers are the same. Whatever industry you're in, there's going to be a divulgence in budgets, requirements and needs. 
So when you're trying to make the most of the great customer experience that you've just provided, you need to implement a customer segmentation strategy to make sure the right messages hit home with the right people.
Segmentation also provides the following benefits:
Decrease in unsubscribers
More engagement
Increased satisfaction
If you can combine a brilliant CX with fewer subscribers, more engagement and more satisfaction, then you're really on to a winner.
Boost social media engagement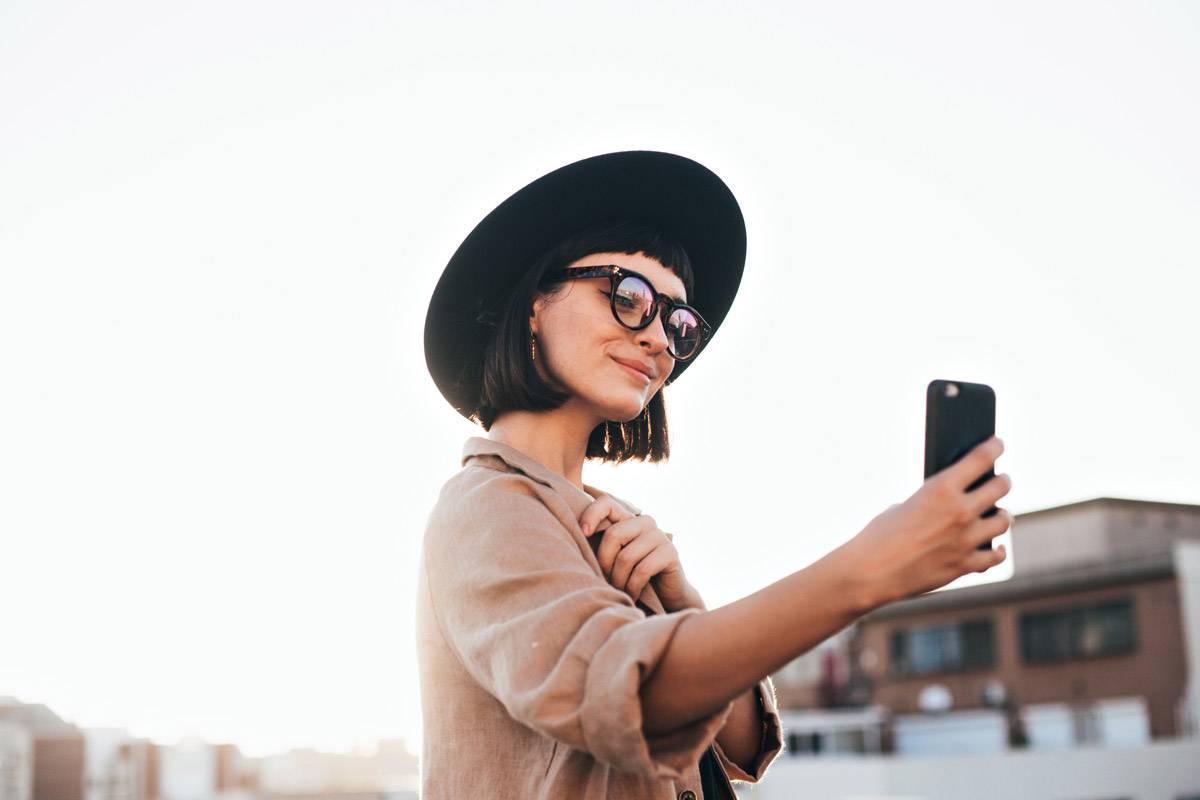 Social media is a vital part of how modern business works. Boosting engagement and interaction on social media is an important benchmark for any company to measure themselves against.
Brands can look to leverage the value of providing a great customer experience and turn that into another avenue that benefits the business. You can look to showcase evidence of your happy customers to bring new prospects on board, because word of mouth is still a really important referrer, while boosting social media numbers.
When 73% of consumers say that a good experience is really important in influencing their loyalties, you can really use the power of social media to make the most of it.
Continue to maximise the value of your customer service by developing excellent content strategies that seek to leverage your happy campers and the fine customer experience that you offer. This will help to attract but also engage the audiences you wish to target.
Understand your CX at an organisational level
Okay this one is a little bit of a cheat, but understanding your customer experience offering at an organisational level can really help to provide extra value to your business.
All of your different departments within the organisation will have their own customer experience offering. You can't afford to silo these different parts of the business, because they all have their unique role to play.
Marketing will have insights into the performance of brand awareness and how user expectations are executed. Sales will be able to identify which leads were not converted, and will help give advice on how to build a better customer experience. Together these insights will create value throughout the business and increase revenue.
Maximise the value of your customer experience 
Businesses will all know where they should focus to ensure a prime level of customer experience, so we're not here to give advice on that. But once you have done that, there's still a bit of work required to extract full value from that.
Humans can do a lot of that, but you'll still need a dash of marketing automation and a few CMS integrations to really maximise and increase the level of growth your hard work deserves. 
Don't struggle through these concepts alone, though. Chat to the experts at APSIS and give our free trial a whirl, or download a whitepaper to learn more on the subject for yourself!