Oct 22 | 5 minutes read |
8 Reasons Why You Need SMS in Your Black Friday Campaigns
Mobile phones are taking rapid strides toward maturing into a central hub for the shopping experience. With Black Week, Christmas and a fiscal report on the horizon; how can you tap into the instantaneous offers that bargain hunters crave?
SMS might just be the ticket.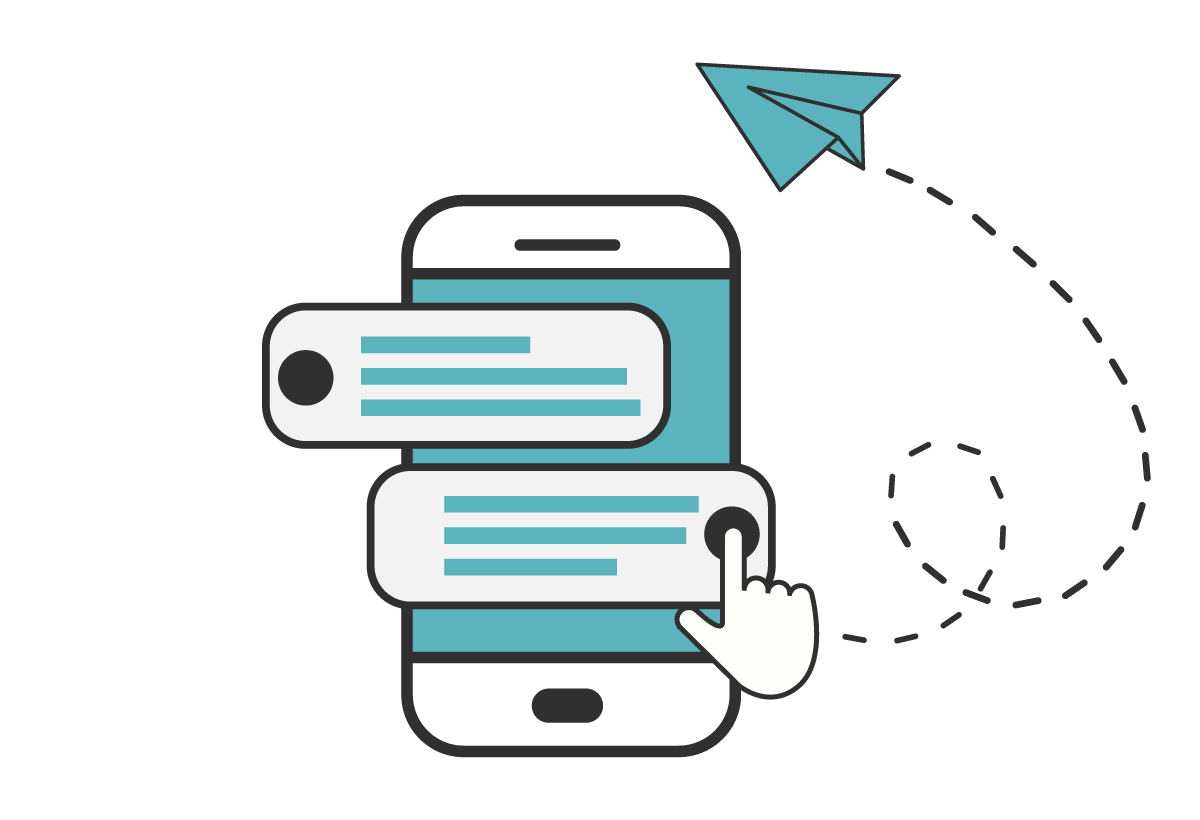 Black Friday: A Nordic Holiday?
Black Friday is all about direct offers, speedy decisions, and quick purchases. Even though it's traditionally known as an American holiday of consumption frenzy, it's quickly claiming a place in the Nordic consumers' hearts. During 2018, the sales fell anything but short: 
Finland didn't stay behind either, with a 13% sales increase from 2017 to 2018. Compared to a regular Friday, Finnish e-commerce sales quadrupled on Black Friday. Needless to say: the consumer's holiday is here to stay. 
So how can you give your Black Friday sales an extra boost? And why could SMS be the complementary solution to command attention in the noisiest of times? Let's present 8 reasons:
1. Smartphones Revolutionise The Customer Journey
As our e-commerce evangelist expressed, mobile-friendliness has transformed from a benefit to a must. The smartphone hasn't only impacted our way of life, but also how we communicate,  purchase products and consume knowledge.
Smartphones are mobile portals to knowledge. Case in point: a majority of search queries globally now come from mobile devices, according to Google. 
Besides, 42% of Nordic citizens chose to finalise purchases on their mobile phones each month during 2018 – which is an increase of 16% compared to 2017. On Black Friday 2018, 52.4% of traffic originated from mobile devices. In the Nordics, 24% prefer a mobile phone for research purposes, but 42% would pick up a laptop when proceeding to purchases. 
With this being said, there's no doubt that the smartphone has become an intrinsic part of the customer journey.
2. Smartphones Connect the Online and Offline Sphere
Last Black Friday, 30% of Swedes only shopped in physical stores. The number for online stores was 54%, and 15% said that they splurged through both.
But as the smartphone has become so heavily integrated into our daily lives, the line between offline and online has become so heavily blurred that we can't talk about them as separated experiences.
As our infographic from last year's Black Friday shows, offline and online have intertwined into one. In this paradigm shift, the smartphone plays a massive role in the shift toward an experience void of borders. Consider the following graph: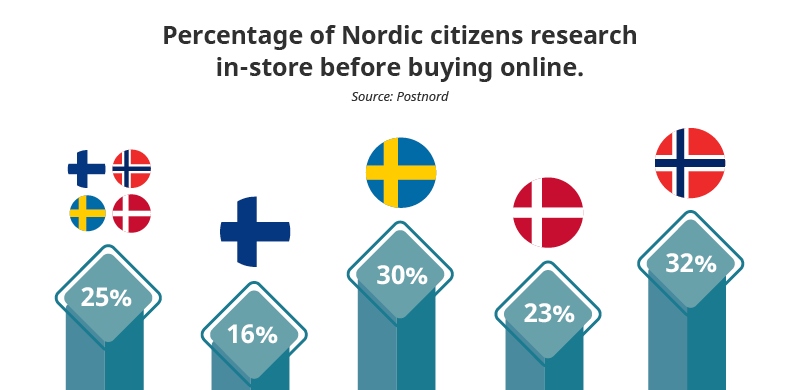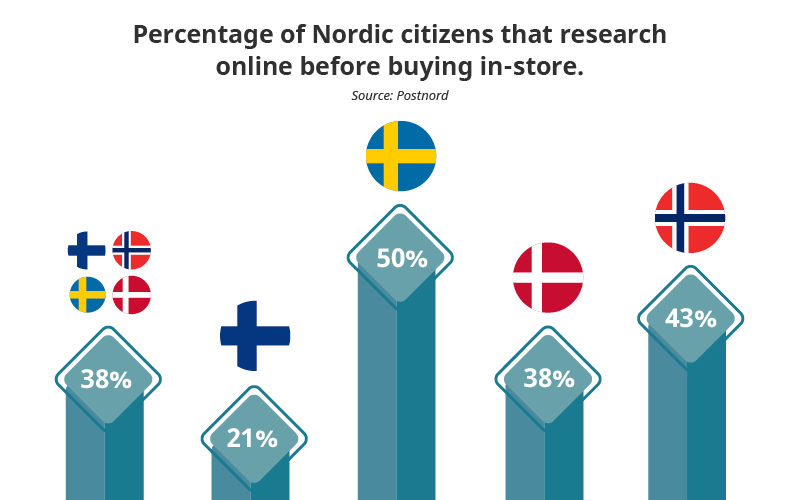 In addition:
42% received offers on their mobile phones in December 2018 
31% checked real-time stock balance before entering the store
20% have photographed a product or price tag with the intent to finalise the purchase later.
So what do these numbers show? Well, that customers are no longer confined to devices or the online/offline sphere.
3. SMS Presents Endless Opportunities for Customer Engagement
There are 3,3 billion smartphone users worldwide. In the Nordics, 92% of adults have either own or have ready access to a smartphone. In addition, these hyper-connected people check their smartphones at a staggering frequency.
This presents more opportunities to capture attention and drive action that one can count on both fingers and toes.
4. SMS Commands Attention...
The SMS signal. Did the jingle pop up in your head? Well, that's because it has grown into a natural element of today's society. 
Now, take a moment and try to remember the last time the beep went off in a large crowd. Did several people around you dig into their purses or pockets to see if the SMS was for them? 
This probably rang a bell or two in your mind. And maybe you've even been the person who went hunting for your phone. The high sense of relatability in this semi-fictive scenario says quite a lot about SMS behaviour.
5. ... And Delivers a Jaw-Dropping Open Rate
Widespread utilisation, constant connectivity, and instant attention: is it that surprising that SMS reaches an impressive 94% open rate? 
Not really.
SMS messages are noted and opened almost immediately after being received. But we all know that an open doesn't equal a purchase. So, you should view SMS as one (integral) part of your overall omnichannel marketing solution.
6. SMS Can Sway Purchases
Imagine standing in a store with a product in your hands. Suddenly, your phone beeps and a competing business swoops in with an offer via SMS. If you would put the item back on the shelf: you have proven my point.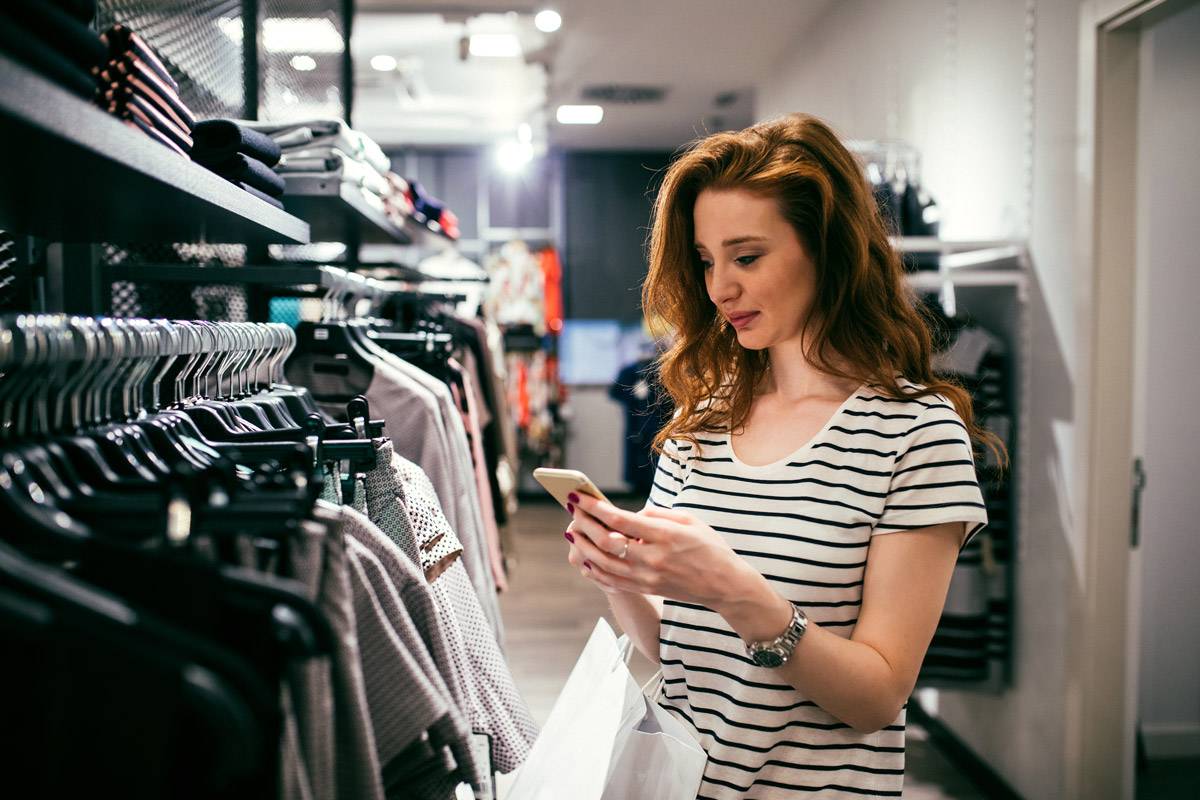 SMS is a great way to instantly remind customers of your existence. Furthermore, the medium's quality as a ruler of attention can present a massive competitive advantage  – particularly in a consumer-heavy holiday such as Black Friday.
7. SMS Makes You Stand Out Above the Inbox
Black Friday is an emailer's holiday. On November 23rd, 2018, we sent out just shy of 47 million emails from our servers. Needless to say, Black Friday is a battle of inboxes.
Even though the emails sent from our servers received an open rate and click rate at the high 30's, SMS can be used as an attention-grabbing assistant. As a medium that allows for instantaneous delivery, it might just be the push the person needs toward a sale.
Want to make your Black Friday emails pop? Our creative geniuses have created free image bundles and templates for you to order, download and use!
8. SMS is Based On Consent
Even though Black Friday is expanding at an explosive rate: not everyone appreciates the uptick in consumption or the bombardment of impressions.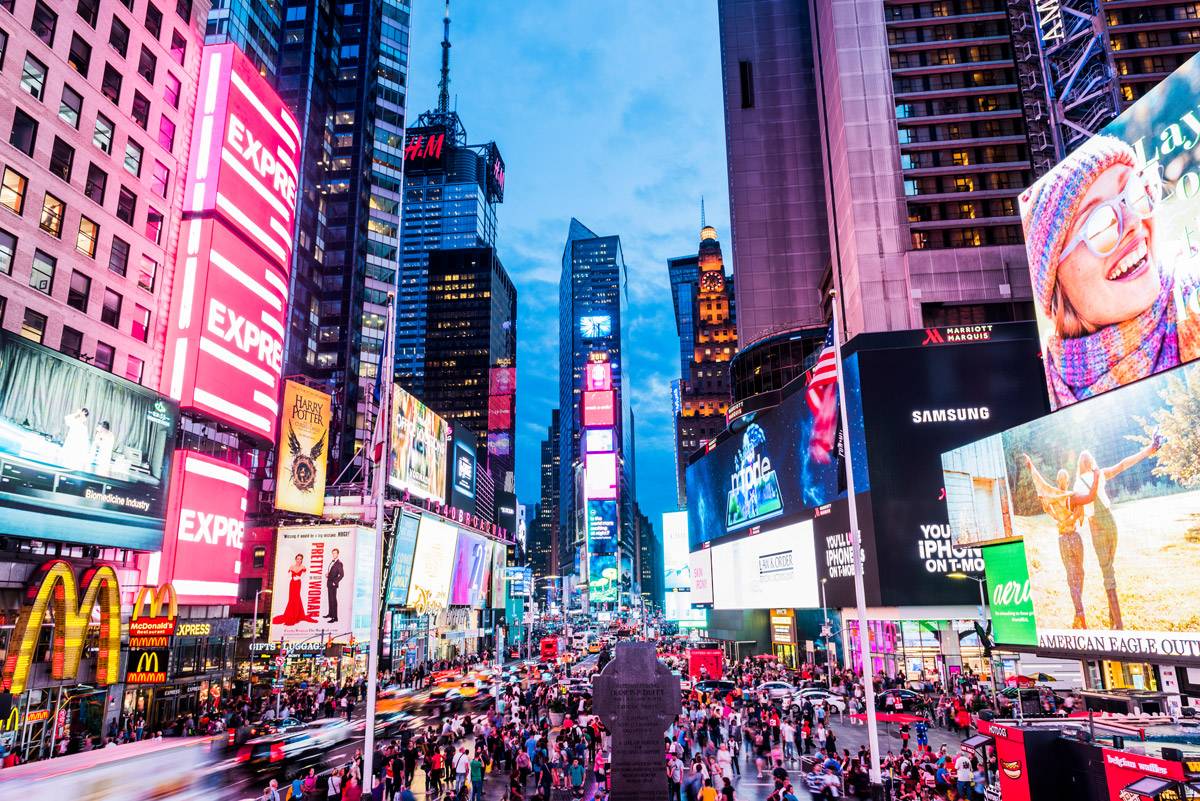 Similar to email, SMS is a consensual form of commercial messages. This means that a person that receives your commercial SMS is indeed interested in what you have to say. Of course, this doesn't mean that you should abandon all common sense and send out an SMS every five minutes. But, you can rest assured that you're not bugging them with heaps of irrelevant offers in the name of Black-Friday frenzy. 
The Next Step: Integrate SMS With Your Marketing Platform
As we've learned by now, SMS is powerful. However, it doesn't reach its full potential unless it works in unison with your overall strategy, marketing tools – and systems.
Moving from a multichannel to an omnichannel mindset with one source of customer data ensures that your SMS delivers relevant offers that align with the customer. This eliminates lacklustre messaging and increases the chance that the recipient acts on the call to action.
Want to take your SMS to the next level? Explore how our APSIS One Essential SMS tool can help you in your quest.