Jun 02 | 6 minutes read |
Data-Driven Marketing Success: 5 Case Examples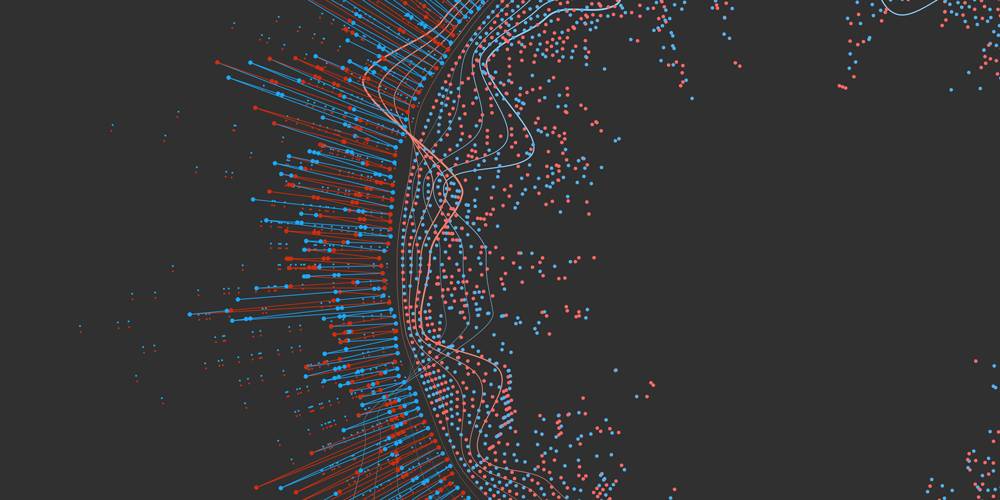 Data is the new black. 
At least if we're talking in terms of marketing trends - thanks to the insurmountable tales of data success, data-driven marketing is far from a one-hit-wonder. 
However, for a marketer who's thinking about venturing into the world of data, it can be a bit daunting. So, as an effort to turn theory into practice, we'll walk you through five examples of how data renders customer insights that can be personalised into data-driven marketing success!
Late for a meeting? That's ok! Here are the main points of the article so you can bookmark it for later:
Data-driven marketing consists of marketing efforts that are led by customer data.
By knowing who your customers are and what they need, you'll be able to send timely and relevant content…
… that reawakens customer interest and boosts leads down the sales funnel.
In the first case, a fitness centre offered personalised events based on the marriage of offline and online data silos.
In the second case, a blog-publishing service managed to gain behavioural insights through an API.
The footwear retailer in the third case set out to collect personal data in order to personalise content.
In the fourth case, an online bookstore focused their efforts on triggered emails and personalised content in order to boost conversion.
Lastly, Denmark's largest supermarket group saw a dramatic increase in results through customer insights, personalisation and marketing automation. 
What's the Fuss About?
As the power of success lies in the hands of the everyday customer, it's important that you fully understand who they are before you try to reach them with your marketing efforts. Makes sense, doesn't it?
And as a result, you can send out timely and relevant content that spurs the interest of dormant customers and helps to lead individual prospect down the sales funnel. 
However, as this pool of data is deeper than the Mariana Trench, the benefits of it can be quite hard to fully grasp. So in order to define this concept, we'll introduce you to five case examples where the collection, analysis and implementation of data lead the road to business success.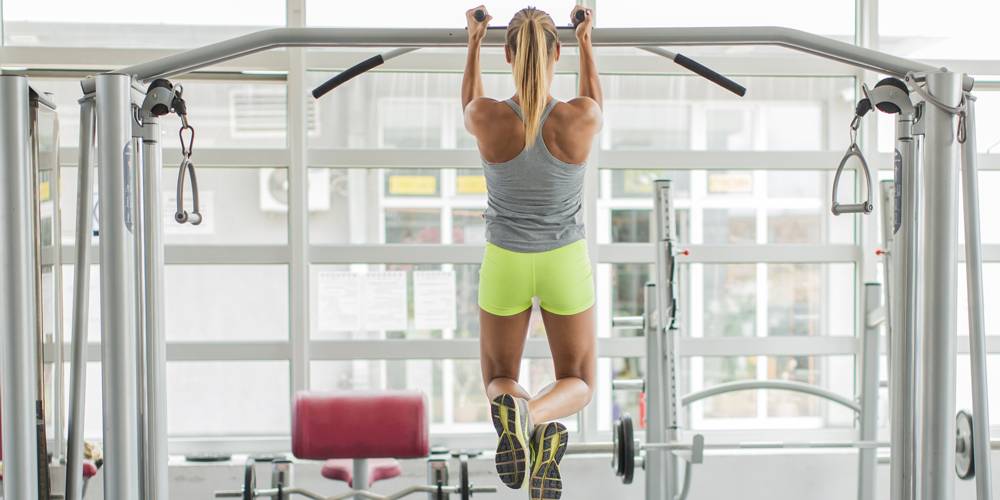 The Fitness Centre: The Marriage of Offline and Online
With the aim to challenge the industry on price, quality and gym quantities, Denmark's largest fitness centre truly wanted to put itself in the heart of the fit Danes. However, they needed to increase their customer knowledge in order to cater the different centres to the needs of the customer groups.
The cure to their knowledge gap was to create customer profiles that would give insights to website personalisation, with the end goal to increase the engagement online. The customer profiles were enriched with the help of browsing data and existing customer data. 
In the future, they aim to further enrich their profiles with the help of their EPOS-system (membership transaction data) and beacon technology. By combining these sources of data, the fitness centre will be able to segment their customers and attribute events according to interest and location.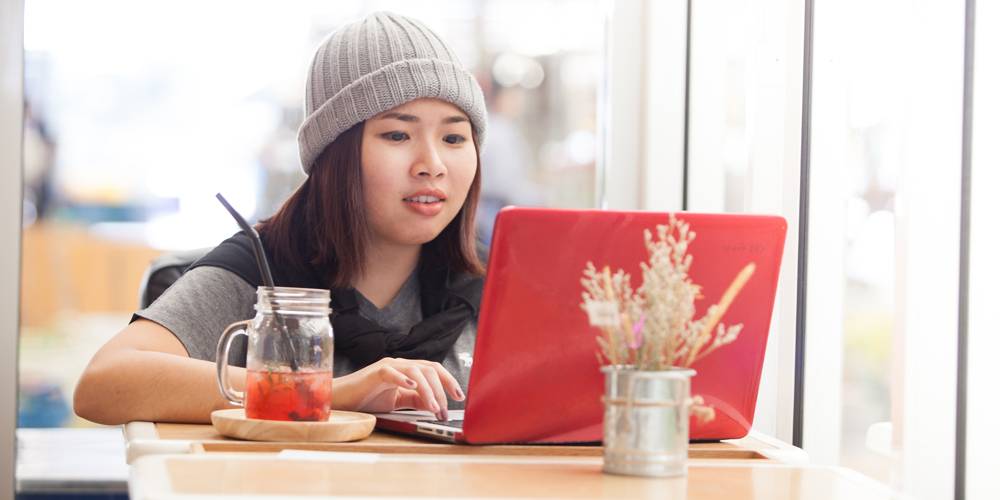 The Blog-publishing Service: Data Analytics Turns Personalised Content
This particular blog-publishing service faced an issue: they had a wide array of collected data about the bloggers, but they were unable to optimise blog content in accordance to the real-time behaviours (and preferences) of the anonymous readers.
As an effect, they set out to merge their silos of data so the bloggers are able to access up-to-date with real-time analytics of reader reactions. The solution to their marketing and data quandaries was an Application Programming Interface (API). As an effect, each time someone visits a blog on the platform, they were able to gain behavioural customer insights that'll draw in more visitors – which in turn will generate more advertising revenue.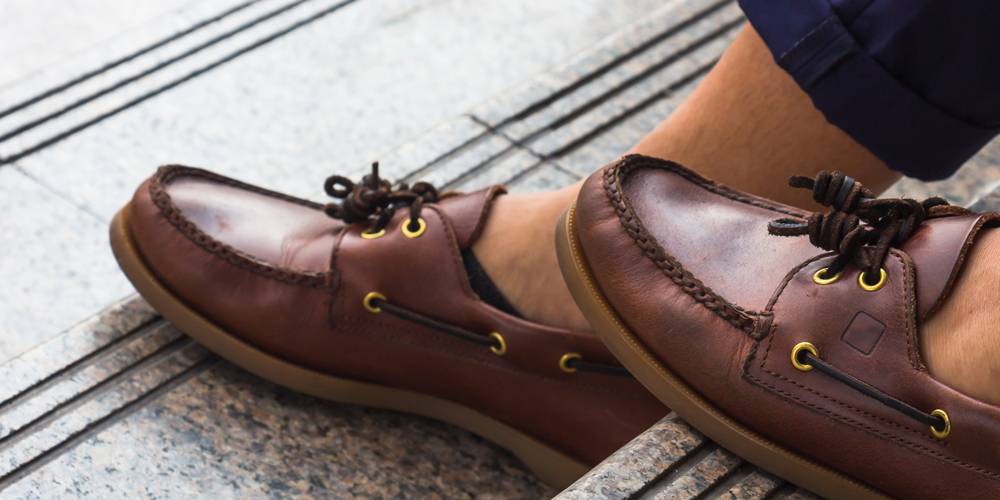 The Footwear Retailer: Segmentation and Personalisation
With the mantra originating from the customer's interests and needs comes first, one of Sweden's largest footwear retailers sought out to improve the shopping experience for their customers. As a consequence, their data-driven quest lay within the need of personalisation.
The solution to their ailment was to merge data silos into one access point interface in order to successfully segment audiences based on online behaviour. If an user has browsed (or carted) children's shoes numerous times, he or she is most likely a parent. 
Furthermore, with the help of cookie data, they created a new profile for every new customer. And if the customer was a returning customer, the behavioural data was married with the Content Management System (CMS).
By segmenting and profiling customers based on online behaviour, the footwear retailer was able to target the individual customer with relevant deals, website content and product recommendations. In this way, Hank the Hiker wouldn't receive deals on stilettoes, and Annie the Anesthesiologist and mother of four would receive relevant deals on children's footwear.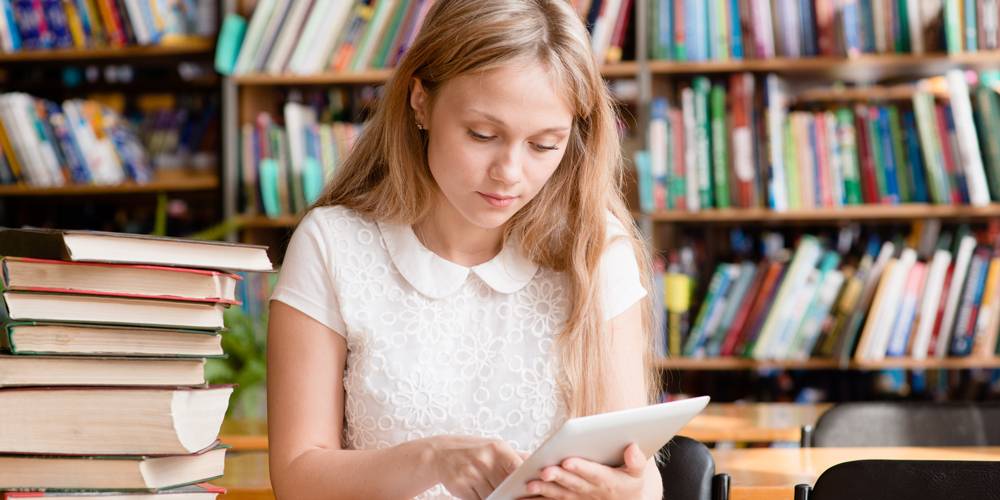 The Online Bookstore: Targeted Emails and Personalised Content
Denmark's first and largest online bookstore with innovative e-commerce approaches had a data-driven desire: they wanted to know more about what their customer wanted and needed.
The solution was to focus their energy on targeted emails based on website behaviour. The individual customer's behaviour on the website was tracked and the activities instigated automated emails based on shown interest. As an effect, their opening rate soared with 290%, their click rate increased with 12% and their conversion rate with a staggering 80%. 
Furthermore, with the help of integrated data they could create customer profiles. This meant that they could define the customer journey and personalise the online content (such as banners) in accordance to online behaviour and retrieved customer data.
The Supermarket Group: Customer Insights, Profiling and Marketing Automation
As the largest supermarket group in Denmark, this particular company wanted to gain an understanding of the customer journey and how the advancement of technology had augmented it.
Through their analysis of customer data, they realised that there was a link between demographic behaviour and behavioural data. For example: people living in Nørrebro were less likely to purchase outdoor furniture than those living in the suburban Ballerup. With these new insights, the supermarket group was able to tailor and personalise emails based on demographic data – resulting in a tripling of their conversion rate.
Furthermore, they created customer profiles based on online behaviour and they pulled in data from other silos such as SAP. This enabled a Single Customer View and offers were sent out accordingly.
In addition, the group wanted the front page of one of the online stores to be personalised. Within four weeks, the small element of personalisation translated into a €170 000 increase in revenues and a 324% boost in conversion rate.
Furthermore, the supermarket group delved into the world of abandoned cart emails. The effort resulted in a 200% increase in conversion and a 100% increase in their monthly revenues. Amazing, wouldn't you say?
With these five examples, we've demonstrated how data can be collected, analysed and implemented into actual businesses. The potential of data is unbearably evident. So, are you ready reap the benefits of data? You won't regret it!