Nov 25 | 4 minutes read |
Google Analytics 4 (GA4) - Why are Google making this change and what makes the new property equipped for the future?
Google Analytics has just been pulled, kicking and screaming, into the future. Forget tinkering under the hood, the platform has undergone a full body revamp. This is Google Analytics 4 (GA4), and it does more than ever before.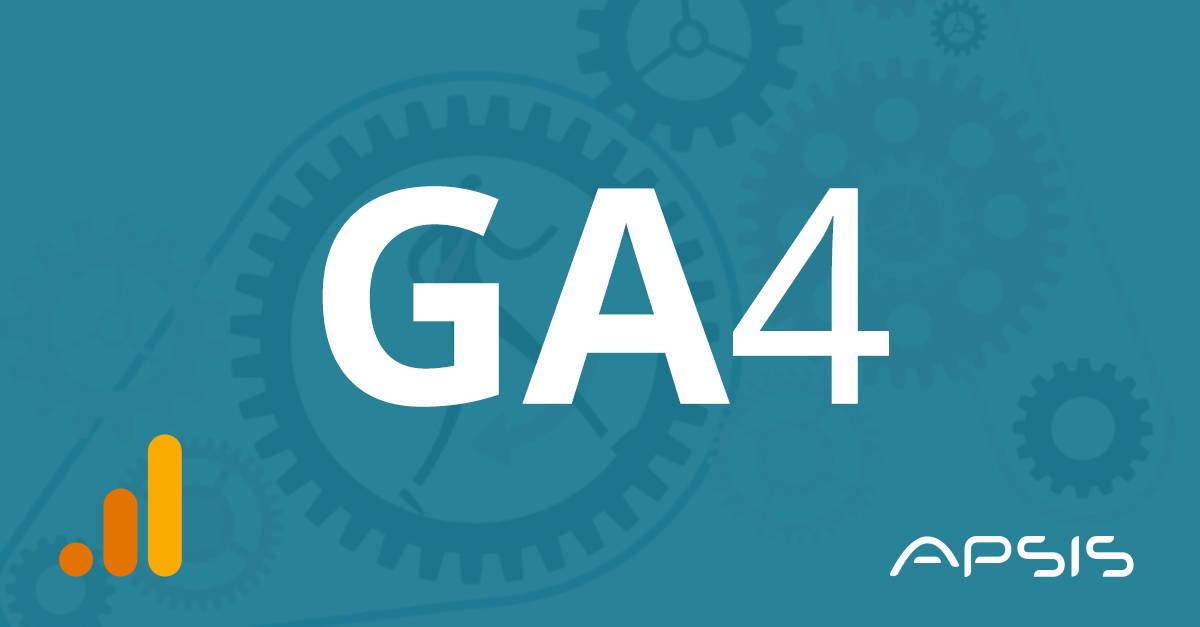 If you've got a website and you use Google Analytics, this is important. It might even save you money, or boost revenue. It might even cook you dinner and clean your kitchen if you ask it really, really nicely.
Over the last few years, we've seen a tremendous amount of change across the world, both physical and digital. End-user privacy is now more important than ever before and regulatory changes have shifted the landscape more than Joe Biden winning the US election.
CCPA and GDPR mean that businesses have to meet more stringent privacy requirements, while browsers and other platforms are making changes to tech like cookies and other measurement systems. Users are more aware of their personal data and are demanding more transparency and control over how that's used.
Google went to school - machine learning at it's best
So yes, GA4 comes with a whole new suit of changes but it's also focused on being more intelligent. It's built on the foundation of the App + Web property.
Google Analytics 4 can help brands and marketers identify really useful data trends like when there's a surge of product demand and can be used in a predictive sense.
This machine learning can help businesses to predict future demands and help brands to anticipate what customers might want next and when they might want them. GA4 can aid brands focus on higher-value audiences, and in this sense it could prove to be an incredibly useful tool.

Making better decisions is high on every businesses' list, but knowing which data to use in order to achieve those goals can be tricky. Thankfully, the new Google Analytics is a tool that can be used to draw more or better conclusions from the data that's been presented.
Automatically generates illuminating insights
GA4 will be incredibly useful for businesses. APSIS expert Liridona Lubishtani explains more:
"Built with the power of machine learning at its core, GA4 automatically uncover insights from your data that will improve marketing performance. It will provide a more complete understanding of the customer journey across devices from acquisition to retention, by bringing together data across app and web at scale."
This machine-learning ability means that businesses will now be able to fill in gaps in their knowledge where they weren't able to before because of opt-outs of cookie usage.
A better way to track users across devices
Google Analytics 4 is focused on cross-channel data, which will give brands and marketers a way to track users across:
Apps
Software
Cross-channel data
This will change the focus on data towards users, something that could be incredibly useful for businesses trying to learn more about their potential customers.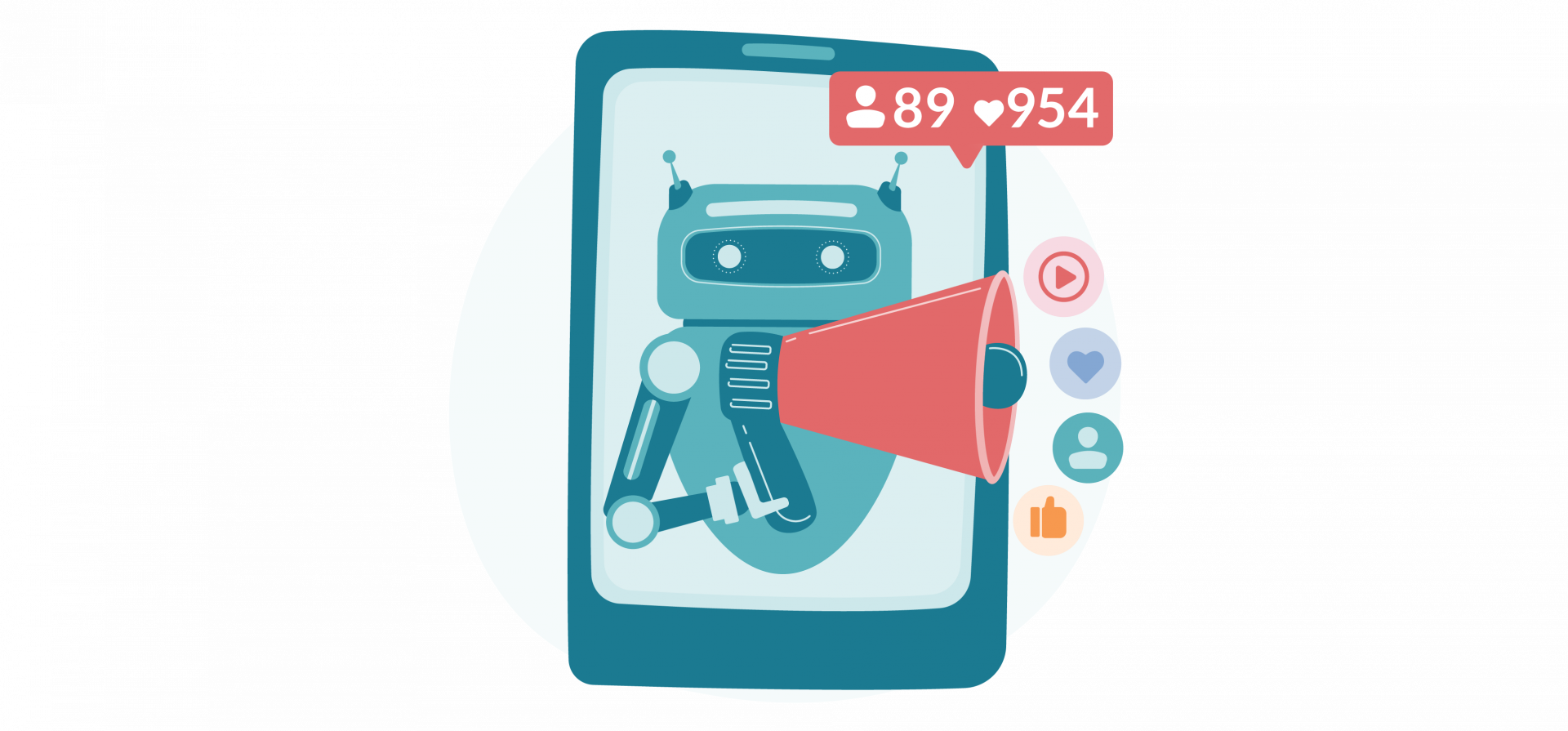 Go deeper with the Google Ads integration
Google Analytics 4 will not only help you earn more money through their clever AI-powered insights (gotta love those robots), but it'll complete the double whammy and help you save money as well.
The deeper integrations with Google Ads will allow you to follow visitors on the app and website, and will allow businesses to automatically delete a user from an audience list once they've completed a purchase. 
George Nguyen from Search Engine Land describes it well:
"Marketers can build and maintain audiences from their visitors across the web and their app. If a user qualified for an audience list due to an action taken on the web and were taken off a list because they completed a purchase within the app, for example, the list would then be automatically updated to remove the user so that they're not retargeted with ads."
Minimise waste and maximise return
This will make sure you're not wasting those important add pennies and cents on someone who has converted and can direct them towards those who haven't.
For those who use YouTube, the new Google Analytics will also report on actions from YouTube engaged views that occur in-app and on the web.
In general, these changes are really important because they'll allow you to see which channels are driving the highest level of conversions, which will allow you to measure profitability via channel and enable businesses to target the right areas more effectively.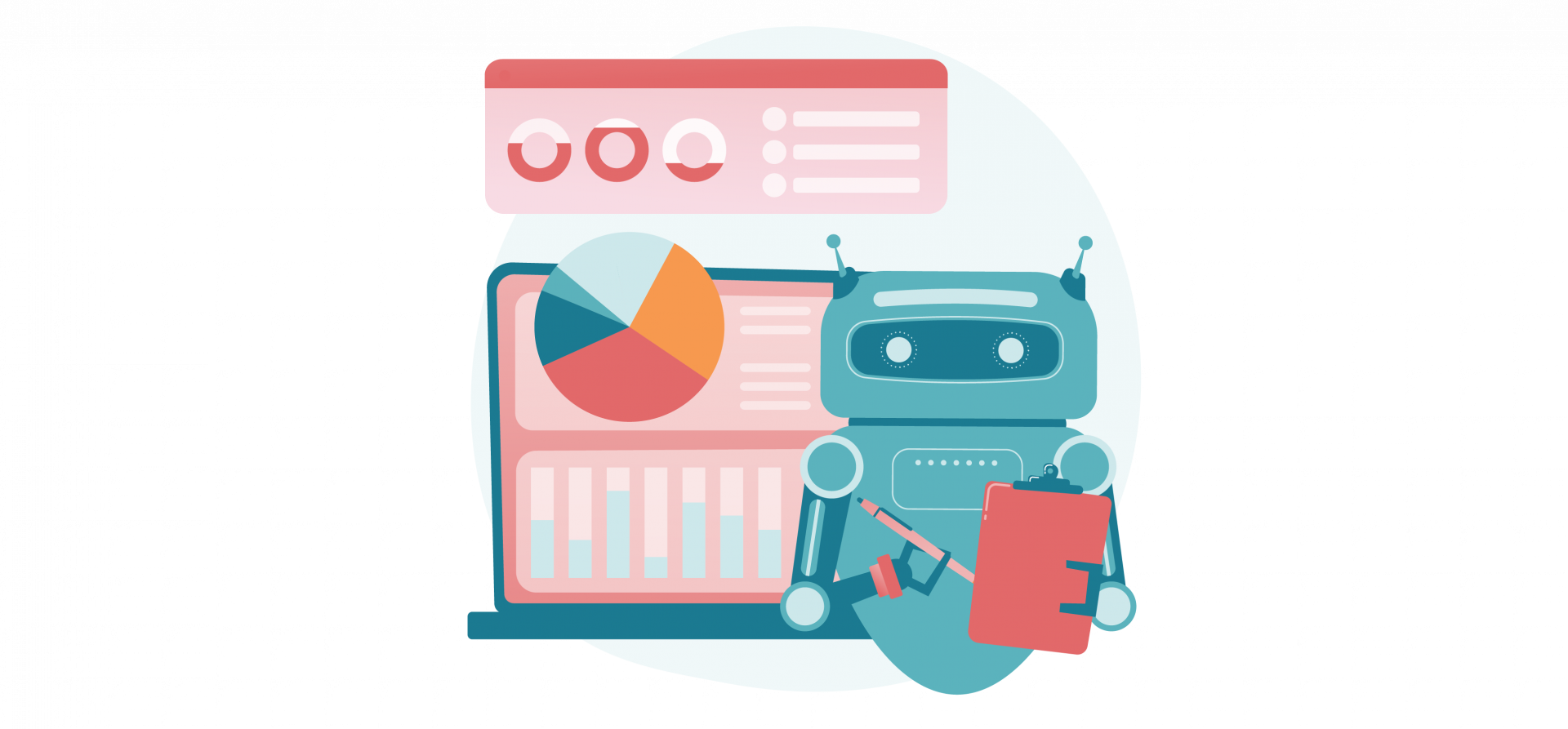 Ditch the cookies with codeless event tracking
Google Analytics 4 will throw us forward into an exciting future, one that requires no extra code besides the tracking script or cookies to find out information that matters. Marketers are now going to be able to track actions on-site or in-app without having to use extra code or even set up event tracking in Google Tag Manager.
This is a massive change from what Universal Analytics offered, which often included latency delays caused by processing - which meant event tracking wasn't offered in real-time.
Everything about GA4 is designed to make it easier for businesses to manage their budgets, find better insight, make better decisions and spot trends quicker. Users should also be able to find problem areas of their site, identify what works and what doesn't, and make necessary actions to optimize performance.