Aug 08 | 4 minutes read |
Lead Generation: How to Get Back-to-Business (B2B)
Settling in after your well-deserved summer vacation? For a B2B-marketer, it might feel a bit daunting to get back on track after the slow summer; website traffic has gone down, social media impressions have been on the decline and your sales team is screaming for new business opportunities. 
The post-summer headache is real...
But even though you're struggling to get out of vacation mode; It's high time to get back-to-business with your lead generation.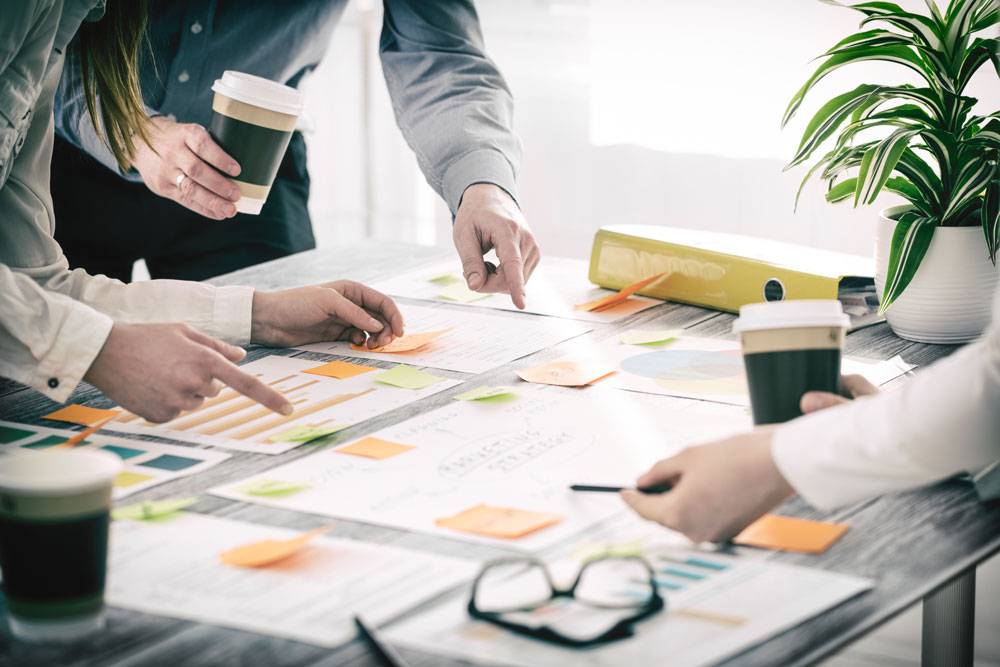 But we wouldn't leave you with an empty sense of urgency, would we? To help you on your journey towards a great Q3 and Q4, we'll guide your through a few helpful tips to get you back to being that unbeatable lead-generating machine.
Data and Automation is Always the Foundation
During the summer, people find the time to fit in a good read. Or two. Or three... Consequently, there's a large chance that your potential customers took advantage of the slow summer to get a knowledge boost through your whitepapers and webinars.
The best part? The pool of data you've been able to collect. Data is the very foundation of lead management success. You need data to know exactly whom you're targeting, in order to target them exactly. But it doesn't stop there...
For leads, time is of the essence. And for you, time is money.
The longer it takes to send out a response to their contact inquiry, the larger the likelihood that you'll slip their minds. So, if you want to stay top of mind and pave the way for a successful lead nurturing process, you need to make use of behavioural data with trigger points to capture your summer visitors – and turn them into leads.
Set Your Lead Scoring in Stone
In order to decipher the quality of your newly generated summer leads (and future leads), you need to be able to answer the following question: how do you tell a marketing qualified lead (MQL) apart from a sales qualified lead (SQL)?
It might be a simple question, but it's an important one that can make quite an impact for improving revenue contribution from lead nurturing. Why? Because you need to define the difference between the lead statuses in order to decipher the individual's content and communication susceptibility.
Want some guidance on lead scoring? Check out this post!
Empower Your Lead Magnets
Even though you've been able to collect some new valuable data through the summer, we're entering a period where companies will be on the lookout for new products or services to revamp their operations.Lead magnets might just be the trick you need to turn Q4 into a magic quarter of closed deals.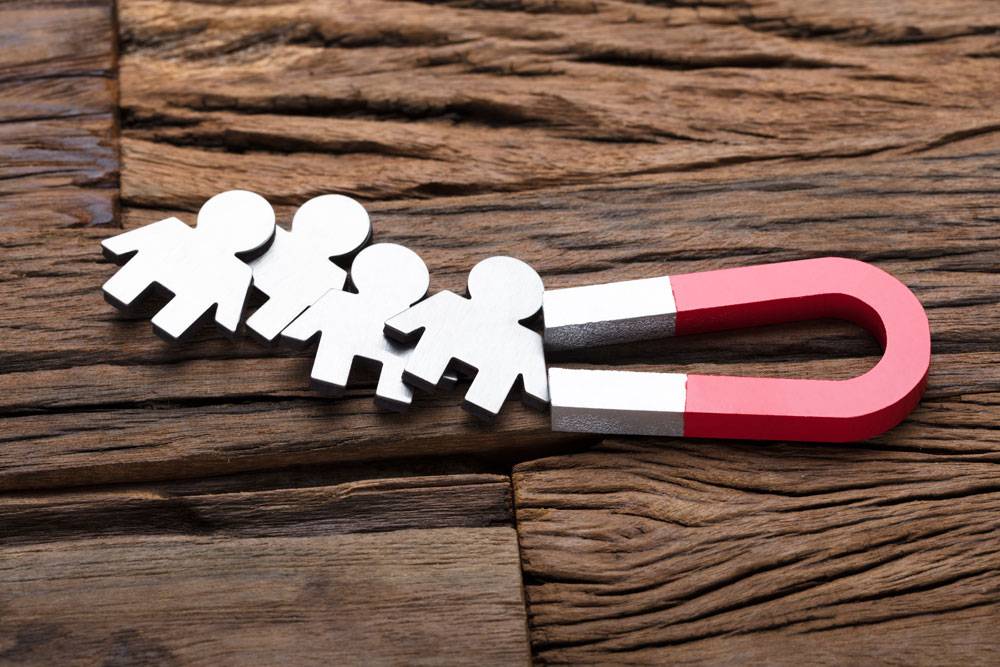 A lead magnet is usually a dedicated landing page to gather:
Opt-in to your newsletter
Whitepaper downloads
Webinar views
Once you manage to pull traffic to your site, you need to gather information to turn them into leads. A lead magnet is, in essence, a visitor-brand value exchange. By offering your visitors golden content, they'll be more inclined to share personal information. It's really a value switch-a-roo.
Create Content to Cover All Bases
Every step through the marketing funnel is a different level of brand exploration. For B2B, a purchase doesn't happen at the drop of the hat.
Rather, it includes a lot of research that needs to pass by several tiers of decision-makers before final purchase decision. This means that you need to grease the wheels with content that both captures and facilitates interest.
For the very top of the marketing funnel, your content needs to peak interest and draw people onto your site. For the nurturing process, you need to dive into the subject(s) at hand to provide educational content that places you as a trustworthy thought leader.
So, take the time to look through your content, such as blog posts, whitepapers and webinars, to hunt down knowledge gaps. That way, you'll be able to create a great content strategy that increases the chance that your leads drip through the funnel.
Multi-Channel: Target the Agnostics
The time where customers used one touchpoint for contact has passed. Rather, people are channel-agnostics. This means that people tend to gather information and interact on a plurality of channels.
For B2B marketers, it's all about being present in the right channels. Even though email is the number one lead-generating machine, you should use the appropriate channels to expand your reach to relevant audiences.
One example is to promote your lead magnets on social media. This increases your level of awareness as well as traffic to your site. But the gist of it is: customers interact with companies. So you should follow suit.
We've guided you through five important strategies to attract new leads. Want to expand your horizons even further?
Make sure to sign up to our upcoming webinar about marketing automation here!