Jan 02 | 4 minutes read |
Multichannel and Omnichannel: What's the Difference?
Multichannel and omnichannel are two similar terms that can cause quite a bit of confusion for marketers. Even though both strategies aim to interact with customers over a number of touchpoints, there are some distinctive differences that dictate its execution as well as its results.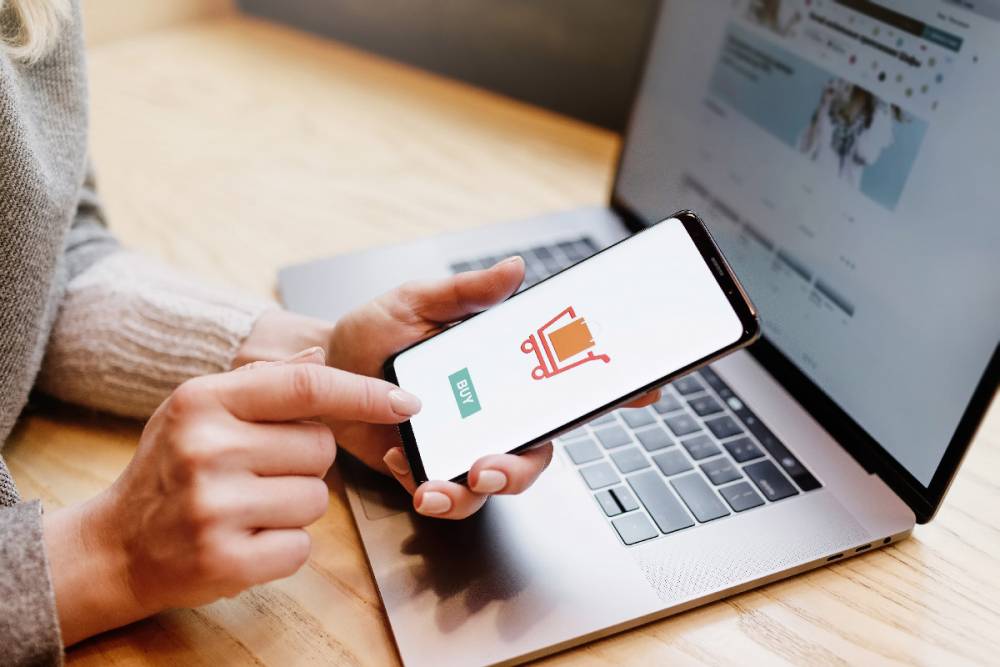 Multiple Channel Presence Is a Must in The Digital Era 
Throughout history, the customer journey surely has been altered. We've gone from physical stores with limited product supply to a customer journey that's characterised by multiple channels, convenience and a never-ending product supply.
The entry of the Internet to our everyday lives has decreased distances, created complex social cohesion and paved the way for a whole new arena of marketing. And in the digital age, marketing has evolved from brand-centrism to customer-centrism. This, in turn, means that the key to your success boils down to your customer interaction.
What Is a Multichannel Strategy?
Multichannel marketing is, in essence, a strategy where a company interacts with prospect and existing customers over a plurality of channels – online as well as offline. Customers of today begin their customer journey at one touchpoint, continue on a second and finalise the purchase on a third. 
Through a multichannel presence in a physical store, catalogue, e-commerce, applications, social media and emails – you'll be able to reach more customers, and in turn, sell more. In other words, you should live by the motto: you should be where your customer is. 
However, when you only have a multichannel strategy set in force, you might come in contact with a well known conundrum: the channels are treated as entities, rather than an integrated whole. Consequently, valuable data is stuck in silos. This means that it will be a nearly impossible task to map out the individual customer's behavioural patterns across all channels.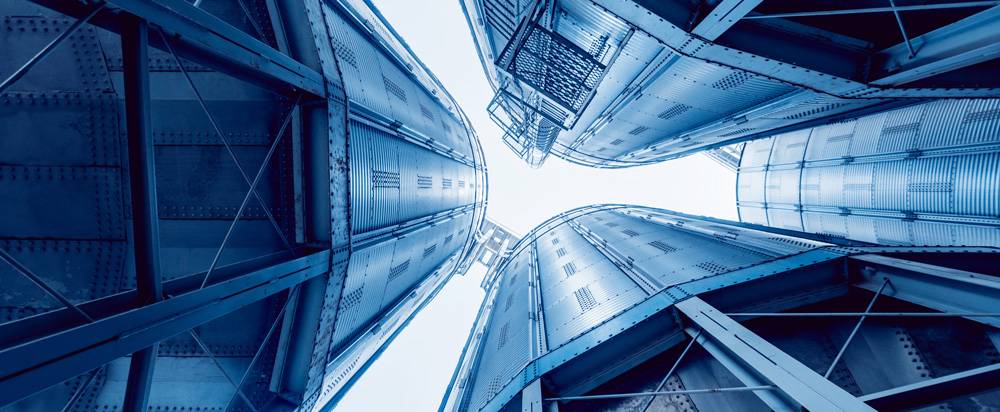 What's Does an Omnichannel Strategy Entail?
Here's where the confusion between the two terms arise: omnichannel and multichannel strategies both include customer interactions over a plurality of relevant channels. However, omnichannel is a strategy of data-driven complexity, as it synchronises all marketing activities over all touchpoints. The result is an integrated, seamless and personalised customer experience.
A consistent marketing strategy that extends over multiple touchpoints will open doors to new marketing possibilities. By tearing down the data-barriers between your touchpoints, you'll gain valuable insights to the individual customer's behaviour in relation to your brand. The result? Personalised and relevant content to the right person at the right time.
As you might have figured out, an omnichannel strategy puts quite a bit of pressure on your organisation. You need to involve all your departments if you truly want to ensure marketing consistency and develop a strategy that assists and pleases the customer across all stages in the sales journey.
Separated or Integrated Data?
A multichannel strategy interacts with customers over a multitude of touchpoints. However, as the channels are separated – rather than integrated – your data becomes stuck in silos. Consequently, you lose valuable customer data.
In order to implement a successful omnichannel strategy, you need to have an integrated system that aggregates different types of data. As an effect, every customer interaction – regardless whether it's online or offline – should be registered to the customer profile.
In an omnichannel system, the data in the silos are released and integrated to a platform. As a matter of fact, companies that successfully aggregate their data have
54% higher customer retention
.
Why? Simply – or not so simply – because an integrated platform provides insights to the individual customer's behaviour and consumption patterns. The insights gained are used to personalise customer interaction with targeted and timely content.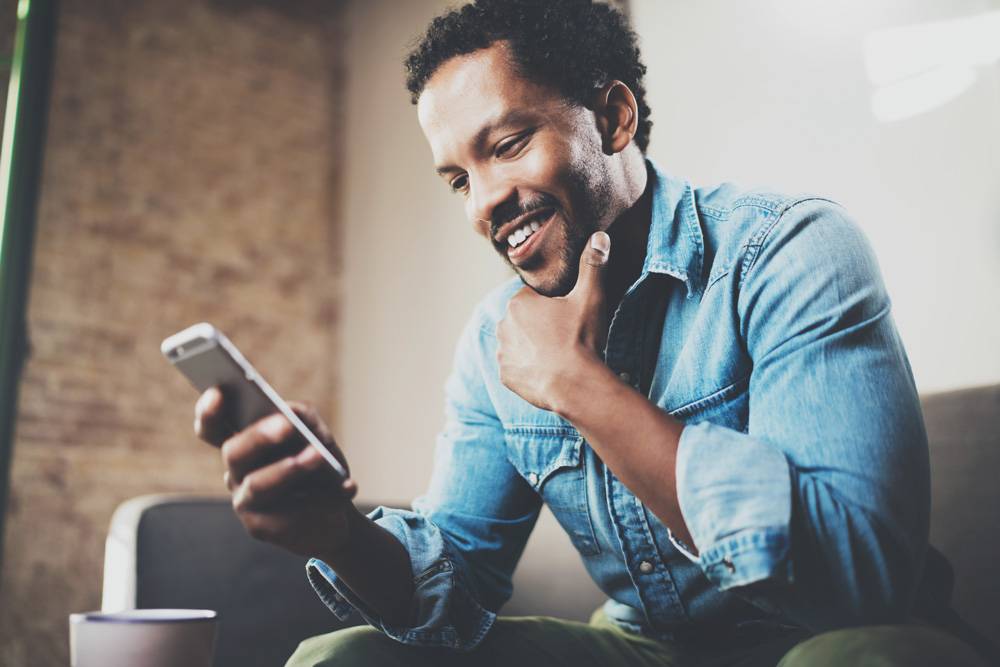 Aggregated Data is a Prerequisite for Customer Profiles
An omnichannel marketing strategy is truly and wholeheartedly customer-centric. And in today's marketing climate where your future literally lies in the palms of your customer's hands: customer satisfaction is key to survival.
To add fuel to the fire: your customers expect that your company understands and predicts their individual wants and needs. Undoubtedly, this puts pressure on your ability to personalise the shopping experience. And in order to make personalisation a reality, valuable customer data need to be analysed and customer profiles need to be constructed.
By releasing data from their captivity in the silos, the customer receives a personalised experience based on history, frequency and consumption patterns. Simply: a customer experience tailored to the customer's actual behaviour – rather than demographic and psychographic guesswork.
Why is this important? A customer-centric strategy that conveys a consistent message throughout all channels strengthens your brand's image and familiarity. In addition, it enables you to map out behavioural patterns that will sharpen and fine-tune your segments and customer profiles. And this – is the key to successful data-driven marketing.
Do you want to take the first leap towards your personalised data-driven future and build consistency across all channels?