Aug 16 | 7 minutes read |
Six creative content writing hacks you should know about
Producing content can be really difficult and everyone wants to learn the latest content writing hacks to streamline the process.
Speak to any professional writer and they'll tell you how draining it can be. Writers' block is a real problem. To keep creating day after day while the marketing team asks for more and more to keep audiences engaged is difficult.
However, it can also be incredibly rewarding. As more businesses are looking at copywriting as an important pillar of their digital marketing strategy, the people who produce are seen as more important.
So if you need help with your email marketing or just a few tips to help supercharge those blogs with personalisation, segmentation and marketing automation, you've come to the right place.
1: Clear your mind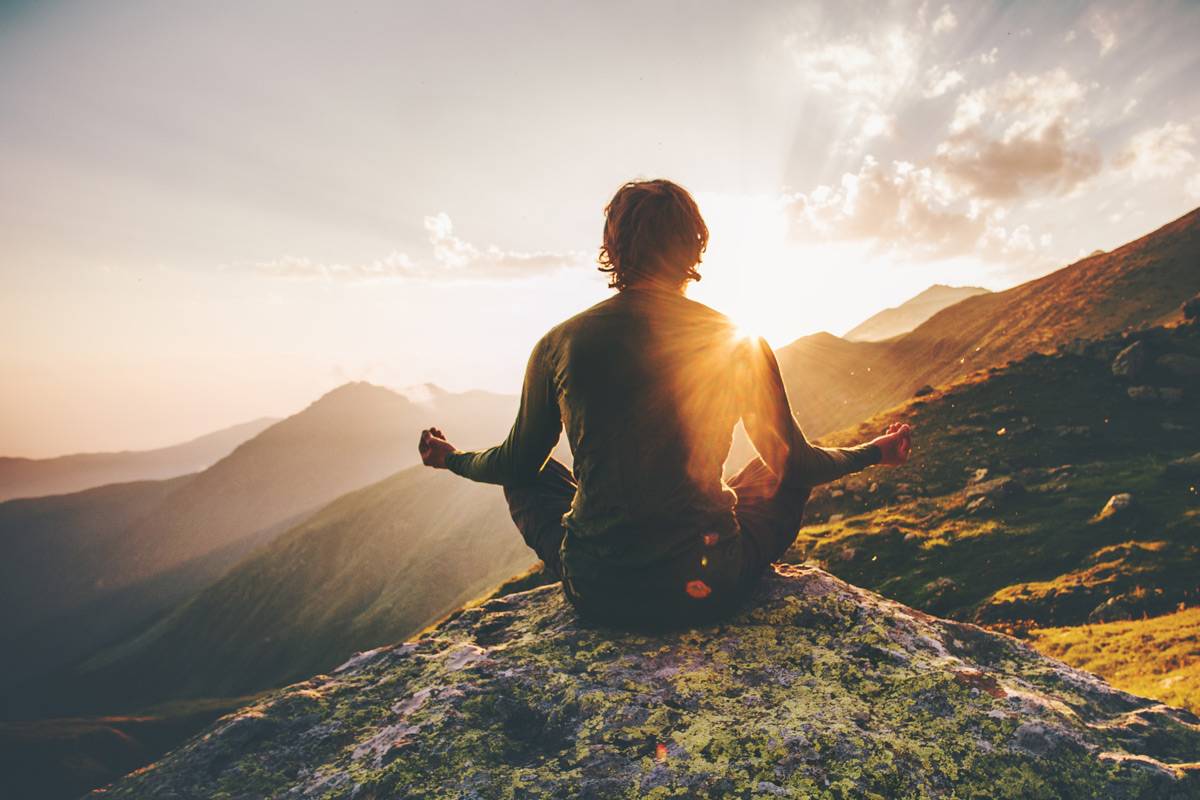 If there's one thing that'll hurt your copy and the creative process, it's a scrambled mind. I know, I know, it can be really difficult to enter that blissful sense of nirvana where your mind is a blank canvas and words flow onto the page like wine at a wedding.
If that's the case, it's best to lay out a plan before you lay down some words. Start big, then narrow it down. Find a broad subject - if you're thinking about doing a blog campaign then find a general topic. Let's say you sell boozy subscription boxes and you're introducing a new range of IPA beers into the mix. You could take that as your main concept, IPA, and write an overview blog about that type of beer, it's flavour profile and why it's popular.
Next you could dig down and narrow your focus by writing exclusively about your new beer. You could give a backstory on the company, go through how the beer was dreamed up at a conceptual level before providing some detail about it.
There we go! From scrambled to clear just because you've planned out a course of action and stuck with it.
2: Take it easy… some of the time
Being switched on all the time is exhausting. Trying to be creative and write content all the time is exhausting. It's really important that you give your ole' grey matter a bit of rest and let it recuperate.
So if you're finding your brain hammered by waves upon waves of subjects, titles, SEO keywords and requests from marketing managers, don't feel bad about taking a 20 minute break from writing. Just let your mind wander, let your brain refresh a little bit. You'd be surprised about what you can think of when you're having a lovely little coffee break or just a little bit of outside time.
It's really important that you know who you want to target, you also need to think about why. You can also create segments that represent sections of your subscribers, which will help you to dive deeper into the types of content you need to create to appeal to shared interests.
3: Keep your audience front-of-mind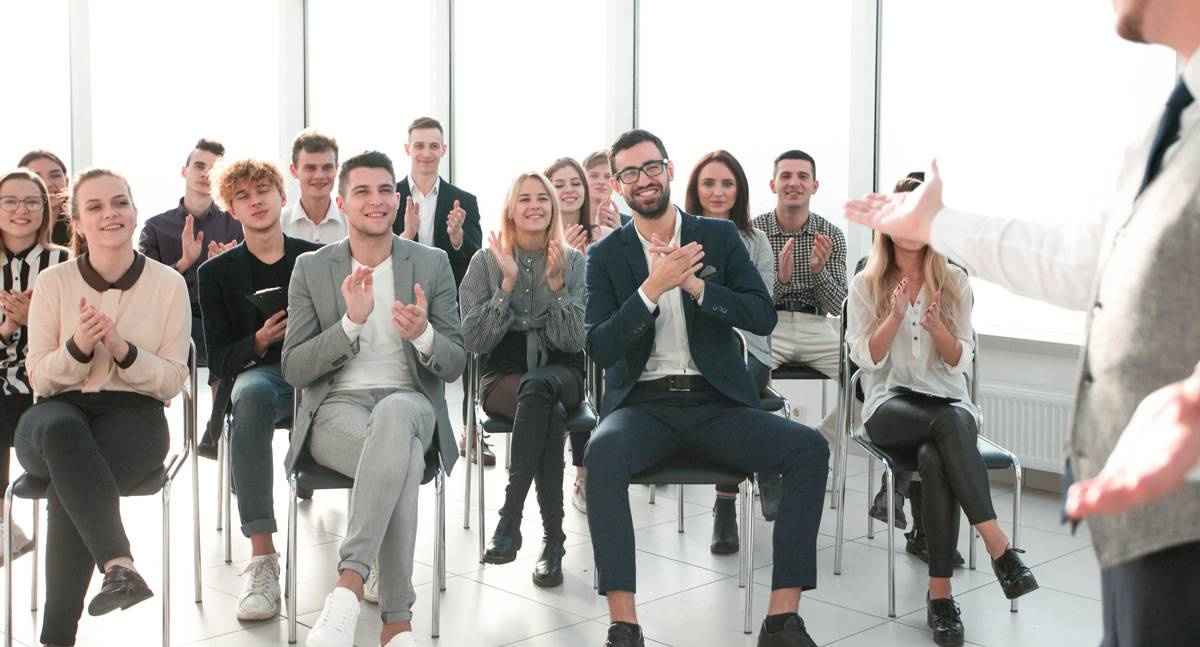 It's really important that you know who you want to target, you also need to think about why. You can also create segments that represent sections of your subscribers, which will help you to dive deeper into the types of content you need to create to appeal to shared interests.
Other types of audience segmentation that you can do is:
Geographic. This is a superb tool for subscription businesses that operate across different countries or regions. You can filter subscribers through different geographic factors, which'll help you stay relevant to everyone of your subscribers. You can create content in different languages, or even send different offers to people in different places!
Demographic. You can filter subscribers based on age or gender, because different people want different content. This is one of the best ways to create meaningful content! Filtering people via their demographics will give you a vast range of ways to create personalised content that people will love!
Behavioural. These will let you collect insights based on how subscribers interact with your business or website. Segments created on behaviour give amazing insights into all of your customers, which will help you use this data and leverage these behaviour for future marketing campaigns - that'll give you even more ammo to create the best content!
4: Creative emails are easy with segmentation
Creative content is amazing but you need strong delivery to make it worthwhile. Segmentation is the driving force behind any great digital marketing campaign.
There's another content writing hack for your email marketing. There's no point spending ages, probably under pressure, to make amazing emails if they are lost to the depths of the internet. You still need to land your creative emails in the right inboxes; which can be achieved through segmentation.
This allows you to plan your marketing campaigns because you'll know exactly who you're talking to. You can filter email subscribers based on your own insight, their shared traits and their behaviour - which will let you target recipients based on content you've created just for them! (or groups of people like them).
A really quick example would be new subscribers vs long-term ones. You could create different email campaigns, with equally engaging content for each group, and send out two batches of emails based on these different segments.
Additionally, APSIS One provides a feature called Row Segmentation that allows you to exclude or include audiences from certain content within an email.
That means that people using this feature will only have to build one email! Then, multiple groups of audiences can receive the same email but see different content. This is a fantastic time saver, and could allow every single subscription businesses to build content for different audience types such as: 
Inactive customers
Top-spending customers
New customers.
Segmentation is a great way to make sure the right message lands in the right inbox, which'll boost chances of having a high open-rate and could boost revenue. And with the right product, you can also save time as well!
5: Personalised email examples
Personalised comms are important if you want to create fantastic digital marketing campaigns, and as we've explored, segmentation will help you get those results you need.
This is especially important if you're running email marketing campaigns. You should see unsubscribes go down, customer satisfaction increase and better levels of engagement.
Here's how segmentation can benefit your campaigns:
Generate interest and drive revenue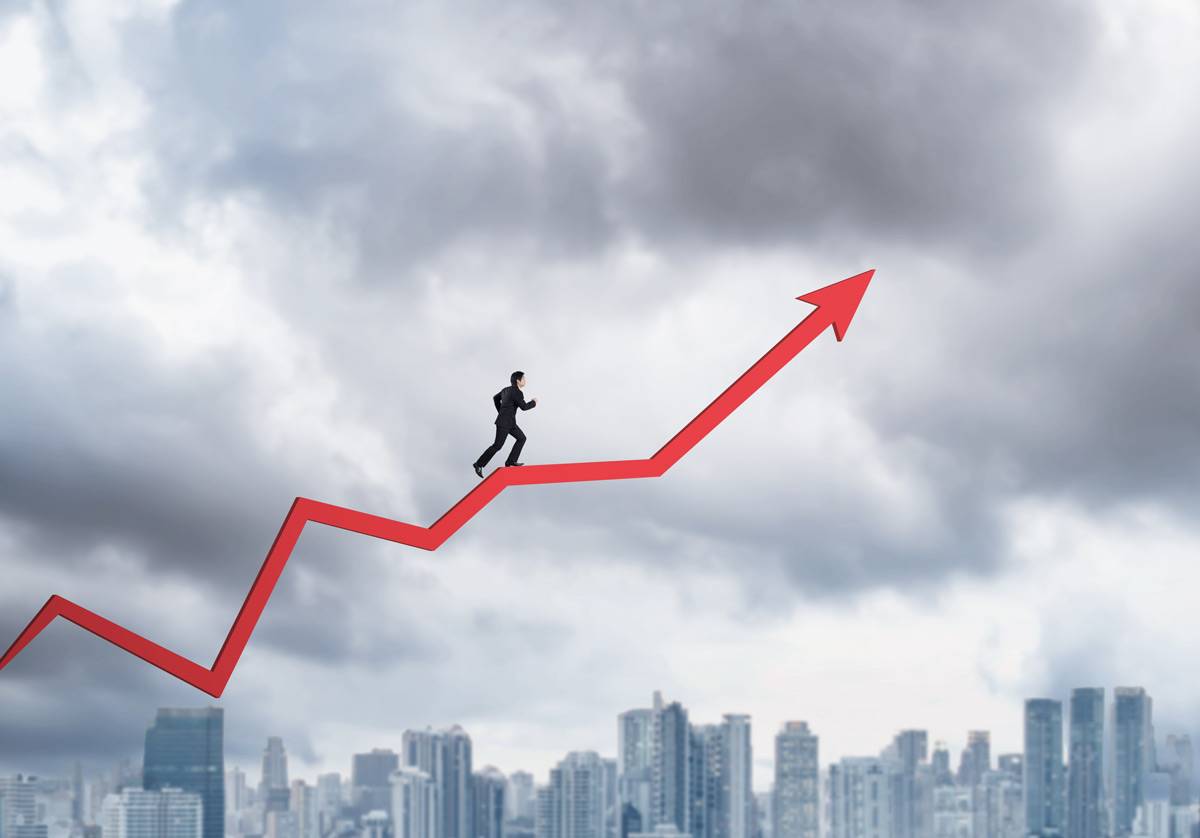 To drive revenue, improve interest and generate traffic, you should nurture your subscribers. Pay attention to their behaviour and create segments that tailor to these interests.
You could see what pages your subscribers are visiting and tailor an email campaign that speaks to those curiosities. If you offer different types of subscription or different tiers, you could base your email campaigns on that - with the goal of upselling a tier 2 subscriber into a more lucrative bracket. 
It's important to use data wisely, be receptive to behaviour and behavioural changes, and act based on how subscribers interact with your brand. If you can funnel that through an effective content and email marketing campaign, you'll be sure to hit the spot.
Turbocharge your open rate
Email marketing can live and breathe with good segmentation. If subscribers aren't opening your emails, or even worse, marking them as spam you'll see your sender reputation plummet.
To score well in this regard, you need to keep open rates high. Using segmentation allows you to do this because your content will always represent the interest of the recipient - which can only increase your chances of an open!
6: Killer CTAs will do the trick
Once you know what your audience really responds to, which you will, thanks to those intelligent segments and applied use of data, you can begin to think about your call to action.
This is the bit at the bottom of the blog or email that hooks the reader and asks them to place their trust in your hands and deliver their time to you.
Leverage this information. You know your prospect loves craft beer, so you send them a low-down on all the latest and greatest in that realm, along with a discount code for their first subscription box. Now that's a fine call to action!
Furthermore, row segmentation (remember we discussed that earlier) could be used to show different CTAs to different audience groups. You could tailor a 'Buy a subscription' message to non-customers, or a 'Renew your subscription' one to those who have let their subscription lapse - again, all within that one email.
But all of this requires marketing automation technology and a strong content calendar. It just happens that APSIS One has you covered on both - so head here to get your content calendar and stay one step ahead of the competition!