Nov 16 | 6 minutes read |
Take your customers on a journey with these email automation tools
A good email automation tool can give you plenty of day-to-day benefits without costing an arm and a leg. If you're doing business online, and let's face it, within the experience industry if you're not online you're not doing it right, concentrating on email marketing can make the difference.
Email marketing sits within the field of marketing automation, which is the use of software to automate and optimise repetitive marketing workflows. That means tasks like lead nurturing and customer segmentation, which can be time-intensive, are handled by some nifty software. 
You can even use it to cross-sell and upsell, which could be very useful in the experience industry. For example, you could have a customer book on your most basic package - let's say a lake cruise. If you have access to email automation tools, you could devise a plan to target them with a campaign that eventually leads to them upgrading their experience.
But that's not the only benefit:
Marketing automation emails can improve customer relations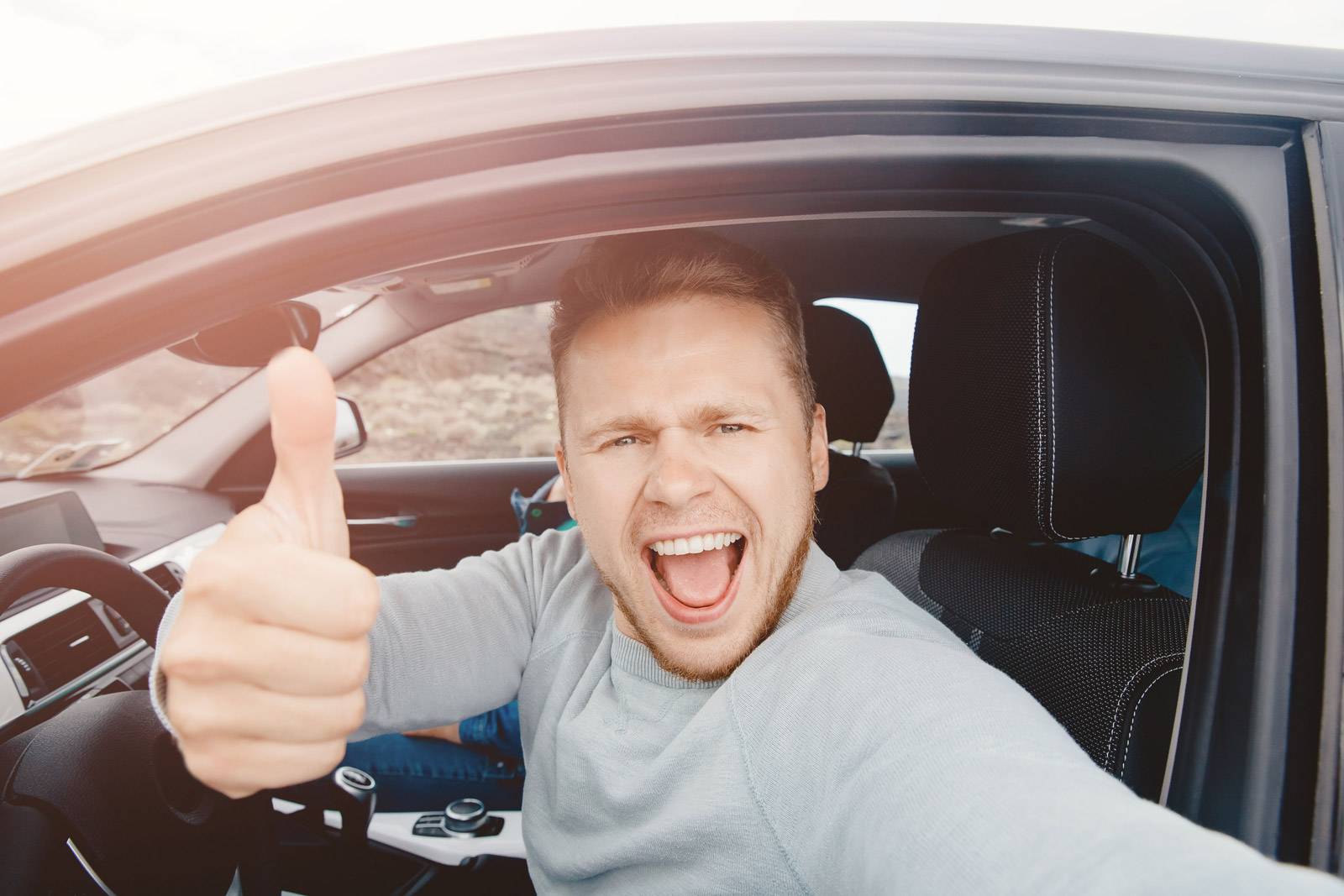 There's so much competition out there, and customers are better educated than ever before. Most of them will search around before deciding to engage with your experience - however, there is some good news. Marketing automation allows businesses to track and understand potential customers and their needs, which leads to more personal communications and more effective engagement.
Personalise your mass email campaigns
Being able to understand the people who are interacting with your brand across various channels can help you to send the right messages to the right people. And what's even better, you can personalise it. 
Marketing automation allows you to categorise online visitors across channels based on their behaviour and traits. You can then personalise your content based on the list of categories you end up with.
This will allow you to avoid little mistakes like targeting the wrong demographic with your messaging. For example, if you have a product you know appeals to an older demographic more than a younger one, you can use marketing automation to ensure the youths aren't sent something not intended for them.
Turn leads into loyal customers
Think about the last time you had a really good customer experience. Did it make you want to spend money with that brand again? Chances are it did. A study by PWC found that nearly 75% of people value the experience they get from a brand, yet nearly 50% of businesses fail to go above and beyond. 
Marketing automation and email automation tools can help you nurture potential customers and turn them into loyal customers by providing first-rate experiences.
Get better at email marketing
For a lot of businesses, email is their top distribution channel. This can come with difficulties, though, namely in reaching more audiences and making sure the way you communicate is relevant to them. 
It's because of this that companies need to optimise and update their email marketing strategy fairly regularly. Marketing automation can help email marketers create relevant, engaging content that reaches prospects at the right time.
Great, but how does it work in practice?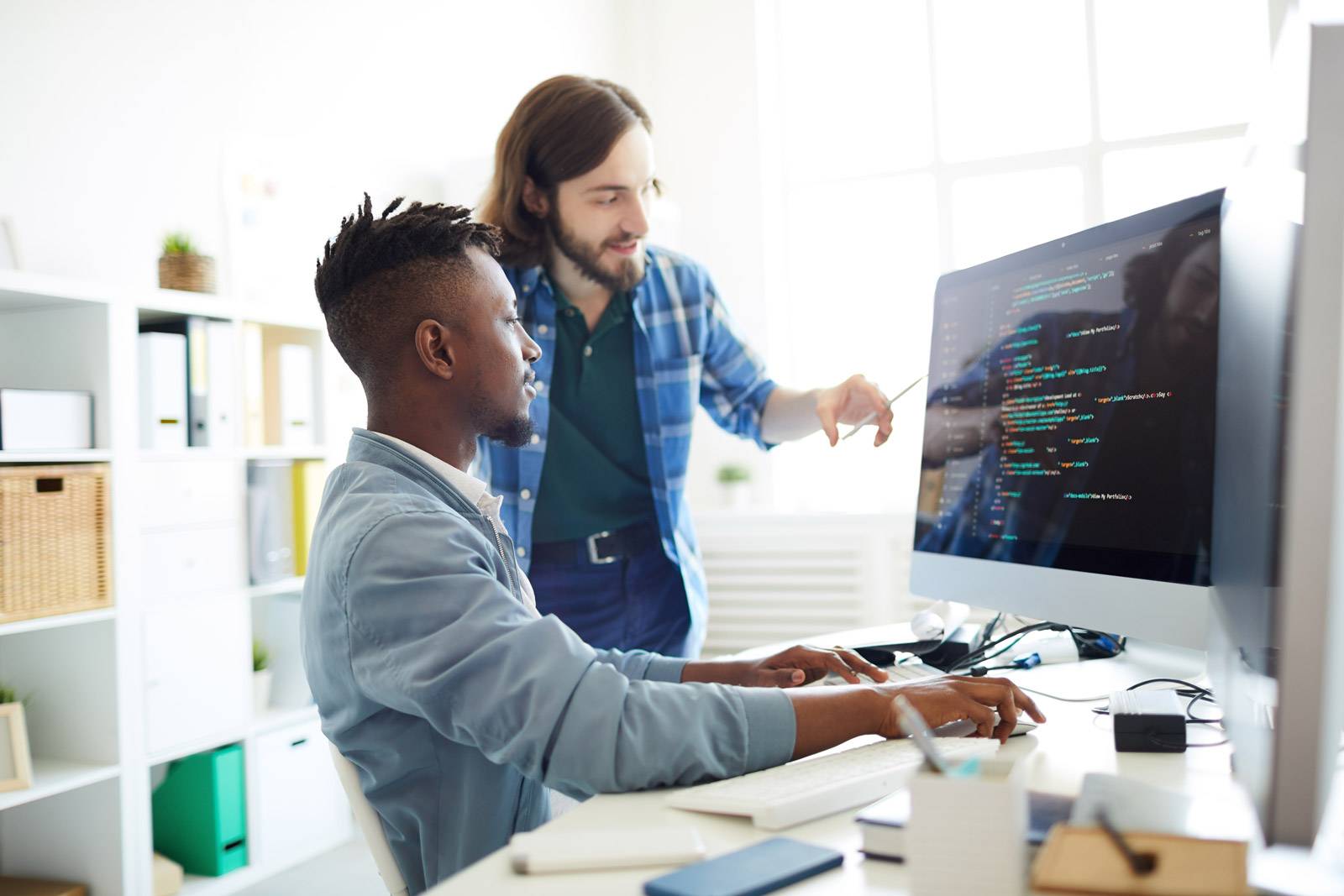 It's all well and good to have that knowledge, but there needs to be a way you can apply it in real life.
To automate emails, you need access to some marketing automation software. Within that, you can choose certain triggers that will automatically send out emails. A really basic one is the welcome message, which is normally triggered when someone subscribes to your mailing list.
Another one could be cart abandonment. If a customer is on your website and places one of your amazing experiences in their basket, but then exits without completing the purchase, you could send them a timely email reminding them about the item they looked at. This can help recoup lost income and increase profit!
For all this to work, you need to be collecting data about your visitors and you need to have access to marketing automation.
What are the benefits of email automation?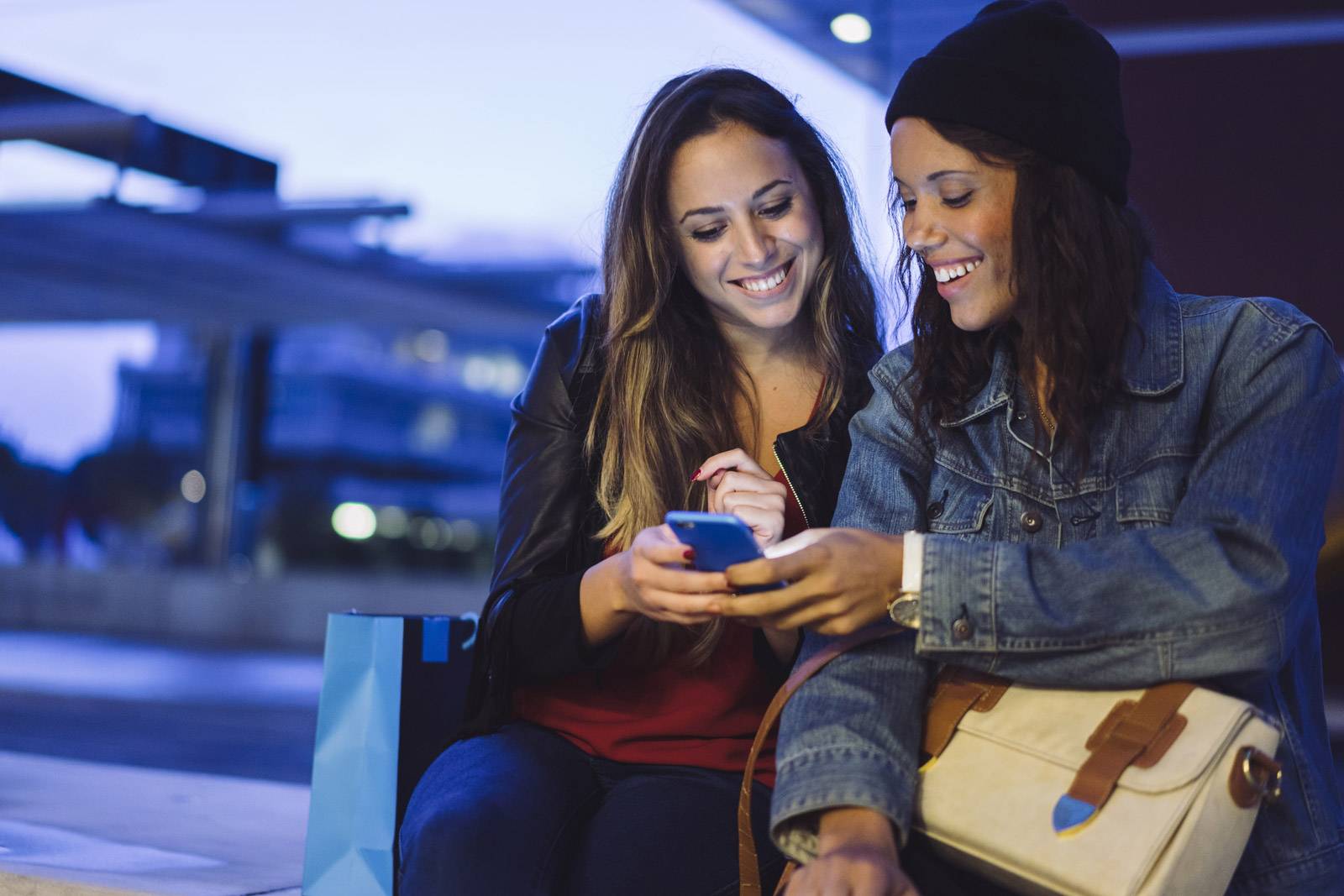 There are heaps of benefits to using email automation.
90% of consumers find personalised content very or somewhat appealing, 91% of consumers are more likely to spend money with a business that provides individualised recommendations.
Click-through rates increase and revenue grows when consumers are served with ads based on their own activity.
You can improve employee productivity, help reduce instances of wasted time, save time by taking away repetitive aspects of work and allow employees to focus on higher-value work.
Improve customer retention rate and increase revenue as it's far easier to sell to existing customers than convert new ones.
Creates a marketing schedule that's scalable as your business grows.
Four email automation tools you could check out
More gets done with automation, productivity increases and you can increase revenues without increasing costs. And, if you see a big bump in business, it's easy to scale up your marketing efforts without pulling all-nighters or hiring heaps more staff.
There are plenty of email automation tools out there, so we've narrowed it down for you. 
APSIS One
APSIS One provides several great marketing automation solutions. Using Nodes, users can create really specific and tailored scenarios that react to how Profiles interact with your flow.
Using the Split Node, you divide Profiles into two, three or four different paths that diversify your general flow strategy. This makes it possible for you to have many different pathways that your Profiles can follow.
APSIS One also offers eCommerce integrations to make sure you can capitalise on all the good work you're doing by making a sale at the end of it!
MailChimp
If you've thought about using an email tool, chances are you've thought about MailChimp. They're a big player in the game and they do help users do a good amount of things, such as send abandoned cart emails, set up welcome flows, send out birthday emails and follow up on purchases.
However, they don't allow users to go deep into the data and offer truly dynamic personalisation that helps to increase revenue. For example, you can't set up 'if' clauses in your automation. Something like that would be really useful in the humble welcome flow, as you'd be able to set it up to send a second email if a user opened the first, and nothing if they opened the second.
Drip
Drip offers an in-depth option for marketing automation emails that should suit beginners and advanced users. You can use it to set up more triggers than MailChimp allows, and you can filter it to make sure it only applies to the people you want to target. It also offers a list of templated workflows that users can apply to their business quickly and easily.
MailJet
MailJet is a pretty basic option for those interested in marketing automation. Users can send welcome flows, send sequences on a specific date or trigger a sequence when a Profiles' contact information changes.
Like MailChimp, MailJet falls down because it neglects those 'if' clauses - and as we've explored, these can be really useful. There's also no way to integrate it with your eCommerce solution, which is a pretty big issue.
Learn more about marketing automation tools
To go deeper into the subject, and to further explore why you need to start investing in some marketing automation tools, read up on five essential drip campaigns for the experience industry or additional tools you could take advantage of to make next season the most popular one yet!