Oct 11 | 5 minutes read |
Want Black Friday to Be a Success? Here's How to Increase Your Chances!
Before Santa Claus comes to town, there's a crucial consumer's holiday in the horizon: Black Friday. However, if you want to maximise the impact of your sales, you need to kickstart your preparations today. Need a helping hand? I'll guide you through five strategies that increases the probability that you ace your Black Friday sales!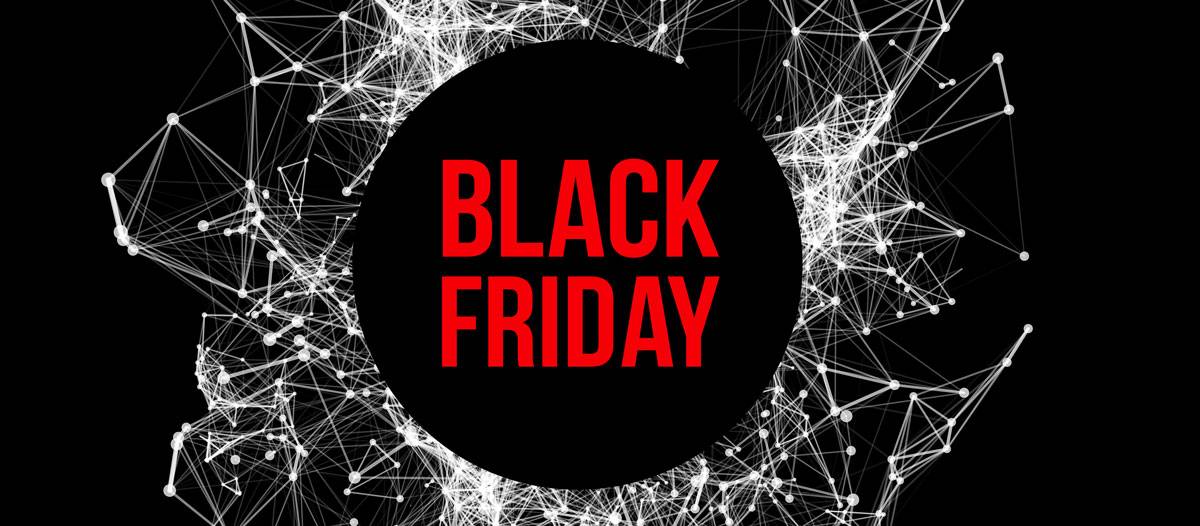 Black Friday – A Christmas Kickoff
Black Friday might be a relatively new phenomenon in Scandinavia. With this said, it's quickly becoming the new kickoff event for jolly Christmas shoppers. During Black Friday 2016, 74,3 million emails were sent through Apsis services. And last year in Sweden alone, 29% of Swedes took advantage of the lucrative deals. Furthermore, in Sweden, sales increased from €240 million to €370 million between 2015 and 2016 (source Post Nord).
Why is it important to prepare for a 24-hour flash sale over a month in advance? Simply because the short time-scale puts quite a bit of pressure on your preparation. If something goes awry, it might be too late. And during a high-pressure day such as Black Friday, timely emails might be worth millions. 
Want to increase the opening rate of your Black Friday emails? Read our three smart tips here!
Want to Spike Customer Engagement? Sharpen Your Segments!
If you want to stand out in your customer's inbox, it's crucial that you capture the customer's interest with personalised offers. During an intense shopping holiday such as Black Friday, the importance of creating personalised messages reaches its culmination.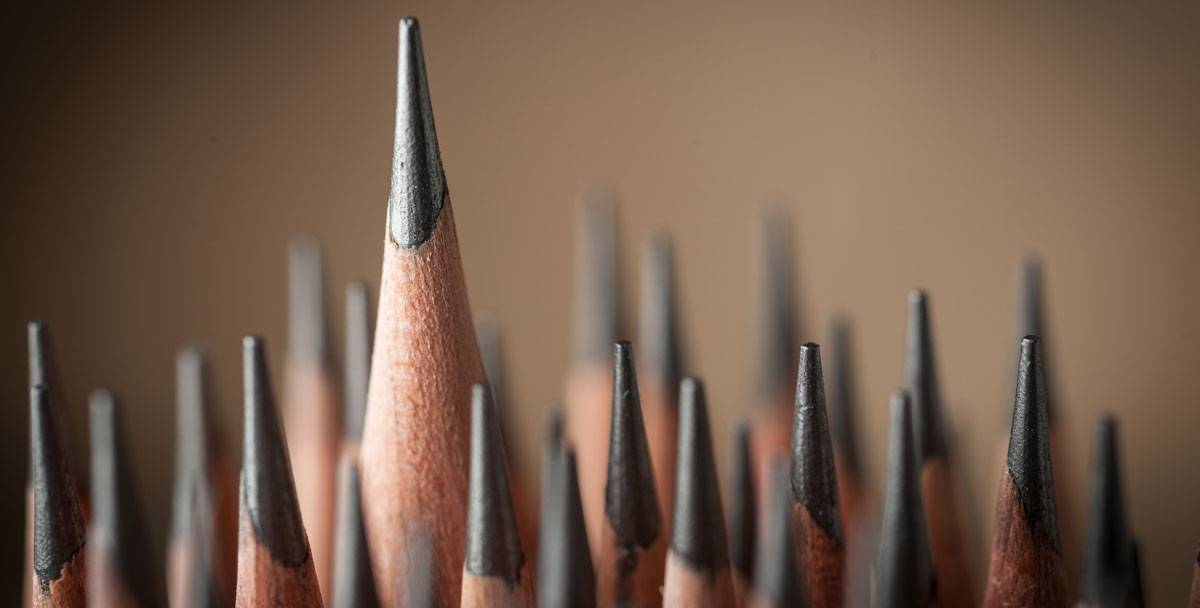 If you want to create a successful campaign, you need to adjust your content in accordance to previous behaviour. Have you already fine-tuned your customer segments? The next step is to advance your segments and enrich the customer experience with
RFM analysis
. RFM is an acronym for recency, frequency and monetary value and is used to decipher your most valuable segments and what efforts are needed in order to engage them.
Escalate Customer Expectations
Want to maximise your conversion rate? In that case, you need to create an email marketing campaign that continuously builds up anticipation weeks in advance. A good way to create customer appeal is to grant your loyal customers early access to your offers and discounts. This increases your competitive edge and sets you up as the obvious choice for their Black Friday shopping.
However, your campaign doesn't necessarily have to be confined to your online business. A savvy and well-thought-out campaign can direct traffic to your physical store as well. An easy way to do this is by sending email-exclusive offers that are viable in-store.
Activate customers with Personalised Product Recommendations
A strategy that increases your conversion is personalised product recommendations based on a customer's behaviour and purchase history. As a matter of fact, product recommendations can account for up to 31% of your online store's revenues.
Has a customer nodded off since last year's Black Friday? That doesn't necessarily mean that you should exclude the customer from your list. Quite the opposite! Black Friday is the perfect opportunity to retarget and reactivate the seemingly long-lost customer with an email that reminds him or her of previous purchases and related products.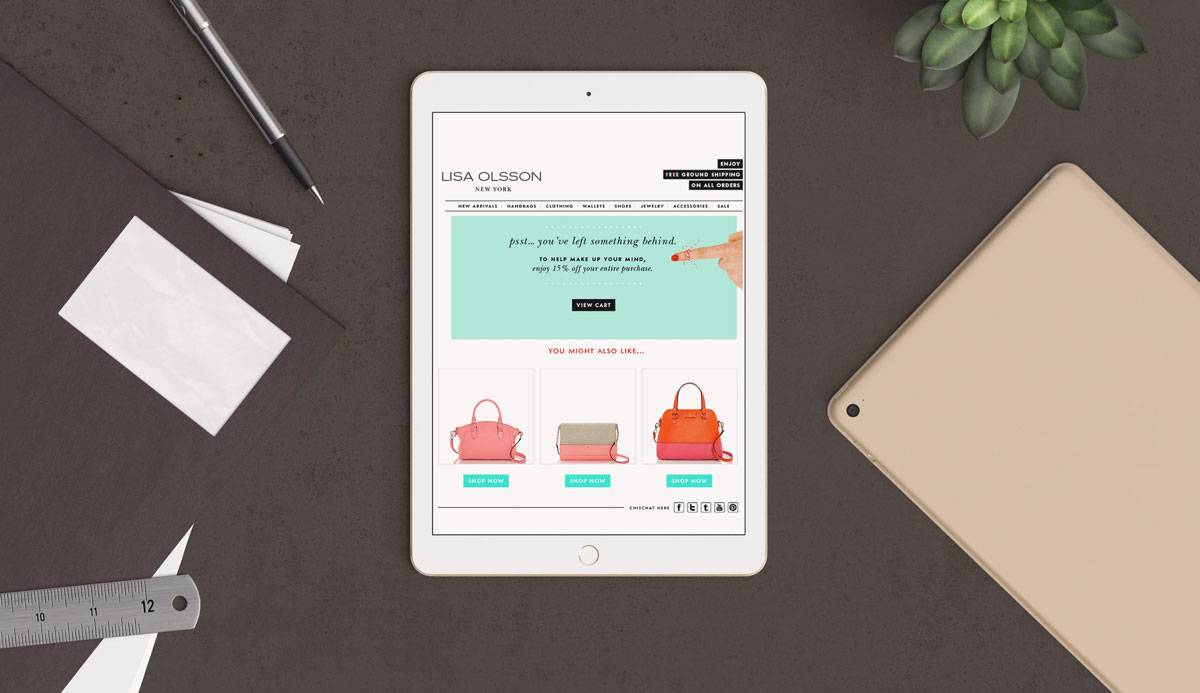 Create a Seamless Experience Across All Devices
This behaviour is amplified on Black Friday, when your potential buyers are prone to click on your offers on the go. In other words: if you manage to boost engagement with the help of your smart and savvy campaign, there's a strong likelihood that your customers take their first step towards a purchase at work or on a commute. In order to maximise your conversion rate – and your profit – it's absolutely crucial that your create a seamless experience across all channels and devices.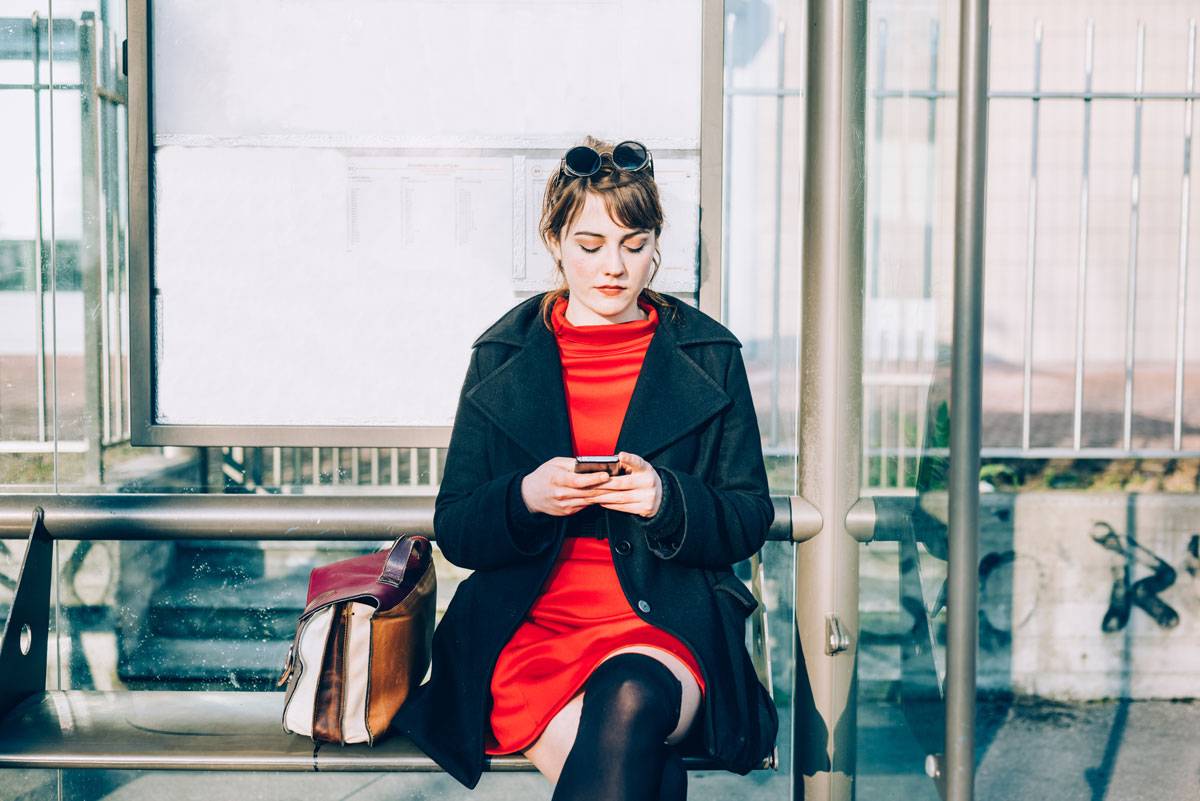 Recover at the Right Time – and Increase Conversions!
Abandoned carts is the equivalent of an economic black hole. The phenomenon means that the customer surfs through you site, puts products in a cart and then leaves – without finalising the purchase. Unfortunately, this behaviour is common for online shoppers, as
80% of Scandinavians recently abandoned a cart.

During the intense hours of Black Friday, customers are in the hunt for bargains. Resultantly, there's an increased risk that the customer uses your cart as a medium to create an online wish list. Consequently, the chance that the customer forgets to finalise the purchase, or moves on to you competitor, is heightened.
Even though this sounds rather gloomy, an abandoned cart doesn't necessarily have to translate into a lack of interest. Turn abandonment into profit by sending automated recovery emails of the products and deals that the customer might miss. By giving customers a friendly nudge,
an average of 10% of customers return to finalise the purchase
. That's far from pocket money... However, keep in mind that due to the time-limit of the flash sale, the time-realm between your recovery emails has to be speeded up! 
Black Friday can make quite an impact on your business. So, if you equip yourself with a stealthy strategy that's driven by customer data, you'll maximise your sales!