May 08 | 4 minutes read |
Why Digital Marketers Should Focus on Trust – Not Attention
In a digital age where customers have the choice and the right to ignore marketing, each and every marketer struggles to capture and maintain interest. So, what's the differentiator of success? The answer is to build a strong customer-brand relationship through trust.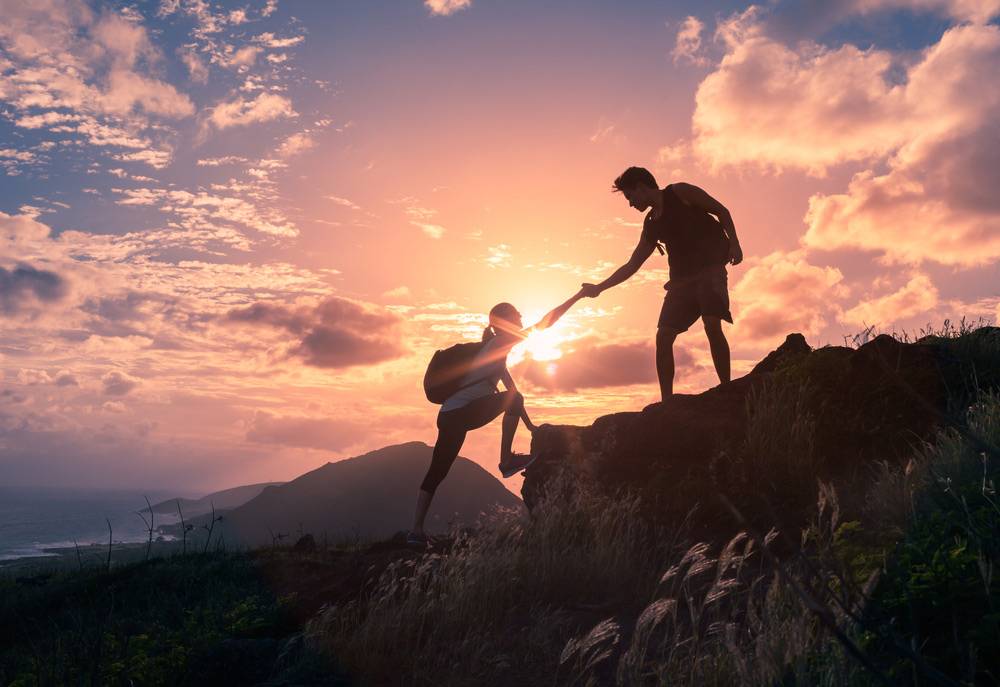 During a recent partner event in Oslo, I encountered a titillating, thought-provoking and hard-hitting quote about the evolution of marketing:
"Attention built an industry, but technology disrupted it. Today, audiences are assets. Fostering talent and trust is a differentiator of success." – Robert Rose.
And yes, the preconditions of marketing has shifted fundamentally throughout the last twenty, ten – and even five years. With technology as the main catalyst of change, we have to adapt to new consumption patterns and stagnating attention spans. But how does trust fit into the matrix?
Why Trust is Crucial for Digital Marketing
The reality is that we literally have seconds to capture attention and harness interest. As a result, you might feel immense pressure to cut through the noise of memes, clickbait and competing businesses.
You shouldn't try to compete. Attention isn't scalable, it isn't personal and it doesn't leverage trust. You don't want your customers to float around at the top of the marketing funnel – you want them to drip right through.
Admittedly, viral ideas can strengthen brand awareness. But its power lies in clicks – not conversions and stealthy brand-customer relationships. If you want to home in on the latter: you need to kick viral to the curb and make trust your new marketing mantra.
Now, trust is an elusive concept that's defined by the individual. It isn't established with one customer contact or one piece of content. Trust is the outcome of strategic finesse, hard work and consistency. You need your brand values to permeate your marketing activities and you need to deliver your end the promise.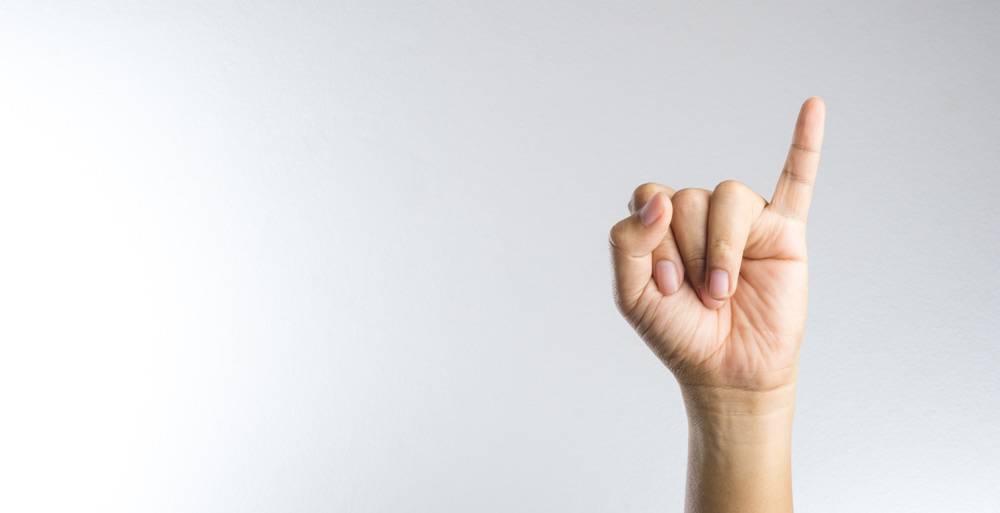 So, how can trust reawaken and strengthen your digital marketing? Here are a few tips and tricks to keep in mind:
Social Proofing: Let Your Customers Do the Talking
Social proof influences perceptions. As today's customers are marketing skeptics, you need third party voices to convey your value and assert your position in the minds of others.
With this in mind, how can you use social proof to solidify trust? It can be carried out numerous ways, but one example is to ask your customers to write a product review on your site. For B2B or high-risk B2C, you can use customer testimonials to tell a detailed story about your products and services.
Lead With Transparency
Transparency is a conduit of trust. If you leave a void of uncertainty, your customers will fill the gap with their own versions of the truth. 
This notion applies in particular to digital marketing. When you use customer data to enhance the customer experience, you're dealing with sensitive personal information. As an effect, there shouldn't be any obvious question marks regarding your data processing procedures.
The restrictions put forth by the General Data Protection Regulation (GDPR) might seem daunting at first. However, the sunny side is that the regulation can pave the way for a major competitive advantage, as GDPR compliance enforces transparency – and fosters trust. Get the details from our Legal Council here!
Personalise to Appreciate
In the age of big data; fact-based customer insights isn't a thing of the future. By aggregating and analysing cross-channel customer data, you can reach actionable customer insights and create a personalised customer experience that caters to individual's needs.
Ask yourself the following question: would you prefer a general or personal tone in your inbox? I'd put my money on the second alternative. Why? Because personalised communication makes you feel valued, respected and talked with – rather than talked at.
So, how can trust leverage great results for the customer and the marketer alike? Because it grants permission analyse data to further personalise and enhance the customer experience.
Want to get personal? Get inspired by Arla's journey towards data-driven marketing!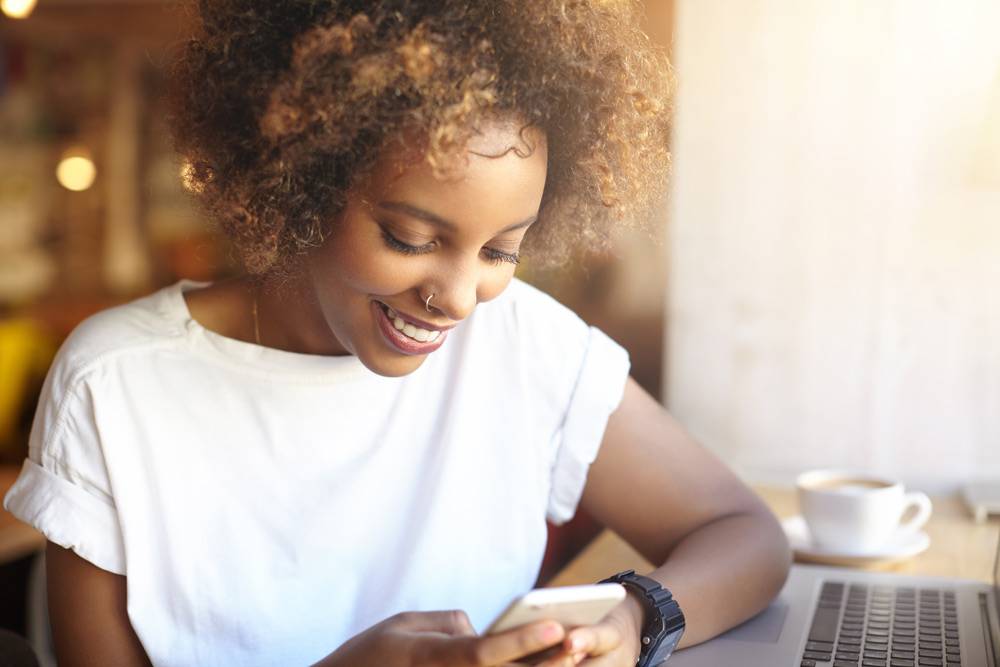 Maintain Timely Relevance...
Your subscribers have given you a valuable gift: their permission to receive your commercial emails. As an effect, you need to treat their trust like the finest china.
If you want to steer clear from being the equivalent of a bull in a digital-marketing china shop, you need to ensure relevance in your marketing activities. Even though it might sound like a time-consuming mission, it's quite the opposite. At least with the helping hand of a system for marketing automation.
With the software, your flows are triggered by an action taken by the individual. The result of the timely, behaviour-based and anticipated emails is that your message is perceived relevant –  rather than out of the blue.
... and Nurture With Trust
Even though marketing automation is a powerful software tool to achieve timely relevance, you still need engaging content to build trust and nurture the customer throughout the customer journey.
Why? Because you need to get acquainted with the customer and understand their needs to build a long-lasting relationship. You have to earn attention. You have to earn trust. And you have to nurture the customer to earn the sale.
To Sum it up...
When push comes to pull and pull becomes profile marketing: it's all about trust. In a way, the process is like climbing the mighty Mount Everest: if you want your customer to reach the summit, you need a supporting rope of trust to guide them to the next step towards goal completion.
Want a consistent flow of digital marketing inspiration, cases and tips? Subscribe to our monthly newsletter!