Nov 08 | 4 minutes read |
Why You Should Focus on Turning Customers into Subscribers
Email is an effective and popular channel used by the sharpest of marketers. It's a powerful tool to generate leads, facilitate customer relationships and to strengthen your brand. But in order to truly succeed, you need to ensure that your existing customers are subscribers. We'll let you know why – and how.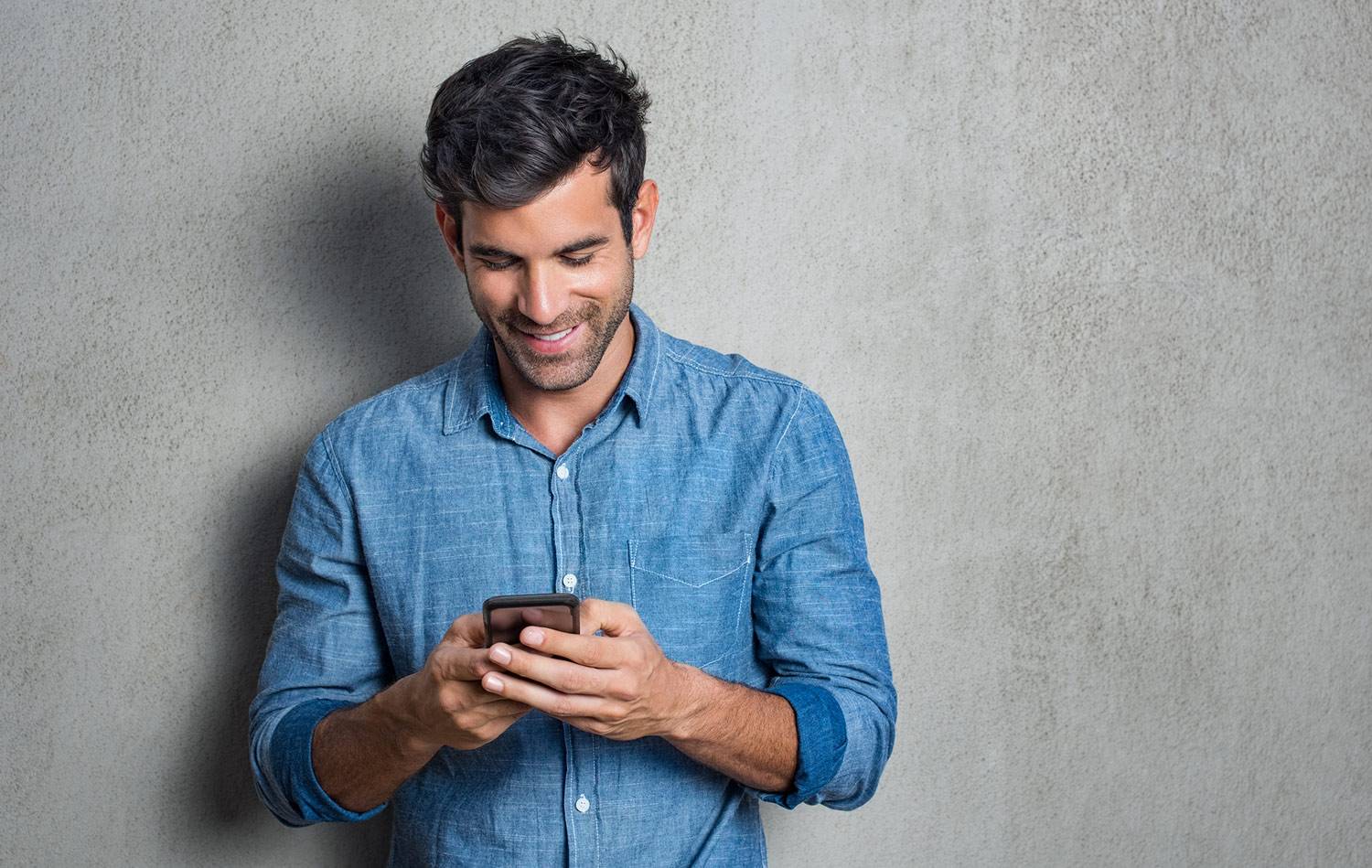 Email is an effective channel to prompt customer relations and to build brand loyalty. As a matter of fact, email marketing is the number one driver of revenues, attributing to 23% of total sales. To add icing on the cake, the latest edition of the Swedish publication, Svenskarna och internet, states that 97% use email occasionally, and an amazing 69% read emails on the daily.
However, the effects of email marketing shouldn't be seen in the mere simplistic light of quick and easy sales results. If you use it to the fullest, email is an excellent medium to capture and engage leads and existing customers at different stages of the customer journey.
Because It Strengthens Relationships – and Loyalty
But let's get straight to it: Why is it important to convert existing customers into email subscribers? Simply –
or not so simply
– because it presents a stellar opportunity to strengthen customer relations and to prolong the customer lifetime value.
However, a purchase doesn't necessarily mean that a customer is emotionally connected to your brand. This is particularly true when it comes to replenishment purchases.
With the help of a newsletter, you're able tie up the loose ends. This is because it creates a natural and favourable circumstance for you to inform the returning customer of new and related products, or to announce new business investments that improve the overall experience. This means that you're able to bump customer loyalty – and your sales!
Without direct and personalised communication with the customer, the relationship tends to fade away with time. And the dire risk of churn is increased…
As an effect, it's crucial that you have a short-term and long-term strategy set in stone – and in mind. Focus your energy on a matrix of offers and tips that showcase that you truly understand your customers' wants and needs.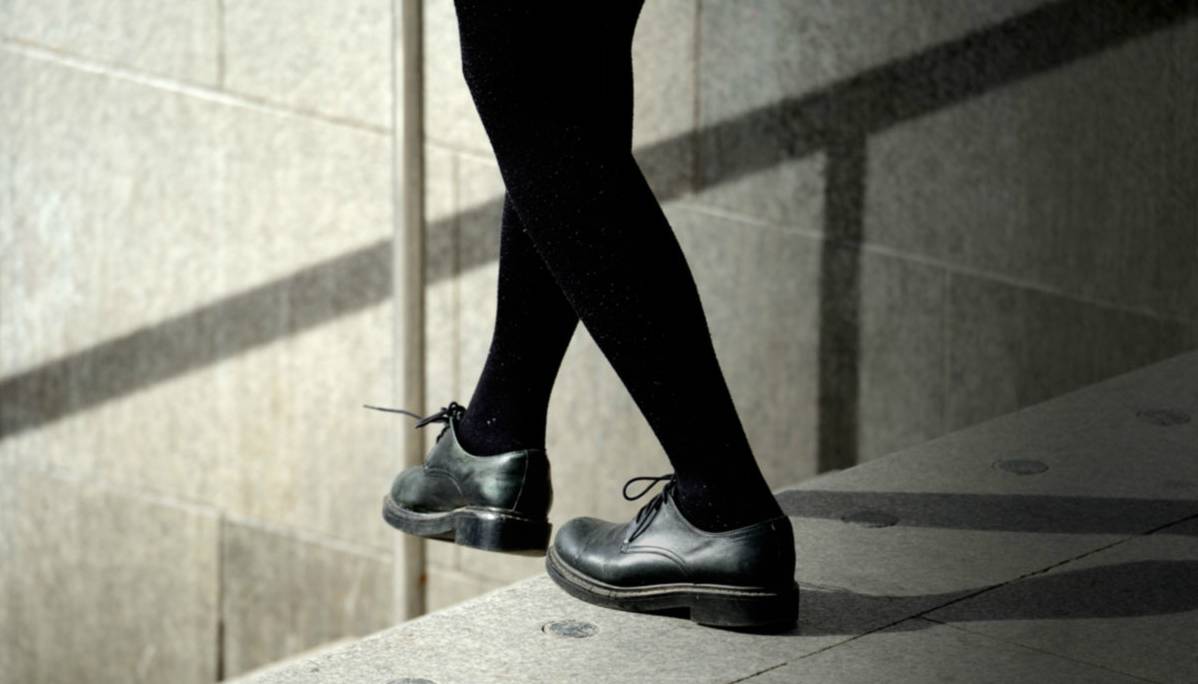 Do you want to know how smart content strengthens customer loyalty and reduces churn?
Find out!
Because It Achieves Relevance – All the Way
It's hardly a secret that email has returned. And is here to stay. As an effect, you should continuously put in effort to build up your subscriber list. Take your own company's prerequisites into consideration, and consider if it might be worth to give your customers a little nudge with a discount code. Another option might be to offer a
whitepaper or an e-book
in exchange.
With this said, it's utterly crucial that you establish your customer relations on a stealthy foundation of consent and trust. If you blast inboxes with unsolicited email, the outcome will be far from great. So, in order to strike gold: you need to earn the trust.
Because It Guarantees Interest and Generates Insights
A strategy that converts along the lines of consent is to embed an opt-in link in your call-to-action (CTA). When the person clicks on the CTA, he or she is redirected to a form that explicitly guarantees a wish to receive your commercial emails. 
In the aforementioned form, you should cease the opportunity, and ask for additional personal information. This can, in turn, be used to sharpen the segmentation of your recipients and advance the level personalisation. This kind of permission-based marketing makes it easy for the customer to discover your newsletter – and hit subscribe.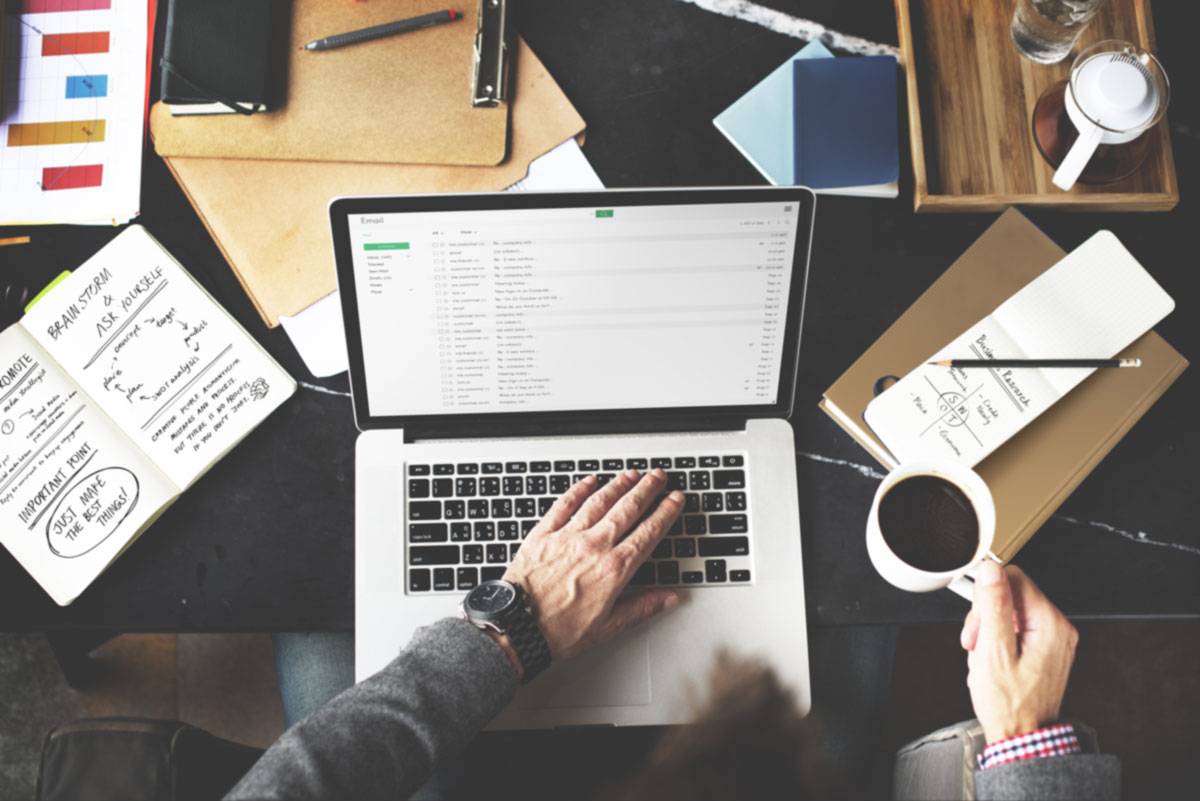 Because It Builds Interest and Awareness Across All Channels
Email doesn't exist in a communicative vacuum – quite the contrary. In today's digital marketing landscape, emails coexist with your channels in a marketing matrix. As an effect, you should create interest for your newsletter across your marketing channels.
Do you market your newsletter on your web page? Have you explored the possibilities of promoting your newsletter through relevant exit-intent popups? Do you push the possibility of subscription when you publish fresh content? Do you have one or two lines about your newsletter in your printed advertisement? The list of potential actions you can take in order to stimulate subscription is endless.
A channel that is as clear as daylight to use is social media. Promote your newsletter in your feed. And, if you manage to produce high-quality content that strikes a cord – your readers might share your newsletter. And that surely creates quite an impact.
At first sight, it might seem like a small feat to turn your existing customers into subscribers. But in reality – it's a detail that can make quite a difference for increased customer loyalty – and reduced churn.