Apr 18 | 5 minutes read |
"You Need to Integrate Your Systems to Keep up with Digital Demands"
This article is a part of our new series Inside APSIS, where we talk to our in-house experts about their views on digital marketing.
What are APIs and integrations? And what part does it play when it comes to data-driven marketing and the customer experience? Our very own tech-savvy expert Max Gunstone answers these questions – and much more – in this edition of Inside APSIS.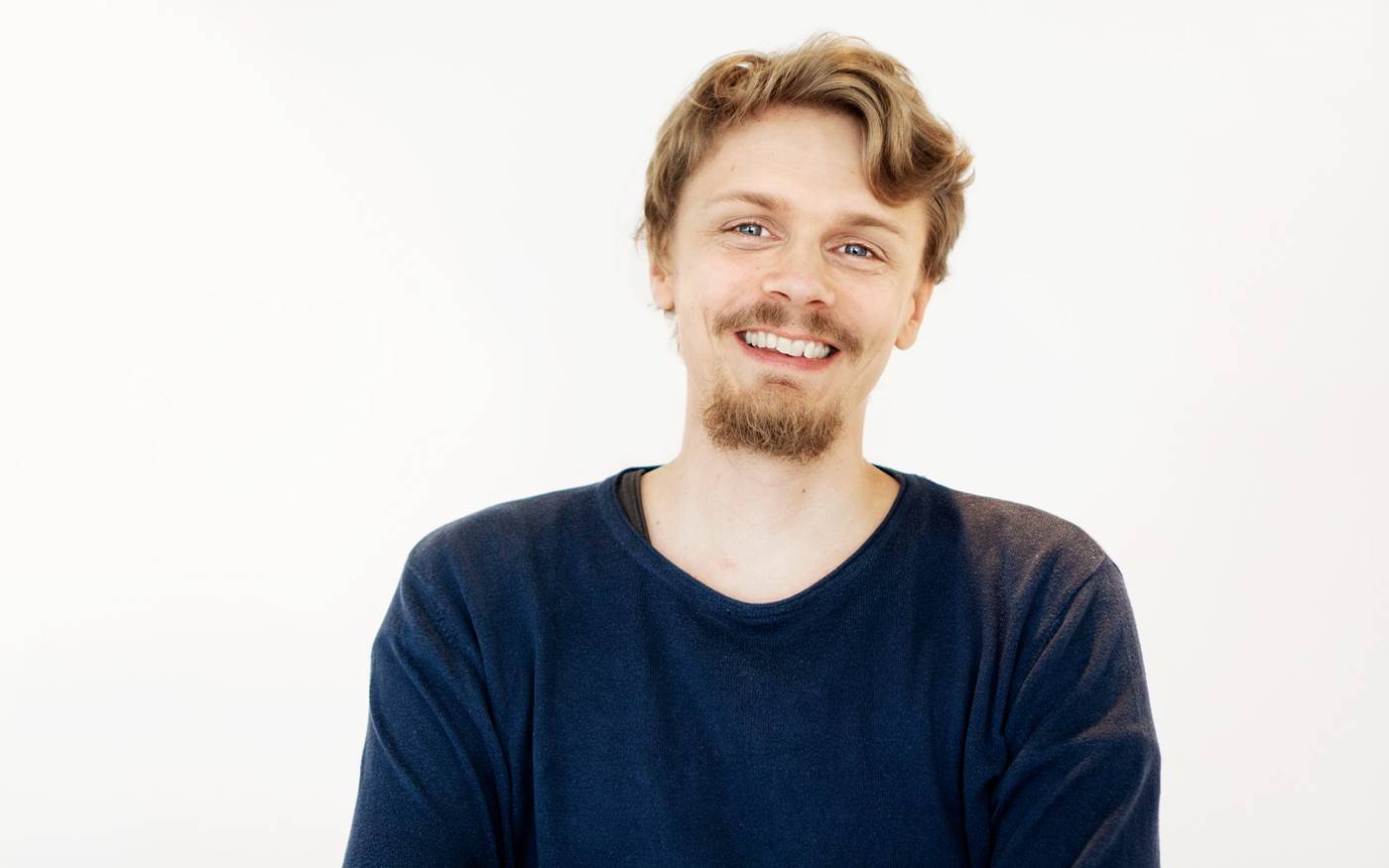 "Customer Data is a Goldmine"
With a name cooler than Clint Eastwood himself, Max Gunstone is APSIS' very own tech-savvy cowboy when it comes to APIs and Integrations. As a Technical Services Consultant turned Team Lead, his work revolves around creating customer success by making CRM and other marketing systems talk.
           "API and integrations is an essential part of digital marketing. So, I ensure that the
           implementation of integrations runs smoothly; from start to finish", says Max Gunstone.
To integrate systems is pivotal; yet no small feat for the average marketer. Resultantly, Max and his colleagues step in to help our customers move from manual to automatic transference of customer data.
           "Customer data is the equivalent of gold. When you analyse the right data, you're
           tapping into a goldmine of customer insights", says Max Gunstone.
The core principle of smart decision-making is to use customer data as your guiding star. How? By freeing your data from their confining silos. By making your systems talk, you increase the efficiency of your organisation. An integration ensures that sales and marketing share the customer view from which they can turn their insights into data-driven actions. However, this is best done through automation. Max explains:
           "To manually record every open and click is time consuming. You need to automatically
           transfer data between your systems to make sense of your valuable customer data.
           Here's where API and Integrations comes in."
API and Integrations: The Unsung Heroes of Digital Marketing
API and integrations are two terms that are tossed around by many, yet truly understood by few. In layman's terms, an API (application programming interface) communicates between various types of software components. An integration, on the other hand, is a connector between systems. The common denominator: they both deal with the automatic transference of data.
Easy as pie? Not quite.
As Max puts it himself, it's a challenge to justly describe the technological nitty gritty – yet keep it interesting. Instead, he likes to use a colourful analogy to explain the process:
           "I often compare the process behind API to that of a restaurant. When you order your
           selected items from the menu, you make an API call and you get your specific order
           served to the table – rather than the entire menu."
He continues:
           "When it's happy days in API world, you won't even think about the processes – and
           neither should you. It should run in the background and automatically transfer tons
           of data between your systems."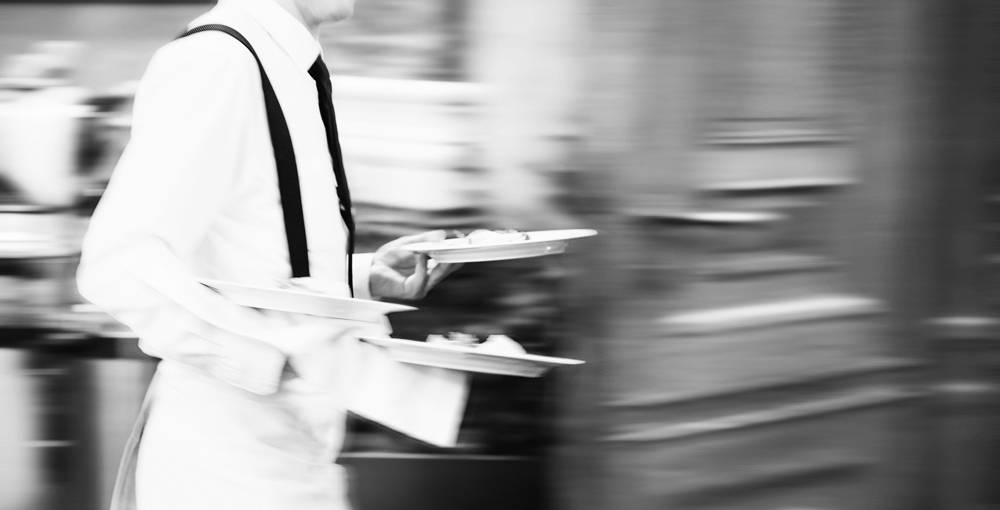 A clear advantage of making your systems talk is that valuable customer data is seamlessly transferred between point A and point B. The result? Increased customer insights and organisational efficiency.
           "With the help of CRM-connectors such as Microsoft Dynamics, you gain a lot of control
           over your data. In addition, the automatic process saves time and resources."
How important is internal collaboration for digital marketing success? Find out what our expert has to say about the matter!
Integrated Systems Enable Relevancy
Relevancy is key in the digital era. This is an undeniable evolution that originates from a stagnating attention span and communicative oversaturation. In order to meet and exceed customer demands, you need to personalise. The recipe for success? Customer data.
           "An integration enables you to automatically sync your CRM-system with APSIS' solutions.
           This makes it possible to send relevant messages based on up-to-date customer data",
           says Max Gunstone.
Furthermore, your CRM-system is the very backbone of marketing automation. This means that it's important to integrate your systems if you want to bring automation into full force. Max elaborates:
           "In simple terms, the purpose of marketing automation is to send automated
           messages to the right person at the right time. You can't trigger an automated flow by
           creating it manually; you need subscribers to be automatically imported to your system."
An example of Integrations in action is event management. Max explains that APSIS API or an integration with Microsoft Dynamics enables you to keep track of the progression of your events. That way, you can monitor who's RSVP:d, declined and haven't opened the email invitation. The result? Targeted and personalised sendings based on the individual recipient's level of interest.
Are you already on the go with Microsoft Dynamics and want to integrate it to APSIS? Check out our Integration!
Why Integrations Plays the Most Vital Part in MarTech
Marketing technologies have evolved in lightning speed. In a few years time, marketing automation has become common practice. To add fuel to the fire, artificial intelligence is taking its first steps toward mainstream. Admittedly, the future of digital marketing and marketing technologies is hard to predict. So, does integrations have the potential to be the glue that holds it together? Max answers:
           "Integrations will play a vital part in MarTech. As the need for marketing technologies
           grow, you need your systems to interact. And when you boil it down: how do we get
           the systems to talk to each other? APIs and Integration."
He wraps it up with a few final words about the future:    
           "I estimate that more or less everything will be based on APIs 10 years from now.
           Additionally, I think that 80% of companies will need some sort of integration to
           keep up with digital customer demands."
Want to accelerate your data-driven marketing with APSIS API or Integrations? Check out our solutions to find your perfect fit.