Image
Connect your CRM to an All-in-One Marketing Platform
Your CRM data is way too important to keep in a silo outside your marketing platform. Our two-way CRM integrations give you the power to decide what, when and how to sync data between your marketing platform and CRM. 
Serve your marketing team with detailed data from your CRM customer cards, and engage your sales organisation with fresh insights about how each customer interacts with your brand.

Microsoft Dynamics
Our smooth two-way integration makes sure that both marketing and sales work with accurate real-time data.

Lime CRM
* Coming next.

Superoffice
* Coming next.
Image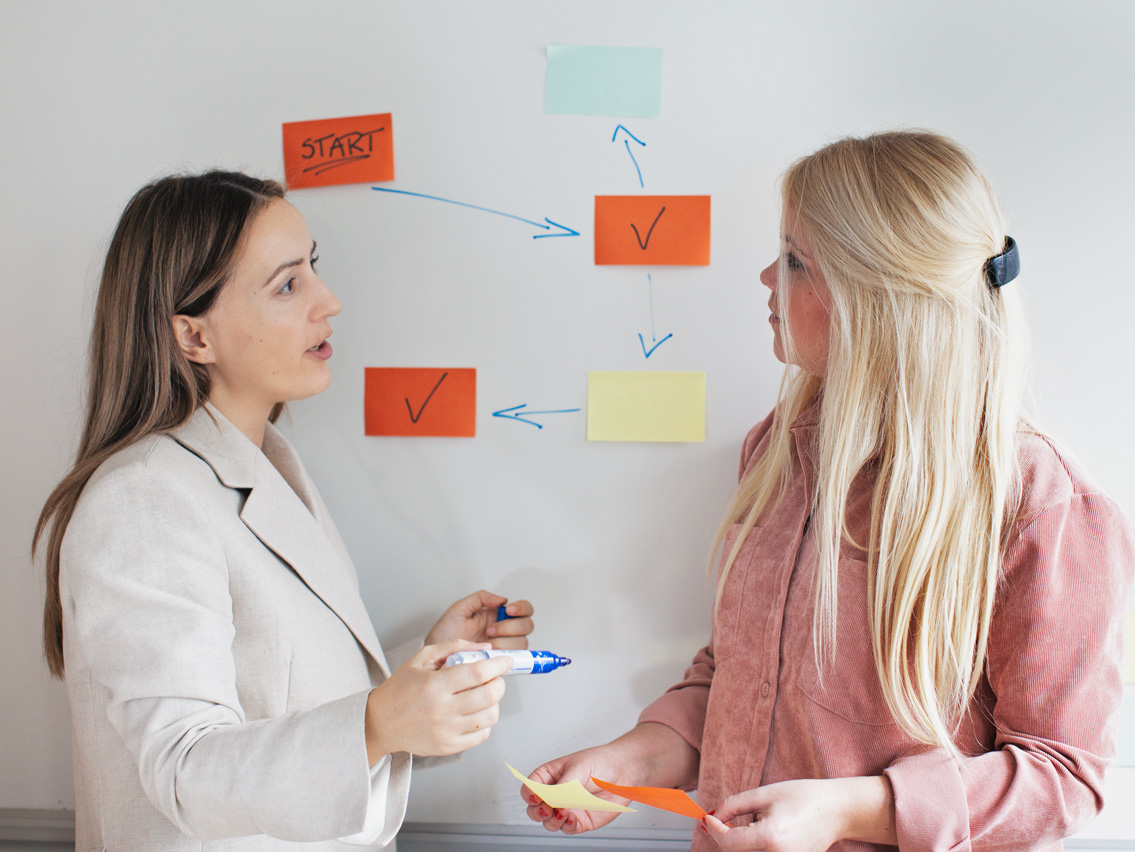 Build a consistent brand and a seamless customer journey
Your CRM is a goldmine of customer data and business insights. With our two-way CRM integrations, you're finally able to tap into this goldmine to create personalised marketing across all steps of the customer journey.
Provide your marketing team with a 360 view of your customers and let your sales team in on the latest results of your marketing campaigns. With real-time data sync between your CRM and marketing platform, data silos and broken sales funnels will be a thing of the past.
The benefits of connecting your CRM with APSIS One
Keep your data in sync
Sync data between your CRM Contacts and Profiles in APSIS One. Keep your data up to date with automatic sync, in real-time.
View marketing reports in your CRM
View and learn how every CRM contact engages with the marketing campaigns launched with APSIS One.
Use your CRM lists in APSIS One
Access and use your CRM marketing lists to create personalised email marketing in APSIS One.

Decide which automations to integrate
Control the customer journey by deciding whether or not to sync automated CRM flows, such as follow up emails in APSIS One.

Grow your list of CRM contacts
Push profiles that sign up via APSIS One into your CRM, and let your sales team pick up new leads faster.

Personalise your marketing with CRM data
Use CRM data to fuel personalised messages and trigger automated flows to your customers.
Image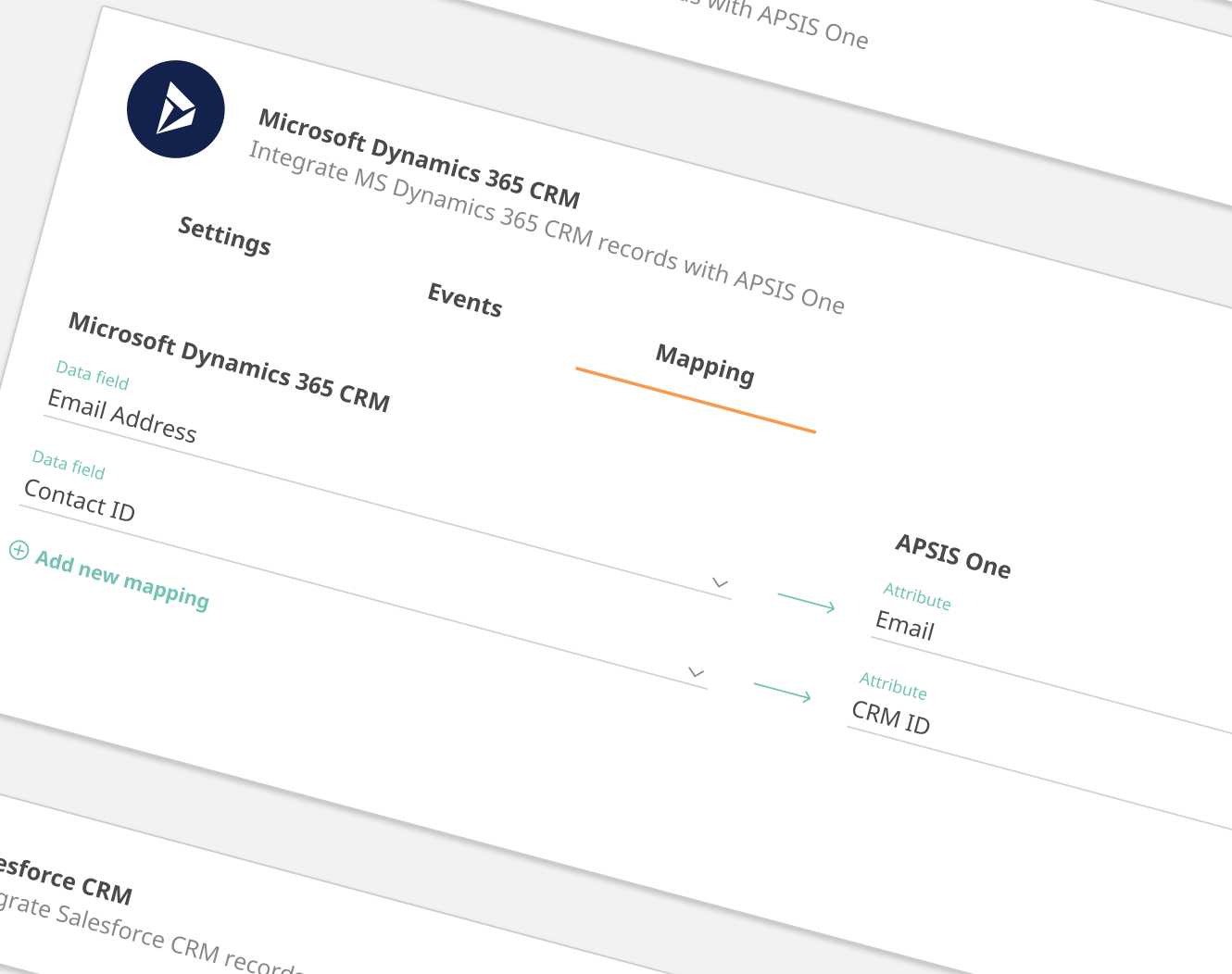 CRM Contacts and Customer Profiles in perfect sync
Our CRM integrations automatically keep your customer data in sync to ensure a shared unified view across your marketing and CRM touchpoints. This way, you're able to send timely marketing messages and maintain a relevant dialogue with your customers and leads. Control your data by deciding what, when and how often your data should be synced. 
Empower your sales team with actionable insights
View email and website interactions on the contact card in the CRM
Manage consent for APSIS One Profiles directly from the CRM
Manage tags of an APSIS One Profile directly from the contact card in the CRM
Connect APSIS One and Microsoft Dynamics
Supercharge your customer journey with our two-way integration for Microsoft Dynamics CRM.