APSIS Releases Native Integrations to Magento, Episerver and Sitecore
APSIS, the Nordic market leader in data-driven marketing, has today released three new native integrations to support the further development of the all-in-One marketing platform APSIS One. Customers can now leverage the power of APSIS One in combination with Sitecore CMS, Episerver CMS and Magento eCommerce.
Since its launch in 2019, hundreds of customers have joined APSIS One to develop their data-driven marketing efforts and ambitions. The ability to easily integrate multiple systems to combine data, segment and personalise communication is a cornerstone of the marketing platform.
APSIS One is an all-in-One marketing platform for advanced personalisation with native marketing tools for marketing automation, email, SMS, and more. With the option to add native integrations to the APSIS One solution, customers are now offered the opportunity to improve data utilisation to create smoother customer journeys.
The APSIS One and Episerver CMS integration allow users to use multi-channel data from owned channels to match the right segment with the right banners, landing pages and forms on a website. The Sitecore integration allows users to use APSIS One segments to personalise content in Sitecore CMS, and the integration between APSIS One and Magento eCommerce offers the ability to facilitate a personalised and shopping experience throughout digital channels.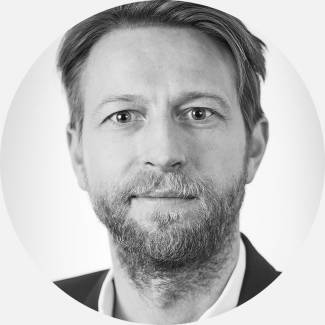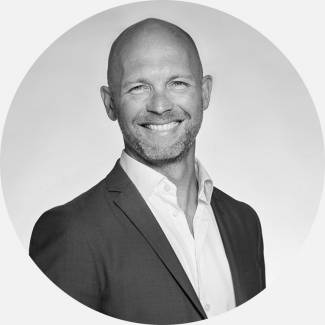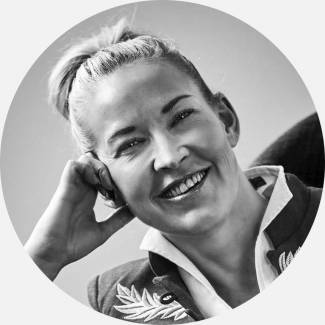 Setting up an integration between APSIS One and Sitecore, Magento or Episerver can be done within a matter of minutes. We want to move the power of data into the hands of marketers. Providing them with the tools to easily integrate multiple systems is a key part of that.
I'm always most excited about what our customers think and what they can achieve. With these native integrations, our customers can open up a whole new world of possibilities with APSIS One and I look forward to following them on their journeys.
Sitecore CMS, Episerver CMS and Magento eCommerce are only a few of the upcoming APSIS One integrations that will be available in the future. APSIS CEO, Emma Dyga, believes that customers will be able to leverage more data as the platform matures
APSIS One is a platform built on the latest technology and we're really proud to be able to connect it with these platforms. But we're also working tirelessly to provide even more native integrations to service our customers. This is just the beginning of the APSIS One journey.