Our management team
Our strong and inspiring team of leaders has one shared vision: to make APSIS the smartest, easiest and most supportive guide into data-driven marketing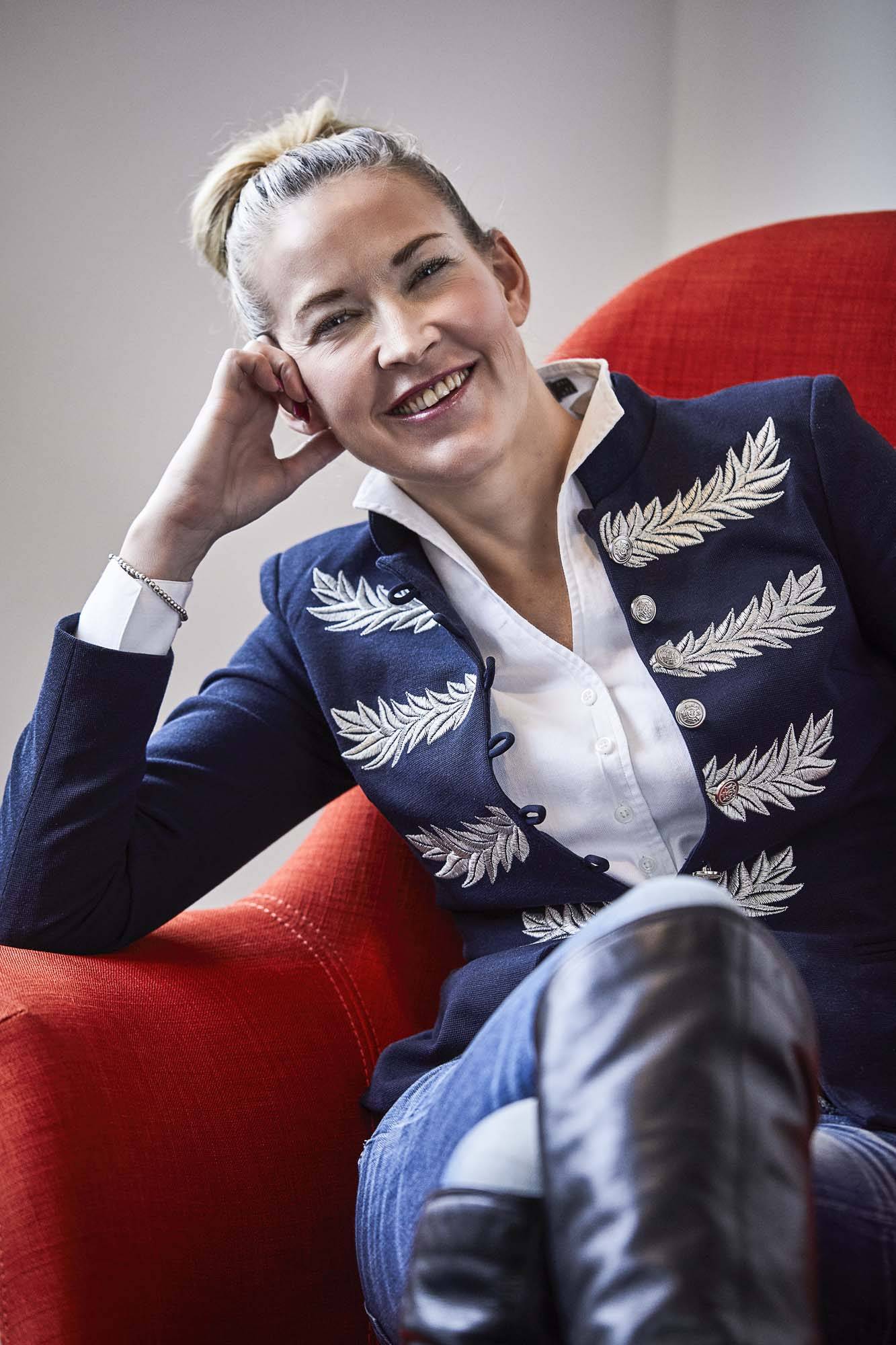 Emma Dyga, CEO
---
Emma Dyga joined APSIS as Chief Executive Officer during the autumn of 2017. Emma is an experienced leader, coming from 13 years in the telecom industry working with CRM, BI, CX, product, as well as interim CTO and Director of Operations as part of the executive team.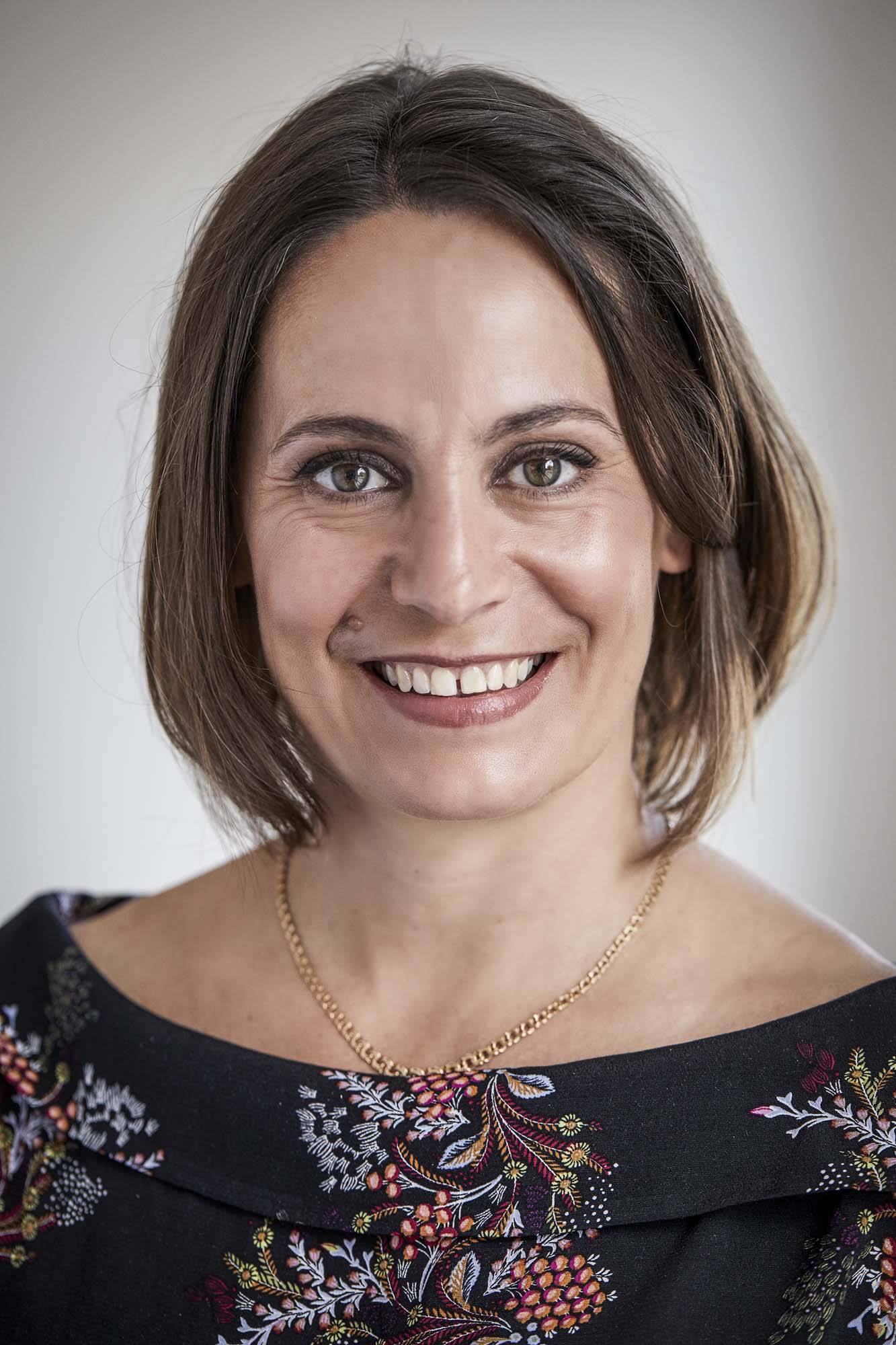 Marika Bertilsson, HR Manager
---
Marika has been a crucial part of APSIS since 2010. Her role has evolved from recruitment to the strategic development of APSIS' most important asset: the people. Marika has over 15 years of HR experience, both as a manager and consultant.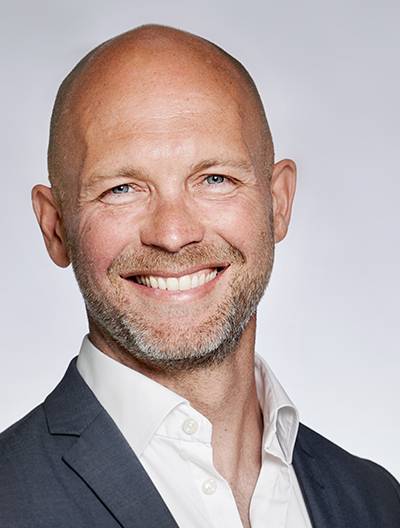 Jacob Lunøe, CCO
---
Jakob Lunøe is our Chief Commercial Officer who joined APSIS in 2015. With more than 15 years of experience within digital marketing and e-commerce technologies, he is mastering the art of optimising the customer lifecycle to maximise profitability.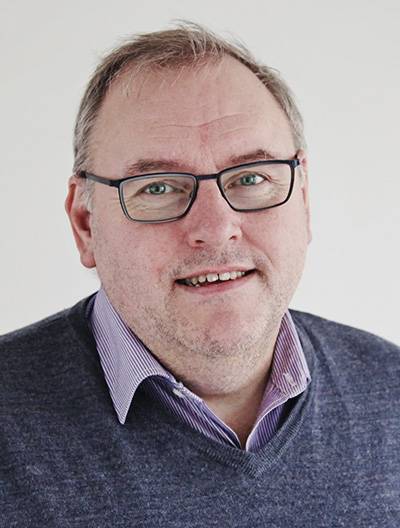 Stefan Pettersson, CFO
---
Stefan Pettersson joined APSIS as our Chief Financial Officer at the beginning of 2020. Stefan has a broad background in the financial sector. During the last 7 years, he has been working within the traveling business in Norway and before that he worked several years within the telecom and media business. Out of APSIS four core values, Simplicity is the one that's really important for him.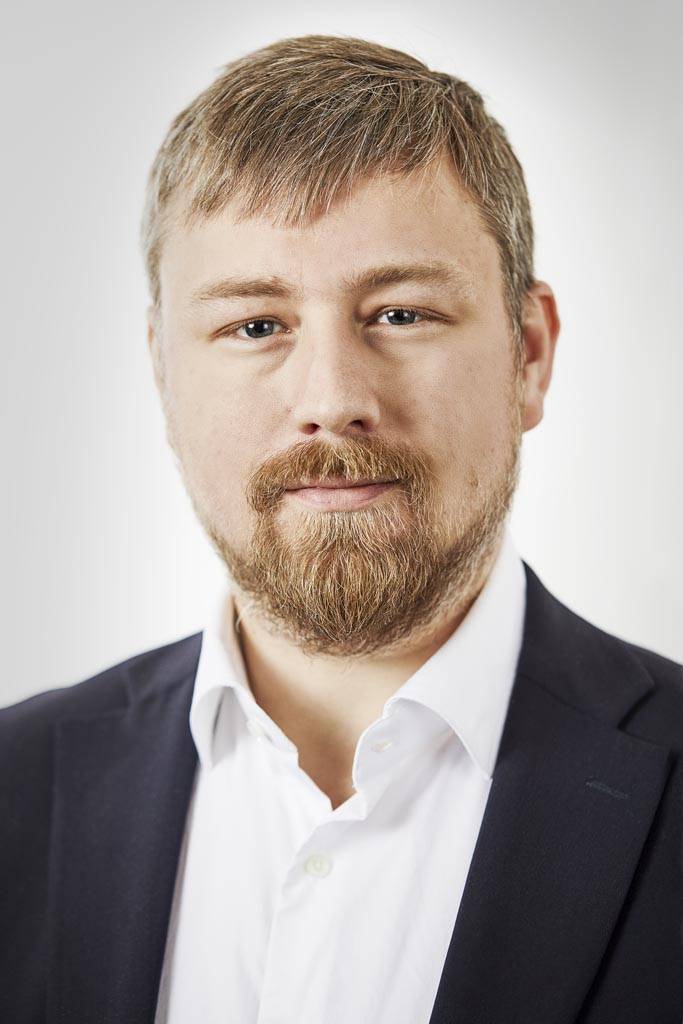 Mikael Hedberg, CTO
---
Mikael Hedberg, Chief Technology Officer, joined APSIS in the summer of 2016 through the acquisition of Innometrics. Mikael comes from a broad software engineering background where he held roles such as Senior Developer, Product Manager and Director of Technology.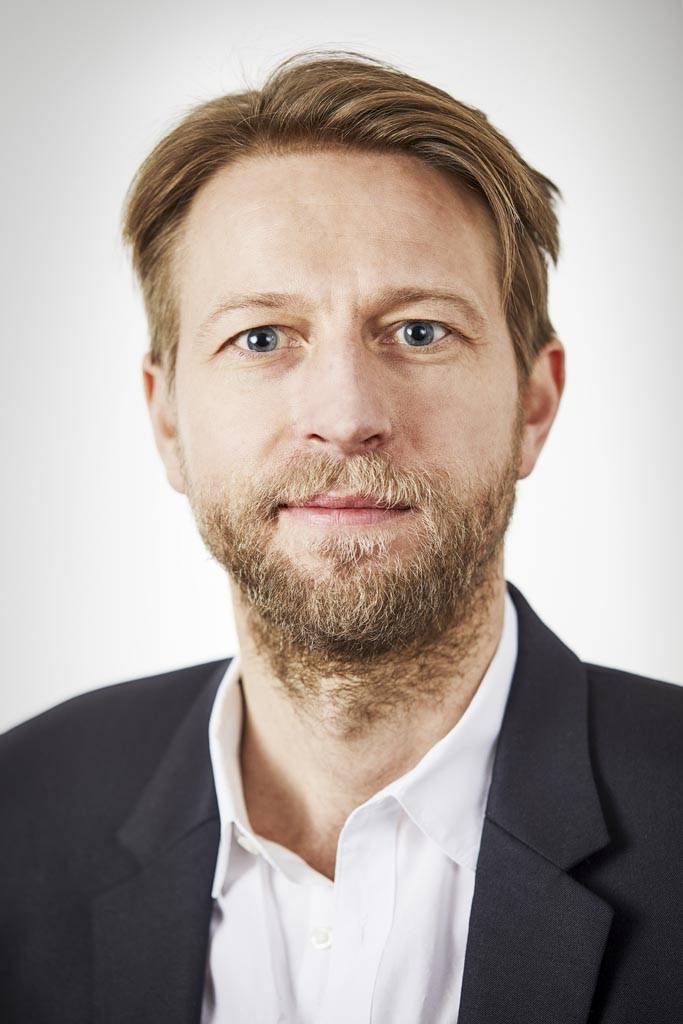 Jonas Bertelsen, CPO
---
Jonas Bertelsen, Chief Product Office, joined APSIS in 2015 after more than ten years of experience as a Product Manager within the industry. He has a deep passion for omnichannel as well as how owned and paid media can work hand-in-hand.