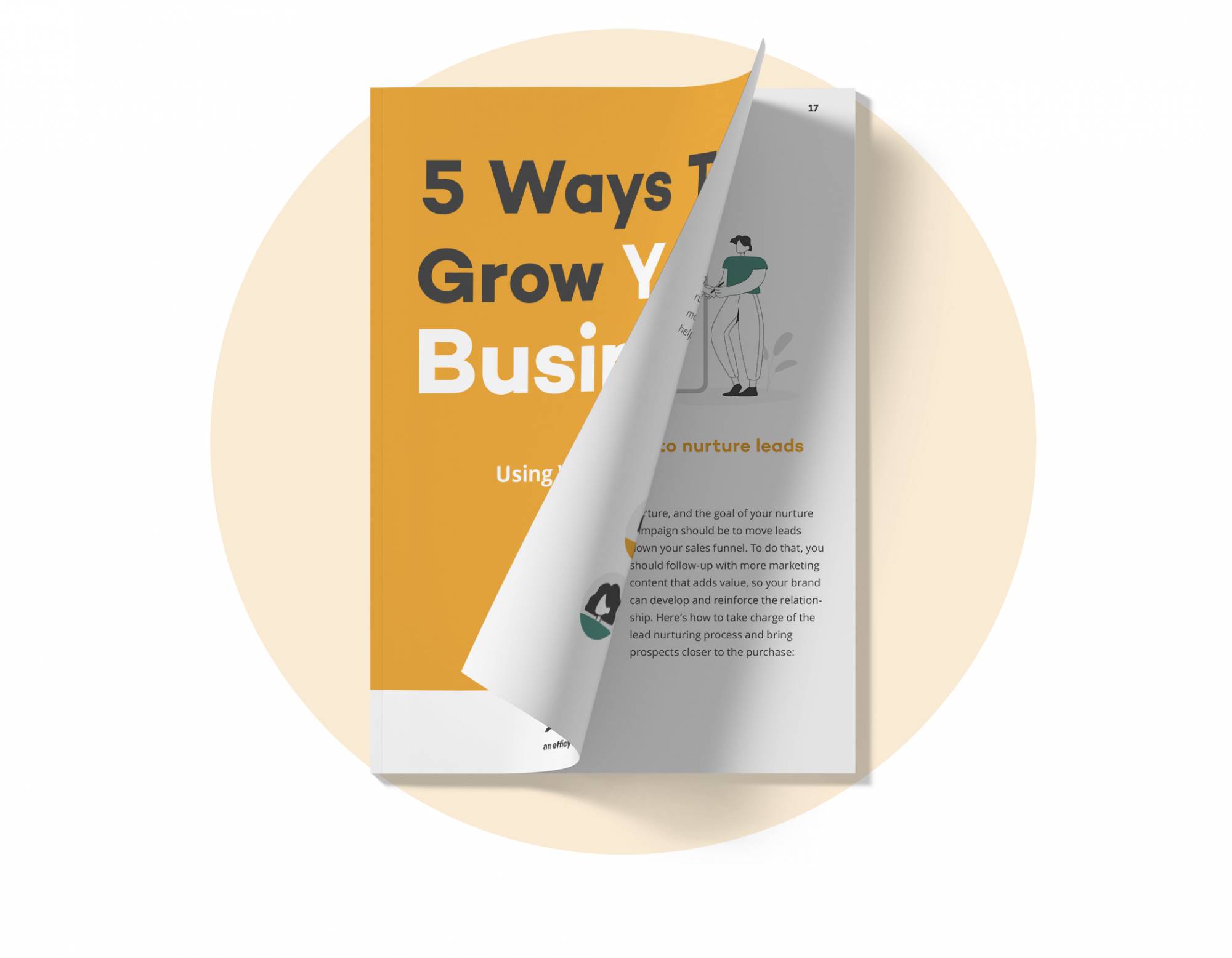 5 Ways to Grow Your Business Using Web Behaviour
Do you know how well YOUR website supports your goals? If your answer is 'no', you definitely need our handbook. If your answer is 'yes', get the handbook anyway - there are great B2B tips in there!
Here are the 5 tips you'll be reading about:
Qualify new leads on your landing pages
Leverage views and clicks to nurture leads to buy-mode 
Optimise conversions on your pricing page
Maximise up- or cross-sell efforts through web activity
Enhance customer support using behavioural patterns
Fill out the form and the handbook is yours!